Ausbildung Mechatronics Technician for Refrigeration Technology in Germany
Have you wondered how that cool air comes through those air conditioners?
You will find the answer when you take an apprenticeship (Ausbildung) as a mechatronics technician for refrigeration technology! 
Requirements for a mechatronics technician for refrigeration technology under Ausbildung in Germany
Care and prudence are crucial traits you need to bring.

It would be advantageous if you enjoy physics and mathematics to pick up on concepts quickly when undergoing training.

Once done, you may add your air conditioning system and make your attic room sauna a tranquil haven. 
Did you know that an air conditioner can heat as well as cool?
Mechatronics technician for refrigeration technology training under Ausbildung in Germany
A dual-track, 3.5-year Ausbildung programme is required to become a mechatronics technician in refrigeration technology.
You learn about the workshop for the first time and receive the initial supplies and instructions throughout the first year of your Ausbildung training.
In the future, you will spend most of your working hours in workshops or manufacturing facilities, assembling the parts for refrigeration and air conditioning systems.
You drive the systems to the customer and install them once they are prepared.
You programme the control and regulatory devices, assess the system's functioning and safety, and give the client operating instructions to manage the system.
Did you know air conditioners use 98% more energy than fans? 
Career prospects for a mechatronics technician for refrigeration technology under Ausbildung in Germany
Numerous training possibilities are available to supplement your specialised knowledge.

You have more options for professional growth, and you can even train trainees with a master's degree.

Additional training to become a state-certified technician is another way to develop your job.

You can enrol in engineering courses like refrigeration system technology or energy and supply technology at a technical institution or university. 
Counsellors in KCR CONSULTANTS will explain the Ausbildung course list and enlighten you more. 
Keep your working place cool and pleasant always.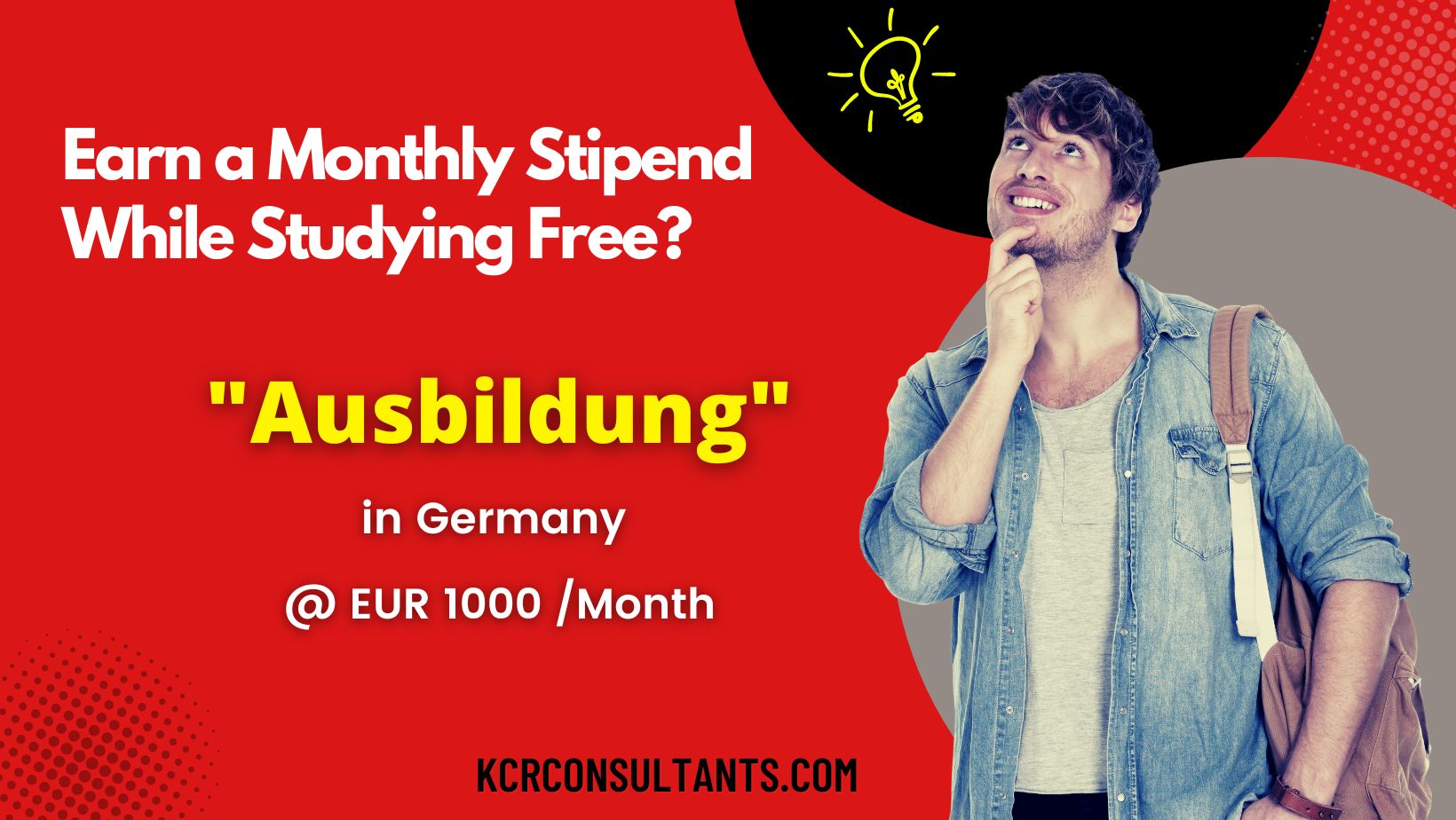 THE TRENDSETTING VOCATIONAL ROUTE TO GERMANY IS UNIQUE IN ITS NATURE AND SPIRIT.