Ausbildung Building Cleaner in Germany
If cleanliness is everything to you, take an apprenticeship program (Ausbildung) as a building cleaner!
Building cleaner training under Ausbildung in German

y

Three years are required for dual Ausbildung training to become a building cleaner.

You will learn a lot about cleaning different surfaces with different tools, the chemical makeup of cleaning products, and the type of fabric needed to remove streaks from windows during this period.

At vocational school (Ausbildung), you learn how to draw up building designs and cleaning plans so that you may complete the whole cleaning as soon as possible.

They will show you everything applicable during the operational portion of your Ausbildung training to become a building cleaner.

Safety and protection are equally important as hygiene.

You must also know how to use the cleaning tools and which technique produces the quickest and most comprehensive cleaning results.

Sometimes you must climb onto a lifting platform to clean windows at great heights or use high-pressure cleaners to clean a house's filth exterior.

Cleaning requirements for a hospital differ from those for an auto repair shop or a school.

During your Ausbildung training as a building cleaner, you are in charge of keeping every room you work in thoroughly clean and organised.

After you finish, there won't be any more dust or streaks, and even under a microscope, you'll be able to tell you did a great job. 
Career prospects for a building cleaner under Ausbildung in Germany
Following your instruction, you can easily dominate the employment market.

You can keep working for your training business or hunt for another position.

After finishing the apprenticeship, you can pursue a master's degree in building cleaning.

You can also pursue training to become a technician focusing on cleaning and hygiene technology within two years.

Following your training, you have a wide range of employment options, including those in chemistry and waste & disposal technologies.
KCR CONSULTANTS is the one to talk to and learn more about Ausbildung in Germany program. 
Make the enormous buildings and small shops crystal clean with your cleaning skills!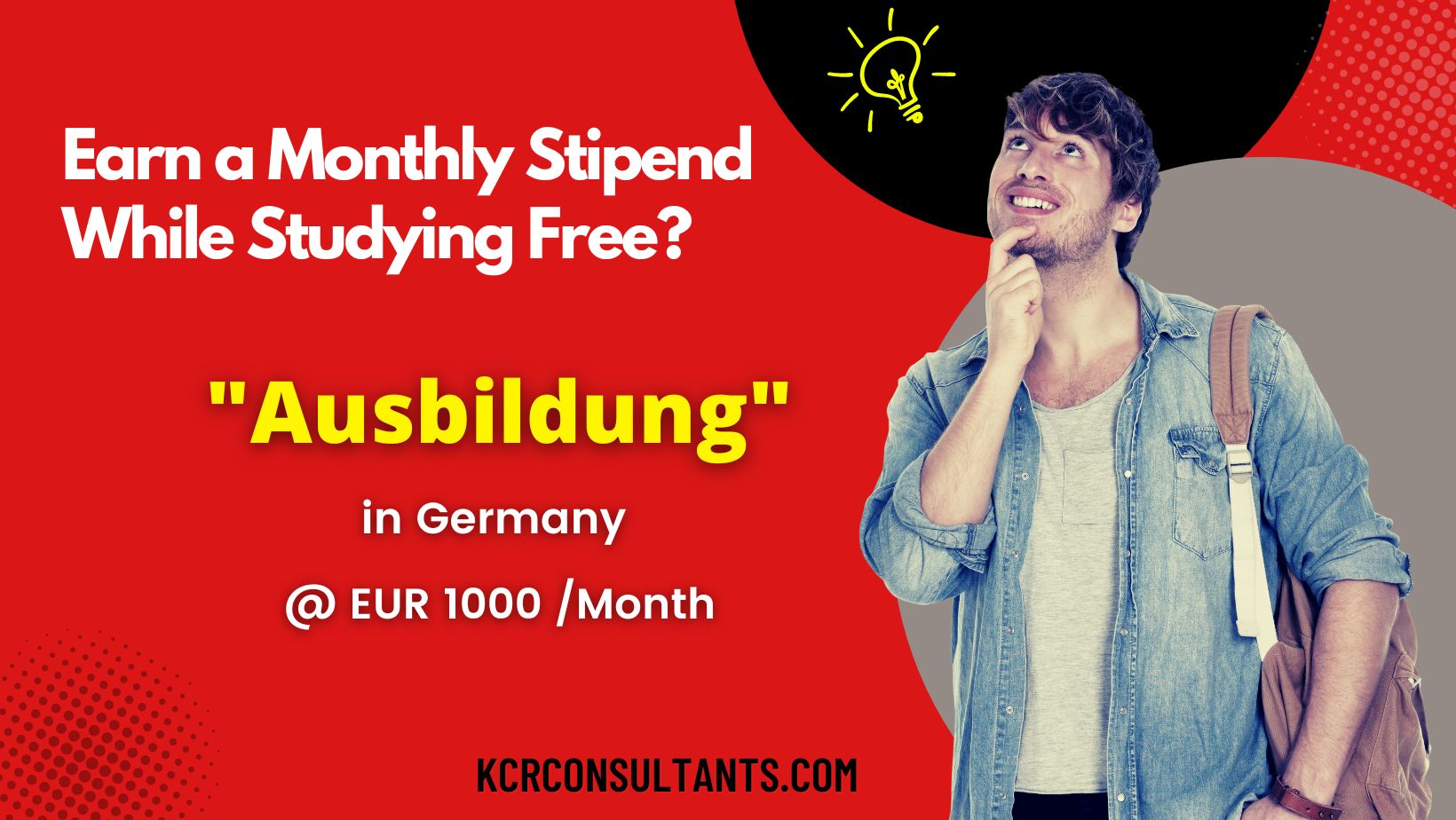 THE TRENDSETTING VOCATIONAL ROUTE TO GERMANY IS UNIQUE IN ITS NATURE AND SPIRIT.