Ausbildung Anaesthesia Technical Assistant in Germany
If you want to help society, you can choose an apprenticeship program (Ausbildung) as an anaesthesia technical assistant!
Role of an anesthesiology assistant under Ausbildung in Germany
An anesthesiology assistant will be helpful in anaesthesia, the recovery room, the emergency department, and the outpatient clinic, among other settings.
Your responsibilities include administration, supervision, and aftercare of anaesthesia.
They monitor the patient's respiration and blood flow while performing the procedure or might record the anaesthesia's progression.
Anaesthesia assistants have very responsible and diverse work. 
Requirements for an anaesthesia technician under Ausbildung in Germany
The requirement to become an anaesthesia technician is a high-school diploma.

You are also qualified if you have a secondary school diploma and at least two years of completed vocational training.

You need to check your health as you will work closely with people. A doctor will examine you and issue a medical certificate to your future employer. 
Anaesthesia technician training under Ausbildung in Germany
During your Ausbildung training to become an anesthesiology assistant, you must attend a vocational school and your regular hospital employment to understand the theory and practicals.
You take lessons in chunks, which means instead of going to work two or three times a year, you spend many weeks in education. You cover pharmacology, anatomy, and hygiene.
After three years, you take a final exam with three parts: an oral, a written, and a practical portion. 

Did you know that this occupation has only been around since the 1990s? For the first time, students received training at the Martin Luther University Hospital in Halle Wittenberg. 
You gain specialised information in the planning, administration, and post-anaesthesia care during their Ausbildung training to become anaesthetic assistants.
You learn to make medications needed for anaesthesia, prepare anaesthetic procedures, carry out medical diagnostics, recognise the ties between the healthcare system's legal, political, and economic aspects and treat patients with professionalism and compassion. 
Did you know that the anaesthesia technician is the first person they see and speak to when a patient awakens from anaesthesia? 
You can learn more about similar programs in Ausbildung in Germany. Kindly contact KCR CONSULTANTS. 
Be a light to the sick and bring a smile to the weak!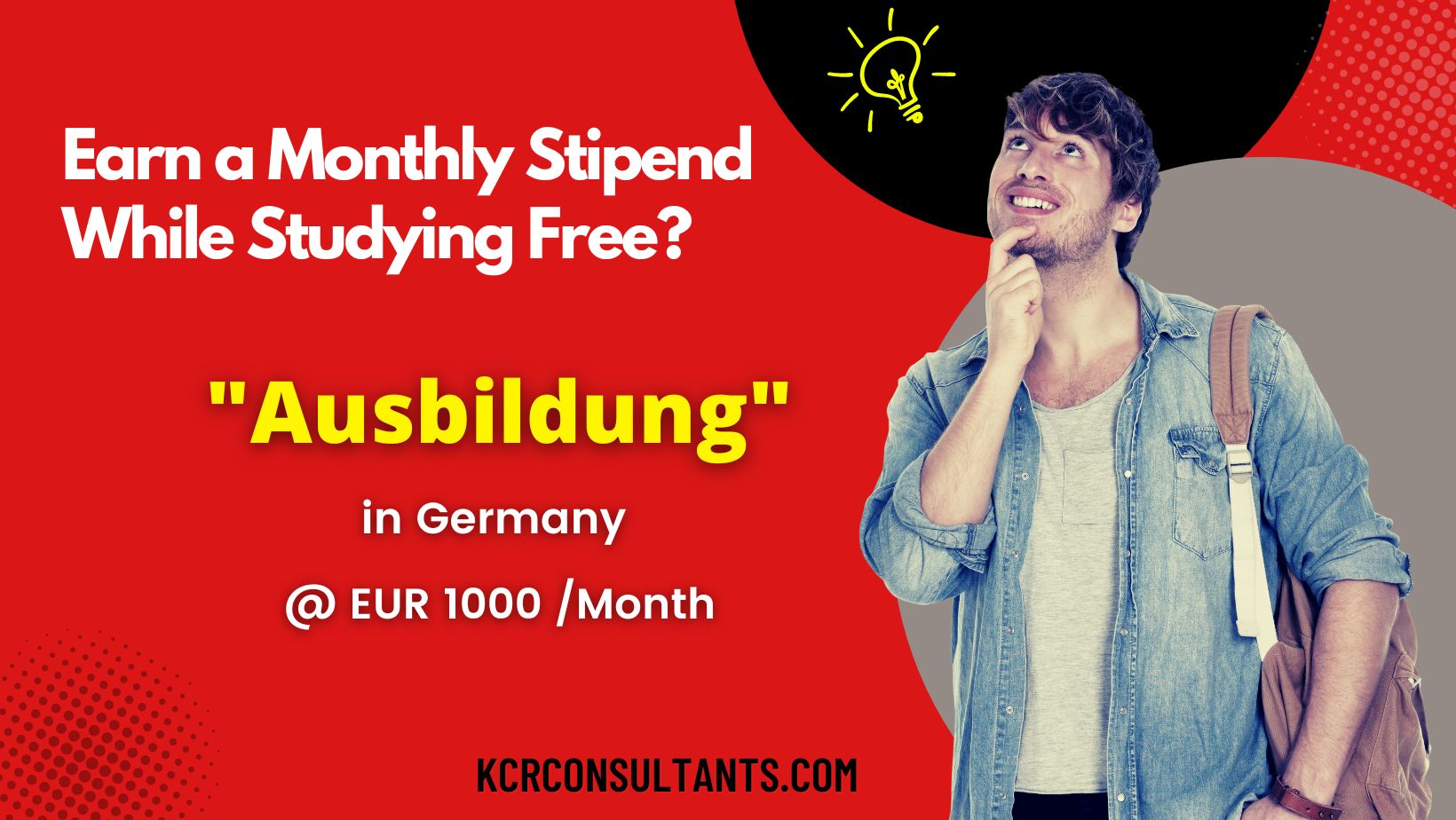 THE TRENDSETTING VOCATIONAL ROUTE TO GERMANY IS UNIQUE IN ITS NATURE AND SPIRIT.