Self-Introduction for School Students
It is essential to understand the significance of Self-introduction for School Students should deliver a precise, confident, and brief introduction that will describe their individuality, qualities, and other attributes. In addition, it must contain facts, constructing a perfect impression of the individual. Most importantly, an impressive self-introduction assists in making new friends and acquaintances.
In the absence of a formal introduction by another, a student must introduce themselves confidently. An excellent self-introduction helps create the ideal impact on mentors and prospective friends and portray one's personality perfectly. Consequently allowing one to interact with others positively and facilitating connection-building for the future.
Importance of Self-introduction for School Students
A self-introduction given by students in their school is often the first step of interaction with their classmates or teachers as a student. Hence, it is the perfect chance to create a lasting impression with a well-framed introduction. A well-rounded self-introduction can greatly help forge healthy relations with others, in professional or personal terms. In addition, a powerful self-introduction helps people understand one's personality better and forms an impactful impression on the people they address. Below are a few advantages of an effective self-introduction:
Aids in forging relationships

Hones representation skills

Improves the ability to interact with new people

Renders a deeper understanding of the person introduced

Creates a favourable impression

Offers a high level of motivation

Stimulates a positive thought process

Improves self-confidence

Adds to communication skills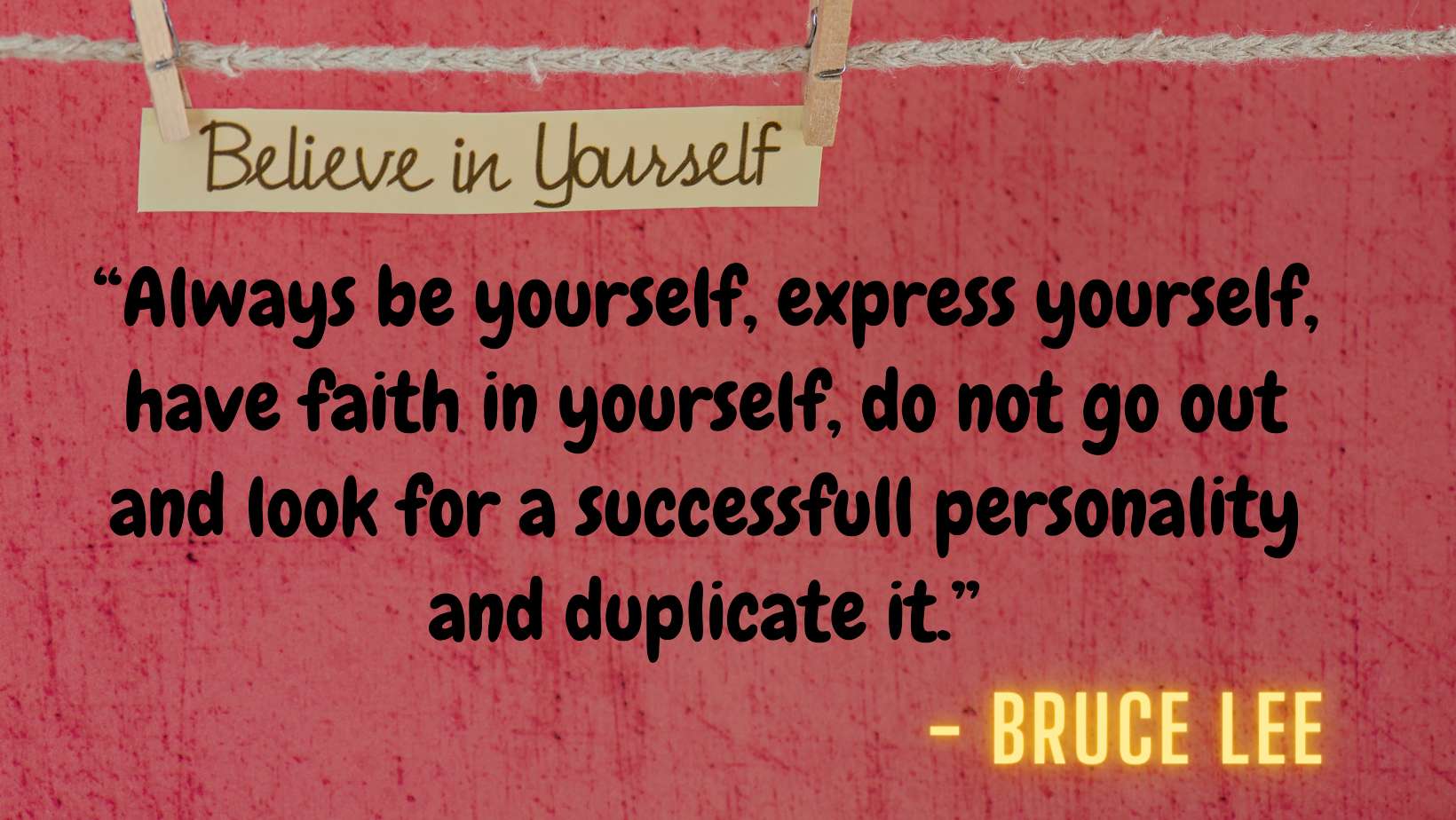 Making self-introduction better for students in school
Self-introduction means spotlighting all the outstanding facts about one's self. Therefore, it is advisable to be straightforward, confident, and precise with the content that is being delivered in the introduction. It would be best to write down a self-introduction as an initial step, considering the essential points. Once the first draft has been written, read it aloud in front of the mirror. After that, practice as much as possible and keep improvising as deemed suitable. Also, it is crucial to be self-aware to ensure the self-introduction is meaningful and adequately conveys the person's personality. Taking time out for self-introspection and reading books on communication to improve verbal skills can also go a long way. Another improvement method is to practice mock sessions of self-introductions with parents or friends. Such mock introductions sessions will help one gain confidence.
Tips to make Self-introduction for School Students impactful
Here are a few tips to help students make a lasting first impression at school with a powerful self-introduction:
Start with a greeting:

Always greet the audience, assembly, gathering, or group when starting a conversation/introduction. Say 'good morning' or a simple 'hello' to do the trick. Also, be sure to smile when self-introducing.

Understand the purpose:

It is essential to understand the purpose of the conversation before getting on to the self-introduction. Always try to have a meaningful, effective, and engaging conversation. Be confident, unambiguous, and concise.

Divulge basic details:

One should begin by telling his/her name, nationality, or other essential particulars. It is a good practice to talk with enthusiasm. It often generates interest in others to know more about the person talking.

Subjects or areas of interest:

Students can talk about their favourite subjects or areas (like scientific experiments or robotics) of interest.

Hobbies:

Students can talk about their hobbies or activities they love doing in their leisure. It should ideally include the fun things or anything they are passionate about.

Professional goal:

Students can also talk about their future goals in life while giving a self-introduction to a large audience. For instance, it can be mentioned if they aspire to be a doctor or a pilot.

Achievements:

Briefly talk about accomplishments in academics, sports, or extracurricular activities, if any. 

Conclusion:

Make sure to conclude by expressing gratitude. Lastly, try to keep the self-introduction short and only highlight the points that deem to be necessary. Most importantly, be calm and adorn a smile while self-introducing.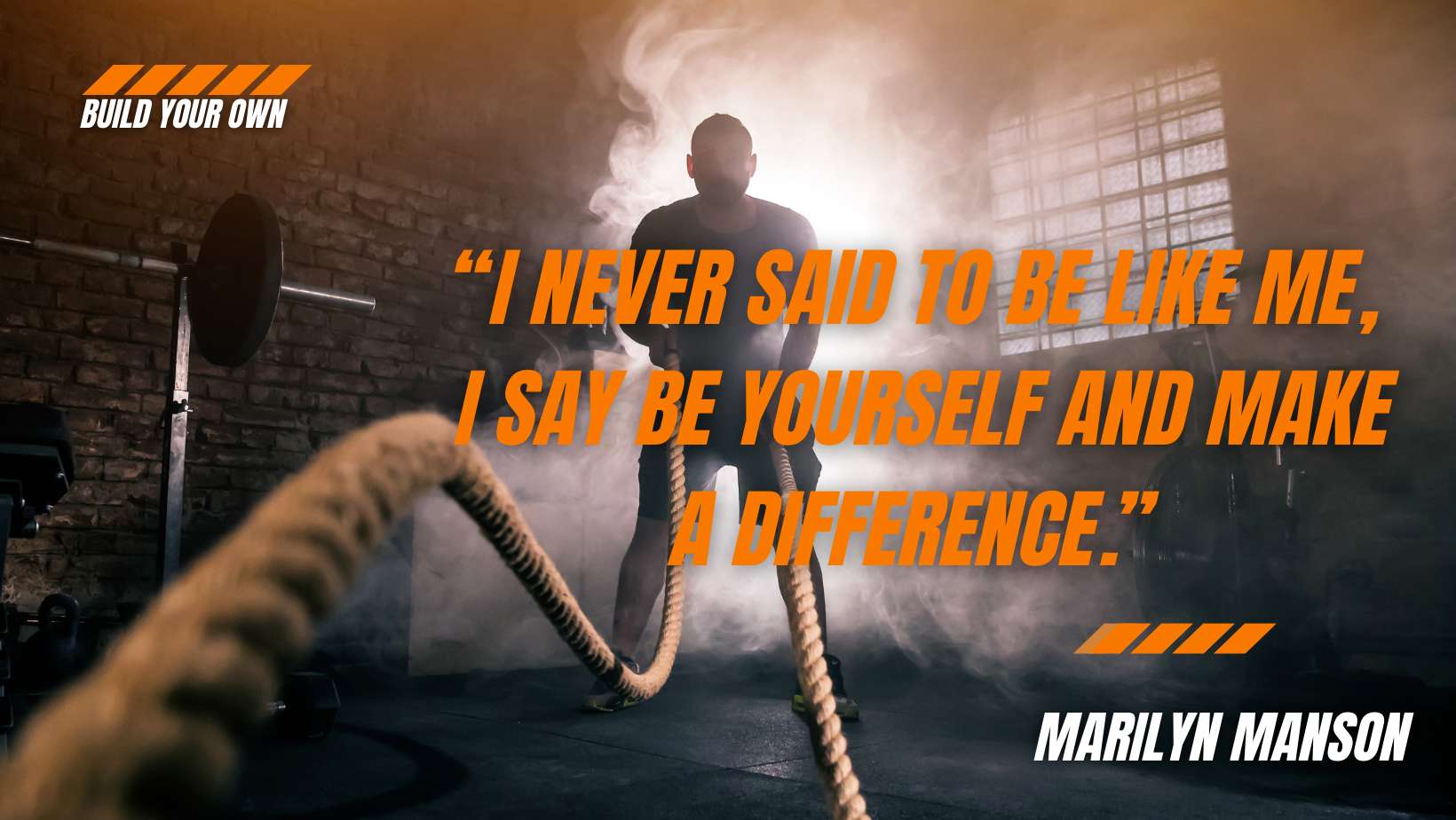 Wrapping Up
Self-introduction for School Students is always the best way to give a brief idea about them to other students and teachers. A well-delivered self-introduction can help a student break the ice when meeting new people anywhere and in any situation. Therefore, it is crucial to be self-aware and learn how to present oneself to others in the best way possible. It is beneficial to read books, meet new people, and be as expressive as possible. Self-introduction often also helps students think more about what they have achieved and what they wish to do in future. Often such activities help students choose a path toward their ultimate goal in life and work toward it.
Please check out another blog post for Self introduction for Students in School with an introduction template. 
If you wish to go abroad for your higher studies, KCR CONSULTANTS is there for you!