Introduction
This is an important update regarding the English proficiency test requirements for students looking to join the esteemed Riga Stradins University (RSU). Due to recent legislative changes in Latvia, RSU will no longer conduct its own English proficiency tests for applicants.
The change in the RSU English language test
RSU has traditionally offered its own English proficiency assessment to prospective students, providing a streamlined path to admission. However, since July, this practice has been discontinued following a shift in Latvian legislation, leading to the termination of university-conducted English tests indefinitely.
Despite thorough discussions and the University's hopes to revert to the usual testing procedures, the legislation has yet to be amended to allow such a change. As a result, RSU is now guiding applicants towards alternative means of demonstrating their English proficiency.
The Ministry of Education and Science of Latvia has acknowledged the Duolingo English Test as an acceptable international English proficiency test. This presents a viable option for students who may have received average or low grades in their English assessments to improve their results.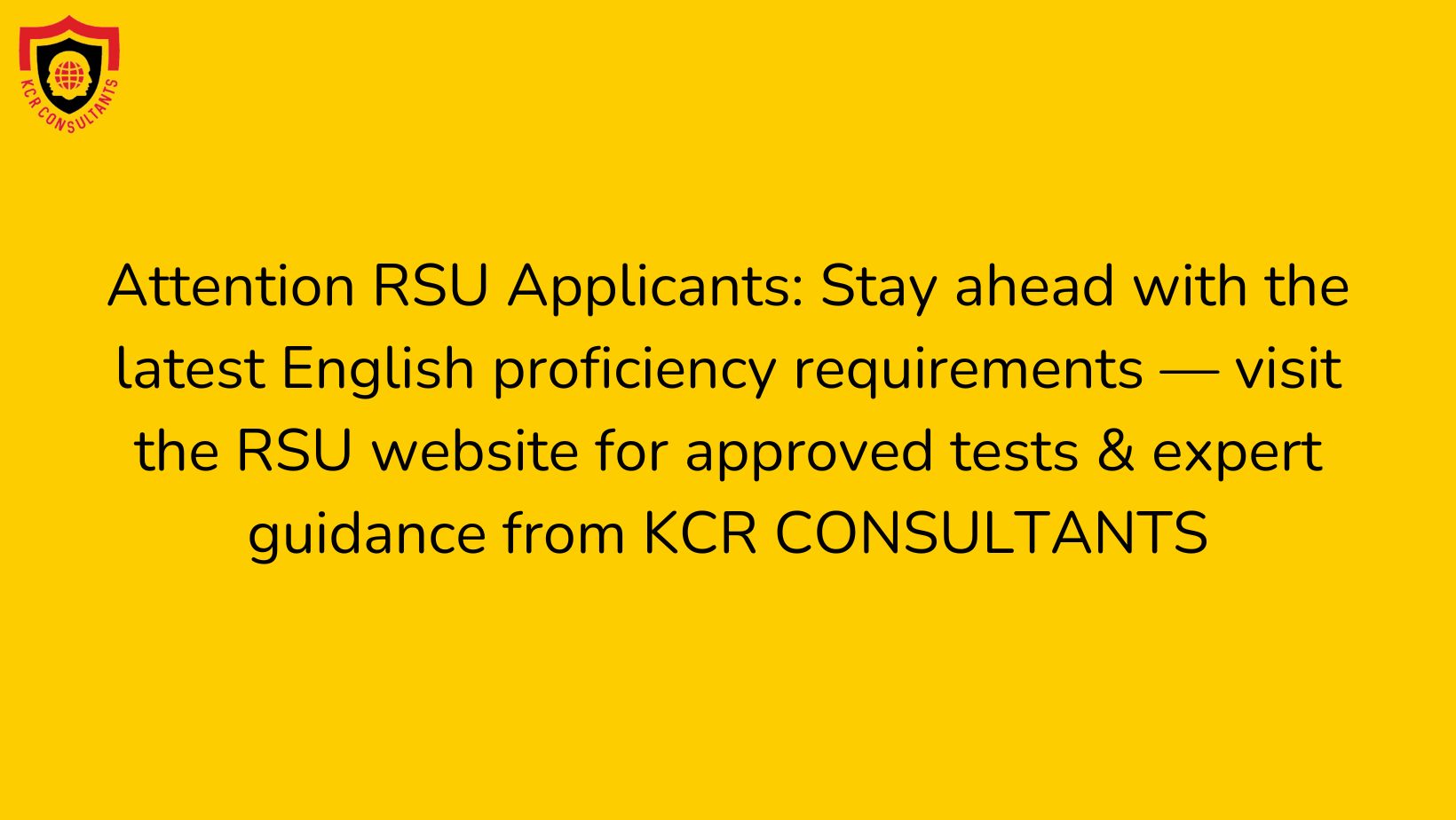 What This Means for Applicants
If you have less-than-stellar English grades, you must consider taking one of the international English tests recognized by RSU. A list of these approved tests is available on the RSU website.
How to Approach?
While this change may surprise some applicants, it opens the door to various internationally recognized English tests that offer more flexibility and accessibility. KCR CONSULTANTS is here to assist you in navigating these changes and to support you in selecting the best English proficiency test that aligns with RSU's requirements.
Related Article