Your Invitation to Explore RSU Onsite and Online This Autumn
Introduction
Are you considering a future at Riga Stradins University (RSU)? 
Whether you're near or far, RSU invites prospective students and their families to exclusive onsite and online Open Days this autumn. 
These days are your chance to delve into the vibrant RSU campus life, engage with faculty, and learn more about the university's offerings.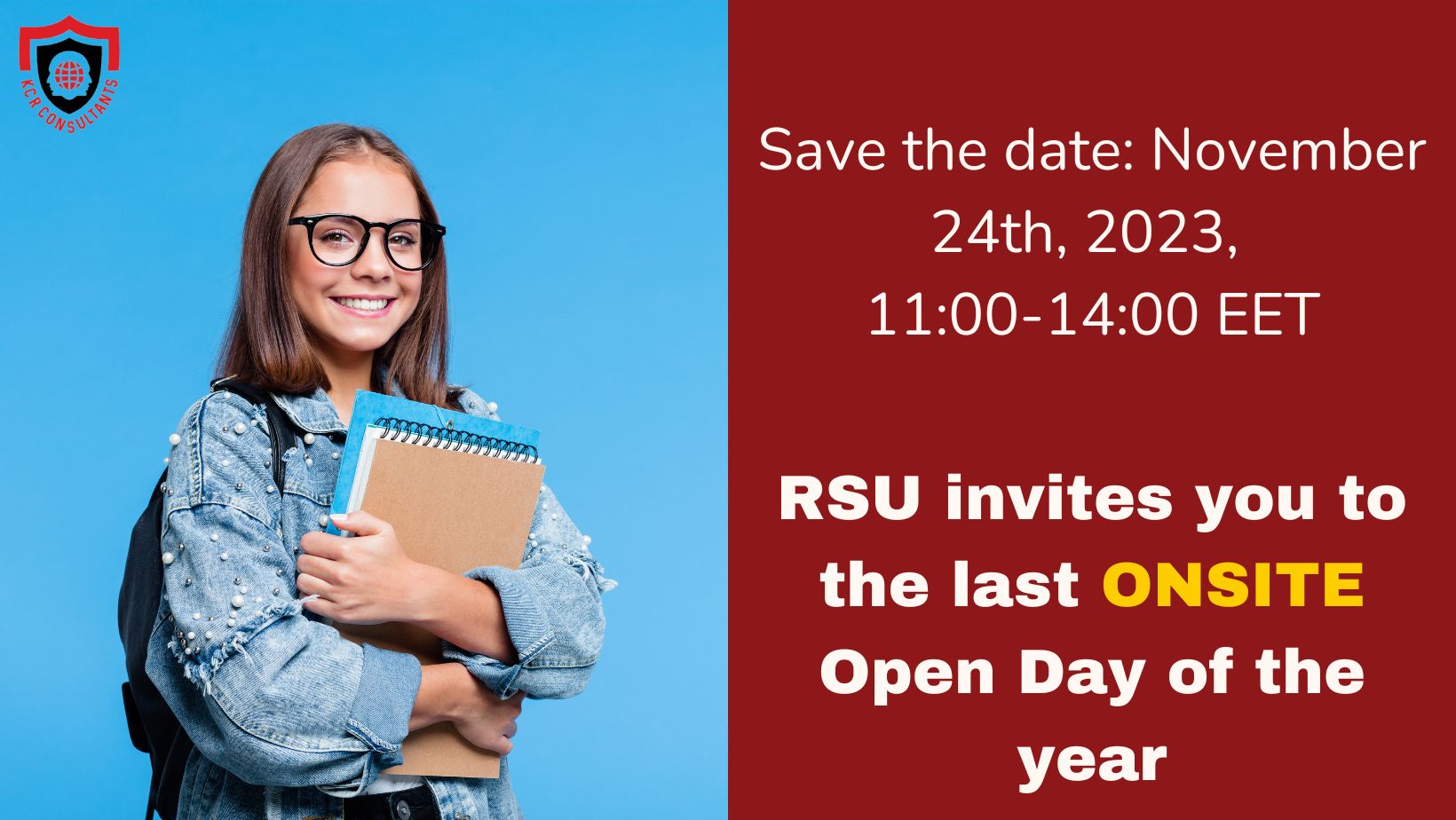 Onsite Open Day
Mark your calendars for November 24th, 2023, from 11:00 to 14:00 EET. RSU invites you to the last onsite Open Day of the year — an opportunity not to be missed. 
During this event, you'll have the chance to tour the RSU campus, explore the state-of-the-art facilities, and attend a comprehensive presentation about the university's academic programs, student life, and admission process. 
This is an ideal occasion for those who want to experience the RSU atmosphere in person and get a taste of what it's like to study in the heart of Riga.
Online Open Day
If you're traveling to Riga, you don't have to worry. 
You can still discover all that RSU has to offer during the last online Open Day of 2023, which is scheduled for December 6th from 19:00 to 21:00 EET. 
This virtual event will feature a detailed presentation about the university, allowing you to learn about RSU's academic environment, student services, and the community spirit that makes RSU unique — all from the comfort of your home.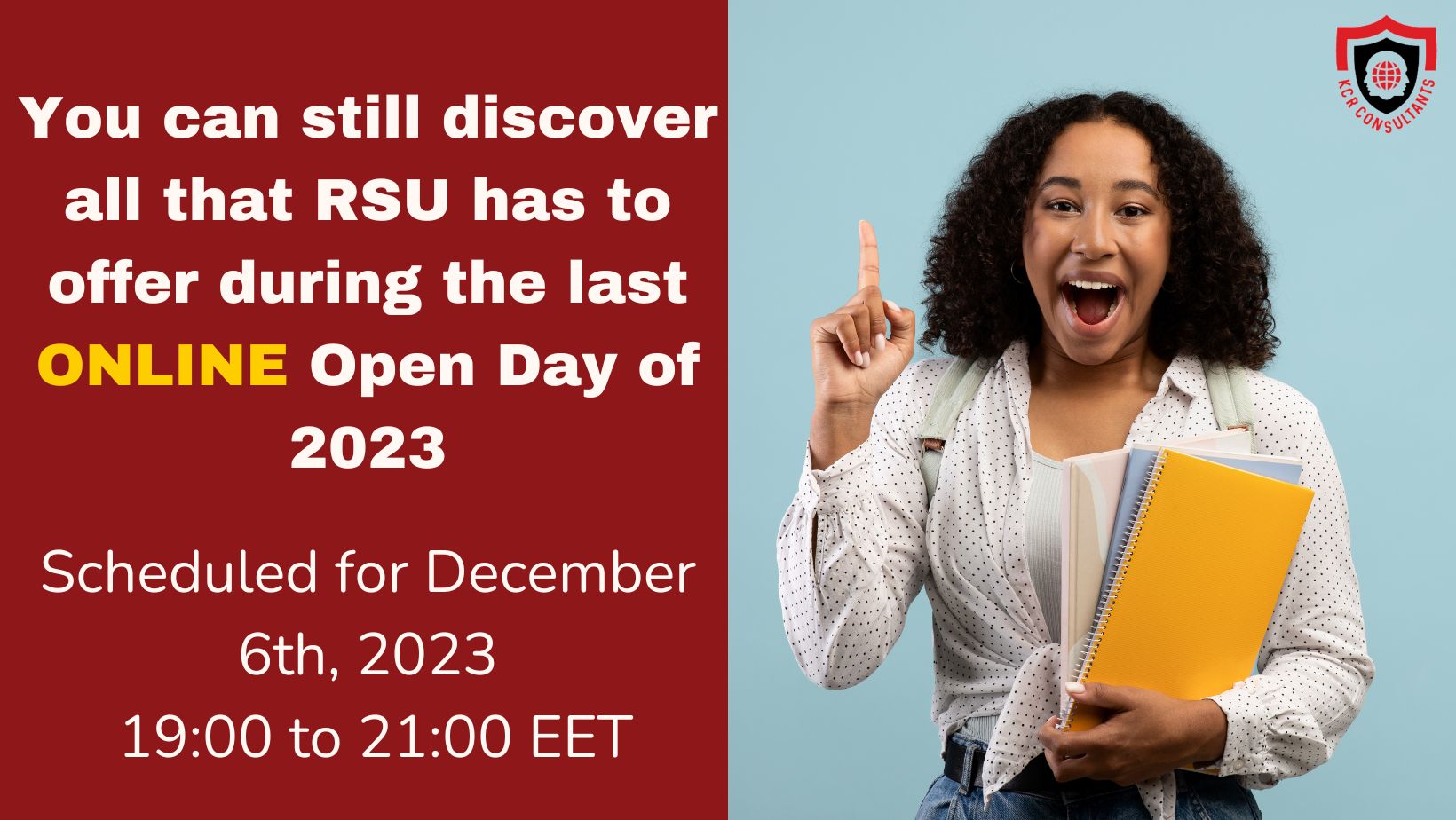 Looking Ahead to 2024
RSU is already planning for the future, and the list of upcoming onsite and online Open Days for 2024 is available on the university's website. 
KCR CONSULTANTS encourages you to take advantage of these informative sessions. They are an excellent way to connect with the RSU community, ask questions, and get personalized advice on continuing your educational journey.
Conclusion:
Attending an RSU Open Day can be a pivotal step in your decision-making process. KCR CONSULTANTS is here to help you prepare for the event and maximize this opportunity. We're excited to promote these Open Days and support future student applicants experiencing all RSU offers.
Related Article