PG Diploma courses in Canada for Undergradutes with B.Tech, B.E, B.Com, BBA, Etc.
Are you an undergraduate degree holder, and thinking of pursuing one of the popular PG Diploma courses in Canada at low cost which can lead to a job immediately after your studies?
Are you considering studying a course which may develop or enhance various management skills?
If the answer to any of these questions above is yes, then you must consider doing a Postgraduate Diploma, popularly known as PG Diploma in Canada!
Do you know a postgraduate diploma, especially a PGDM ( post graduate diploma in management) course is not much different from an MBA programme?
PG Diploma courses are a different version of full-time master courses. It focuses more on practical training and skill enhancement.
You can choose to pursue a diploma in a variety of subjects such as business management, business administration, accounting, finance, and many more.
A PG Diploma in Management ( PGDM) is ideal for those who have an engineering background but want to venture into the sales and management sector. So that you can pursue a PG diploma in business management.
You must be already aware that pursuing a postgraduate degree involves a lot of dedication, time, and money. If you do not want to pursue an MBA degree but still want to study further and gain practical experience, PG diploma courses are a great option.
So, if you are now considering pursuing a PG diploma, you should choose the institution wisely. Not all diploma courses are worth it.
To make a choice easier for you, we would suggest you pursue a PG Diploma in a public college, or a Government approved college in Canada.
Please note that the letter of offer that you receive should be from a Canadian Designated Learning Institution (DLI) to qualify and process your visa in a Canadian consulate in your country.
Designated Learning Institutions are the post secondary education providers that got provincial approval to accept international students.
Read on to find out more about PG Diploma courses in Canada and whether they will be better than MBA courses.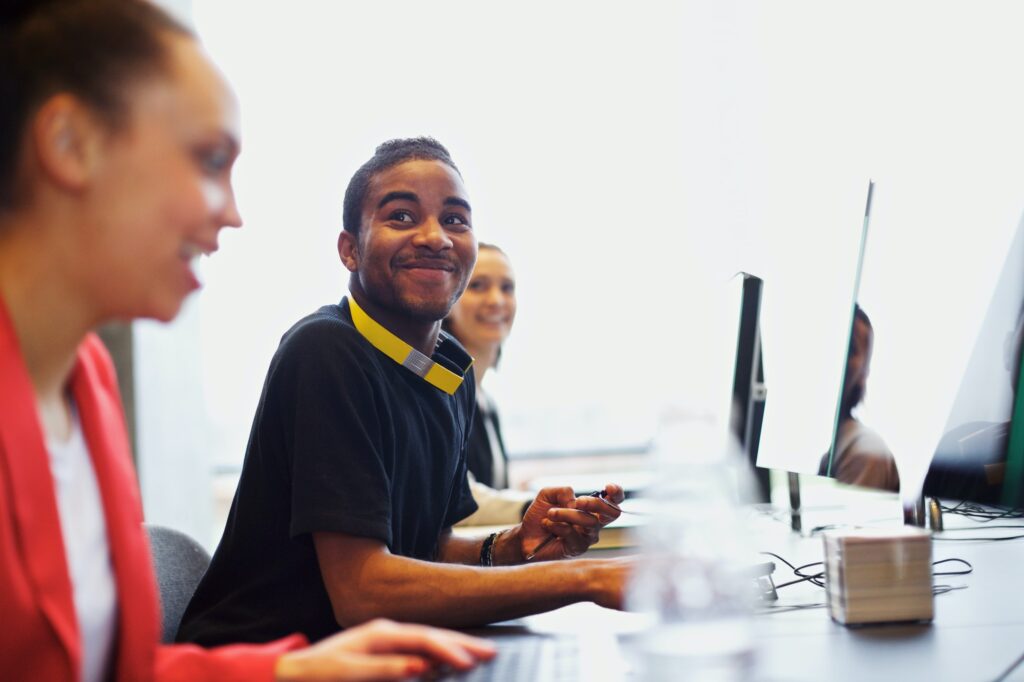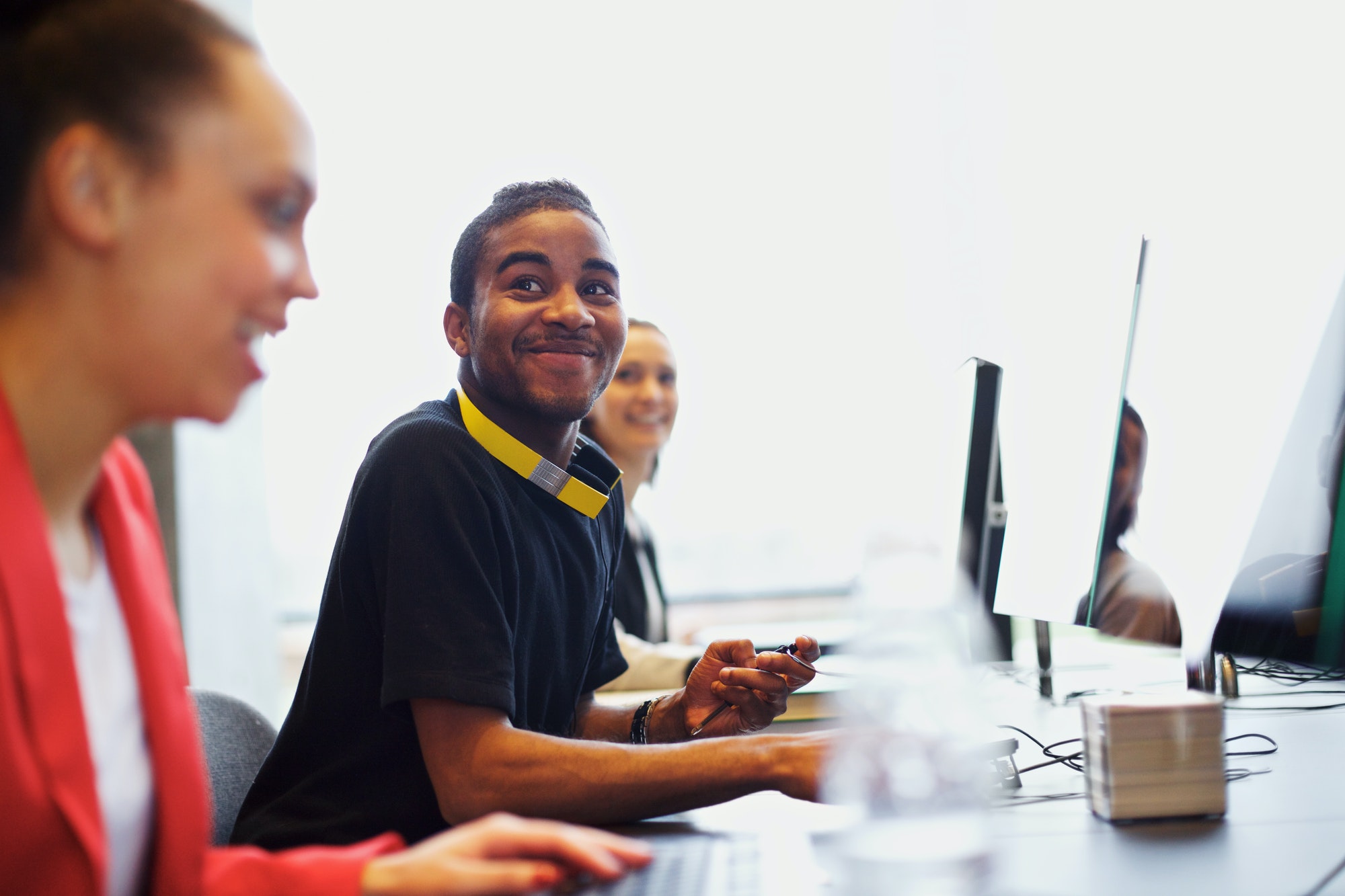 How good is a PG diploma qualification in Canada with regard to getting employment?
Now you have read an overview of the PG diploma courses.
But are the PG diploma courses worth it? 
Will it add any value to your CV? Will an employer hire a diploma holder instead of an MBA graduate?
These questions must have popped up in your mind.
Let us try to resolve it.
Firstly, Canadian institutions attract thousands of international students every year. In 2017, around 5 lakh international students studied in Canada. You must be surprised to know that there was more than a 100% increase in international students in 2017 compared to 2010. 
This huge number of international student traffic to Canadian institutions, from around the world, especially to the community colleges is undoubtedly due to the high quality education offered by these premium institutions. 
A diploma from a Canadian university definitely will add value to your CV.
Graduates from Canadian colleges easily secure entry-level management jobs, especially in Canada. 
Should you choose an MBA in Canada or a PG Diploma?
We know you must be confused about whether you should invest your money in pursuing a diploma in business and management or apply for an MBA.
It can be a tough decision but let us make it easy for you by discussing some factors.
Cost – As per the Canada QS Global MBA Rankings 2020, the Western Ivey Business School is the third-best Business School in Canada. Its 1-year MBA program will cost $83,250.
Whereas a  two-year PG Diploma in Business Management in a college will cost you an average tuition fee of CAD 14,000 per year.
That clearly shows an MBA programme costs a lot more than a PG Diploma in Canada.
Therefore, if you want to study Business Management at an affordable price, a diploma will be a more suitable option.
Learning- The next important factor that you must consider while comparing the courses is learning and teaching methods.
You should know that a P.G. Diploma course offers the same learning as a master's degree. However, the only difference is the dissertation or research paper. 
At the end of your master's degree, you will be required to submit a dissertation on a research topic related to your subject. You will be graded accordingly.
However, in a PG diploma course, you do not have to write a dissertation. The institution will evaluate you based on tests and assignments.
Duration of course – Usually, the duration of a PG diploma course in Canada is 1-2 years. It will take you the same time to complete an MBA degree from a Canadian B-school. There is hardly any difference between MBA and Diploma when it comes to the duration of the course.
Opportunities- There is no shortage of job opportunities for international students in Canada, especially after pursuing a PG diploma.
After completing a PG diploma in Business Management, you can easily attain a Business Development Executive job. You can earn an average salary of CAD 60,500.
You can also become a management consultant after the diploma and earn around CAD 77,800 annually.
The next opportunity is a Sales Associate, where you can earn up to CAD 40,400 every year.
By now, you must have understood that the major difference that arises between a PG diploma and a postgraduate degree is academic expenses.
So, make sure you are clear of your long-term goals before you decide to choose between the two courses.
If you want to learn or gain specialization at an affordable price, you must choose a PG diploma. It will be helpful if you want to gain knowledge in an area without investing a lot of money.
Institutions offering PG diploma programs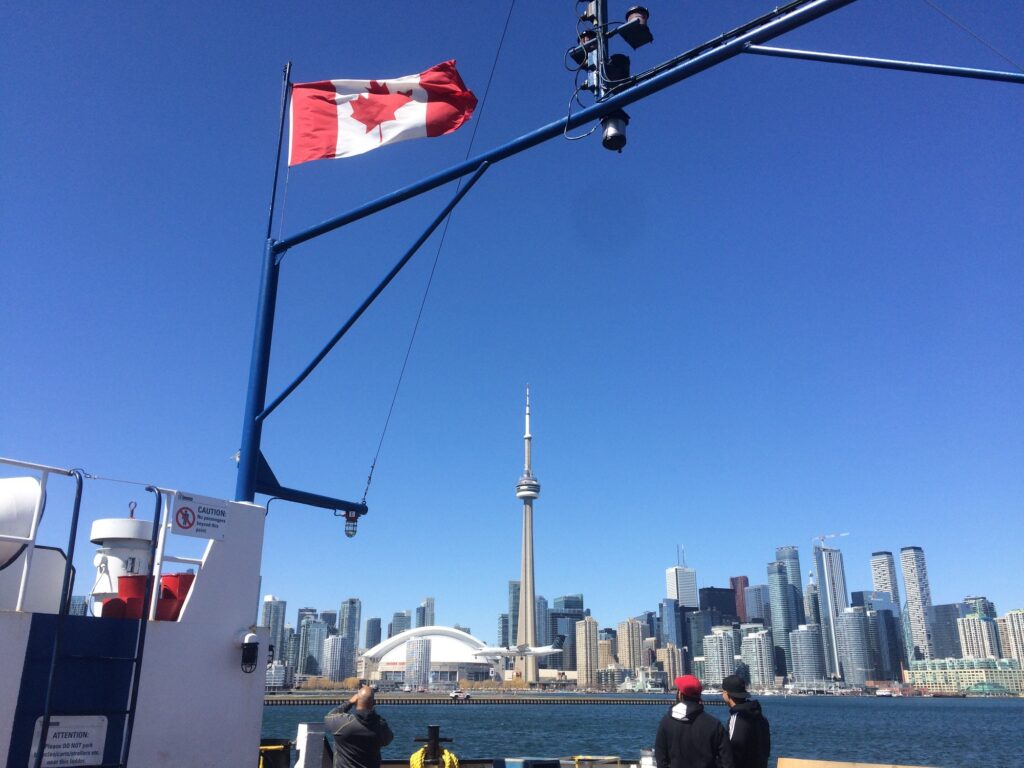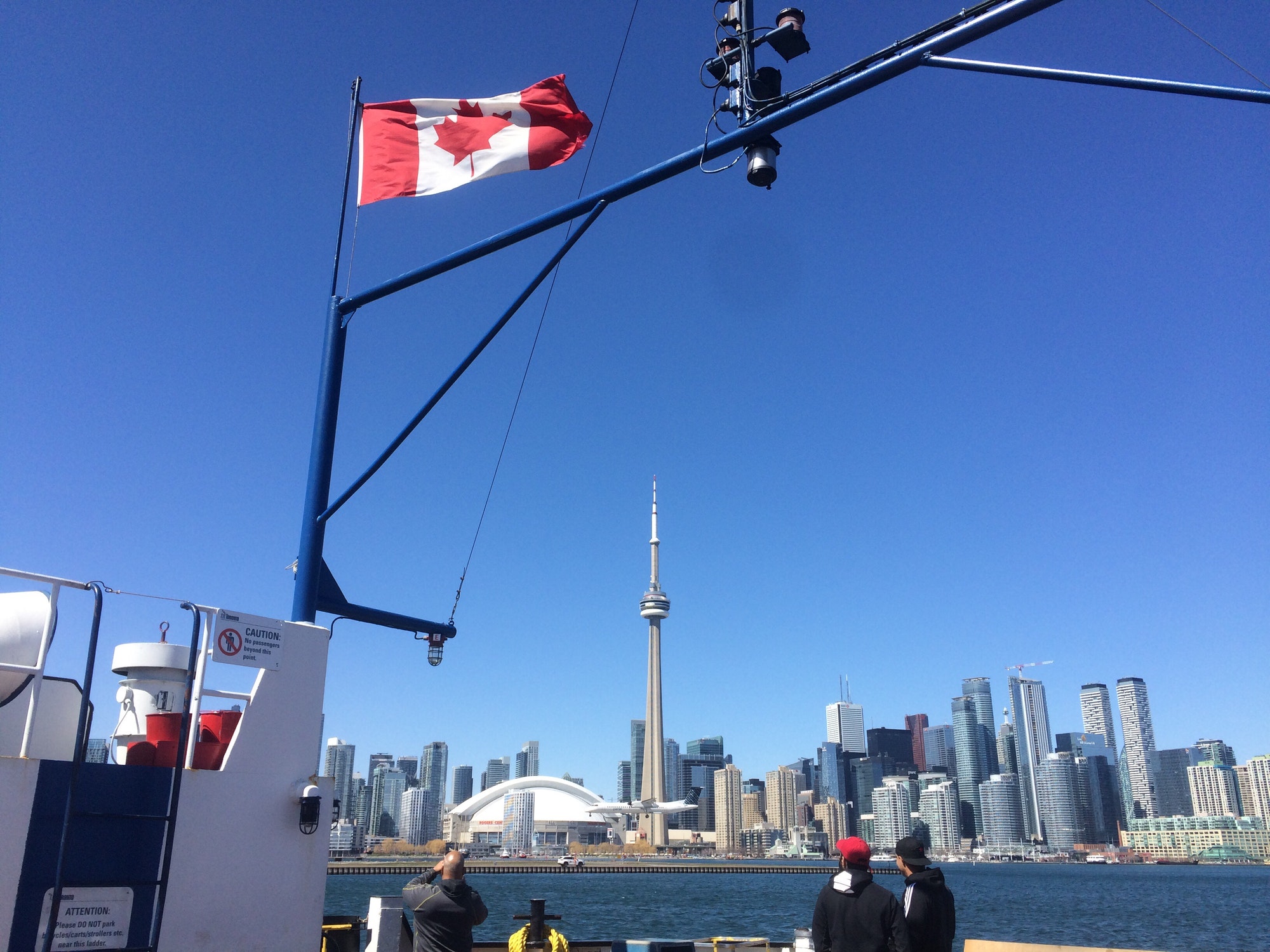 If you are thinking of pursuing a PG diploma course in Canada, you must be wondering about the institutions that offer these courses.
Read on to find out the premium institutions in Canada that offer valuable PG Diploma courses.
Western Community College 
Canadian Institute of Management and Technology College 
Niagara College at Toronto School of Management (TSoM)
Canadian Institute of Management and Technology College
Georgian at ILAC
Sterling College
Liaison College 
Western Community College
Fanshawe College 
Coast Mountain College
Canadore College 
New Brunswick Community College
Assiniboine Community College
Loyalist College 
Sault College 
Loyalist College at Toronto Business College
Holland College 
Northern College 
Northern Lights College 
Olds College
St. Clair College 
Justice Institute of British Columbia 
College of the Rockies
Saskatchewan Polytechnic 
Fleming College
Georgian College 
Niagara College 
Vancouver Community College 
Bow Valley College
George Brown College
Centennial College 
Conestoga College 
Sheridan College
Seneca College 
British Columbia Institute of Technology – (BCIT)
What after a PG diploma in Canada?
Since you are already planning a roadmap of your future, you must be wondering what you will do after a diploma course.
Well, there are plenty of options that you can select. The first one is to stay in Canada and look for a job. 
After you complete a Graduate Diploma in Business from a Canadian Institution, you can get plenty of career opportunities. 
You will be eligible to work under the National Occupational Classification (NOC) 122. These classification positions include a project coordinator, retail manager, human resource manager, planning coordinator, marketing and sales manager, and many others.
You can also return to your own country and look for a job as a sales manager or associate.
How good is a PG diploma for a person wanting to migrate to Canada?
If you want to permanently settle in Canada, enrolling yourself in a PG diploma course will be a good option. 
After you get the Diploma certificate, you will have to complete at least one year of skilled work in Canada.
However, to work in Canada after you receive a diploma, you must make sure that the institution that you chose to study is approved for post-graduation work permit programs. 
Another way how your diploma will help you to immigrate to Canada is through the express entry system. After completing the 1-2 year diploma program in Canada, you will get 15 points to support your Canadian permanent residence application.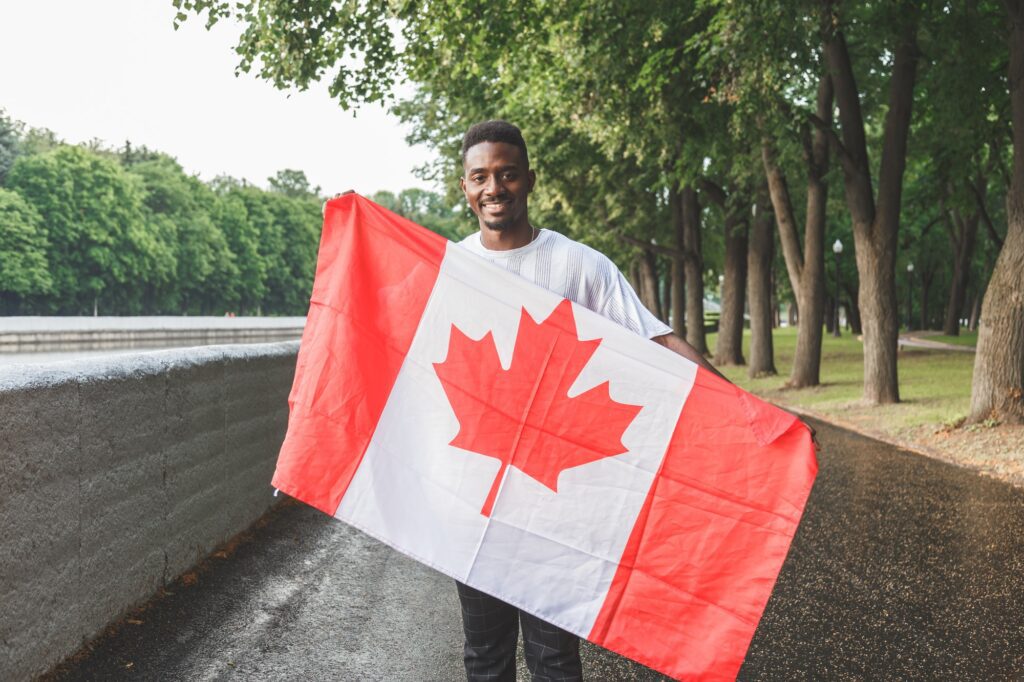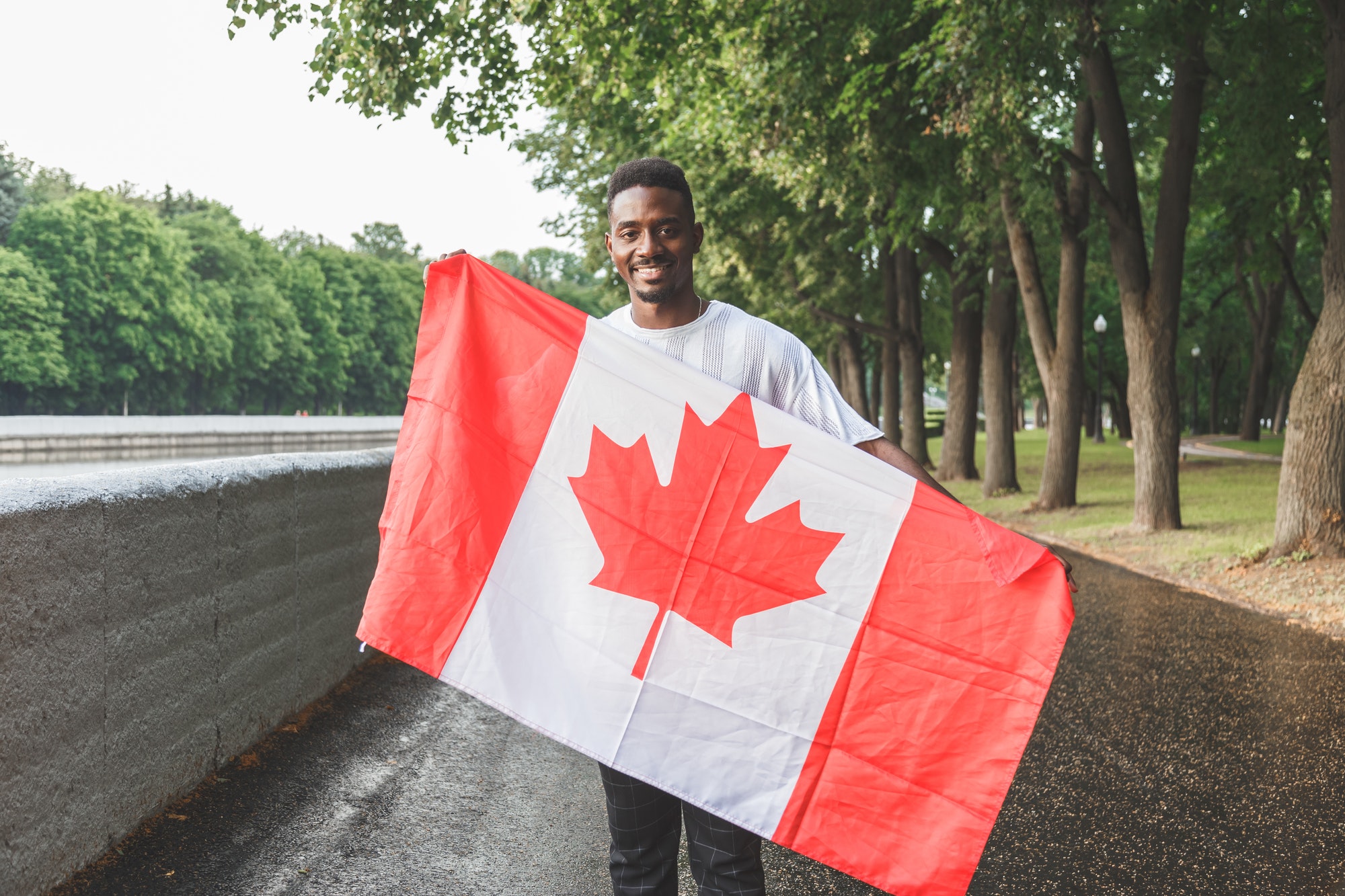 Postgraduate work permit & PR in Canada after PG diploma in business and management.

You have read above that you can take a job in Canada after your PG Diploma. You just need to qualify for a post graduate work permit, and as said above your institution should also be a qualifying study centre for this.
You must apply for a Post Graduate Work Permit (PGWP) before your study permit expires. For this, you must make sure that the college shall be registered as a designated learning institution.
You will qualify for a three year PGW permit after completing a two year PG Diploma. After working in Canada for  at least one year in the relevant field of your studies, you will gain the golden points needed to finally qualify for a P.R. visa !
To ensure that the entire process is carried out smoothly, always consult a professional study abroad consultant. 
You will receive the best guidance and support to find the best suitable PG diploma courses  and the college in Canada.P