Medical Universities in Latvia – The Most Preferred Study Location by Indian Students.
The medical universities in Latvia' article is written to provide helpful information based on facts and checks on many school graduates from countries like India who are desperately looking for medical education abroad.
Even now, medicine is a noble and prestigious profession that attracts respect from everyone in society. 
Getting a place to pursue medicine in a country like India is herculean when hundreds of thousands of high school leavers compete for just thousands of seats available nationwide.
Approximately 12,00,000 students attend the NEET exam, hoping to study medicine and become professional doctors.
But what after NEET? Are Medical Universities in Latvia the only option?
There were many country options to choose from before; the Philippines, China, Ukraine and Russia – as the mainstream countries that used to attract hundreds of students from India and other similar countries.
Gone are the winds! 
Since the duration of medical education differs in India, an MD degree from the Philippines is not considered qualified to meet the NMC conditions to sit the screening/licensing test. 
China is not in consideration due to the COVID-19/22 pandemic, at least for the time being. 
Due to the unfortunate situation, Ukraine and Russia are no choices for many now.
Everyone looks for an opportunity to study medicine in a country that belongs to the European Union or European Economic Area.
The EU and EEA countries are Austria, Belgium, Bulgaria, Croatia, the Republic of Cyprus, the Czech, Estonia, Denmark, Finland, France, Italy, Germany, Greece, Hungary, Ireland, Latvia, Lithuania, Luxembourg, Malta, Netherlands, Poland, Portugal, Romania, Slovakia, Slovenia, Spain, Sweden, Iceland, Liechtenstein and Norway.
A medical qualification from one of the above countries is accepted across Europe, including Switzerland. 
Medical universities in Lartvia are a better option. Still, the subject group they studied in the senior secondary grades, the percentage of marks obtained in the board's final examination, and the affordability of the family to support the student financially to meet the cost of studies need to be considered. 
Universities in Latvia and medical education in Europe
Admission processes at Latvia's medical universities are more straightforward compared to other EU and EEU countries. 
One can study the entire course in English as medical universities in Latvia teach medicine in English and the Latvian language. That makes international students easily choose an English-taught medical course at a Latvian university. 
A medical degree from a Latvian university is internationally recognized. One with a Medical Doctor, MD, degree meets the requirements of the UK GMC, which makes them qualified to attend internships/foundations leading to a professional medical license to practice medicine in UK hospitals.
Attending a medical course at a Latvian university could be a pathway to practise medicine later in any country one likes.
Non-EU students with 12th-grade school education in the Biology group subjects can apply to Latvian universities to study medicine. 
At least 70% of marks obtained in the senior secondary school board examination is a must, with good communication skills in English. 
Latvian medical universities follow a straightforward application process: no entrance tests required and last-minute tense moments. 
Visa procedures are simplified, and VFS offices handle visa applications.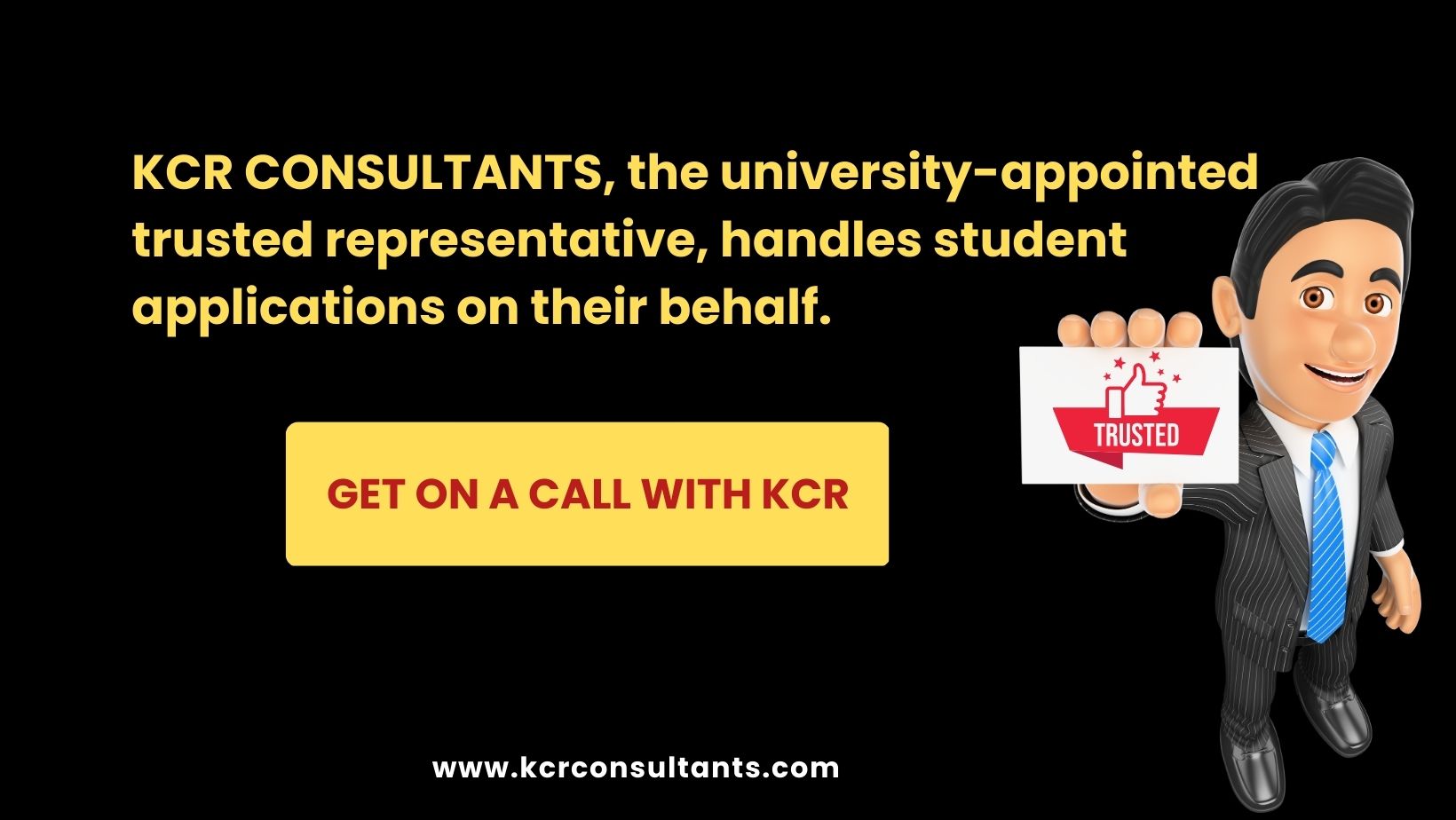 Read more articles about MBBS in Latvia, MBBS Latvia, Study medicine in Latvia, and why should you study medicine in Latvia.