IELTS Coaching in Trivandrum
The Best IELTS Coaching in Trivandrum for you!

Do you wish to pursue your studies in a foreign university, or Are you planning to migrate to work in a foreign country? 
To secure a university admission or a job in a university or a company based in an English speaking country, you will be required to provide evidence of your proficiency level in the English language. 
How will you do that? The most common evidence is that a test passed a certificate. Of course, the test that you have taken should be an internationally accepted one and without any second thought that widely accepted test is the IELTS test.  
Since it is an examination and the result and scores are very important for the universities, employers, and visa offices during the decision making process, IELTS coaching prior to the test is essential for many. 
The Language Learning Centre of KCR CONSULTANTS in Trivandrum could be an ideal place if you are a resident of Trivandrum or from a neighboring area.
You don't need to worry if you are unable to attend the classes physically. Our online classes are open year round irrespective of any particular situation.
The International English Language Testing System (IELTS) is an exam that checks how good your communications skills are in the English language. IELTS coaching helps to look at all aspects of the language skills such as listening, speaking, reading, and writing.
With the number of people wanting to go abroad for higher studies, jobs, and also to immigrate raises every year the demand for IELTS tests increases. 
IELTS coaching in Trivandrum is super essential if you are from this location and planning to migrate to an English speaking country like
Australia, the UK, Canada, the USA, and New Zealand or any other country that demands IELTS test results to confirm your proficiency level in English.
The IELTS test passed certificate with the required scores open doors for various opportunities in foreign countries especially, where English is used as the official language, medium of instruction in education, and also the language at work is English.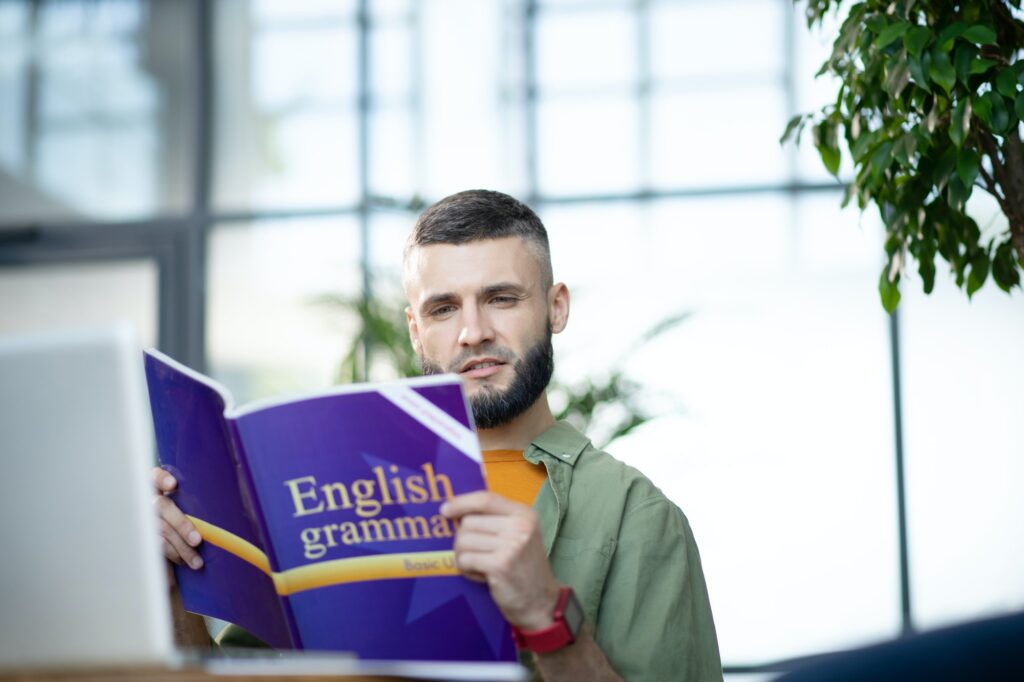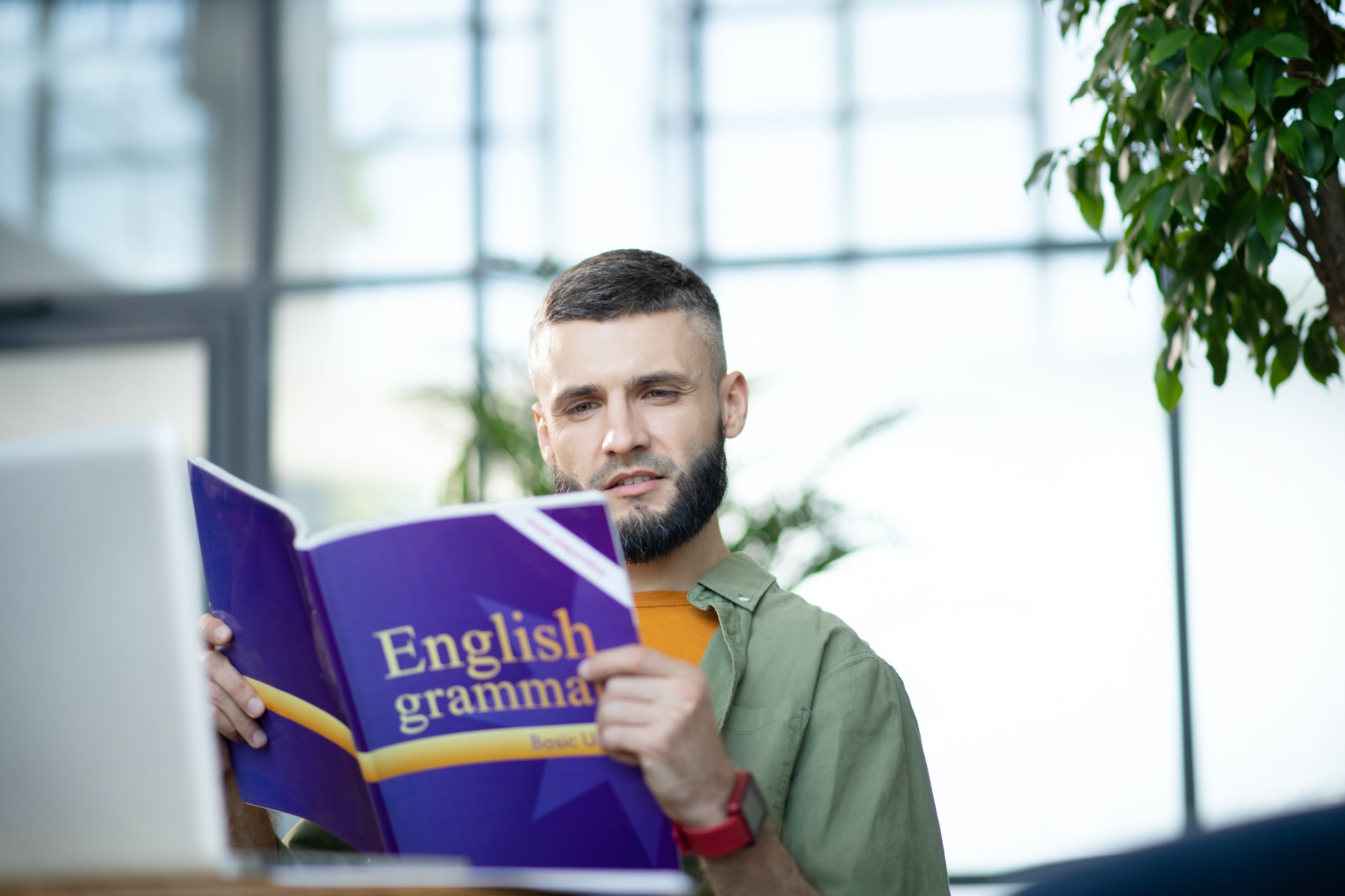 Types of IELTS Test

Two variants of the test are very popular. One is in the academic module and the other one is the General module. Both these tests are held to check one's level of skills in English language but each test is meant for different purposes i.g.;
Those who wish to pursue education or apply for a foreign professional qualification validation ( Doctors, Dentists, Nurses, and other health care professionals) need to sit the test in an academic module.
Those who wish to apply for jobs or direct Immigration will require to sit the test in the General module.
There is one more module that has been introduced for the UK alone, known as the UKVI IELTS test.
This test passed the certificate only required while applying for a visa to migrate to the UK for the purpose of training or a job. This is just like a formality as the minimum score requirement is not less than 4.0 in each segment. 
IELTS coaching in Trivandrum offered at the Language Learning Centre of KCR CONSULTANTS helps to prepare for any one of the tests mentioned above, according to your requirement and future plans.
There is, as such, no minimum eligibility requirement set for taking this test. 
Anyone can appear for the test, and check her/his current level of language skills in English, with proper registration and due process.
IELTS Registration Process

To appear for the IELTS exam, you will need a passport as in the registration process, your passport number plays a crucial role. 
Following are some steps that you need to follow while registering for your chosen test.
Option 1, British Council


Go to the official website of the British Council.
On the homepage, you will see a block labeled IELTS exam. Click on that.
Create an account with the British Council page.
Check the location of your nearest test center.
Register yourself for the test by filling the application form.
Pay the registration fee of Rs 14,700 online.
Once you have registered for the test, you will receive a message confirming the same with the dates, timings, and the location of the particular center.
Option 2, IDP Australia


Login on to the https://www.ieltsidpindia.com/
Select the "Register for IELTS."
Select your preferred test- computer-delivered IELTS/Paper-based
Select your test type/module-Academic or General for IELTS
Pick your desired location/city
Once done, you will find a list of dates available for your preferences 

Fill up the required and complete the online application

Proceed to pay the test fee of Rs.14,700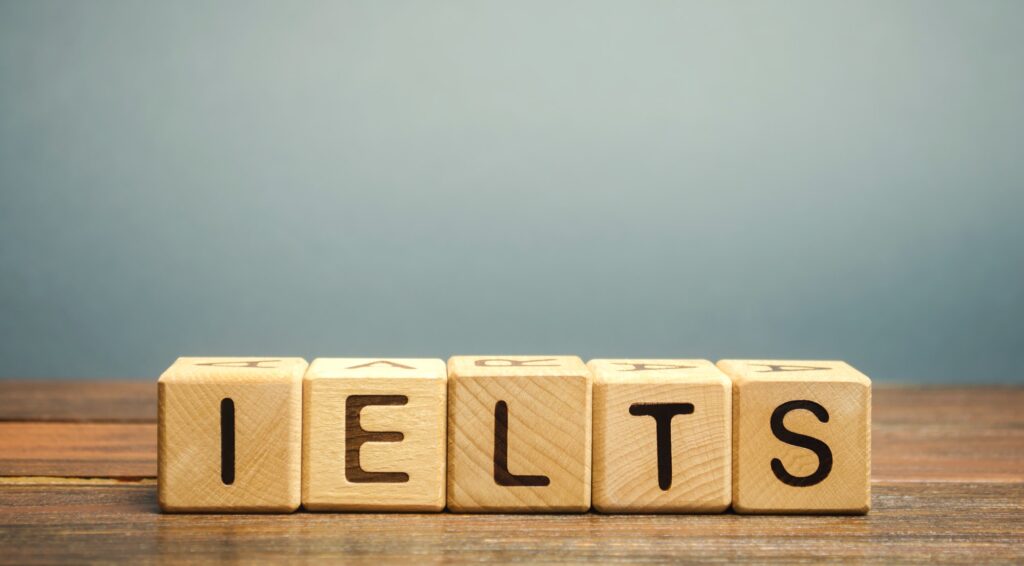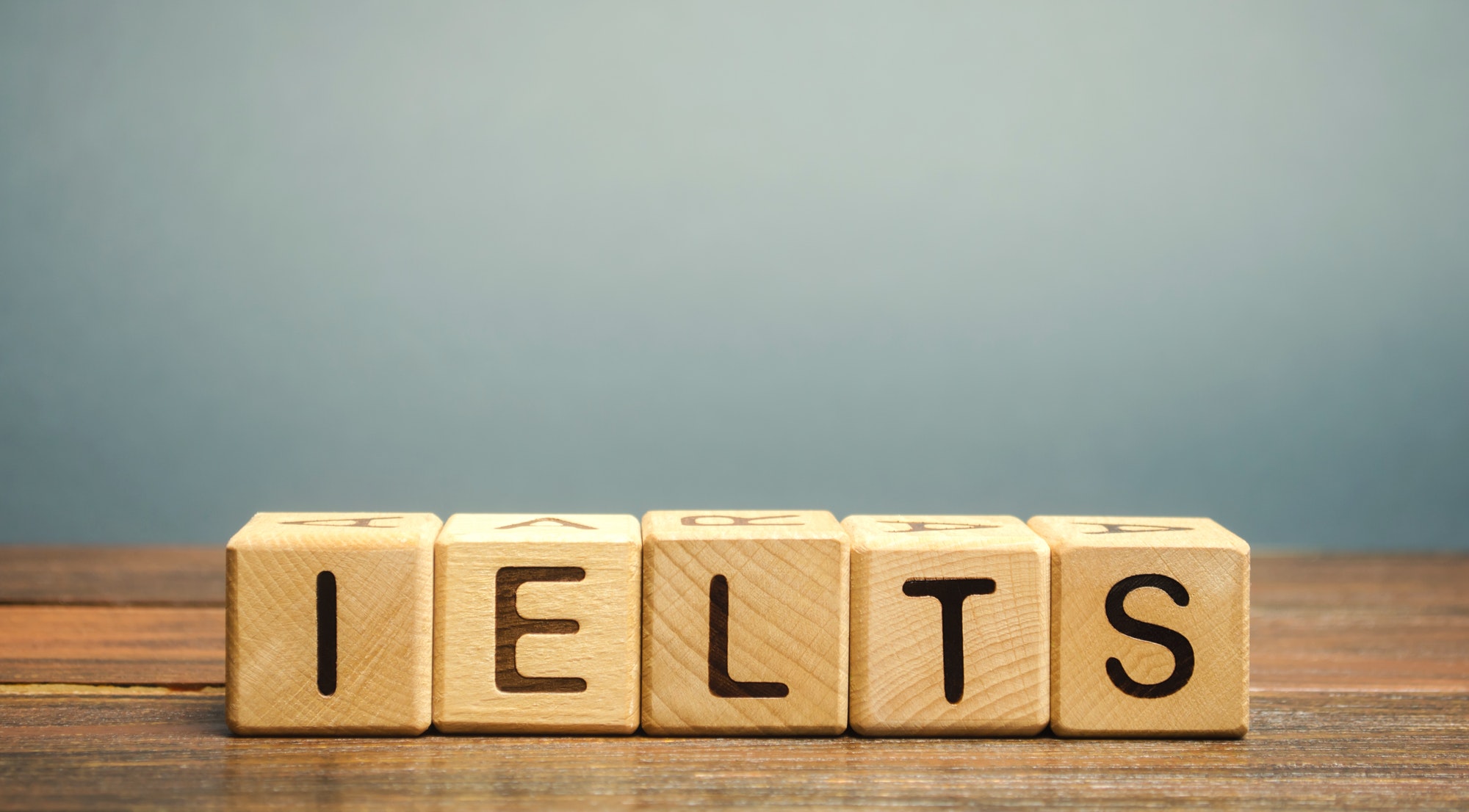 IELTS Exam Pattern

To clear this test, you should understand its pattern. With the help of IELTS coaching in Trivandrum, you will be able to focus on the topics that you are weak in. Knowing the latest exam pattern helps us figure out our strengths and weaknesses. The test is 2 hours 45 minutes long. There are four sections 
Reading Section: There are 40 questions listed in this area for which you will have 60 minutes. Questions like MCQs, sentence completion, matching heading are a part of this.

Writing Section: There are only two questions here for which you will have 60 minutes in total.

Listening Section: You will have 30 minutes for this area. There are 40 questions in this area and consists of MCQs, summary completion, and complete sentence questions.

Speaking Section: For this area, you will have a total of 14-15 minutes. It is divided into three parts.
How to Calculate IELTS Score?

IELTS score ranges from 0 to 9 being the lowest and 9 being the highest. In IELTS, there are two types of scores. One is known as Sectional Band Score, and the other, Overall Band Score.
The section-based score is your marks obtained in individual sections. The overall score is the average mark from all four areas. The Sectional Band Score is determined by converting the number of correct answers you got. The scores are rounded off to the next band. For example, if your Section Score is 5.75 then, it will be rounded off to 6. The overall score is calculated by adding all the section scores and dividing them by 4.
Top Universities and Their Accepted IELTS Scores

All the universities in the US, Canada, the UK, Ireland, Australia, New Zealand accept IELTS test scores as evidence for English knowledge. 
Universities and colleges in the European Union countries also accept the testing scorecard for their English taught courses!
With the help of IELTS coaching in Trivandrum, you can also prepare to get admission to a university of your choice in any one of the above mentioned countries. 
Here are score requirements set by many universities around the world for the degree programmes offered to students from non-English speaking countries.
Master's degree courses – the minimum score required for entry here is 6.5
Bachelor's degree courses – the minimum score needed is 6.0.
Diploma programmes – A minimum score of 5.5
The scores required for professional qualification validation are;


For R.N. registration : (a) A minimum score of overall 7.0, and 7.0 each in listening, speaking, and reading, and 6.5 in writing to register with the NMC of the UK. (b) 7.0 each in all the four segments to register with the nursing councils of Australia, New Zealand, and Canada. (c) A minimum of 7.0 an overall grade of 7, with at least a 7 in speaking and writing and at least a 6.5 in reading and listening.
The UKVI IELTS score required to apply for a visa for work or training in the UK


A minimum score of 4.0 in all four segments.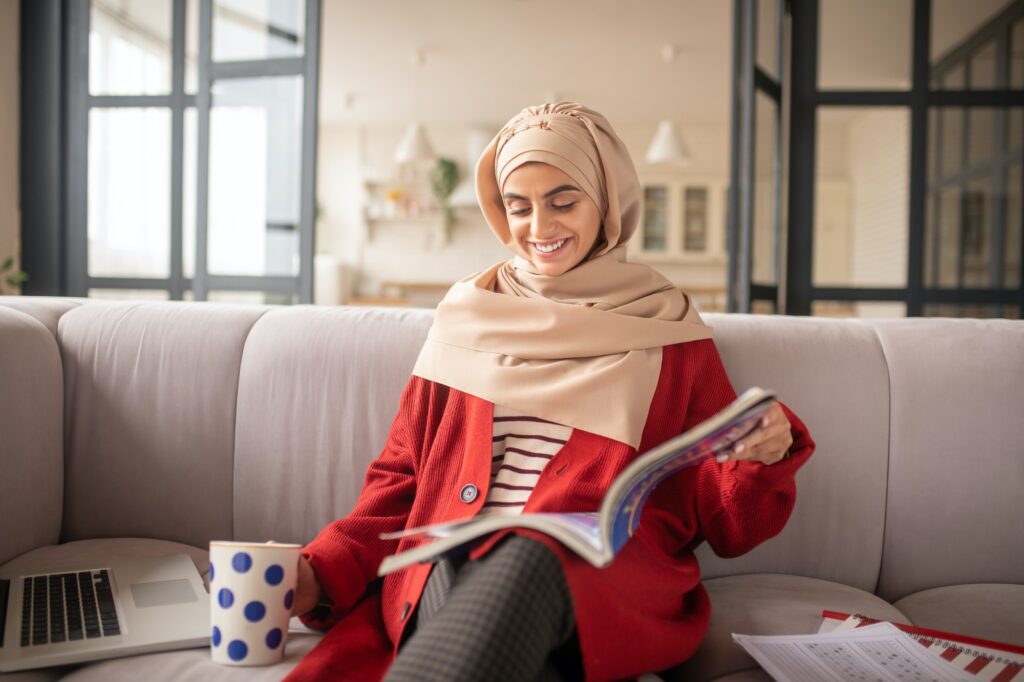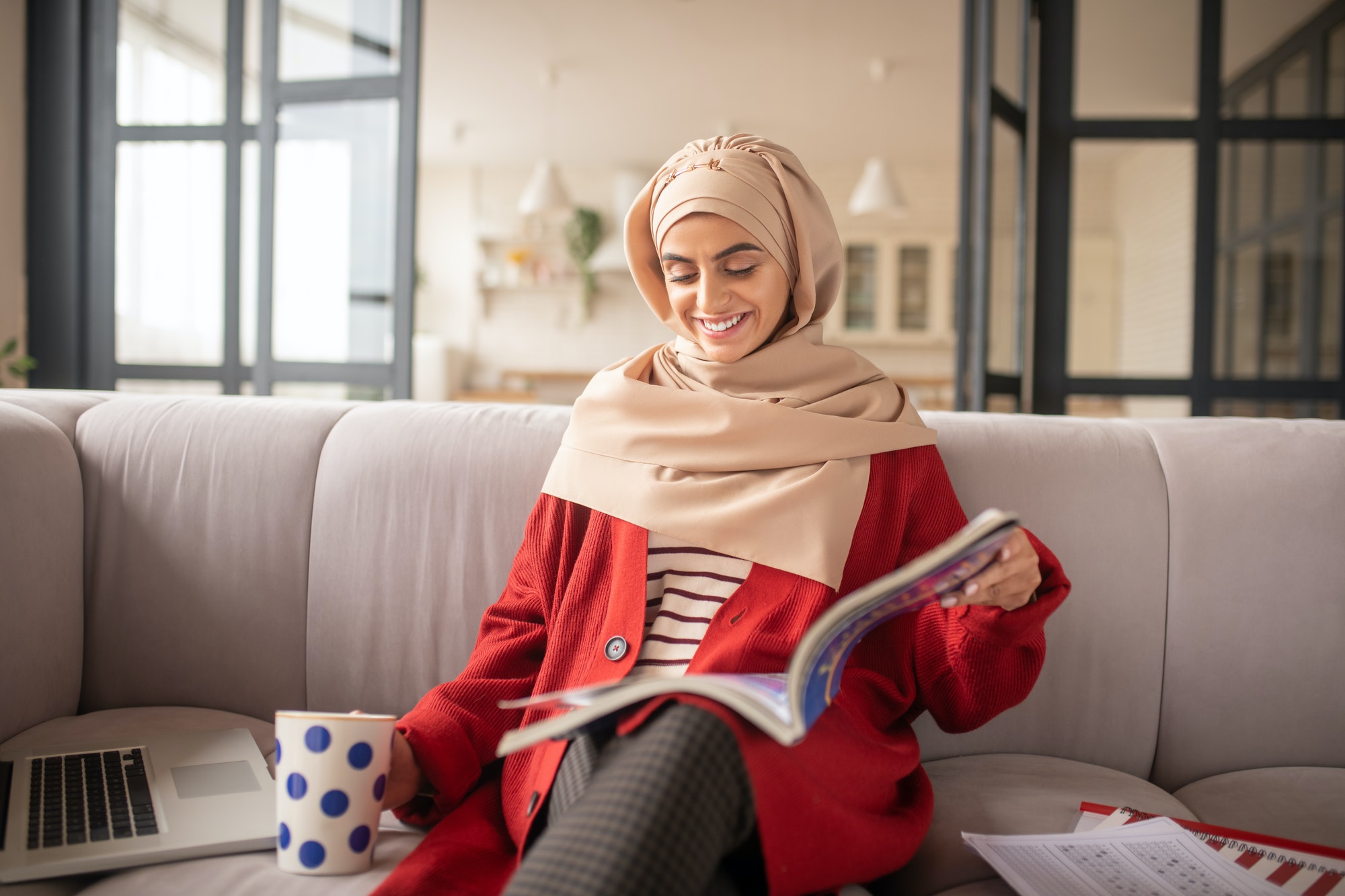 How to Attain a Good Score in IELTS?

We have already discussed the importance of good IELTS scores. IELTS coaching in Trivandrum will help you score well for admission to top foreign colleges and universities.
There are a few steps you should follow.
Start Early: If you are sure you want to pursue your studies or work in a foreign country, start your preparation early. It will help you prepare better. You will need enough time to be thorough with the test process. You need to prepare a schedule and follow them properly, and regularly.

Practice Books: Once you have understood the test pattern, refer to practice books to enhance your skills. Practise will only help you score better on this test. Try to read from as many books as possible to get an overall idea. While solving the questions, make sure you highlight the critical questions to revise them on the day of the examination.

Mock Test: Mock tests are one of the essential parts of training. Take as many mock tests before the exam to identify your strengths and weaknesses. A mock test will help you prepare better. Mock tests will enable you to understand the question pattern and keep your writing speed in check.
Section-wise Preparation Tips

In the IELTS test, you will have to obtain good marks in each section to achieve an excellent overall score. The average of all areas will give the overall score. There are a few tips and tricks to follow to secure good section band scores.
The primary purpose is to check your fluency in English. To achieve that, you should practice English daily. Daily practice will help in non-fumble delivery. First, understand the question, and then start answering. Try using good, meaningful words so that your answer looks impressive. Be confident while answering the questions.
This test is held to know whether you are comfortable in reading English or not. There are long passages involved in this test. You will have 60 minutes to answer 40 questions. Make sure to read the paragraph and question thoroughly. Understand what the question is. Do not rush into finding answers. Take time but try to find accurate answers.
Do not just start writing once you have read the question. Instead, take two minutes, make an answer structure in your mind and then start writing. This step will help you to write clearly. It will also help increase the clarity of the article. Make sure you read the essay once you are done writing it. Revision is as crucial as the process.
Understand the whole question first, then start writing. Pay utmost attention to the story narrated. Carefully listen to the question, form a structure, and then start writing.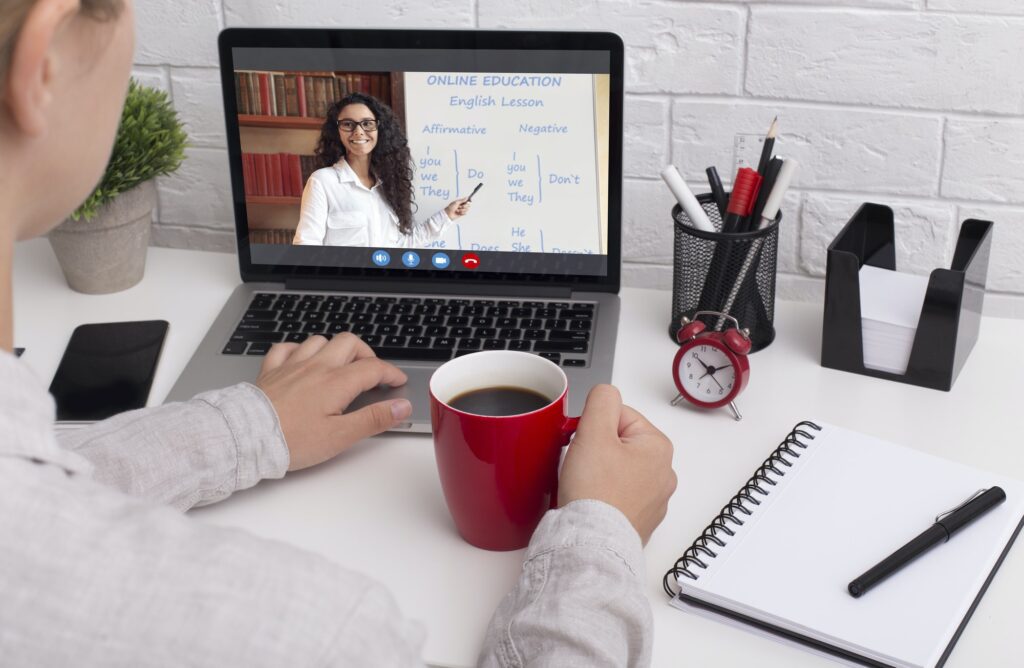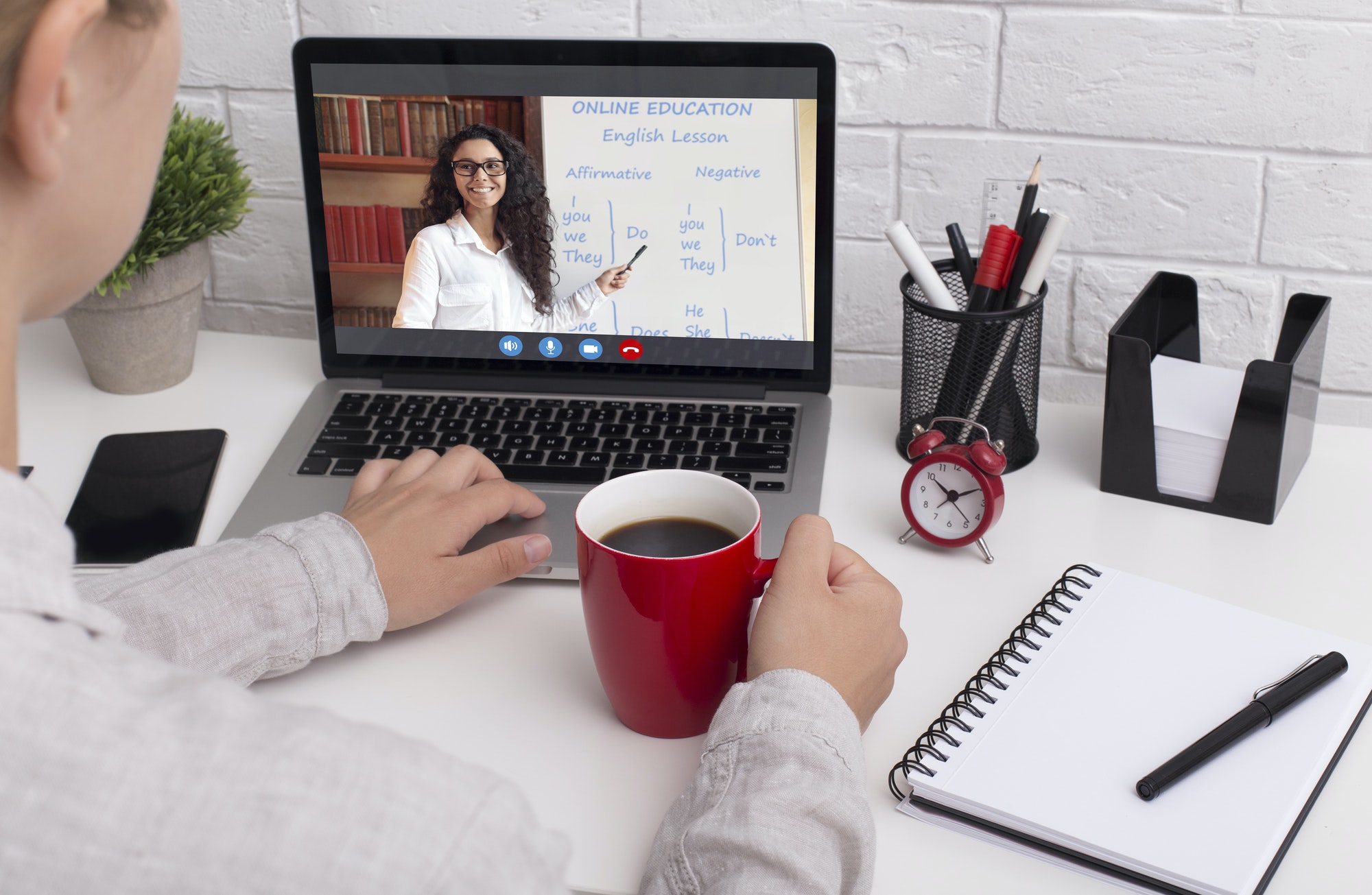 The Importance of IELTS in Different Areas

IELTS, as stated earlier, is required to get into any foreign college or get a work visa. Therefore, IELTS holds a lot of value while planning to migrate to an English-speaking country.
IELTS Coaching for Admission

For both undergraduate and postgraduate courses, IELTS scores are essential. Sometimes even non-English speaking countries also require IELTS scores. The colleges usually fix a minimum score requirement as a cut-off.
A student acquiring that score is most likely to get into a college. For students aspiring to join these colleges, IELTS coaching in Trivandrum is an excellent opportunity to improve their English.
You get a chance to work on your skills and prepare better for the future. However, in an English-speaking country, you will have to be fluent in the language to get through day-to-day tasks.
Make sure you know the minimum score bar for your desired college so that you can achieve the score. Then, prepare thoroughly for the test. You can also opt for IELTS coaching. It will help you prepare better and ensure desired results.
IELTS Coaching for Work

To obtain a work visa and work in an English-speaking country, you will have to show proof of your proficiency level in English—a certificate or a test score result to prove that you know English. To get a work visa learning the primary English language won't help you.
You will have to have good knowledge of it. You will have to prove that you are a good communicator. Language skills are considered an asset. There are different score bars in other countries.
For the US, you will have to score a minimum of 6.5 in each of the test's four sections. If you fail to do so, there is less chance for you to get a work visa.

To get a work visa for Australia, you will have to score a minimum of 6.5. A person who secures a score of 6.5 or above is considered competent in English.

For Canada, the state has not set a minimum requirement. You will have to check with the company you are applying to for the score bar. Different companies tend to set up other score bars according to their requirements. But here also, the minimum score is no less than 5.0.
IELTS Coaching for Migration

Most government authorities consider IELTS as one of the basic tests to meet the language criteria to immigrate. This is crucial as they believe language skills will help you adjust to the community and work better. Almost all English-speaking nations accept the IELTS test. Therefore, it plays a vital role in the immigration process.
The UK recently formed a new rule and introduced a new test as a part of their visa application. UKVI IELTS is a test that shows that you know the English language at least at the minimum level and is capable of communicating.

To migrate to New Zealand, you will have to secure a minimum score of 6.5. Without this proof, the country will not accept you as a migrant. The test results are mandatory for visa applications.

To get an immigration certificate from Canada, you will have to pass the cut-off scores set by the Canadian language benchmark standard.

For Australia, you will have to meet the benchmark set by the Department of immigration and citizenship.
Conclusion

IELTS is not just a test that will test your knowledge of the English language. It is a test that can help you achieve your dream college or even get you your desired work position. The IELTS coaching in Trivandrum will enable you to achieve all these dreams. With good preparation for the IELTS test, you will be able to secure good grades.
IELTS coaching will help you prepare better and achieve the desired goals. Coaching will truly prepare you for all the four different sections. In addition, it will help you focus on your strengths and improve your weaknesses.
IELTS coaching in Trivandrum not only will prepare you for the test but also provide you with study materials. So, get the advantage of the best tutors at IELTS coaching in Trivandrum to pursue your higher studies abroad, or immigrate. The great variety of learning packages offered at the Language Learning Centre of KCR CONSULTANTS will help you learn new skills and score well in the test to meet the language requirements for admissions, visa, or to immigrate.
Open from 8am - 8pm Monday - Friday
Fill out the form below to receive expert advice and guidance.