IELTS Coaching In Chennai
IELTS Coaching In Chennai With the Language Learning Centre of KCR CONSULTANTS
International English Language Testing System, or IELTS, is one of the world's most popular English language tests and is recognized by thousands of global organizations worldwide. But, why do you need to give it? What is its importance? How will it benefit you? Too many questions arise but fret not, for we here at the Language Learning Centre of KCR CONSULTANTS will provide all the required information for you to make up your mind. By the time you are done reading this, you will be the one clarifying the doubts of your friends and family. So, stick around to know more!
IELTS assesses your potential of studying or training in an environment where the English language is used and reflects some of its features used in academic study. Professional registration bodies and employers trust IELTS all around the world for the verification of English language proficiency.
You can choose between the Academic and General Training versions of the test. However, the academic version is usually given more preference than the general one. One of the reasons for that is because there is no listening or speaking section in the general version. People looking for higher education or professional validations usually go with the academic version. People looking for work, training  or to migrate to Canada, the United Kingdom (UK), or Australia opt for a general version. 
At the Language Learning Centre of KCR CONSULTANTS IELTS coaching in Chennai, we make sure that the whole learning process is conducted smoothly and ace your preparation to sit the test and score well.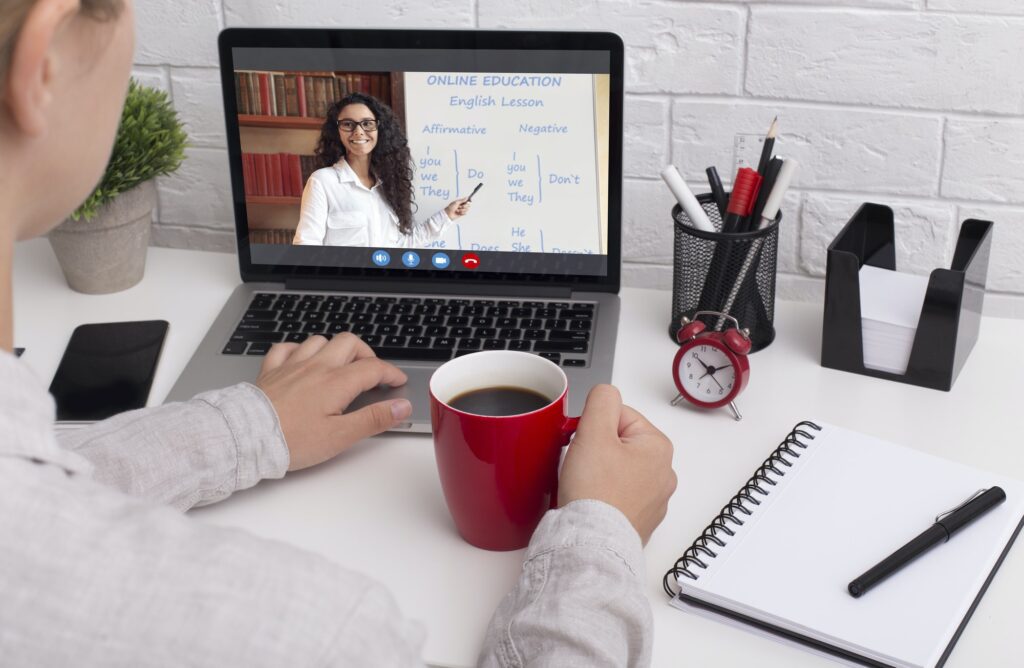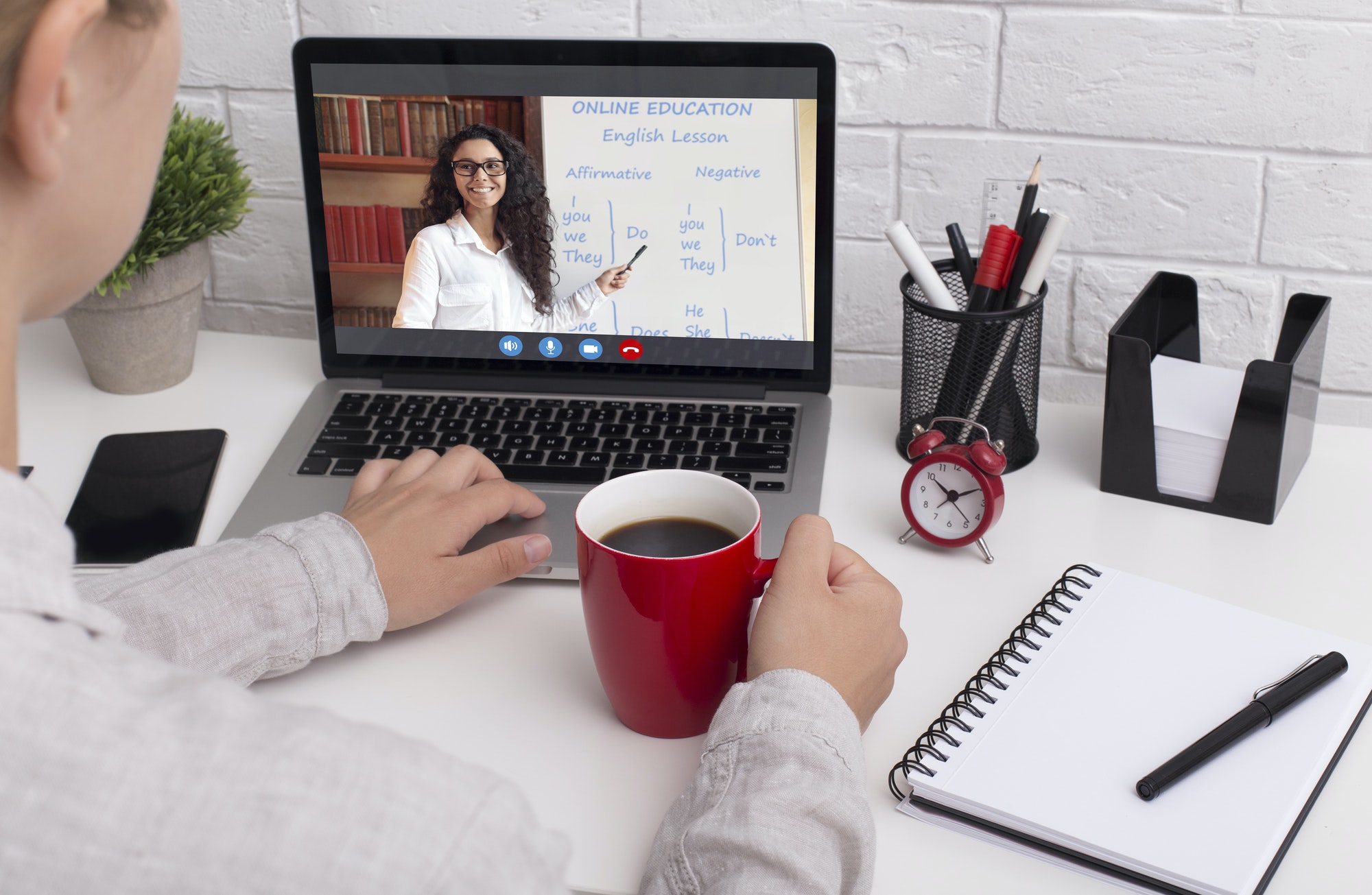 Scoring System in IELTS

Our IELTS score will range from 0 to 9. You may also get a score in a 0.5 variation (such as 1.5 or 2.5, etc). You will get a band score for each section of the test (listening, speaking, reading, and writing) as well as an overall band score, which will be an average of the score of four sections. 
So, how do we define a "good score"? 
Well, the definition differs from country to country and university to university. Top universities in the United States (US), such as Harvard, Stanford, MIT, or Columbia, accept at the minimum score of 7 and can even go up to 8.5 depending on the university. The scores in the UK range from 6.5 to 7.0 and can go up to 7.5. 
Universities in Canada and Australia require at least a score of 6.5 from students from non-native English speaking countries. Sometimes it varies depending upon the country, university, and course requirements but usually ranges from 6.0 to 7.5. 
IELTS score is valid for two years, after which you have to retake it if you want to apply for higher education or a job.
Format


1. Listening


Listening contains four sections, where you will listen to four different recordings of native English speakers, following which you have to answer a series of questions. These questions will assess your attention to detail, ability to understand the main ideas and detailed factual information, the opinions and attitudes of speakers, etc. There will be a total of 40 questions, and the duration of this section will be 30 minutes. 
2. Speaking


Speaking is, more or less, an interview where you will be assessed on your use of spoken English. The examiner will ask straightforward questions about yourself, such as your interests, field of work, and hobbies. After this, you will be handed over a card that will contain a topic on which you have to speak for approximately a minute or two. Don't worry; you will be given a minute to prepare a few points for the topic. The duration of this section will be 15 minutes. 
3. Reading 


You will be given three long texts in this section, which will assess your reading skills. You will be evaluated on your attention to detail, skimming, understanding logical argument, and recognizing writers' opinions, attitudes and purpose. There will be a total of 40 questions, and the duration of this section will be 60 minutes.
4. Writing


The writing section will present you with two tasks. In the first task, you will be given a data visual (graphs, chart, diagram, or table) and required to analyze and explain the graphic in your own words. In the second task, you will be given a topic on which you have to write an essay. You have to present a well-reasoned argument supported by evidence or examples in favor or against the topic. The duration of this section will be 60 minutes. 
What you need more than anything to achieve a good score is patience. For the listening section, you have to listen to four recordings and answer forty questions in total. Since the recordings are played only once, you have to be patient and attentive at all times while maintaining your calm. All of this sounds overwhelming, but it's not impossible. Nothing comes easy, and with the proper knowledge and sincere efforts, you can ace your IELTS. KCR's IELTS coaching ensures that you stay motivated through the whole learning process and helps you better understand the four skills in every aspect, which will improve your chances of achieving a high band score.
IELTS for Education

If you want to study abroad, many universities require you to show that you can complete a degree program taught in English, which can be done by achieving a high IELTS score to meet the level set by the university.
If you are going for under-graduation or post-graduation, then you should opt for the Academic IELTS test. However, if you are going for a program that does not award a degree, General IELTS is a better option for you. Therefore, it might be a good idea to do a bit of research before deciding the version of IELTS that is right for you.
IELTS for Work

If you are looking to work abroad, you will have to demonstrate your language proficiency to obtain a visa. Different countries have different criteria of scores, and you have to show that you are prepared for more than just conversational English. 
In the UK, you must get a minimum of 6.5 in all four sections of the test. In Australia, you should aim for at least a score of 6.0 to demonstrate your skills as a competent English speaker. In Canada, employers usually set their criteria for IELTS score, so applicants should check with the organization they are applying to for IELTS score requirements. 
The applicants must also consider that in all these countries, the minimum score varies with the profession. An engineer might have to achieve a score of 6, whereas a teacher might be asked to attain a score of 7. 
KCR CONSULTANTS  also helps you out with German job seeker visas to help foreign nationals, who are looking for a job in the country. Do check out our services to know more. 
IELTS for Immigration

IELTS plays a significant part in the process of immigration and helps the authorities evaluate your language proficiency. If you are trying to obtain the right to permanent residence or attain citizenship, then your ability to converse with the native citizens and merge into society and the workplace will play a huge part for you to be accepted by the immigration authorities.
In the UK, you will be required to clear the IELTS Life Skills test, which will assess your listening and speaking skills at the Common European Framework of Reference for Languages (CEFR) Levels A1, A2, or B1. In Canada, you must at least get a score of 6 in IELTS, but in addition to this, you must also have a minimum language proficiency of CLB 7. To apply for immigration in Australia, you need to achieve a minimum score of 6.0  in each of the four components in IELTS, i.e., speaking, reading, listening, and writing. 
At the Language Learning Centre of KCR CONSULTANTS' IELTS coaching in Chennai, we provide help in whatever area you need. Be it for admissions, migrations, or nursing jobs, our mentors ensure that you are prepared for everything. 
Our services range from language training and test preparation to career counseling to visa processing and so much more. Visit to check out all our services.
Importance of Taking IELTS

You might have always wanted to go abroad for education or maybe a job. This is precisely where you need IELTS to take your first step. IELTS's importance is present in the fact that this examination is globally recognized and accepted by over 140 countries and by universities, employers, and immigration authorities to check your English proficiency. 
IELTS raises your level to a point where people can start considering you a grammar nazi, and you will love it! You may already be fluent at speaking English, but how about you compete against rigorous global IELTS standards and get a certification that you can brag about at midnight parties?
Even if you are not very proficient in the English language, you will develop new skills that will help you become familiar with the language. This skillset will stay with you till the end of time. Besides, who doesn't like new challenges? You will push yourself further and be motivated to study harder and improve your English. The Language Learning Centre of KCR CONSULTANTS' IELTS coaching is a step ahead when it comes to bringing out the best in you. We assess your strengths and weaknesses, and during our short journey together, we improve your skills and abilities to the best of our knowledge. 
IELTS doesn't just help you in university admissions, visa approval, or immigration. If you are looking to work abroad, you might get an attractive salary package, and for that your communications skills matter, and how to meet this requirement is to provide an IELTS test score. It is not an exaggeration to say that IELTS can help give you a path to your career. You will develop good listening and communication skills with time, which might further help you land a job at an MNC abroad or even in your country.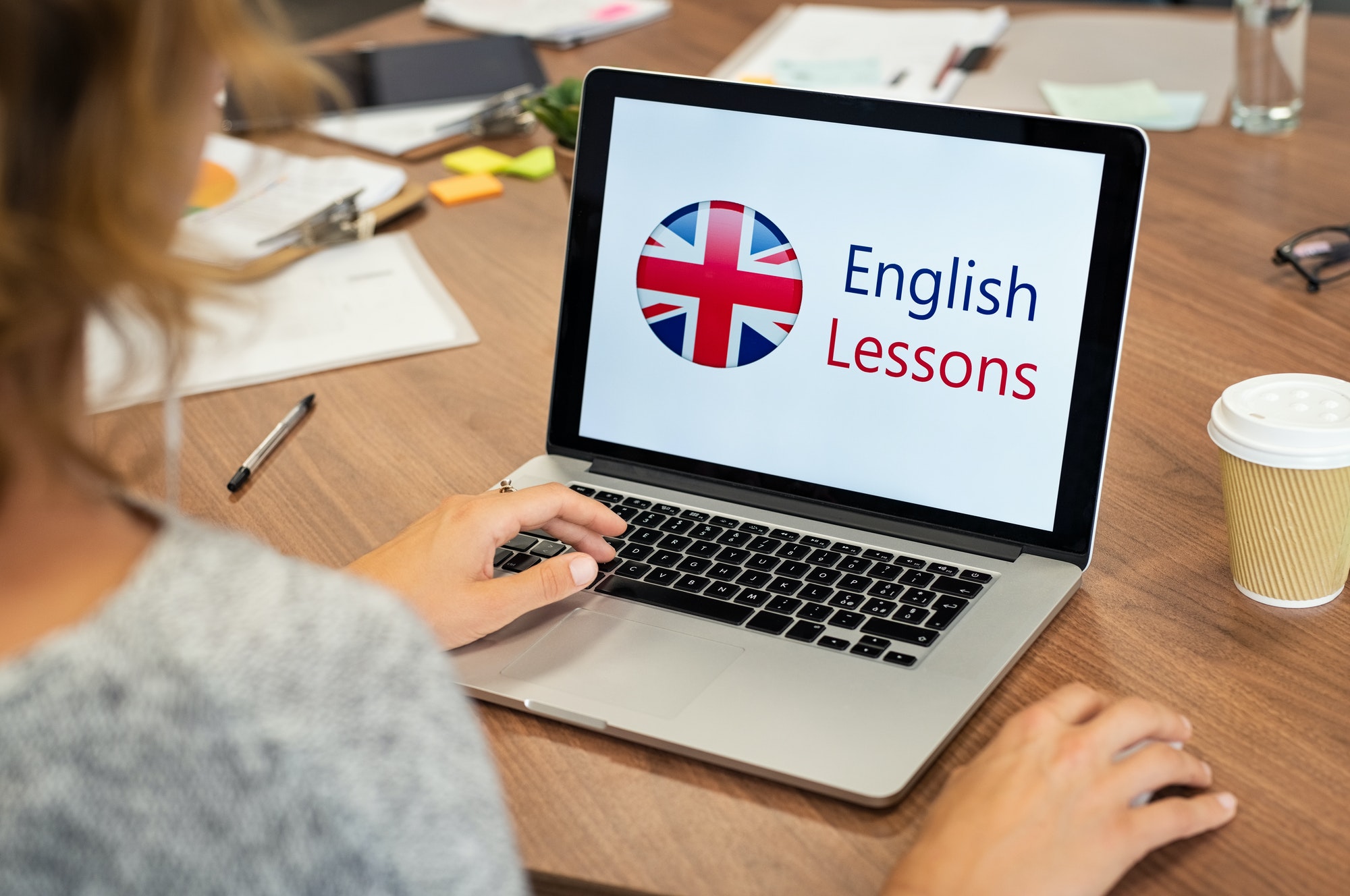 Preparation for IELTS
Everyone is made differently; hence, everyone moves at their own pace. It all depends on where you currently stand at. It might be the case that you are already fluent in English, and all you need is a little direction, so a week's training will be sufficient for you. On average, the preparation lasts for a month. 
You can improve your listening and reading skills on your own, but writing and speaking sections can be subjective. Therefore, you need the guidance of someone else to assess and evaluate your mistakes. The best way to know your current level is to take mock tests before you join the coaching so you know exactly what you have to work on. For that, the Language Learning Centre of KCR CONSULTANTS' mentors are a call or a click away to help improve your skills. With our IELTS online coaching, we will guide you through every step till you achieve your desired band score.
Taking the Test 

IELTS gives you an option to take the test either on a computer or paper. You will be marked the same irrespective of the mode. 
If you opt for the pen-paper mode, the center will provide you with printed question papers and answer sheets for the three sections (reading, writing, and listening) on the test day. If you opt for computer-based IELTS, you will sit in front of a computer at the test center to give the examination. 
The speaking test will be conducted face to face by a qualified IELTS examiner, irrespective of whatever mode of examination you choose. The test results are declared within 13 days from the examination date and are available for you to see online for 28 days.
Choosing the Right Partner for Yourself

As mentioned earlier, you can always choose to study on your own, but we recommend you to find a good teacher or an IELTS online coaching institute that will help you learn the basics and improve your English. 
IELTS is all about time management. You have to be attentive and calm at all times while maintaining your focus and accuracy for approximately three hours. That's why we at the Language Learning Centre of KCR CONSULTANTS take pride in providing the best IELTS coaching and guiding you through our short and effective IELTS course that you can prepare for from the comfort of your home. With our online coaching and our trained faculty, we mentor you through every stage of the learning process that will help you strategize and ace your exam while having a bit of fun at the same time. 
Regarded as one of the best IELTS coaching institutes in Chennai, we provide you with all the study material you need ranging from books to audio files to video lessons, and most importantly, support and guidance from the Language Learning Centre of KCR CONSULTANT mentors. In this pandemic era, we are here to make your life a tiny bit easier.
COVID-19 has triggered a massive spike in uncertainty, but one thing that you can be sure of is that you will enjoy the learning process and experience a 360-degree experience in the IELTS coaching with us.
Additionally, if you have any queries or doubts regarding admission, interview, or post arrival services, KCR CONSULTANTS provides all the necessary help that will ease the whole process. With our first-rate services, we see to it till the very end that you don't face any problems.
If you still have any doubts regarding IELTS coaching, don't hesitate to contact us, and we will get in touch with you soon.
Open from 8am - 8pm Monday - Friday
Fill out the form below to receive expert advice and guidance.