Higher education – How to get free education for Indian students in Germany?
Studying in Germany is an aspiration for many Indian students. Still, only a few are making it to that lifetime opportunity. The remaining students are just deserting their dreams because they think it is expensive. 
Studying in a foreign country is not going to cost you a little. 
But get ready to hear this exciting news!
Now, Indian students can avail themselves of free education in Germany.  
Free education in Germany for Indian students! How is it possible? 
For German nationals and permanent residents, their Governments offer high standard education, starting from elementary school until Ph.D. The German state Governments extend the same benefits, study in Germany for free, to international students for post-secondary education at any level. That's why Germany is one of the best places for higher education for international students.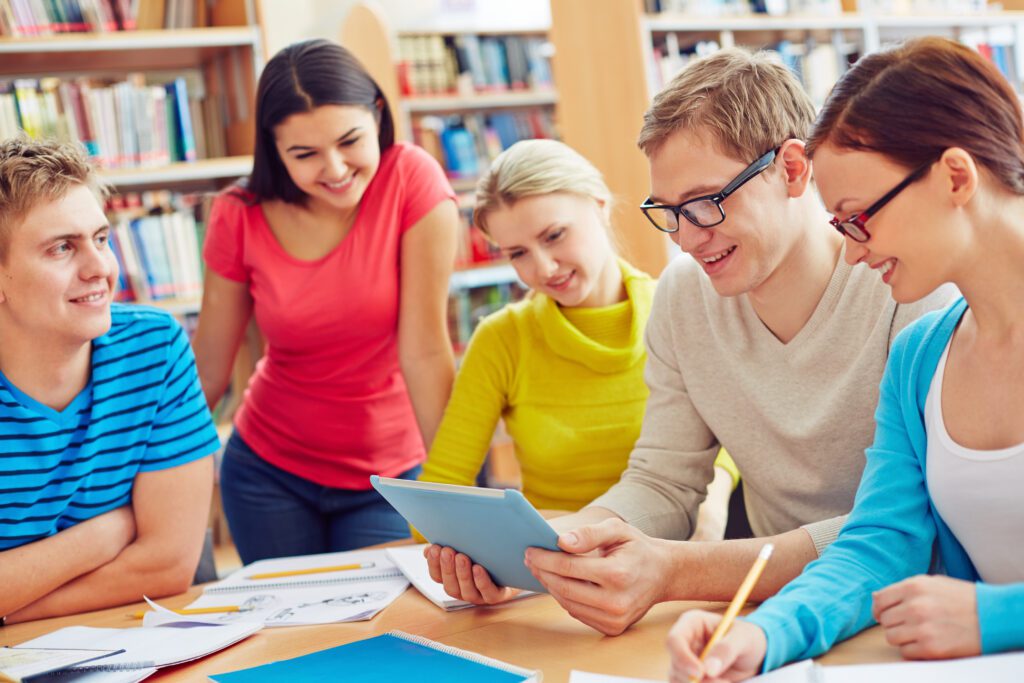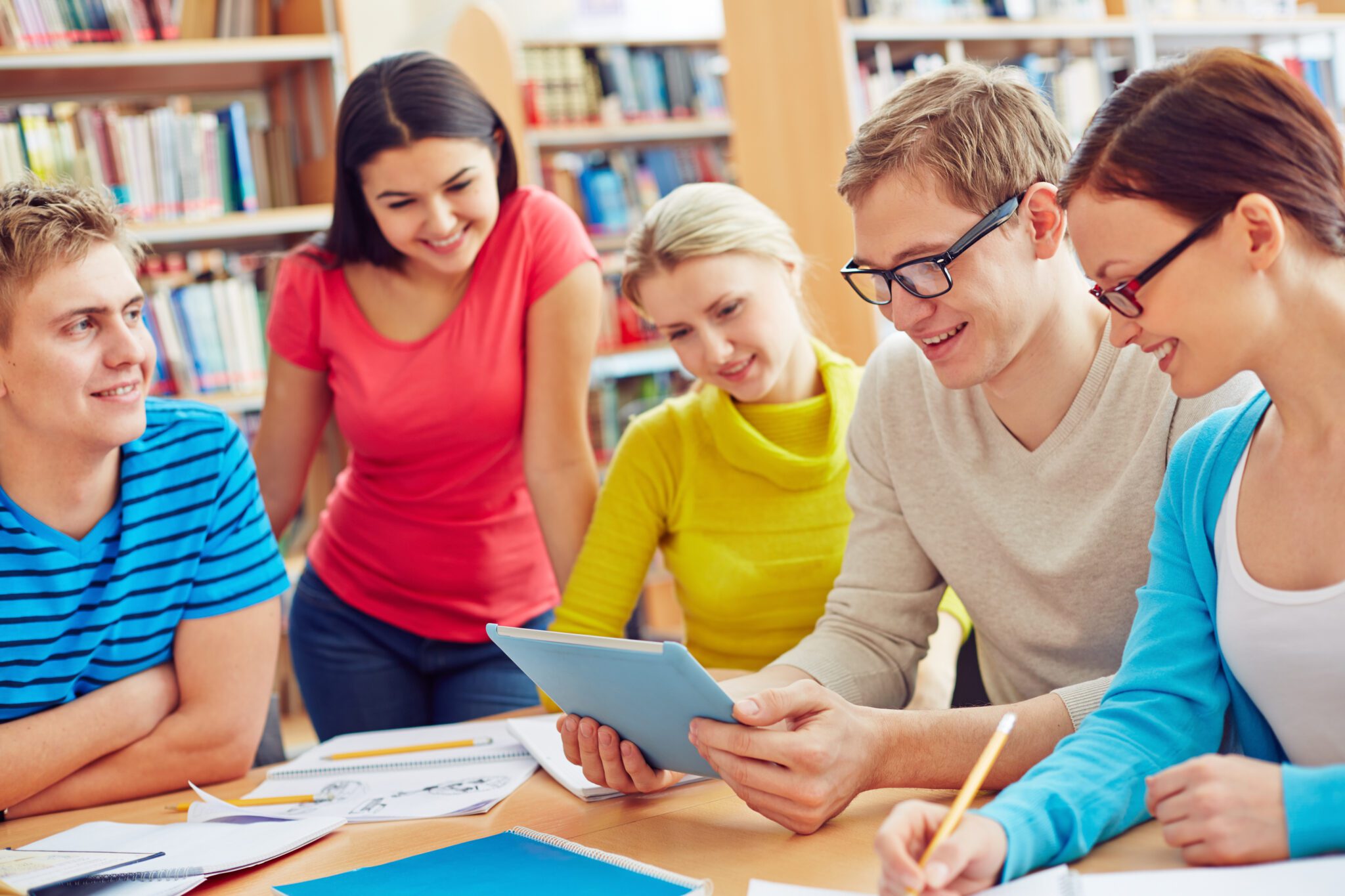 Why are Indian students migrating to Germany?
Is free education in Germany for Indian students the only attraction? 
Students migrate to Germany mainly for the below reasons: 
Most importantly, for high-quality education. 

The chances of getting trained for jobs within the course generally internships are a part of the program. 

Education in the universities of Germany is equal or better at par with the top universities globally.

 Not every Indian could afford a big bite of money for

studying abroad

. The state universities in Germany offer free education to international students, including those from India.

 
Indian students study in Germany by paying no tution fees
The cost of education in a foreign country is not just the tuition fees but accommodation, food, commuting possibilities, and many more. You don't need to pay fees for your studies while in the universities in Germany means the central part of the cost of education is off. Still, you will get an excellent education in a foreign country. 
As they are in a foreign country, Indian students need to have money for their first year's maintenance like any other international student. A student who wishes to earn and meet their cost of living has many opportunities because Germany has enough part-time jobs for students.  
What foundation course do students from countries like India need to attend before their U.G. degree starts in a German university?
Since Indian higher secondary school education is not at par with the German Abitur, students from India need to attend a foundation year to bridge the knowledge gap. 
It connects them with the German education system and prepares them for university life in Germany. It's like a bridge course. The course duration is one year. 
Students improvise their German language skills in the foundation and the basics of the main subject of their chosen bachelor's degree course. This phase will be an eye-opener for international students from countries like India.
Students can choose to attend this course free in a state-funded institution called 'studienkolleg' or an institute owned and operated privately. It costs around 4000 -7000 EUR in a private studienkolleg.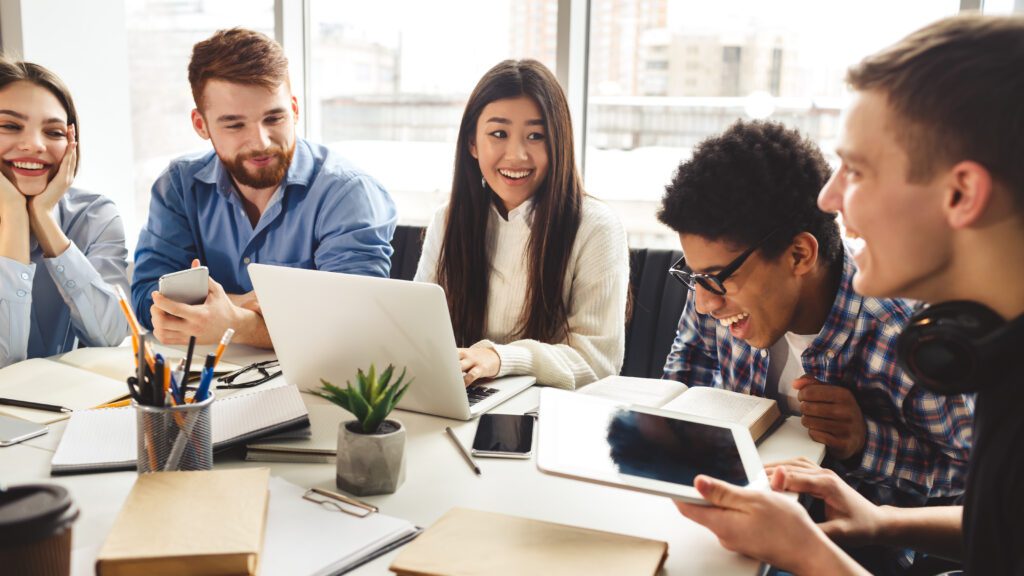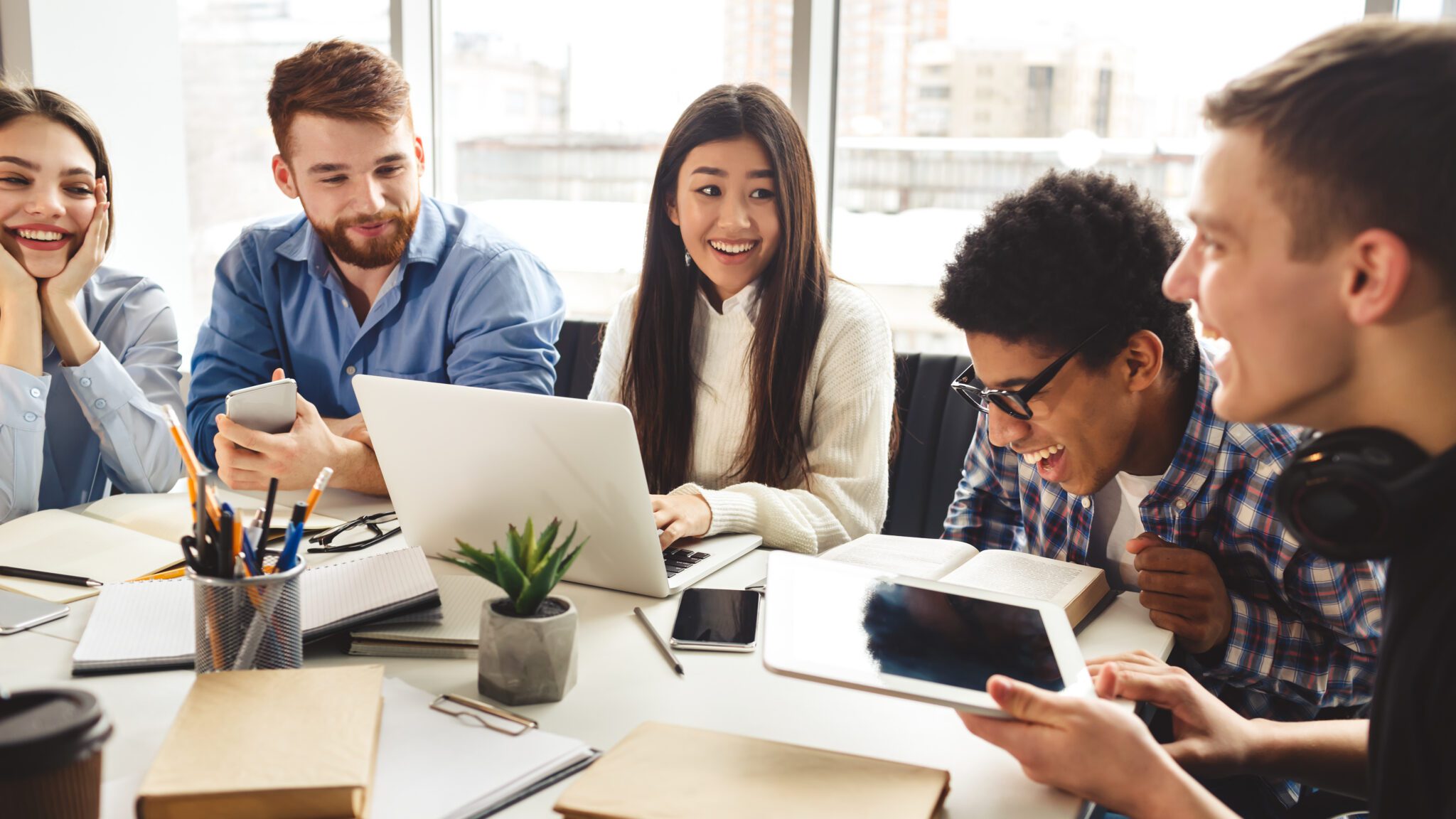 Indian students are attracted to Germany by the international student-friendly immigration!
Indian students like to work part-time while studying in a foreign country. Germany's current immigration law permits them to work for a limited period every year instead of hours. One can work for 120 full days or 240 half every year.
Indian students like post-study work opportunities. Germany has a robust job market. Indians like to work abroad, and there are a lot of Jobs in Germany for Indians. Upon graduation, qualified people will easily find a job in Germany. Those who need more time can apply for an eighteen-month job-seeking visa.
Indian students love P.R., and according to the current immigration law, one can apply for a P.R. after two years of working after completing their studies in Germany.
Advantages of studying in Germany are many for Indian students!
Entry criteria for Indian students to apply for a degree course in Germany.
Not many dear folks, the average percentage of marks will qualify you to apply for a course at German universities.
A 50% mark in your 12th grade is the minimum qualification to apply for a bachelor's degree in Germany in your choice of major subject. 
The same is applicable for a Master's degree course – 50% mark in your undergraduate degree.
Generally, Indian students are good at their studies, especially in science subjects, including mathematics. 
Those who score 80+ per cent in their studies in India do well in their studies in Germany.
Above 65% is considered good. 
For those committed and determined, the marks obtained in their previous studies never matter.