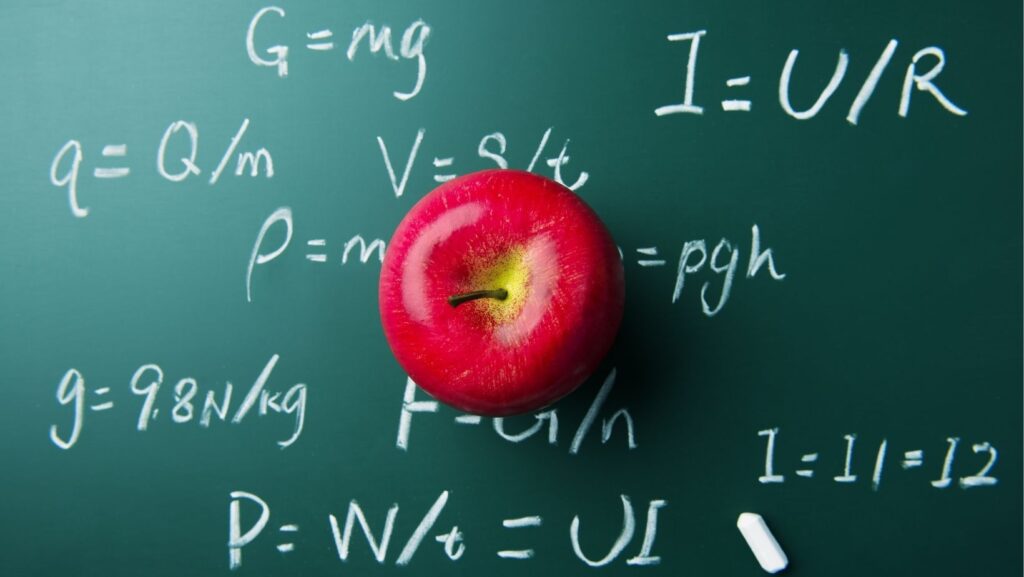 B. Sc. PHYSICS IN GERMANY
We can term physics the "queen of science". The physics course deals with familiarising the diverse tasks, research, and teaching. 
The Physics course is based on experiments and studying modern-day applications. There are many concepts to research and contemplate in physics.
Students will ‌learn further developments in all application areas. It does not just include physical assessment but also new ways of thinking and processing. Quantum physics has stepped forward by waving goodbye to mechanical thinking.
BSc. Physics in Germany spreads for six semesters. It will start during the best time of the year, the winter (the classroom language is German).
Buckle up and finish the one-year Foundational training program. It is a prerequisite to getting into the university.
The first step is to clear the 12th grade under the CBSE or State board curriculum.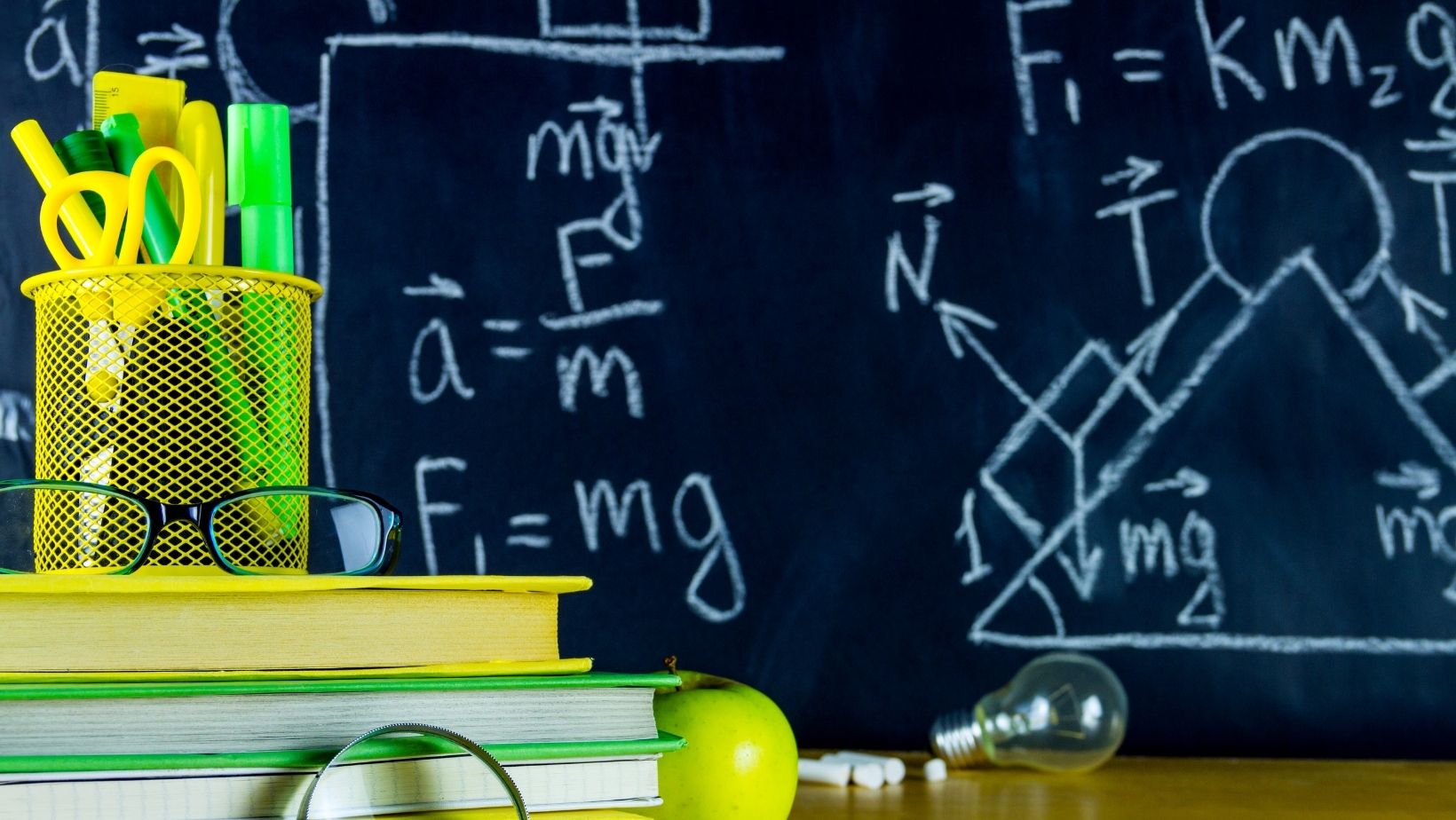 Students need basic knowledge of mathematics and physics and a good understanding of English (desired, not required). It should captivate them in interdisciplinary thinking and different dynamic processes.
Are you planning to pursue a master's degree? It is available! A master's degree will expand their knowledge in professional areas and reveal an academic cum scientific career in the future. 
A physics graduate has plenty of job opportunities in industrial research, technical sciences (chemistry, biology, medicine, material science), mathematics as a profession, natural science, management consulting, software development, statistics, banks, information processing, environmental protection and insurance.
Contact KCR CONSULTANTS! The first step in becoming a world-renowned physicist!  
GERMANY, IS IDEAL TO BUILD YOUR CAREER!
WHY WAITING TO START YOUR BACHELOR'S DEGREE STUDIES IN GERMANY?