Ausbildung Clerk for Dialogue Marketing in Germany
Do you get excited when a new call comes and enjoys communicating with them?
You must choose an apprenticeship (Ausbildung) as a clerk for dialogue marketing!
Role of a clerk for dialogue marketing under Ausbildung in Germany
It would help if you had personal conversations with customers.
You ask about their well-being, care for them and provide advice to them.
All your communication happens over the phone.
Clerk for dialogue marketing training under Ausbildung in Germany
Your responsibilities as a businessman for discussion marketing during the apprenticeship (Ausbildung) are varied.
You are in charge of customer recruitment, retention, and support.
You constantly attend to the needs of your clients.
You will learn how to create tactics that can help you increase customer retention or attract new ones.
After development, you assist in putting the strategy into action. 
Requirements for a clerk for dialogue marketing under Ausbildung in Germany
You should possess excellent communication abilities.

You must be outgoing and a supernova.

You easily communicate with clients who aren't satisfied.

You should have solid German language skills. 

You speak confidently, especially with customers. 

You are fluent in English.
Career prospects for a clerk for dialogue marketing under Ausbildung in Germany
You learn to do a demanding job where you can make more money.

You can enter the workforce with a solid starting wage after completing your training and work up to lucrative salary categories with the correct additional training.

You can apply to customer service departments in manufacturing, retail, service organisations and other dialogue-focused organisational units.

You can pursue additional training to become a project and office organisation specialist.

You can train further to become a business economist. 
Come to KCR CONSULTANTS! They will lay out the entire idea of the Ausbildung program in Germany. 
Use your persuasive communication skills and make customers your friends!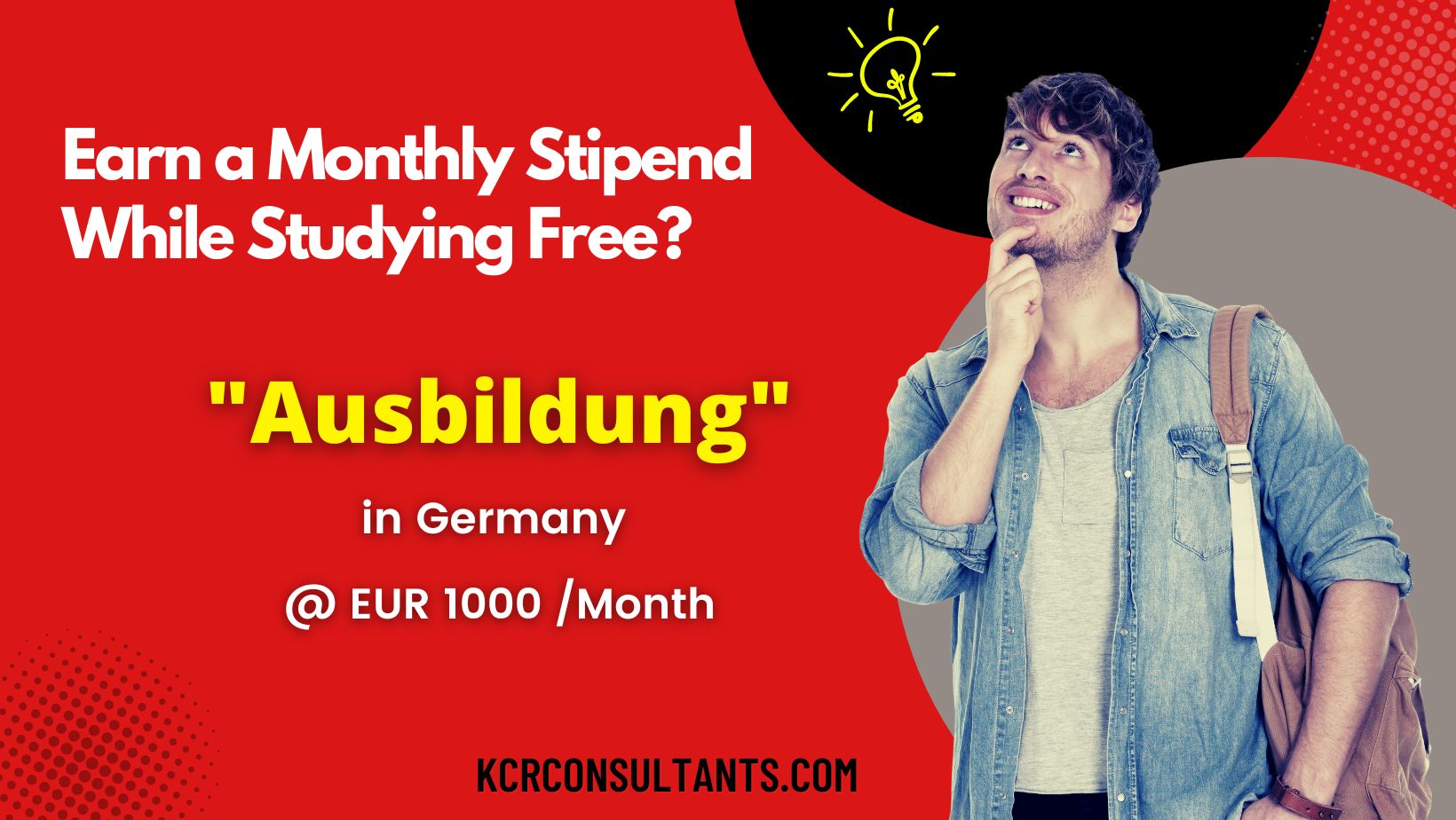 THE TRENDSETTING VOCATIONAL ROUTE TO GERMANY IS UNIQUE IN ITS NATURE AND SPIRIT.