Ausbildung Agricultural and Construction Machinery Mechatronics Technician in Germany
Does that colossal equipment that does extreme works interest you?
Why not get to the bottom by taking an apprenticeship (Ausbildung) program as an agricultural and construction machinery mechatronics technician? 
Role of an agricultural and constructional machinery mechatronics technician under Ausbildung in Germany
You know all agricultural, construction, forestry, and garden machinery types.
You can make an estimate when a device malfunctions or errors message display and correct it.
You utilise software and manuals to detect errors precisely when they emerge.
You load devices onto a transport vehicle while adhering to the relevant safety rules.
You describe any potential future changes to how the machines operate once repairs have been made. 
Did you know you shouldn't move to Cameroon with this employment? Due to the low tractor density of one tractor per 1000 km2. 
Agricultural and constructional machinery mechatronics technician training under Ausbildung in Germany
The dual Ausbildung training programme lasts for three and a half years.
Trainees acquire skills in operating both construction and agricultural machinery during their Ausbildung training.
In vocational school, the subjects are separated into interdisciplinary and job-related categories.
The subjects of religion, athletics, German, and politics are taught in the general section of the curriculum. 
Career prospects for an agricultural and constructional machinery mechatronics technician under Ausbildung in Germany
A producer of agricultural and forestry machinery is one potential employer for mechatronics technicians specialising in agricultural and construction equipment.

You are employed by a business that focuses on construction equipment.

Repair shops can be viewed as employers as well. 
Tell KCR CONSULTANTS about your plan, and they will explain Ausbildung courses in Germany.
Master that massive equipment and be proud of your achievement!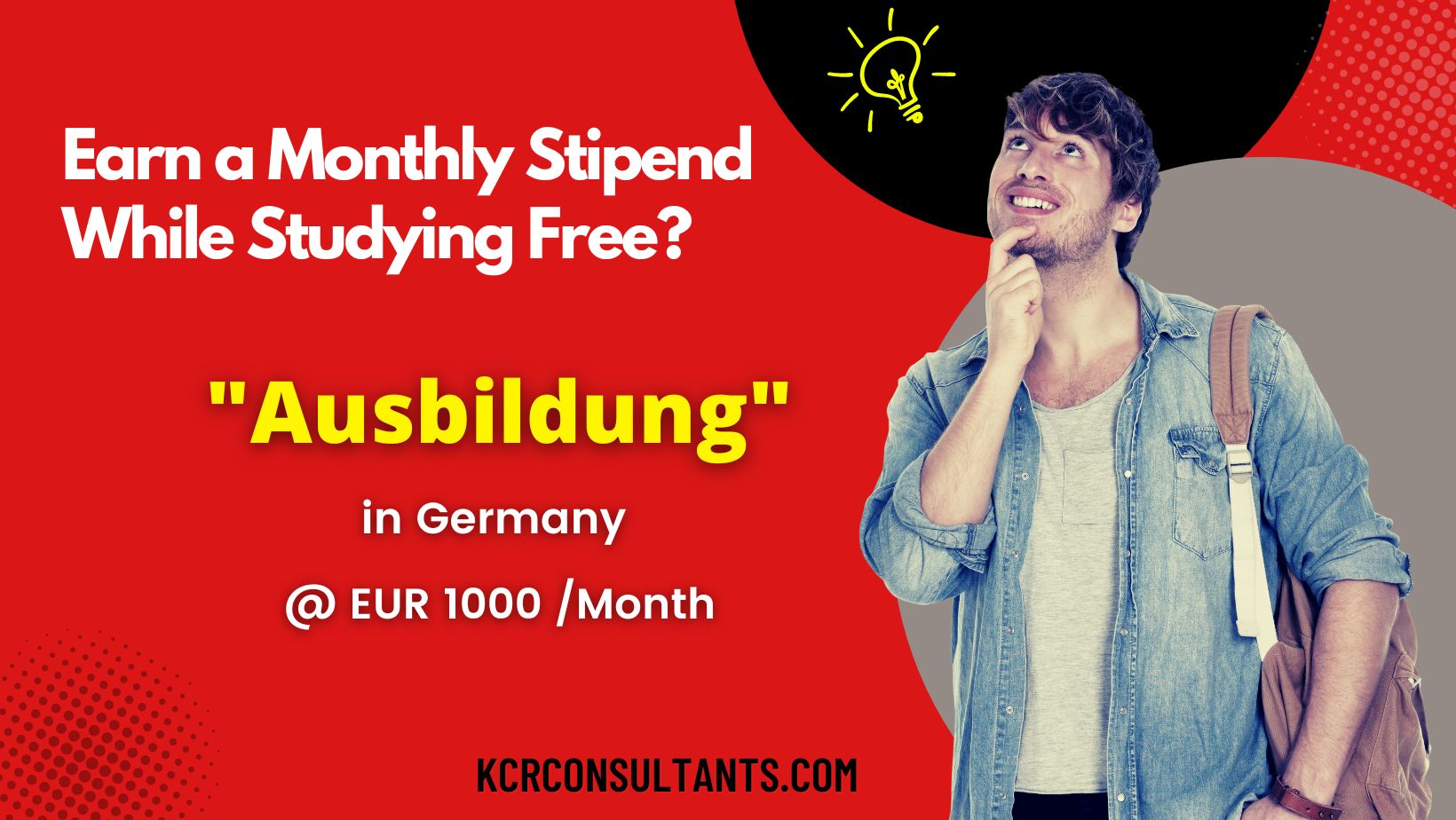 THE TRENDSETTING VOCATIONAL ROUTE TO GERMANY IS UNIQUE IN ITS NATURE AND SPIRIT.