Germany is home to the best universities in the world. 
Then why does Germany give free education? 
How does Germany see education? 
Germany sees education as something valuable and not a commercial product or commodity. 
Germany is one of the few countries in Europe that offer free education not just to EU students but to all international students. 
They believe free access to higher education will build economic growth and the country's welfare. 
There is a thing that if you are an international student, you will require a residence permit before arriving in Germany. They should complete their studies in Germany. 
You can study in Germany for free from many public universities.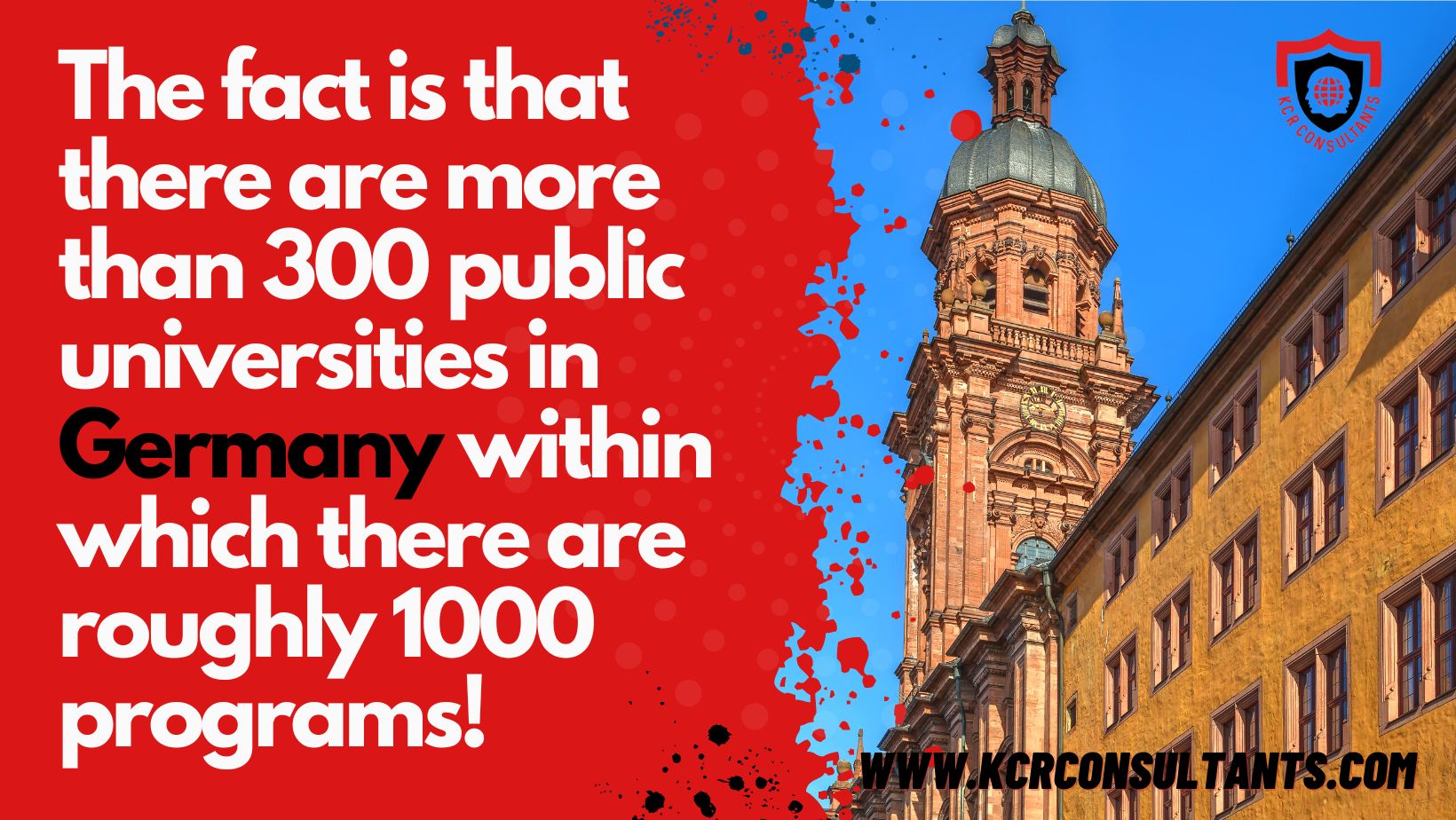 German government found the benefits of economic and social immigration. So, they are looking for the smartest minds to study in their country so that they will continue to work in their country even after graduation. This is another reason why there are no tuition fees for international students.
Since there are no tuition fees, will it compromise the quality of education? 
You should know that Germany never compromises on the quality of education even though they offer them for free. 
Germany has world-class universities and state-of-the-art facilities with impeccable infrastructure. Many German universities rank among the best universities in the world. 
Some universities in Germany stand among the oldest universities in Europe. 
They have very strict standards. 
A bachelor's or a master's degree in a German university is internationally recognised. 
Legislation followed tuition fees for a while. After public protests in 2014, the government abolished tuition fees again.
I hope now you know the answer to "why does Germany give free education?"
Kindly read How to study in Germany for free and know about free education in Germany. 
Limitations one has to know.
One should know that only public universities are tuition-free. Other private universities might have tuition fees.
Though there are no tuition fees, one should always remember the expenses (food, rent, utilities, health insurance, phone network, leisure activities, travel) while living in Germany. 
If your plan is to get enrolled in one of these public universities, immediately contact KCR CONSULTANTS, and they will guide you. 
If you have any doubts or clarifications, reach out to KCR CONSULTANTS and get them clarified. 
Please take a few minutes of your precious time and read our articles;
Why choose Germany to study abroad?
Can I get a job abroad from India?
Which country is one of the best to provide world-class education?
Free education abroad in world-ranking universities. Is it real or a myth?
Can I make my dream of going abroad come true?
Now contact KCR CONSULTANTS!