Ausbildung Surgical Technical Assistant in Germany
You want to serve people!
You should go for an apprenticeship program (Ausbildung) as a surgical technical assistant!
Role of a surgical technical assistant under Ausbildung in Germany
You perform duties that are medically delegable, precisely defined, and specialised.
It involves using a knotting technique, placing a patient, or administering a wound closure under the guidance of an expert.
You prepare the patients for diagnostic and therapeutic interventions.
You perform various surgical team duties while maintaining the patient's physical and emotional state.
To ensure that an operation goes as well as possible, you will professionally respond to patients' inquiries and look after their needs.
Another activity is arranging diagnostic and surgical interventions that need to be done for the patient when planning surgery.
You should check for surgical operations' quality and document the surgical measurements. 
Requirements for a surgical technical assistant under Ausbildung in Germany 
You should be well-versed in science and technology.

You need to be knowledgeable and able to use tools.

You collaborate with the doctors in a small area while doing surgeries, so you need steady hands and high resilience.

You should be kind and helpful because you regularly take care of people.

You should be a true team player.

You must work meticulously and with an emphasis on excellence.

You need a strong sense of responsibility and good organisational skills.
Surgical technical assistant training under Ausbildung in Germany 
The three-year Ausbildung training programme alternates between the hospital and the vocational school.
The Ausbildung training concludes with an oral and written final test and a practical component.
Shorter CTA training programmes are available for surgical nurses and technical assistants with prior training.
You can complete your training as long as you follow the appropriate instructions provided by the organisation. 
Receive counsel from KCR CONSULTANTS to know more about the Ausbildung in Germany program. 
Earn the mutual trust of surgeons and save many lives with your expertise and skills in the surgical industry!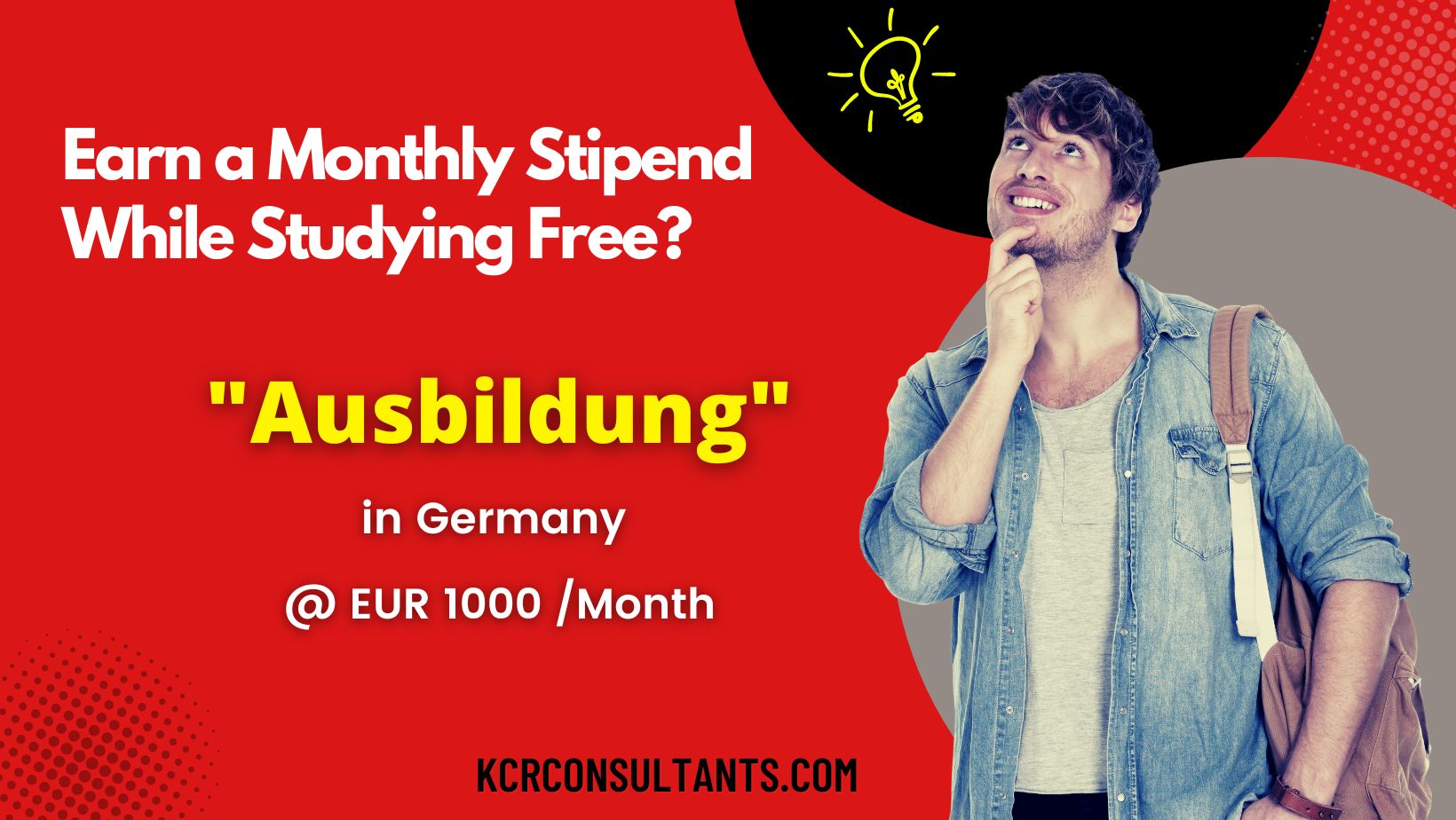 THE TRENDSETTING VOCATIONAL ROUTE TO GERMANY IS UNIQUE IN ITS NATURE AND SPIRIT.