Do Want To Study In UK Without IELTS? – Find Out How
Are you looking to study abroad in the UK?
Are you aware of the fact that it is possible to study in the UK without IELTS?
Yes, you heard it right!
You can be part of the country known to have the most top universities, second only to America.
By studying in the UK, you will be part of an education system that is both world-renowned and gives you the full freedom to study or research what you love.
Not only that, but the UK is a great place to live as it boasts a multicultural society with a great diversity of languages and culture.
Since the UK is an English language-speaking country, prospective students who are not fluent in English might doubt whether they should consider the UK to study.
But don't worry. There's always a way around. To study in the United Kingdom, students need to pass an English language proficiency test, which determines your level of familiarity with the language.
The standard English proficiency test accepted by all universities and colleges is IELTS.
Let's find out what exactly is IELTS and why is it even required.

What Is IELTS?
International English Language Testing System or IELTS is a test for English speaking international students who want to study in the UK. 
This test is meant to check the student's proficiency in the English language.
IELTS's testing module is divided into 4 parts:
Reading
Writing
Listening
Speaking
The IELTS is calculated on a band score where Band 9 is the highest, which means you are very proficient or a native speaker, and Band 1 means you need to improve your English language proficiency.
You receive a score for each module or part individually, which is then averaged, and then you are provided with an overall band score.
Now, even though there is no pass or fail for the IELTS exams, the universities examine your command over the English language based on the score band you fall into.
And with an eligible band score, international students can apply to the various UK's undergraduate and postgraduate study programs. Generally, the accepted Band score is Band 7.
But one of the reasons why students hesitate to take this exam is because it is very expensive. In India, it is nearly 13,000 INR. And not everyone can afford it.
But, as we said, where there is a will, there's a way.
It is still possible to get admission to some of the best universities in the UK without IELTS.
Let's find out how:
Is It Possible To Study In UK Without IELTS?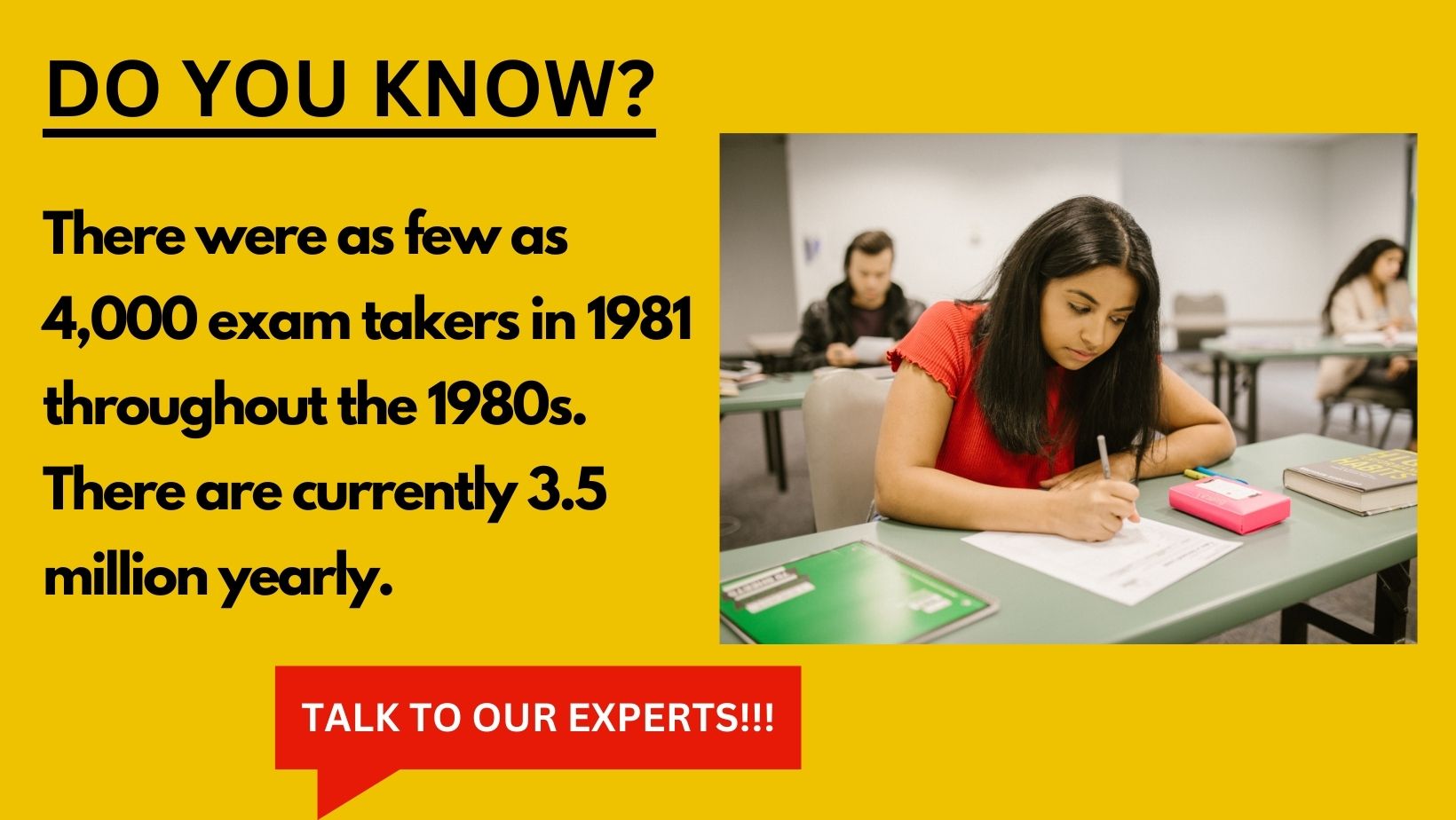 In order to study in the UK, most universities require IELTS as proof of your English proficiency.
But students can be exempt from appearing in the IELTS exam based on certain criteria such as:
1. Grades In English In High School
Many UK universities will accept international students if they have scored good English grades in their senior years (that is your 10th and 12th) in the school.
To be accepted, without IELTS, it is advised to maintain a score of over 60% throughout your senior years.
2. Medium Of Language Of The School
Besides maintaining good grades, it will also help your application if you have studied in a reputable English medium school throughout your academic life.
3. Giving An Online Or Telephonic Interview
As IELTS is required to test a student's proficiencies in English, something many institutions do to choose an applicant without taking the standardized test is to have their interviews.
Universities can take this interview through a telephonic call, or they might conduct it online through Skype.
That settles the basic requirements to be eligible and apply for various universities to study in the UK without IELTS.
But which universities should students consider when planning to study in the UK? Let's find out some of those:
What Universities Can I Study In UK Without IELTS?
The IELTS exam cannot stop you from studying in some of the best universities in the whole of Europe.
As those who are not interested in giving the IETLS test can directly apply to universities, who accept admissions without asking for the score.
And to help you choose, here are the top 5 universities you can study in the UK without IELTS:
1. The University Of Bristol
First established in 1876, the University of Bristol is best known for its world-class education and an excellent study environment.
It is one of the top-ranked UK universities and is placed at the 58th position in QS Global World Rankings.
You will find that the University of Bristol offers a lot of courses that don't require the IELTS test.
To be eligible for its various undergraduate and postgraduate courses, you need to pass all the criteria we talked about before.
You can expect to spend somewhere from £15,000 to £36,000 if you opt for this university.
You can check here for more detailed info on the fee structure for various courses.
2. Robert Gordon University
Robert Gordon University is one of the top universities in Scotland and is situated in Aberdeen, a beautiful port city.
The university was founded in 1992, and since then it has been globally renowned for its excellent faculty and wide range of courses.
You can study in this university without giving the IELTS test. Instead, the university has its own RGU English Proficiency Test.
This test can be given in your own country, or you can even give this test in the university campus itself.
One of the good things about this university is that you can apply for their 8-week English program, where they will help you improve your language skills.
The university offers a bunch of scholarships, and their course fees range between  £10,000 – £20,000.
3. University Of Warwick
The University of Warwick offers a number of undergraduate and postgraduate study programs like engineering, science, medicine, language, finance, law, arts, business, and theatre.
Warwick University has been ranked as the 9th top university in the UK and currently holds the 62nd position in the list of best universities globally.
Though the university does require proof of proficiency in the English language through tests like IELTS, you can still apply for their pre-sessional English course program and be eligible to study there.
The average cost of study programs is on the higher side here, and we expect you to pay more than £20,000 for the courses.
4. Swansea University
Swansea University is a public university that was founded in 1920.
It has continuously been ranked as the top university in Wales by The Times and Sunday Times Good University Guide 2020.
Swansea is known for its research-driven environment and has been accredited by many well-known organizations.
And, just like other universities on the list, it requires you to show your command over the English language to apply for this university.
Luckily, the demonstration is not limited to standardized tests. Apply for their pre-sessional English Language program and reach the required level of proficiency.
The fees for their multitude of study programs range between £15,000 to £35,000.
5. London Southbank University
London Southbank University derives its origins from its rich English culture. Founded in 1892, but it was accolades with the university status in 1992.
You will find that LSBU offers a plethora of study programs in every major field.
This university can be an ideal choice for students looking to study in the UK without giving the IELTS test.
You can apply for the university based on your senior year of high school or undergraduate scores and then take their pre-sessional English course to get admission successfully.
Most of their courses range from £13,000 to £15,000.
There are a couple more universities that will offer you admission without looking at your IELTS score, but the 5 mentioned above are usually the ones that are preferred by students.
If you are still interested, here are other universities besides the ones mentioned above:
Sheffield Hallam University
University of Plymouth
University of Northampton
University of Portsmouth
Birmingham City University
University of Greenwich
University of Bolton
University of Central Lancashire
Northumbria University
Aston University
University of Basel
Riga Technical University
University of Central Lancashire

No IELTS – No Problem
The UK is one of the most sought after country for international students to pursue their higher education.
There are nearly 400 universities in the UK, with over 450,000 international students studying in them.
But if you plan on applying to a university in the UK without being a part of IELTS, you are limited to only a few options.
So, it would be best if you kept in mind that to study in the UK without IELTS, you need exceptional written and verbal English language skills.
All the while, make sure to maintain good grades in your English subject throughout your academic years. Otherwise, you might face refusal from certain universities.
In case you want to improve your verbal and written skills, or if you still have some doubts left, fill the form below.
Our experienced team at KCR Consultants will connect with you as soon as possible to fulfill your dream of studying in the UK without IELTS.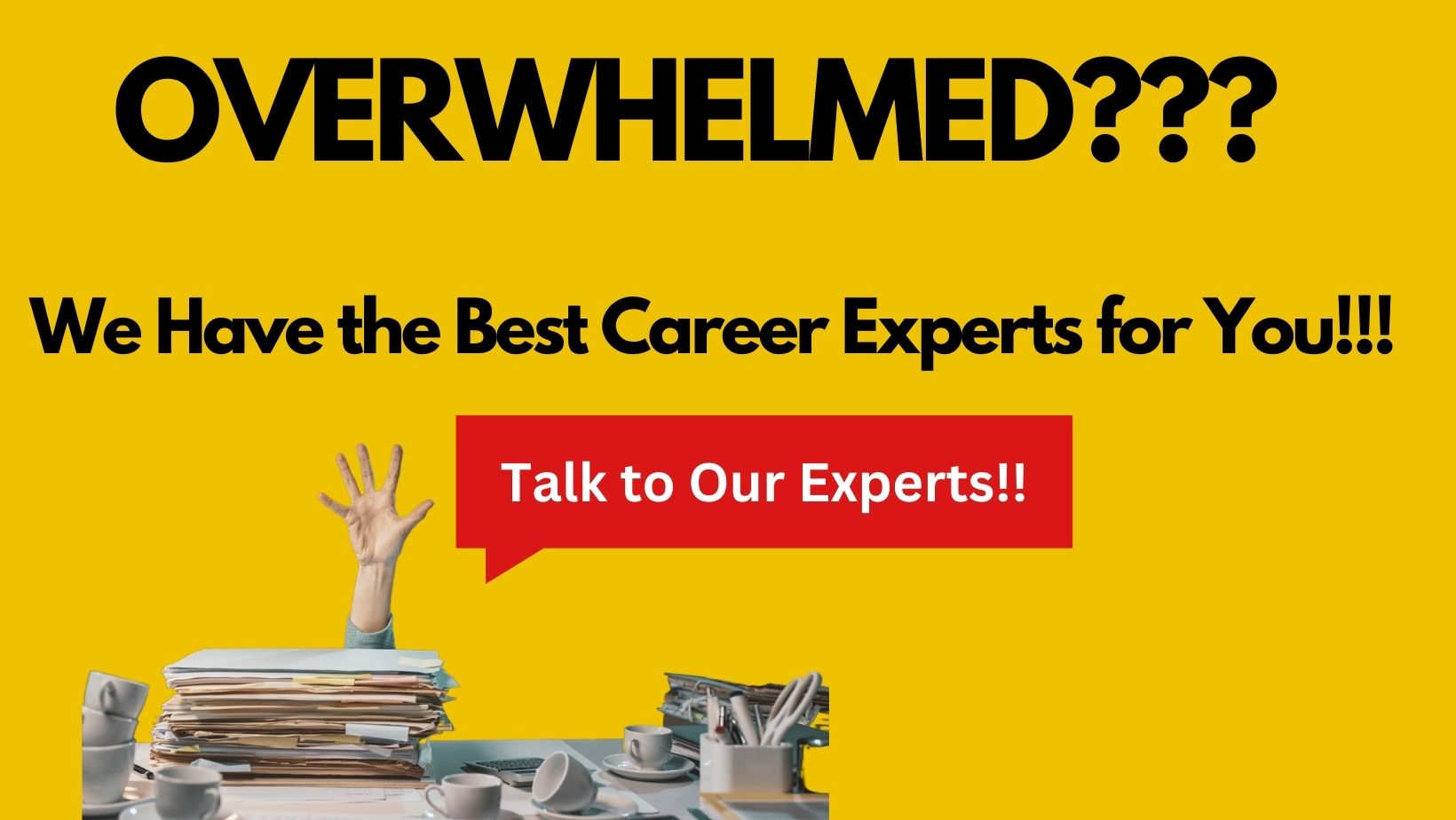 Click here to know more about MBA in the UK.