Study Abroad Consultants in Chennai – Simple Guide
If you are looking for study abroad consultants in Chennai, you may find many on the list. But it's up to you to check if the organisation and the countries for which they provide counselling and consultancy services. Some companies or agents specialise in one or two countries, but most offer assistance for multiple countries. 
Students from Chennai immigrate to all the major countries for higher education, e.g., the U.S.A., Canada, Australia, New Zealand, the U.K., Germany, and many other European Union countries like France, the Netherlands etc.
According to their requirements and plans, one can find a suitable consultant in Chennai. 
Study abroad consultants in Chennai and their services offered to those aspiring to study abroad
Most school leavers intend to pursue their degree in a foreign country, and the undergraduate degree holders who wish to study for a master's degree abroad require counselling from study abroad consultants in Chennai at the beginning before progressing to the admission process. 
But most of the agents representing an institution fail to offer to counsel the applicants first; instead, they directly suggest a programme on their own and why they do so because they are representing a university to sell their courses. 
But a consultant is very particular in first understanding the student, his broad background and plans. That helps them to counsel the applicant correctly and adequately.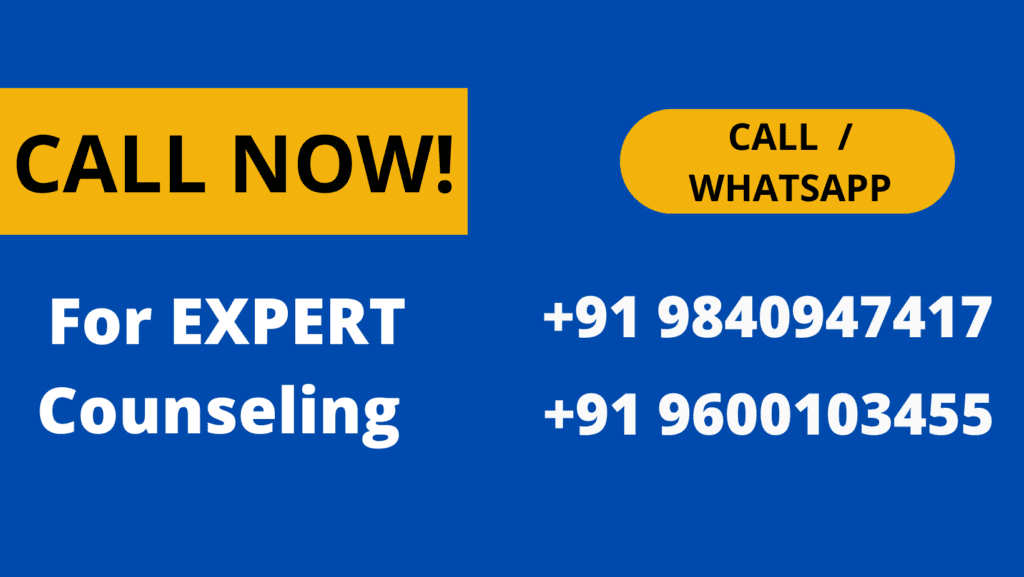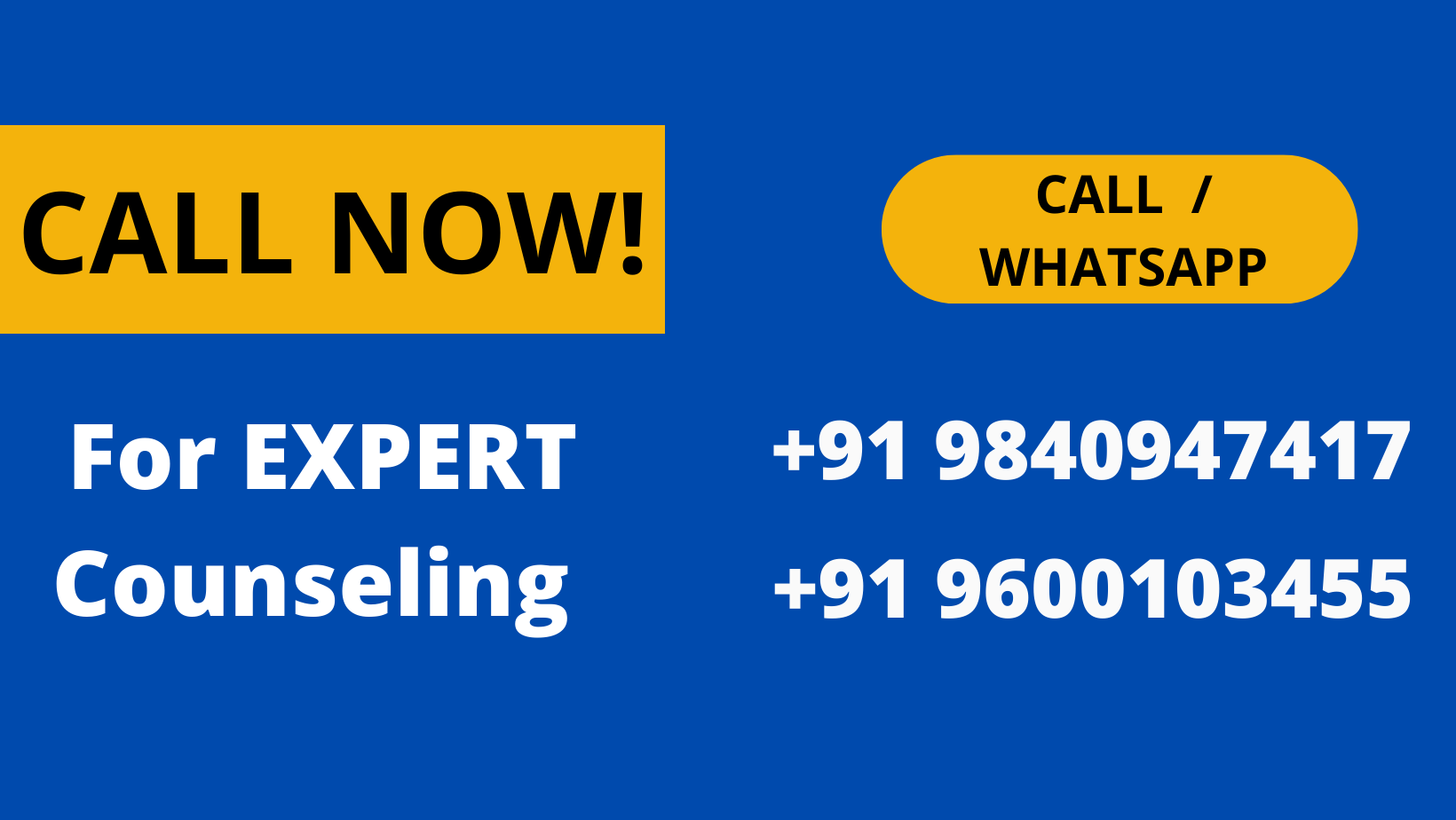 The course suggestion comes after a lot of discussions and agreements on many matters that also includes the financial background of the student and his family, the level of the learning capacity of the student, languages and communication skills, requirements and omissions of aptitude tests, and very importantly what after the studies etc. 
The study abroad consultants in Chennai offer many services apart from assisting the applicants in choosing an ideal course, university and country. The study abroad consultants also offer IELTS Coaching in Chennai. 
An experienced study abroad consultant in Chennai offers help and assistance in every step of the procedures and process. That includes providing a customised checklist for documents required for admission and visa applications, assisting or processing the application for admission. 
The consultants assist in applying for an education loan if necessary.
The consultant's role in a successful visa application process is crucial. Most applicants need guidance and help to prepare for visa application and attend an interview if applicable.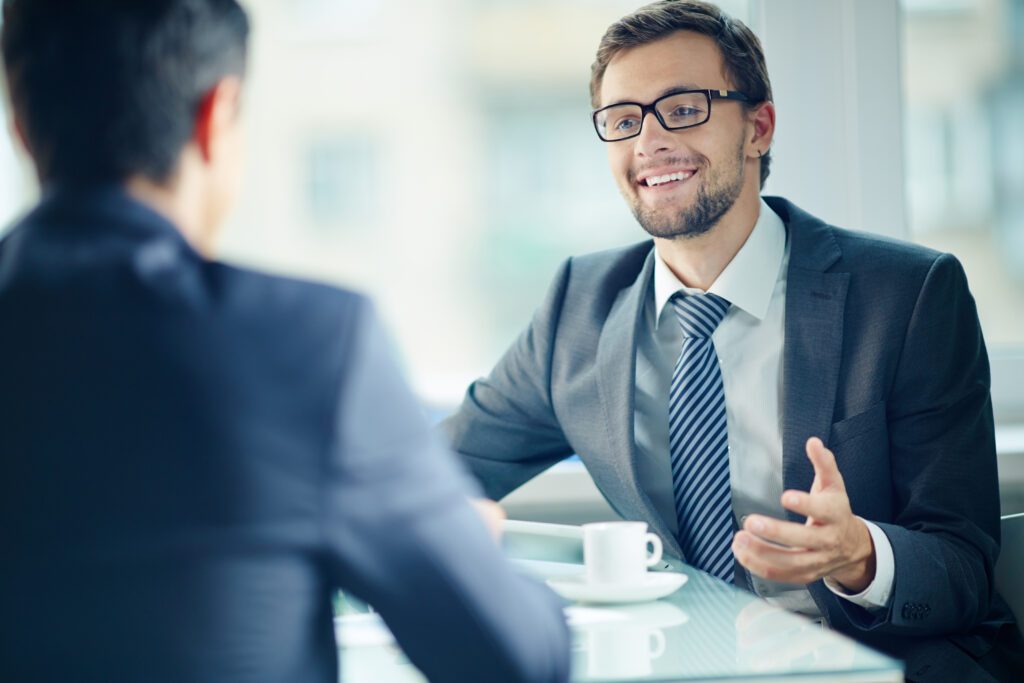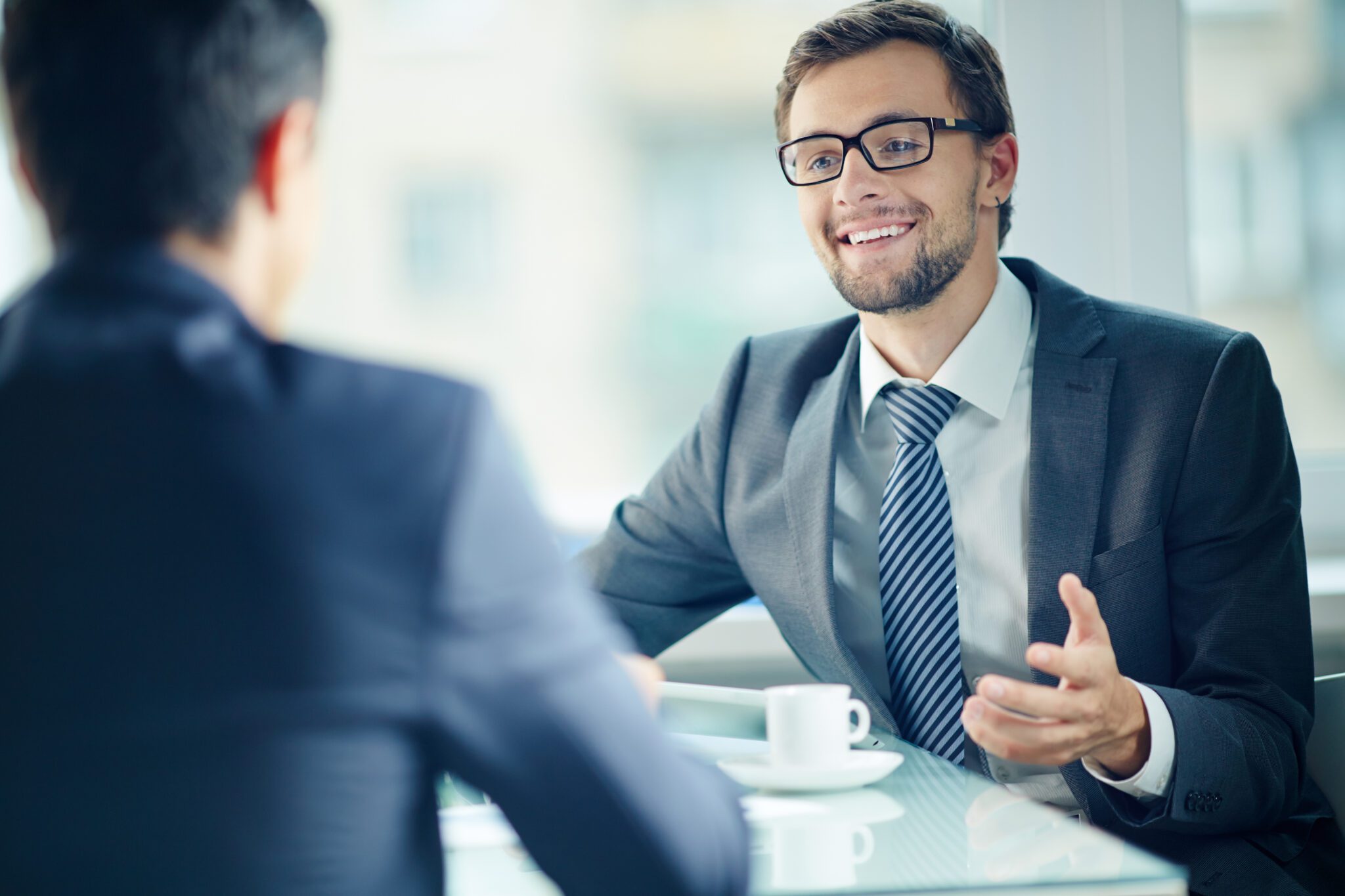 What countries for which the study abroad consultants in Chennai offer their services?
Study abroad consultants in Chennai also offer services to their applicants to immigrate to and pursue their studies in all the popular countries for higher education. 
Germany
the UK
Ireland 
Canada
Other European Union countries
Australia
New Zealand 
Singapore
Japan
Korea and many other countries. 
How to approach study abroad consultants in Chennai for their services?
One may contact a study abroad consultant in Chennai through phone, WhatsApp or email. Alternatively, one may also fill out the form for an expert counsellor to get in touch with you and provide the answer to all your questions. 
If you are in the same city or location, you may also walk in and consult in person. 
Long-distance is not a matter at all nowadays; a face to face meeting through zoom, Google meet, or MS teams are easily possible at the comfort of your home, school/college, or office. 
Study abroad consultants in Chennai and free education or low-cost education abroad.
Free education in Germany is not a strange term to many nowadays.
KCR CONSULTANTS specialises in assisting student applicants from Chennai and Tamilnadu to pursue their degrees in a public university in Germany where no tuition fees are charged. KCR also provides German language course in chennai to prepare their applicants with the necessary skills in german language. 
Students can work part-time and maintain at least from the second year onwards in Germany. Since the German economy is strong, being one of the most industrially developed and lowest unemployment rate jobs while and after studies are plenty in Germany. 
If all conditions are met and directly pursuing a degree, then one needs a blocked account deposit of 10,332 EUR to apply for a student visa, immigrate, and maintain their living expenses while in Germany