Unlocking Future Pathways: Master's in Intelligent Manufacturing in Germany
Are you a mechanical engineering graduate passionate about shaping the future of manufacturing?  
Product creation is evolving at an unprecedented pace, driven by the fusion of modern processes, digital tools and cutting-edge concepts like Industry 4.0 and Intelligent Manufacturing. 
Suppose you're ready to create customized solutions, enable flexible production and contribute to a resource-efficient circular economy. The Master's program in Intelligent Manufacturing in Germany might be your ideal next step.

A Roadmap to Mastery
The program is designed to equip future engineers with distinctive problem-solving skills and core competencies spanning product, production, automation engineering, data management and informatics. 
Crafting the Future: Career Prospects
As an Intelligent Manufacturing engineer, you will be at the helm of shaping products and processes and a sustainable future. 
The program equips you with the skills to create high-value products while minimising their environmental impact. In a world undergoing an industrial transformation, the strong manufacturing sector in Germany, coupled with international demand, opens doors to exciting and future-proof career paths. 
Graduates emerge as specialists poised to handle managerial responsibilities across various industry sectors:
Automotive and Engineering Industry: Specialize in product engineering and manufacturing to play a pivotal role in the automotive and engineering sectors.
Consulting: Dive into implementing new production technologies and engineering tools as a consultant.
Research and Development: Drive innovation and progress in corporate and academic research settings.

A German Advantage: What Sets the Program Apart
Studying Intelligent Manufacturing in Germany offers a multitude of advantages. 
The program is rooted in research and boasts an international outlook. As an enrolled student, you'll learn to apply and advance technologies, methods and tools in Industry 4.0. The curriculum is carefully crafted, with special lectures designed to nurture expertise and interdisciplinary projects that facilitate problem-based learning. 
Moreover, you'll have access to state-of-the-art labs that serve as incubators for your engineering and research projects.
The faculty's active collaborations with industry partners ensure your education is firmly grounded in practical, real-world applications.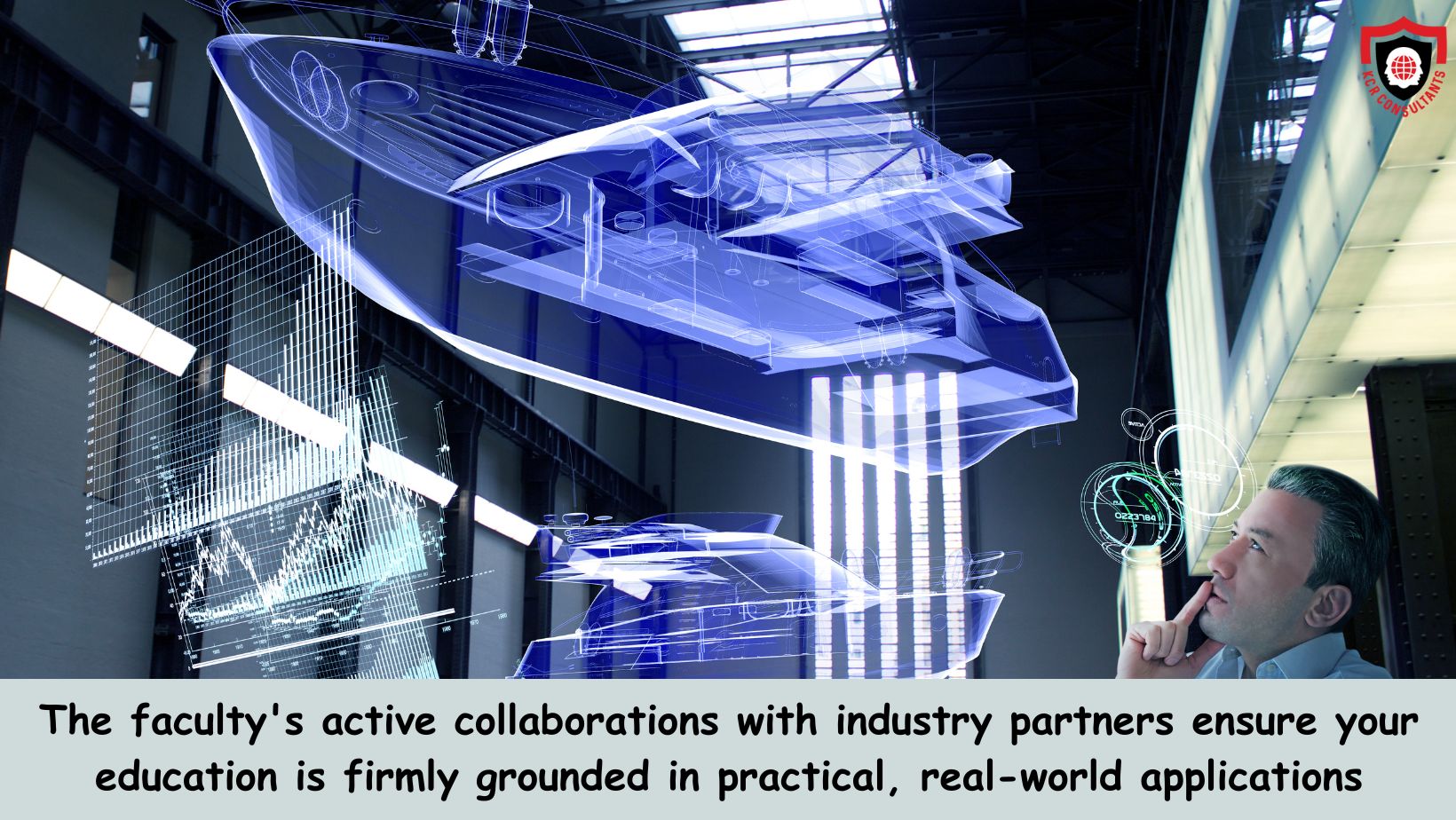 Mapping Your Academic Journey
The program spans four semesters, offering a structured curriculum to help you delve into the intricacies of Intelligent Manufacturing. The first three semesters focus on advanced courses in production engineering and the fundamentals of information technologies. Here, you'll acquire interdisciplinary and systematic skills indispensable for tackling complex problem-solving scenarios.
From the second semester onward, you'll choose one of two fields of study, enabling you to specialize in:
Flexible and Intelligent Products and Processes: Explore the synergy between product and process design, encompassing everything from flexible production planning and versatile process management to innovative manufacturing technologies like additive manufacturing.
Manufacturing Analytics and Optimization: Dive into extensive data handling and analysis, simulation and the optimization of production processes. This field covers data acquisition, visualization, multi-scale simulations and emerging areas like machine learning and cyber security.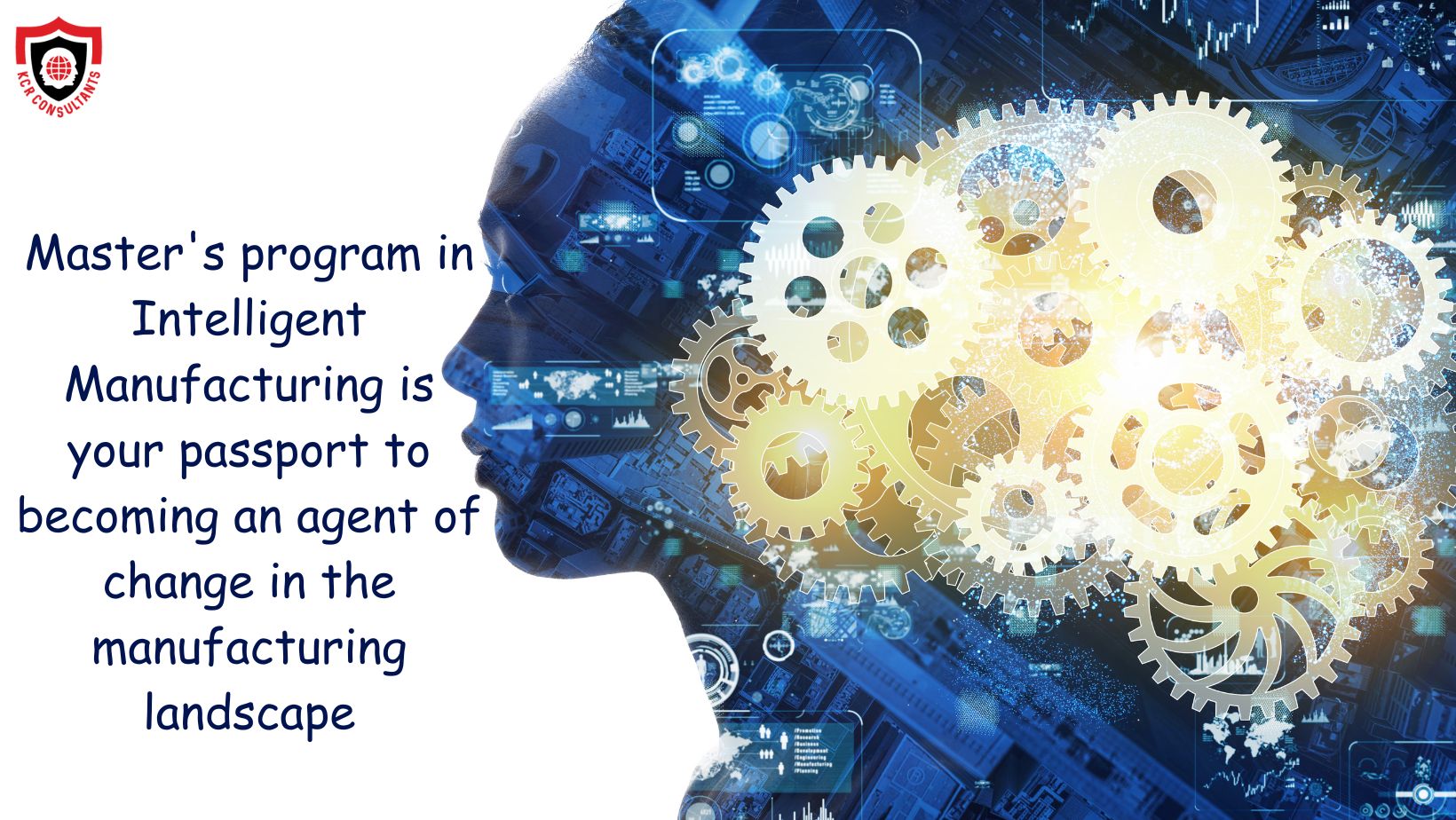 Your Masterpiece: Crafting the Future
As you progress through the program, you'll engage in project-based learning that hones your practical problem-solving skills. Your journey culminates in a comprehensive master's thesis, allowing you to collaborate with industry partners and implement your expertise in real-world scenarios.
Embark on the Journey
The Master's program in Intelligent Manufacturing is your passport to becoming an agent of change in the manufacturing landscape. With a blend of theoretical knowledge, practical application and a solid research foundation, you'll be ready to champion innovation, efficiency and sustainability in manufacturing industries around the globe. If you're a mechanical engineering graduate with a zeal for transformation, this program could be your gateway to a promising future.
Related Article : STUDY IN GERMANY