Is Korea a Good Place to Study in 2023?
Magnificient mountains, rising corporate towers, diverse cuisine, cutting-edge
technologies, traditions and newly viral K-POP and K-DRAMA worldwide make South Korea.
a good place to study for international students. The metropolitan and other well-developed cities of South Korea are home to globally recognized universities among
International students that affordably provide the best education in Korean and English language in various fields.
Graduation studies are considered one of South Korea's most important matters. South
Korean families prioritize education, which is essential for social advancement and economic progress. After the global reach of Korean culture through K-pop music and K-drama toward teens, every individual from different regions must reach South Korea.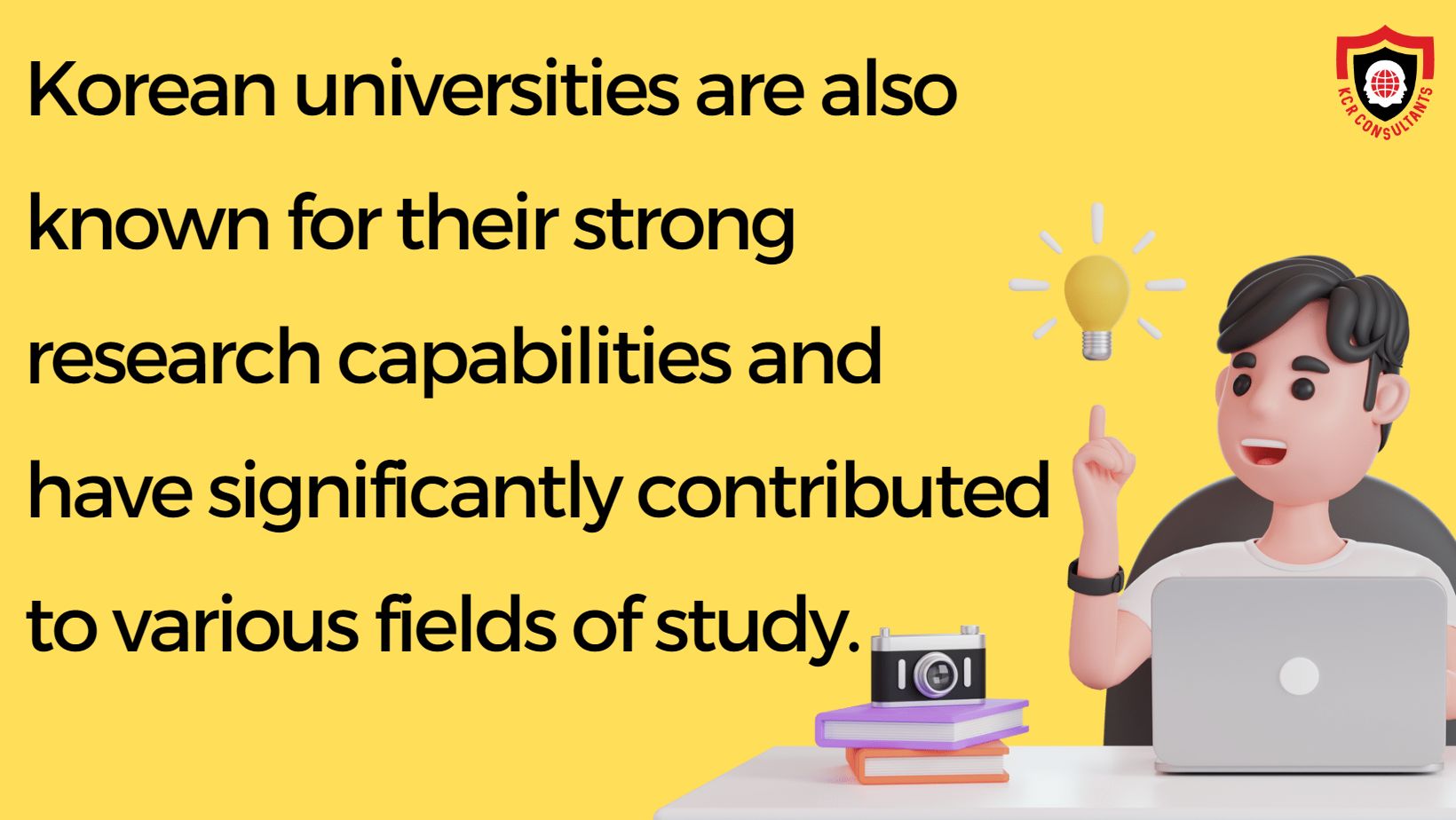 Is Korea a good place to study for international students?
South Korea offers a variety of study opportunities for international students, ranging from language courses to complete academic degree programs.
Several universities and language schools in South Korea offer Korean language courses for international students to learn and develop language skills.
South Korean public and private universities offer a wide range of undergraduate and graduate study programmes in English, including engineering, business, humanities, and social sciences. Public universities in South Korea offer affordable tuition fees for International students and private university fees can vary from university to university.

Is Korea a good place to study for Indian students?
South Korea has a long history of traditional and visual arts, including painting, pottery, and calligraphy. Traditional music includes court music, folk music, and religious music.
Traditional dance is known for its flowing movements and graceful gestures, often performed in elaborate costumes.
South Korean cuisine is known for its spicy and flavorful dishes. Kimchi, a fermented vegetable dish, is a staple of the Korean diet. People like to have kimchi as a side dish. It is known for its different varieties and famous food in South Korea.
South Korea has become known for its fashion industry, particularly in the realm of K-pop like BTS, BLACKPINK, EXO, TWICE and Korean dramas especially recognized for their romantic and thrilling storylines worldwide. Korean fashion is known for its unique and eclectic style, blending traditional and modern elements.
South Korea is a good place to study. It provides many opportunities for international students who wish to learn in the country. Researching and comparing different programmes and universities is essential to finding the best fit for your needs and goals.