Health Care Assistants, HCAs, provide care and support to the elderly. Whether in Canada, the UK, the USA, or any other similar country, caregivers, help older adults maintain to meet their basic needs. There is a massive demand for HCAs in Canada, and many other countries as the aged population grow every year worldwide.
About the Program

Stenberg College offers a Diploma level program to those pursuing a career focusing on caring individuals, especially adults with different health conditions. 
The Diploma Programme for Health Care Assistants helps participants meet the ageing population's needs while working. Professionals from the industry teach the programme, which provides top-quality students training based on today's workplace needs. Which eventually qualify the graduates for better careers in the healthcare sector, especially in Canada.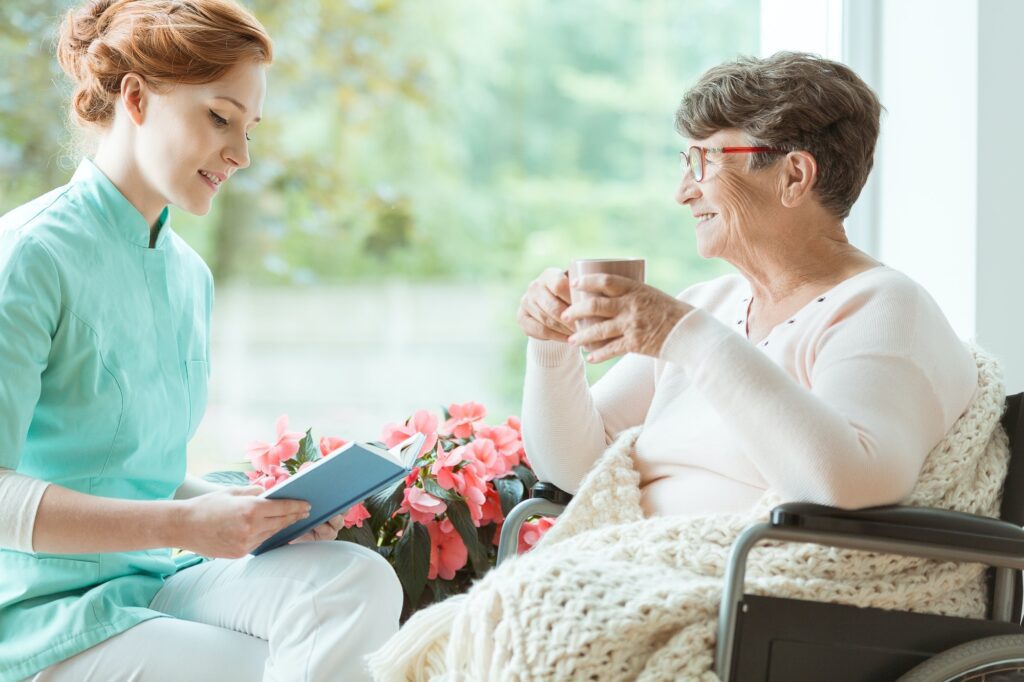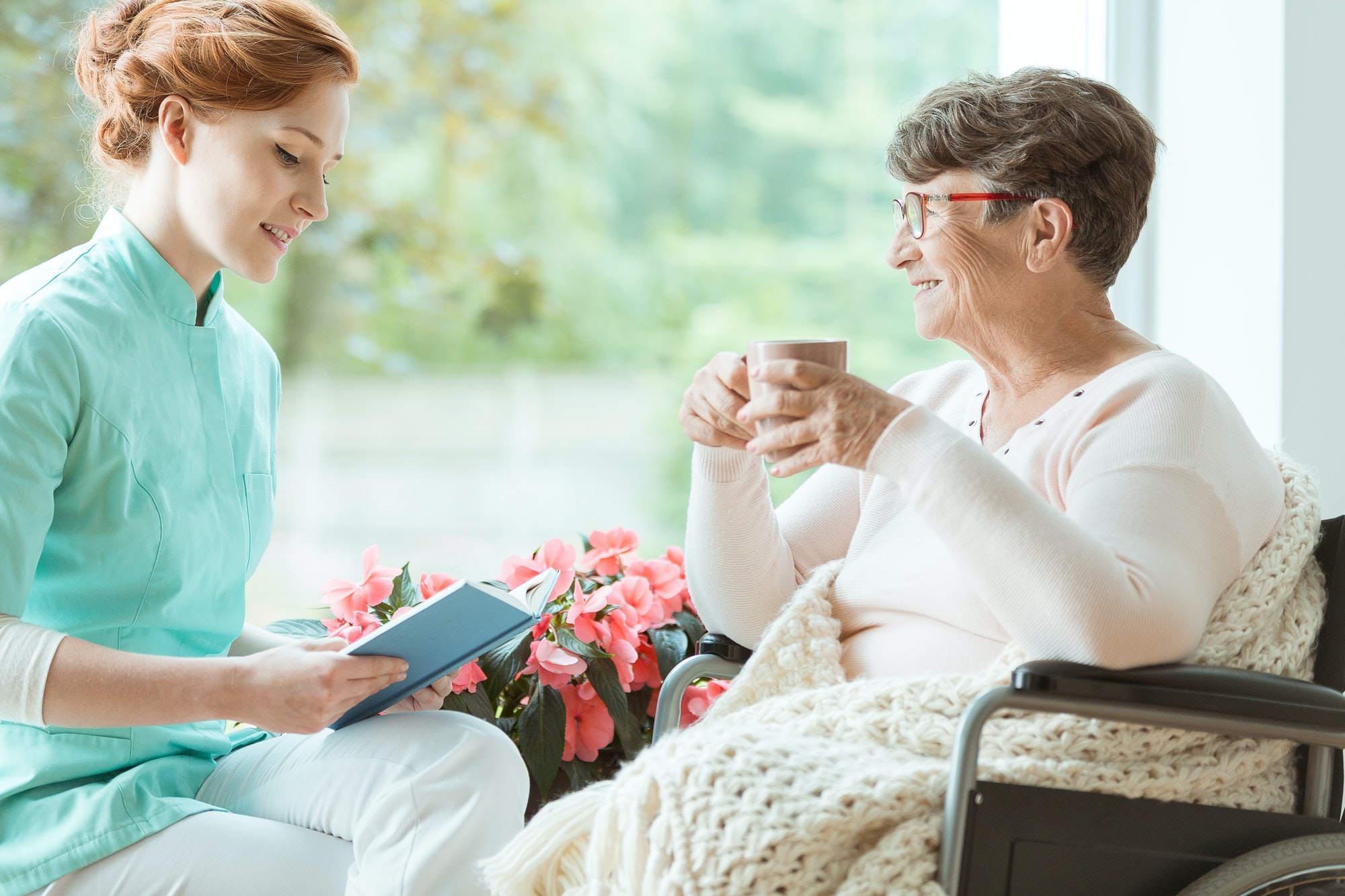 Career opportunities

Health Care Assistants can work in Multi-Level/Complex Care Facilities, Adult Day Care Centres, Home Support Agencies, and Assisted Living residences. As per current law in Canada, Health Care Assistants qualify to apply for a permanent residence permit after working in Canada for a couple of years. 
According to Job Bank Canada, the health care industry in Canada will face a nationwide shortage of qualified professionals. Eventually, the health care sector will require more skilled and certified health care workers to address the acute need.
This career is for you if you:
Have a sincere interest in helping those who are in need.

Are a compassionate individual 

Like to work in a care home, nursing home or hospital setting.

Are passionate about helping the elderly and vulnerable due to age and physical challenges like dementia etc.
Program Details

The programme is for 67 weeks, approximately 15+ months. The programme has eight weeks of clinical placements.
Health Care Assistant Programme is a co-op programme that has mandatory work placements. In other words, the course is a combination of classroom teaching and industrial work placements. This way, learning helps the students graduate with industrial skills and exposure making them confident and job-ready.
Stenberg College's HCA Program is British Columbia Care Aide & Community Health Worker Registry accredited. The diploma qualification will have five-year recognition status with the said recognition body.
To work in specific health care settings in Canada, a health care worker should be registered in the cornered Canadian province.
Admission Requirements
12th grade passed or

A BSc in any science filed

IELTS: An overall six no band less than 5.5
Intakes & Tuition Fees
January & June

CAD 16,000. for the entire duration of the course.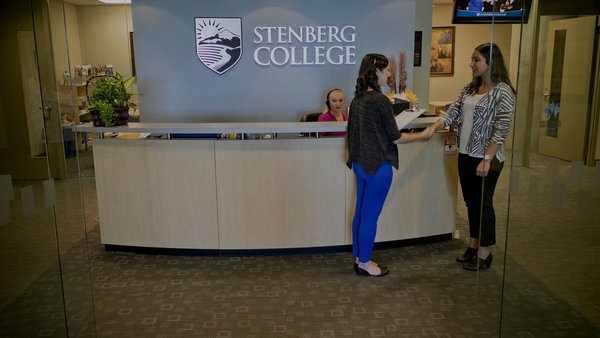 About Stenberg College

The college opened its flagship campus in Surrey, British Columbia, in 2004. 
The first group of students graduated in 2008 from the first combined delivery programme of its kind in British Columbia from the Registered Psychiatric Nursing Programme of Stenberg College.
Stenberg College opened its early childhood education campus in a childcare centre as an off-site classroom in 2010.
In 2011, the college opened its lab for the Cardiology Technology Diploma out of British Columbia in Alberta, making the college national, not provincial.
Stenberg added a new wing with four new health care labs in its Surrey campus in 2014. These labs were made for students in practical nursing, medical lab assistant, dispensing optician and health care assistant programmes.
Stenberg College opened Vernon and Castlegar satellite campus in2016 to train its Health Care Assistant students mainly for practicum in their home communities.
Combined delivery courses
Cardiology Technologist

Counselling Therapist

Dispensing optician

Early Childhood Education-Post basic

Education Assistant

Medical Laboratory Assistant

Pharmacy Technician

Psychiatric Nursing

Therapeutic Recreation (Gerontology)
Combined Delivery

"The combined delivery format of Stenberg College allows students to complete the majority of their coursework in their home communities"