The 'opportunity card' will be based on the applicant's qualifications, work experience, age and German language skills. And it sounds exactly like the point-based immigration system successfully followed in Canada.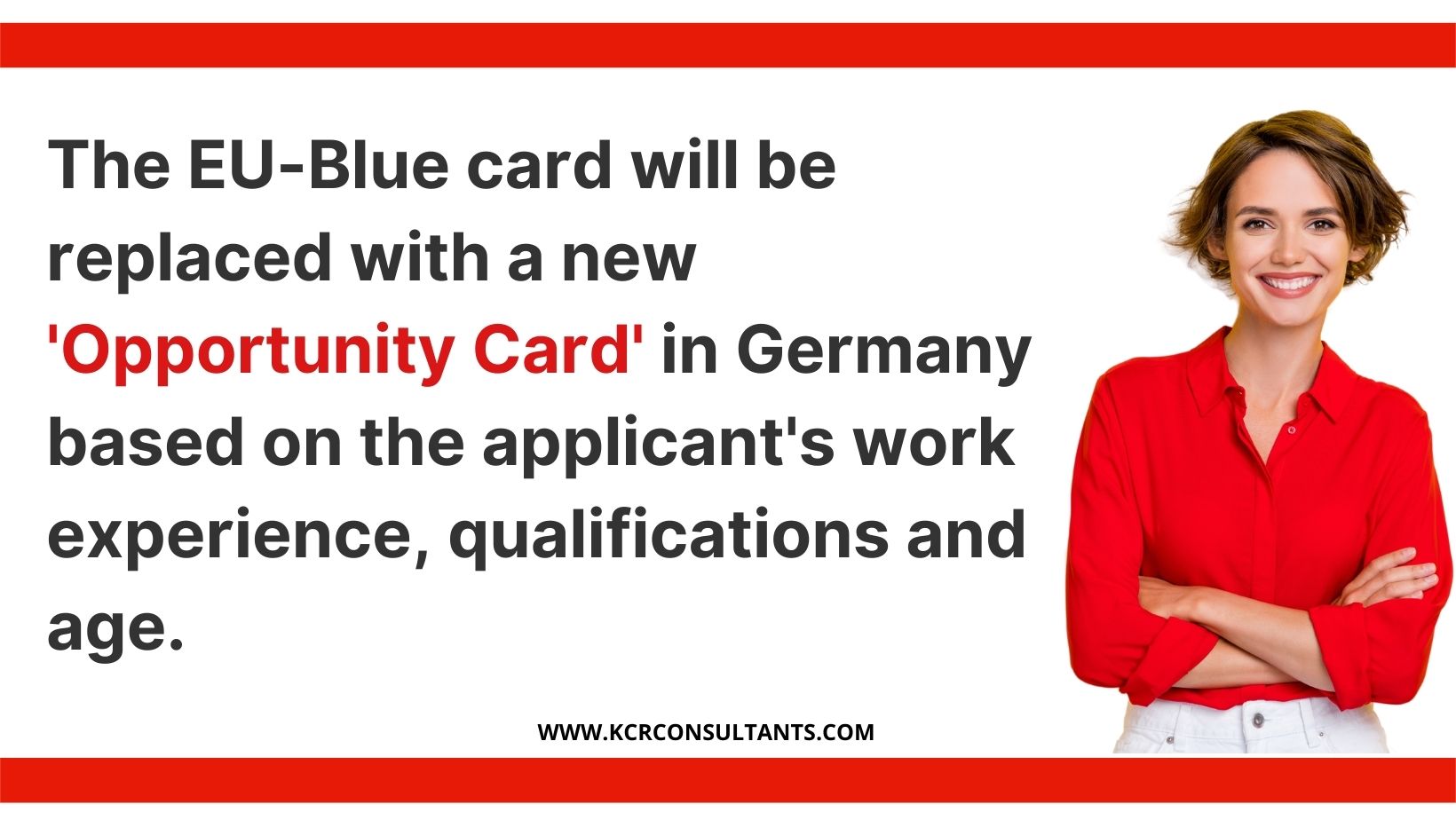 It is still an idea or a plan. Still, the minimum qualifications required to apply for an opportunity Card will be a previous work experience for at least two years in the applicant's home country and a bachelor's degree. 
Unlike the Blue Card, the New Opportunity Card will cover non-academic professions like energy technicians, construction experts, cooks and truck drivers to meet the skilled workers' shortage. 
👉Blue-card was meant for only highly qualified professionals.👷👷‍♀👨‍🏭👩‍🏭
The only reason for planning to introduce the new Opportunity Card is to meet the acute shortage of qualified workforce.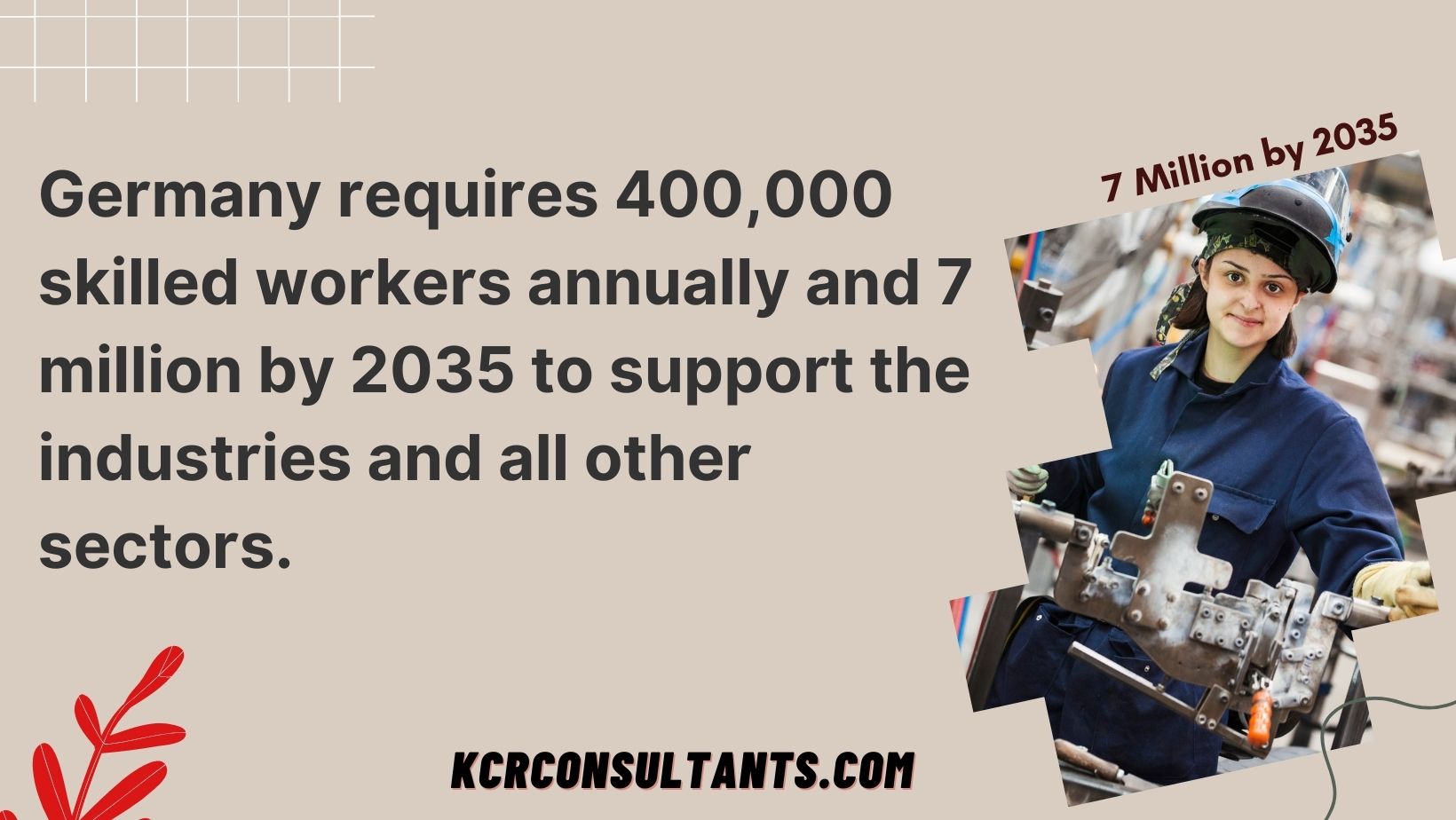 As for the government, many companies in various industries and sectors in Germany are currently struggling to find skilled trades, qualified workers, and professionals in technology, logistics, education, catering, and nursing. 
The country requires 400,000 skilled immigrants annually to meet Germany's qualified human resource shortage.🤔
According to government sources, German industries and businesses will require a seven million workforce by 2035. 😍😍😍😍
German immigration is planning to modernise the country's immigration law making it simple and immigration friendly to foreigners, e.g.;
Once the opportunity card is implemented, applicants can submit their documents in English or other languages without translating them into German for foreign qualification recognition. 
Foreign qualification recognition may be optional while applying for the Opportunity Card for some particular professions.
Besides the Opportunity Card plan, new rules have been introduced for students and interns.
In addition to the new immigration plan under the Opportunity Card, Germany wants more international students to come, study or train for a profession and work in Germany with the skills they learn from German universities.
Hence they may do away with the "priority check" for apprenticeships and work while studying. 
German language skills will be the KEY to success in Germany; e.g., international students with better language skills will be able to attend an internship for at least six weeks without any Federal Employment Agency approval once the changes are announced.