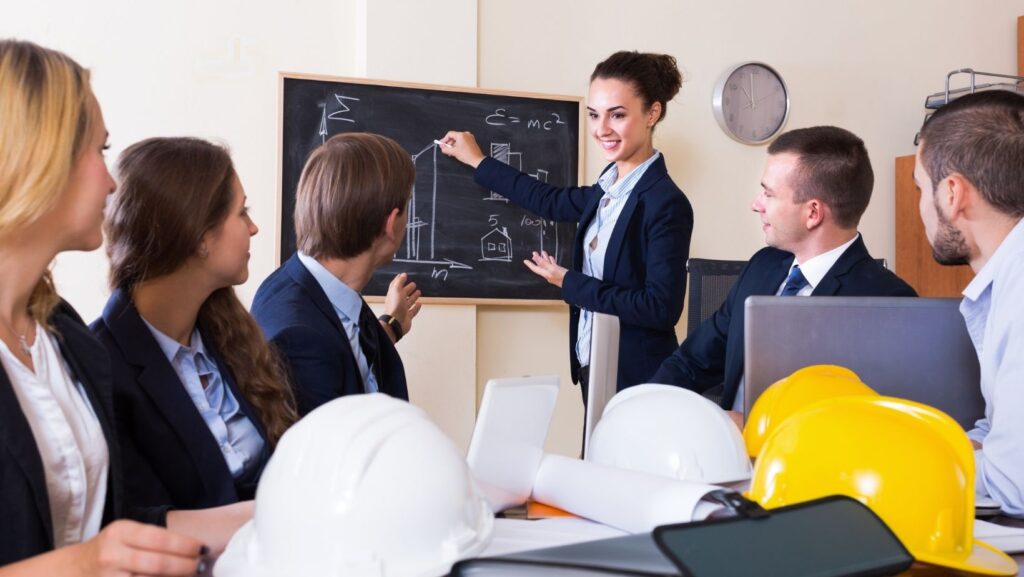 B. Sc. MATHEMATICS ENGINEERING IN GERMANY
The Mathematics Engineering course is research-oriented and inter-disciplinary. Students study programming skills and handle specialised mathematical software. This course adds two modelling modules to train students with multiple skills. 
Working between different disciplines efficiently and producing good output will train the students. B. Sc. Mathematics Engineering in Germany period is seven semesters. It usually begins as a winter semester where the language is German. 
The students must make a major selection (mechanical engineering, process technology, electrical and computer engineering) at the start of the second year. If the candidate wishes to change the field, they can change before the start of the third year.
The student must ‌finish a one-year Foundational training program as suggested by the university.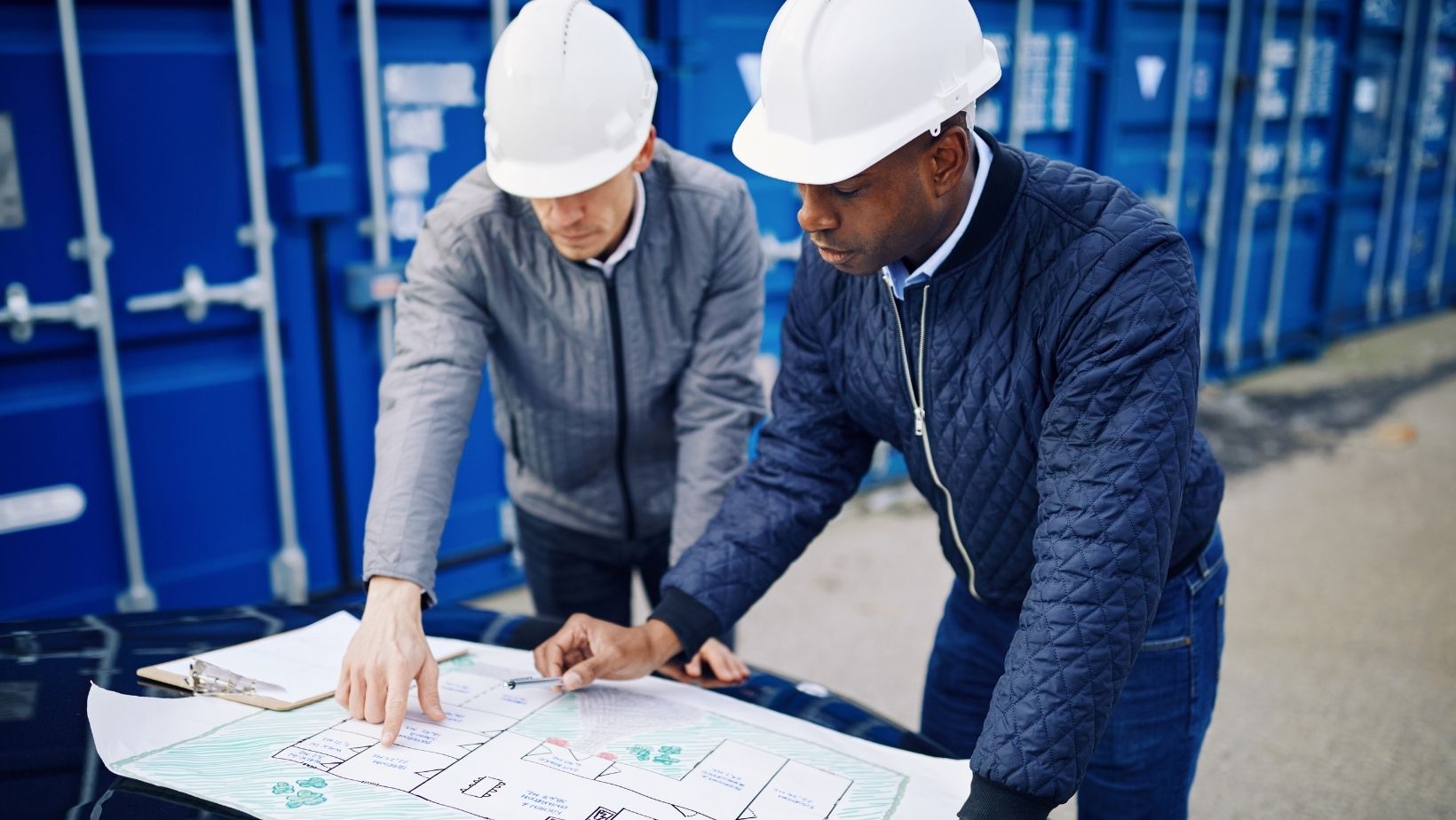 The student will only have a chance if they have passed the 12th grade under CBSE or State board curriculum. Some requirements are profound knowledge of technical evaluation and zeal for the latest technology and mathematics.
The graduates from this course have bridged the gap between mathematics and engineering. They have many interdisciplinary opportunities; logistics, traffic planning, developing navigation systems, electronics, vehicle construction, food and beverage industry, safety technology, industry optimisation processes, and plant and apparatus construction.
Contact KCR CONSULTANTS! 
Excel in dual areas (engineering and mathematics) at the same time!
GERMANY, IS IDEAL TO BUILD YOUR CAREER!
WHY WAITING TO START YOUR BACHELOR'S DEGREE STUDIES IN GERMANY?