Studying in Germany has many benefits.
If you are interested to study in Germany, then the following information will be useful to you.
In this article, we will explore the Bochum University of Applied Sciences.
BOCHUM UNIVERSITY OF APPLIED SCIENCES
Bochum University of Applied Sciences, also known as UAS_BO, officially called Hochschule Bochum, located in Bochum, Germany, is a leading university that provides high-quality applied education and research opportunities.
The university aims to provide comprehensive academic education and training to students, fostering the development of well-rounded and accomplished individuals.
Hochschule Bochum, with a student population of slightly over 7,000, is characterized by its moderate size, which contributes to a more intimate environment than the larger universities in the region.
Since 1995, the university has implemented a dual study program in collaboration with vocational training, offering courses in many fields of study.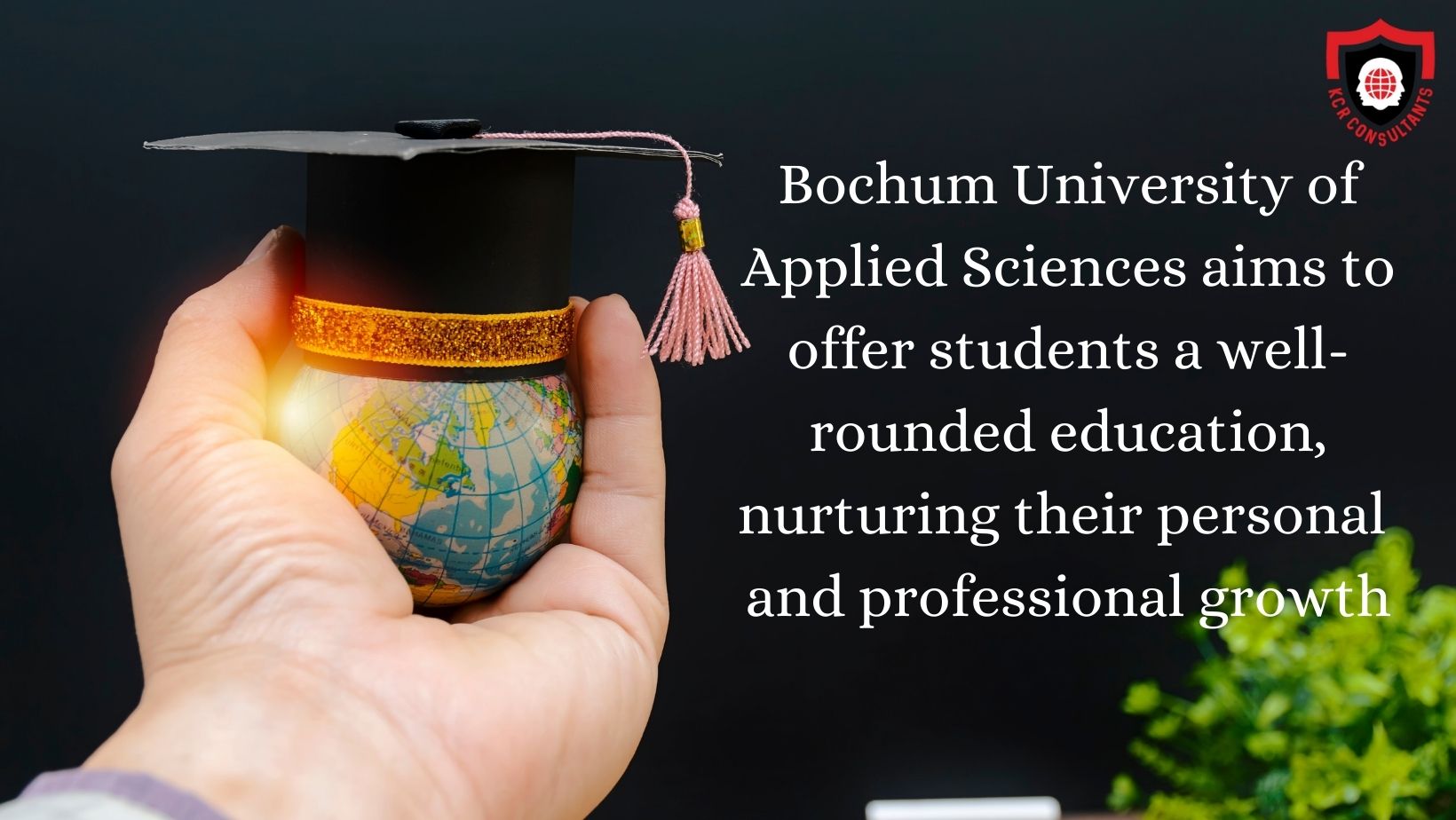 SUCCESS OF HOCHSCHULE BOCHUM
Bochum University of Applied Sciences isn't just about classrooms and textbooks; it's a hub of innovation in the world of Electromobility.
The efforts in Electromobility conducted by the university are highly recognized.
For numerous years, students have engaged in the construction of solar-powered vehicles, which have demonstrated their competitive prowess by participating in the esteemed World Solar Challenge held in Australia.
One of the noteworthy solar-powered vehicles, such as the SolarWorld GT, achieved recognition in the Guinness Book of Records for its successful round of the globe.
Advantages for students studying at Hochschule Bochum at a glance
Let us explore the advantages of studying in Bochum University of Applied Sciences.
Small groups are formed for studies
State-of-the-art libraries with comprehensive resources.
A wide range of student support services.
Engaged and approachable teaching staff fostering student interaction.
Emphasis on hands-on learning experiences.
Contemporary facilities and ample study and laboratory spaces.
A global perspective integrated into education.
Study abroad options for international exposure.
Abundant and convenient accommodation choices near the Bochum campus.
Active university sports programs for competitive athletes.
Student-driven projects and initiatives.
Hochschule Bochum support to students studying with a disability or chronic disorder
At UAS_BO, the university acknowledges and offers support to students who suffer a handicap or chronic disorder.
ACKNOWLEDGED EXPERTISE
Do you know that the university has some well-recognized departments?
The Architecture department has been achieving a position within the top 5 in the CHE ranking.
The Department of Civil Engineering possesses notable expertise in the fields of water management and environmental studies.
The Geodesy department places emphasis on practical education, which is unique within the North Rhine-Westphalia region.
THE FACULTIES AND THE PROGRAMS OFFERED
Let us now explore the faculties and the programs offered at Bielefeld University of Applied Sciences. They are listed below,
Bachelors
B.A. Business Administration
B.A. International Business and Management
B.Eng. Mechatronics
B.Sc. Architecture
B.Sc. Business Informatics
B.Sc. Civil engineering
B.Sc. Civil engineering (Dual Study Program)
B.Sc. Computer science
B.Sc. Electronic and Electrotechnical
B.Sc. Environmental Engineering
B.Sc. Industrial Engineering, Specialization in Construction, Electrical Engineering or Mechanical Engineering
B.Sc. Sustainable Development
Geoinformatics
Masters
M.Sc. Environmental Engineering
M.Sc. International Management
International Degree Programs
Bachelors
B.A. International Business and Management
Masters
M.Sc. International Management
M.Sc. Environmental Engineering
English taught Programs
B.Sc. International Business and Management
M.Sc. Environmental Engineering
M.Sc. International Management
INTERNATIONAL OUTLETS
Since the 1990s, the university has been on a mission to connect students with the world. Hochschule Bochum forged strong partnerships with universities across Europe and Asia, creating an international network that's the envy of many.
Why? Because the university understands that the growing importance of global networking in several economic domains also presents new challenges in the professional sphere.
Therefore, the university has developed educational programs that facilitate international study opportunities, enabling students to reside in foreign countries under the guidance and supervision of partner universities.
Let us explore some of the programs offered by the university in detail,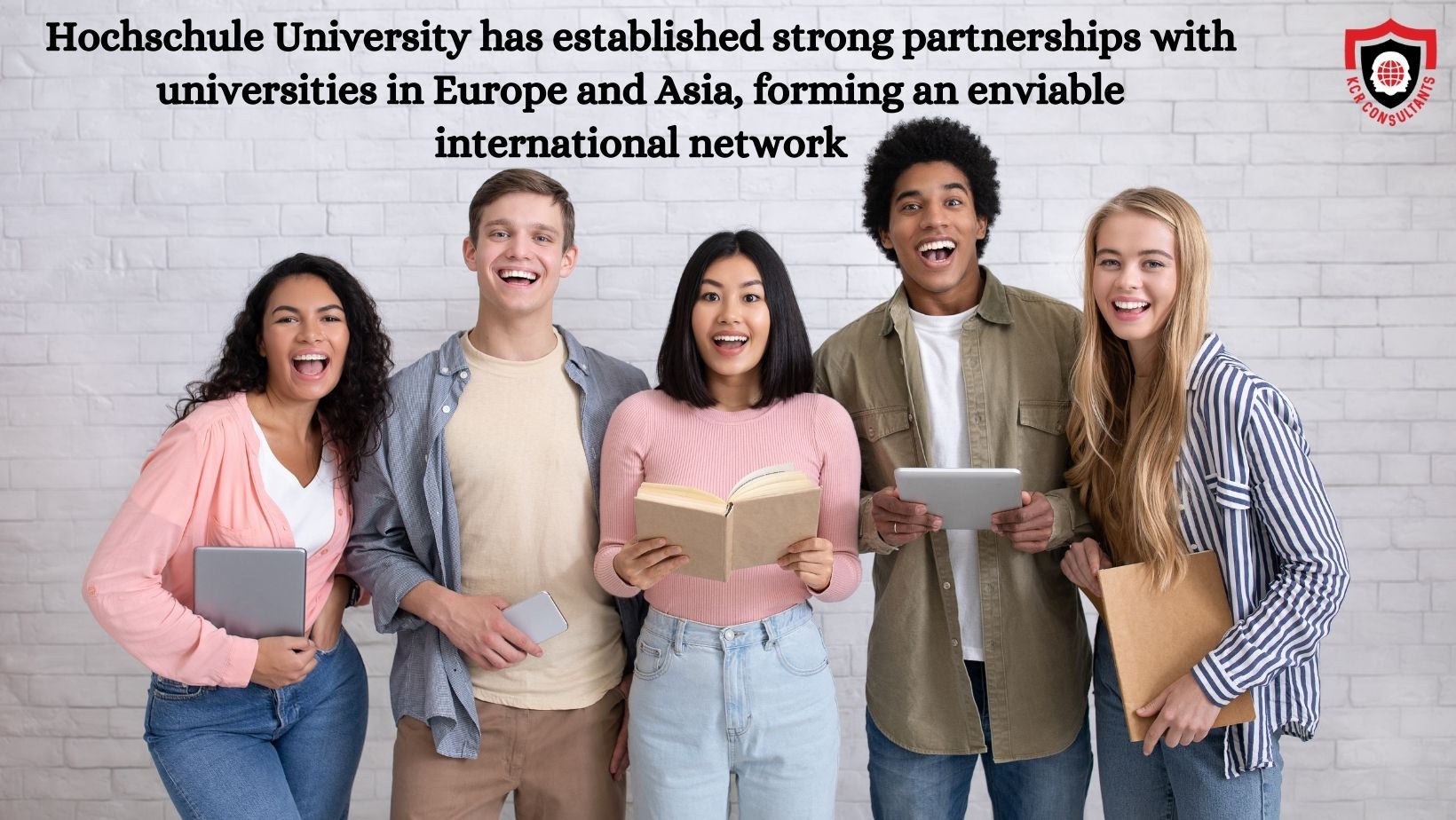 Student Mobility (Outgoing)
Early on, the University saw the value of internationalization and gave students many chances to spend a year at one of its partner universities abroad and get a second degree in addition to their UAS_BO degree. More undergraduate and graduate students will be able to take advantage of these possibilities as new partner institutions from around the world are added. As part of this work, the Scandinavian countries will be a focus in one area.
Student Mobility (Incoming)
The University aims to bring in more international students to UAS_BO. One way to reach this goal is by offering courses and degree programs that are taught in English. This means that international students who know English can spend a full semester in Bochum. Thus, for the incoming international students, the university provides English-taught programs.
Raising International Awareness
The University gives its students a lot of cross-disciplinary ways to improve their foreign language skills and understanding of other cultures. By making lectures and courses with an international focus, the IZK tries to get intercultural problems on the agenda of all academic fields.
Cooperate Education
There is cooperative education at the university. By doing a semester of cooperative education, students can get real-world work experience at companies all over the world.
International Workshops
Bochum University of Applied Sciences has hosted a multitude of international workshops, fostering cross-cultural collaboration and knowledge exchange. These workshops provide a platform for global engagement, enriching the academic and cultural experiences of students and faculty.
International Consortia
The University actively participates in collaborative initiatives such as the German-Chinese University and the German-Jordanian University. The UAS_BO plays a prominent role in establishing connections between universities in Germany and India through its involvement in the Indo German Center for Higher Education (IGCHE). The current German partners consist of the Westphalian University of Applied Sciences in Gelsenkirchen, the Hochschule Bonn-Rhein-Sieg University of Applied Sciences (H-BRS) and the Zittau/Görlitz University of Applied Sciences.
RESEARCH PROFILE OF BOCHUM UNIVERSITY OF APPLIED SCIENCES
The university also hosts several specialized research centers, each focusing on specific areas of expertise.
These centers provide state-of-the-art equipment and dedicated research spaces for faculty and students to conduct experiments, studies and investigations.
Let us explore some of its research facilities,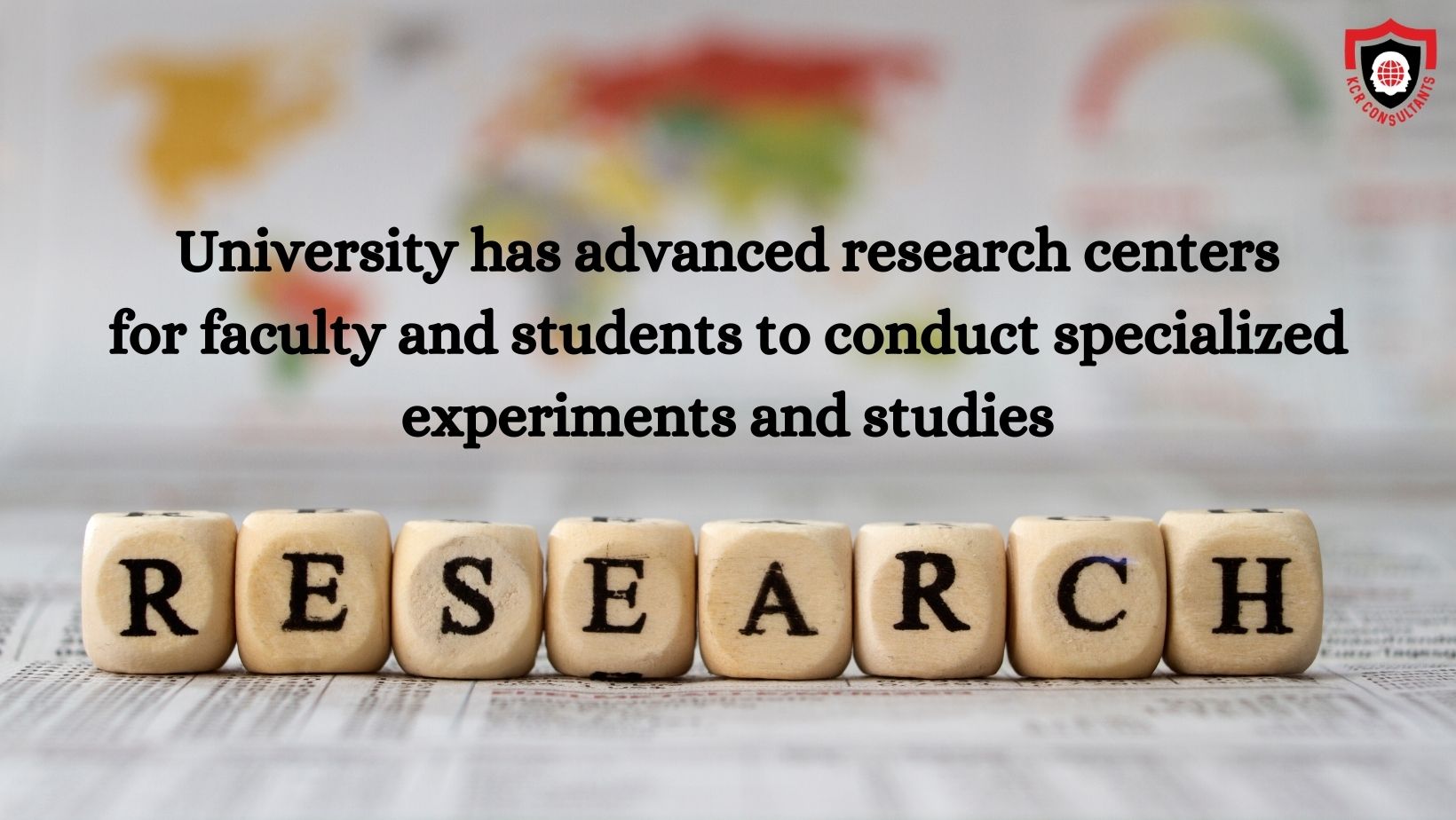 APPLIED ELECTRICAL ENGINEERING
One of the focuses is Applied Electrical Engineering.
Focus of Work and Areas of Interest
Let us explore its focus areas
Powertrain control
Lambda control and diagnostics
Pressure-based combustion control
Control and diagnostics of the combined heat and power plants
Oil level monitoring
Fuel entry
Applied control engineering and stochastics
Concept development and validation
Functional and software development
Functional analysis and optimization
Medical technology
Ultrasound-based imaging
Ultrasound transmission tomography
Applied signal and image processing
Simulation and HIL systems
APPLIED COMPUTER SCIENCE AND MATHEMATICS
Another focus is applied computer science and Mathematics and Work focuses primarily on machine learning and data mining.
Applications in the fields of engineering science and sustainability
Trustworthy and explainable AI
Educational data mining
Continuous Learning
AUTOMATION TECHNOLOGY
The next focus of the research is Automation technology.
Focus of Work and Areas of Interest
Automation
Industrial IT
Smart production
AUTONOMOUS SYSTEMS AND HUMAN-MACHINE INTERACTION
Another focus is Autonomous Systems and Human-Machine Interaction.
Work Areas
Autonomous Systems
Human-Machine Automation
Robotics
Computer Technology
Robot Operating System (ROS)
Industry 4.0
ELECTRONICS AND SIGNAL PROCESSING
Next focus is on Electronics and signal processing.
Focus of Work and Areas of Interest
Sensor and measurement technology
Digital signal processing and pattern recognition
Analog and digital circuit development
RADIO AND NETWORK TECHNOLOGY
Another focus is Radio and network technology.
Focus of Work and Areas of Interest
Internet of Things
Industry 4.0
Networks and protocols
Quality analysis of networks and traffic engineering
Mobile communications (2G, 3G and 4G)
Special radio networks (WLAN, RFID, NFC, TETRA, DECT and GSM-R)
Intelligent networks (Energy, Transport, Health, Logistics and Manufacturing)
Unified Communications and Collaboration
Contact Center
Internet in rural areas
IT service and process management
The business model analyzes ICT
IT risk management
Project management
Change management
HARDWARENAHE IT-SYSTEM
The next focus of the Research is Hardwarenahe IT-System.
Focus of Work and Areas of Interest
Hardware control
Embedded systems
Micro controller
Computer security

Encryption
Data protection

Free software/open source

Open interfaces
Open standards
Embedded Linux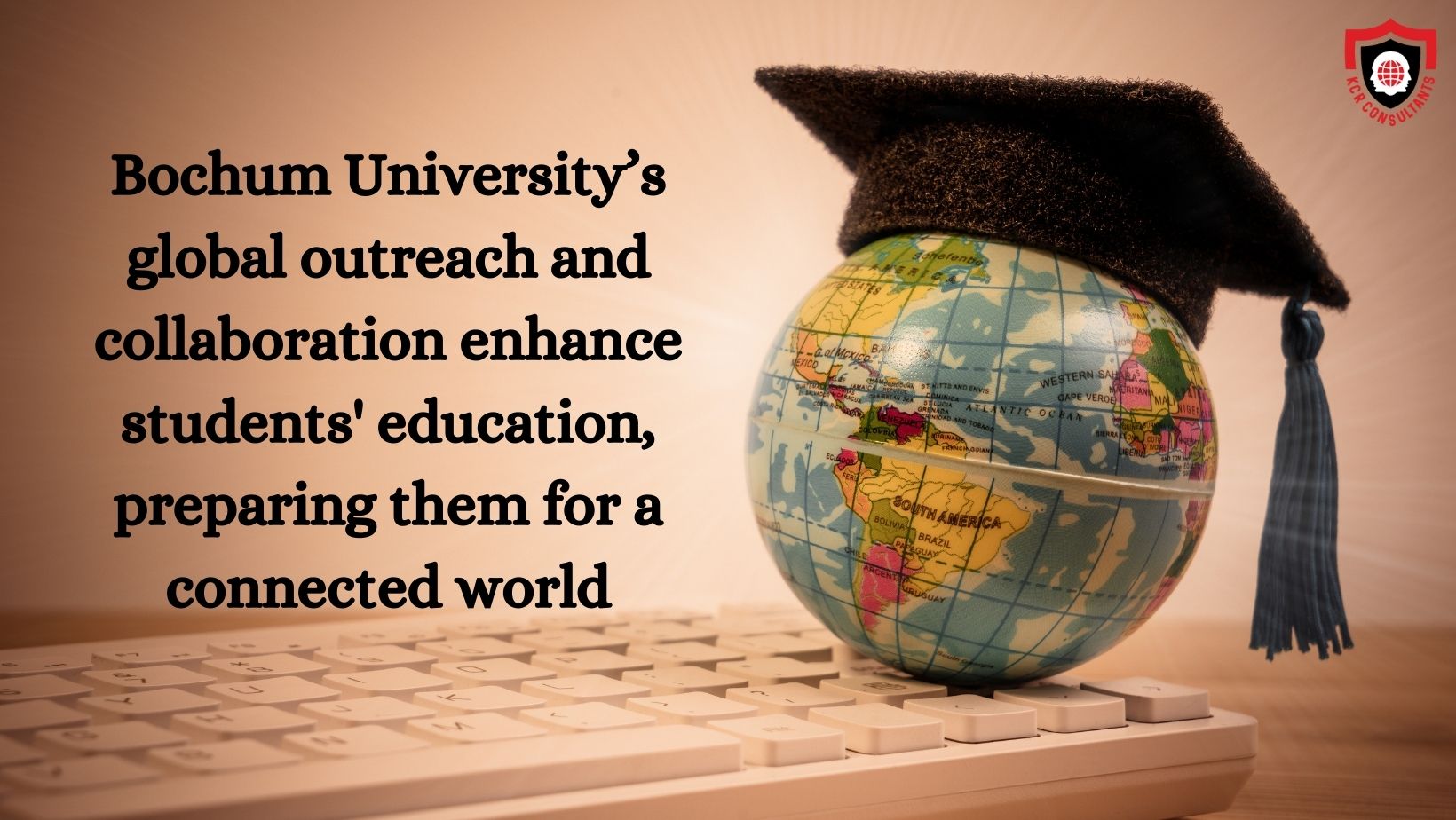 CONSTRUCTION
The next focus is Construction.
Focus of Work and Areas of Interest
Computer-assisted examinations
Design of gearboxes
Strength verification of gear stages
Load distribution calculation in gear mesh
Gear optimization
Service life calculations of bearings, etc.
MECHANICS AND VEHICLE DYNAMICS
Another focus of the research is Mechanics and vehicle dynamics.
Focus of Work and Areas of Interest
Technical mechanics
Strength proof
Vibrations and acoustics
Functional analysis and optimization
Appraise
Vehicle dynamics
Force and movement simulation
Fuel consumption analysis
Powertrain
Appraise
Commercial vehicle technology
Strength design
Driving dynamics
Fuel consumption prediction
Appraise
PHYSICS AND MATERIALS SCIENCE
There is another focus of the research which is Physics and materials science.
Focus of Work and Areas of Interest
Selection, design and testing of linear drives
Magnetic materials (Selection, Specification and characterization)
Magnetic linear drives (Electromagnets, Linear motors)
Unconventional actuators (Solid-state Drives, Intelligent drives)
CONTROL AND VEHICLE SYSTEM TECHNOLOGY
Another focus of the Research is Control and vehicle system technology
Focus of Work and Areas of Interest
Control technology
Nonlinear and linear systems theory
Driving dynamics
Active chassis systems
Driver assistance functions
Subjective and objective vehicle tests
Hardware in-the-loop HIL / XIL
Simulation
Hydraulics
SOFTWARETECHNIK
The next focus of the research is Softwaretechnik.
Focus of Work and Areas of Interest
Requirements Engineering
Model-based software development
Domain-driven design (DDD)
Usability engineering
CI / CD
BUSINESS INFORMATICS
The last focus of the Research is Business Informatics.
Focus of Work and Areas of Interest
Industrial project management
Certified according to International Project Standards Management Association (IPMA)
Projects in product development or research efficiently implement – ​​traditional, agile or hybrid?
Recognize business and socio-technical impacts and design effectively – stakeholder management and Communication, change management
Management of the risk portfolio
Project portfolio management
Business process modeling and optimization
Business Process Modeling Notation 2.0
Reference models for operational practice
Integrated operational information systems in sales, engineering as well as logistics and supply chain management
Enterprise resource planning systems
Product lifecycle management systems and variant configuration
Supply chain management systems
Integration of Industry 4.0
Technical and organizational integration
IN CONCLUSION
Bochum University of Applied Sciences (UAS_BO) stands as a beacon of the best education and research in Germany.
With its commitment to fostering properly-rounded people through complete instructional schooling, Hochschule Bochum presents a completely unique and intimate studying environment for its slightly over 7,000 students.
The university's willpower to present day research is evident in its recognized departments and specialized research centers, which focus on numerous fields from structure to implement electronic engineering.
Moreover, UAS_BO's strong global outreach and collaboration opportunities increase the instructional experience, getting students ready for a globally connected world.