Ausbildung Surface Coater in Germany
Do you like painting?
Do an apprenticeship (Ausbildung) programme as a surface coater, and you will get to paint various materials! 
Did you know that many seemingly metallic shower heads are plastic?
Surface coater training under Ausbildung in Germany
You can change door knobs, screws, or meter-long bridge parts by coating them with chrome, gold, or nanotechnology while wearing gloves and safety goggles.
You maintain records of all procedures, check measurement equipment, and grind, polish, and clean your workpieces.
During your surface coater apprenticeship (Ausbildung), you will spend most of your time in an electroplating workshop.
You'll be taught how the corresponding workpieces need to be prepared.
You are more directly involved in the actual surface coating the more familiar you are with the area. 
Requirements for a surface coater under Ausbildung in Germany
There will be harmful stuff you need to dispose of and treat appropriately.

You must bring a feeling of accountability and accuracy to the

Ausbildung

training.

You need high school graduation and chemical interest.

You shouldn't have any issues spending the entire day in a lab or workshop with large machines.

You should have the mathematical abilities required to compute specific proportions.

You need to comprehend English-language instructions. 
Did you know that annual corrosion damage costs more than 150 billion euros and is prevented by surface coating?
Career prospects for a surface coater under Ausbildung in Germany
Many commercial, transportation and construction companies value your job highly.

You can further specialise in areas that interest you, such as quality control or specific coating methods.

If the administration of the workshop operation interests you more, you could continue your studies after receiving business administrator training.

Nothing prevents someone with a high school diploma from studying materials science.

You have a wide range of alternatives. 
Get in touch with KCR CONSULTANTS now! They will demonstrate the apprenticeship program in Germany. 
You can make the world free from corrosion with your coating skills!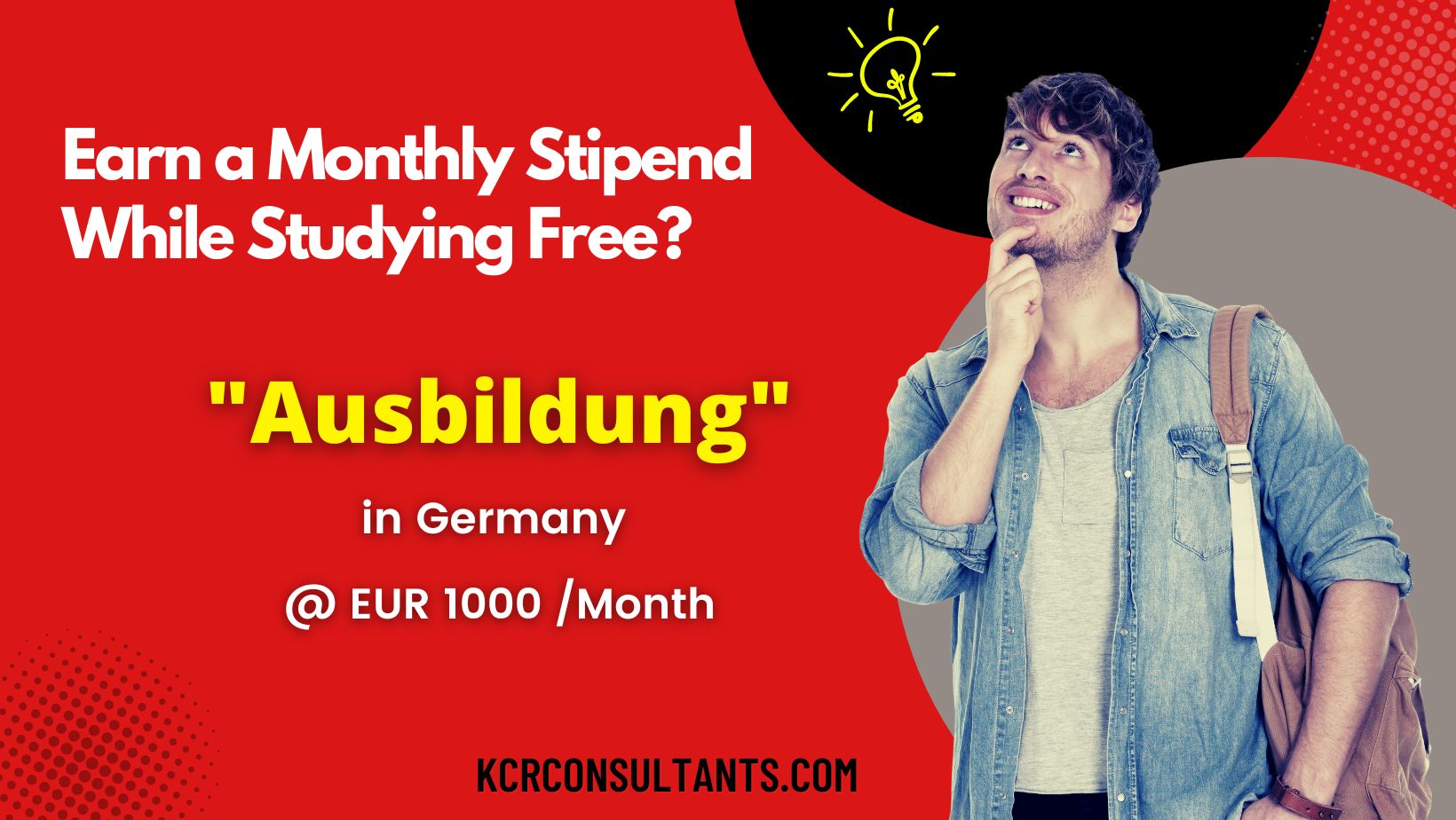 THE TRENDSETTING VOCATIONAL ROUTE TO GERMANY IS UNIQUE IN ITS NATURE AND SPIRIT.