Ausbildung Natural Stone Mechanic in Germany
Were you fascinated with those huge round stones in perfect sizes?
You are the person to choose an apprenticeship (Ausbildung) program as a natural stone mechanic! 
Did you know that Germany still has about 250 operating quarries? 
Natural stone mechanic training under Ausbildung in Germany
You have three options for specialisation in your natural stone mechanic Ausbildung training: machine processing technology, grinding technology, or stonemasonry technology.
The material you process and the equipment you use there vary from business to business.
You use systems to process raw materials.
You use programmable polishing machines and the greatest grinding technology.
You work the material with stone-working tools until it assumes the desired shape.
You separate and build houses out of monuments or gravestones.
You instantly fix these flaws and carry on working on your workpieces.
You enter the data and let the tools designed for this job handle the calculations.
Did you know that Marmomacc, which takes place annually in Italy, is the biggest natural stone fair in Europe? 
Natural stones include granite, sandstone, marble, and limestone.
You receive dual Ausbildung training in business and technical school.
You learn social studies, German, sports, panel processing, floors and staircases and wall coverings. 
Requirements for a natural stone mechanic under Ausbildung in Germany
You also require physical skills.

You should have technical knowledge.

You must have spatial imagination to be trained as a natural stone mechanic.

You have everything you need to be a natural stone mechanic if you are also physically fit. 
Get in touch with KCR CONSULTANTS now! Counsellors will explain the apprenticeship program in Germany. 
Let those huge stones tremble as you carve beautiful shapes out of them!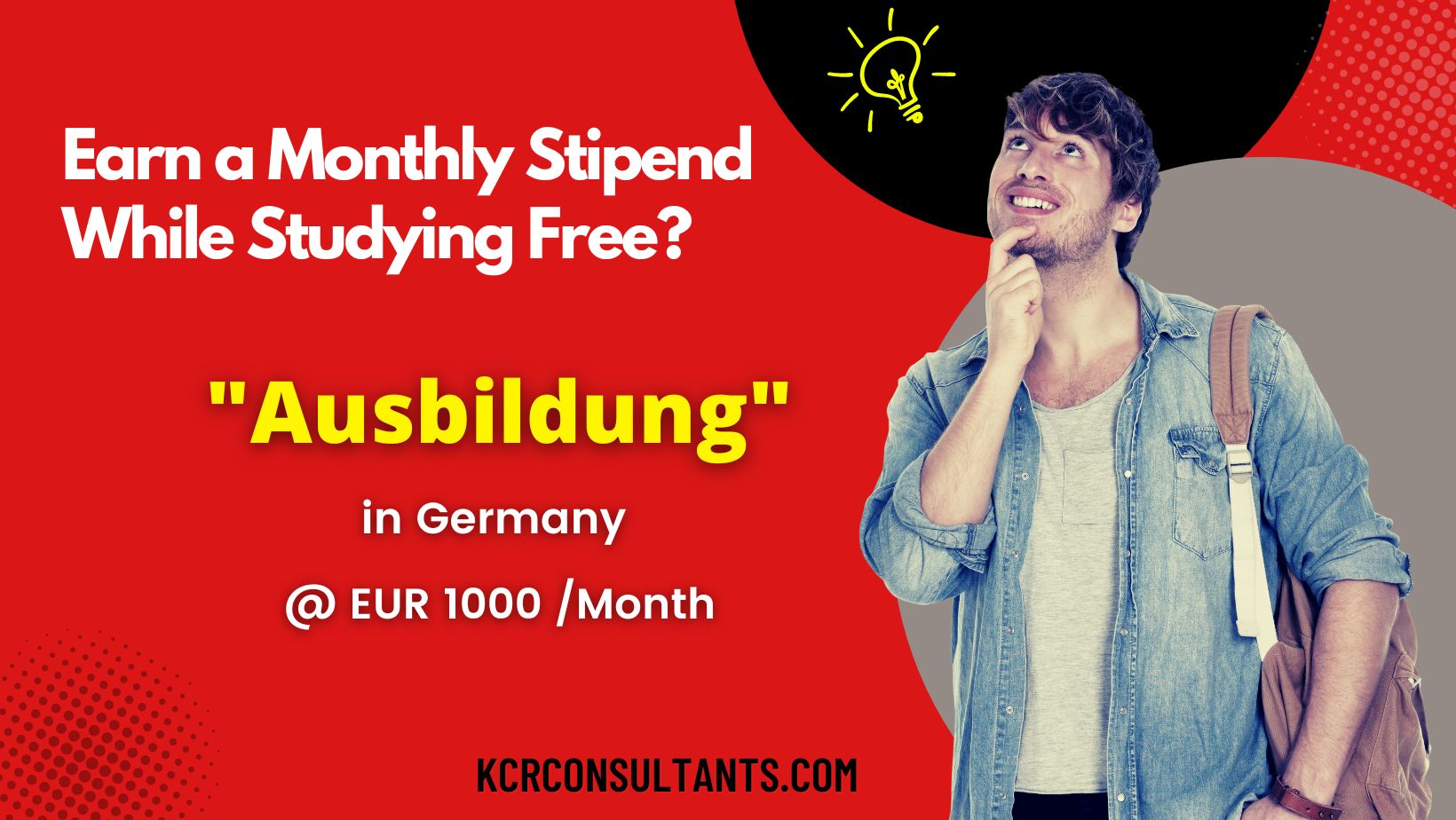 THE TRENDSETTING VOCATIONAL ROUTE TO GERMANY IS UNIQUE IN ITS NATURE AND SPIRIT.