Have you ever thought about studying in Germany? As it has a lot to offer, this country is definitely considered as one of the TOP 10 European countries to study in.
Talking about Bachelors and Masters programmes in Germany, let's start with some general useful information for potential students: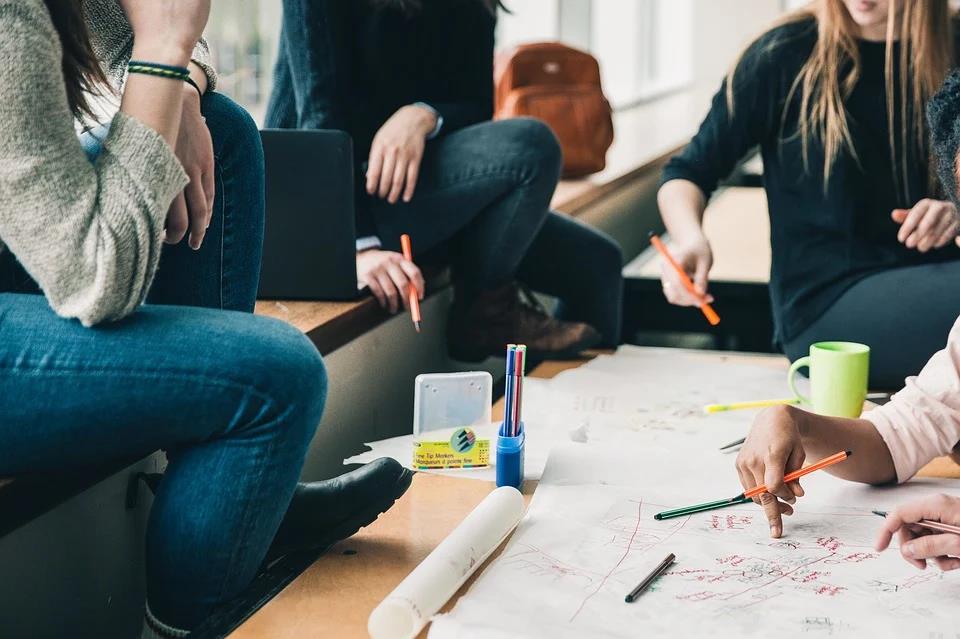 7 Perks of Studying in Germany
1. No tuition fees at public universities 

The fact that you don't have to pay for your studies is a thing we can't find in many countries in the world, especially if you are a foreign student. Without the worries of having to finance a degree and having a free education in Germany, students can focus on other living expenses or even on saving money for some additional courses and training. An interesting fact is that more than 90% of all universities in Germany are public. Although this small percentage of the institutions have a fee, they are still lower than in other countries (between €2000 and €20,000 per year). 
2. Excellent higher education staff members and infrastructure. 

To study in Germany means having fun and enjoying all the benefits that good organisation of the classes, infrastructure, and mentoring have to offer. All these assets are highly important to get a good education and knowledge. In Germany, all the universities are well-organized with a student platform where you can simply log in and manage all your courses, materials, upload works, homework and contact your professors. Every staff member working at the Universities of Germany are highly educated and obtain great qualifications.  Besides their experience and knowledge, all professors tend to find some time to help you or give you advice when needed. 
3. Internationally recognized degrees.

Students who finished their studies with either a Bachelor or Master degree in Germany can be sure they are internationally recognized by other universities in the European Union and further, as well as valid for their future job search. Different study programmes give you a great opportunity to follow your interests and choose the most suitable Bachelor, Master, MS, MBA or MBBS in Germany. 
4. Study programs taught in English.

Even though we encourage you to start with your German classes, because every language has its own beauty, there are still studies fully taught in English when it comes to German universities. These studies are mostly Master´s degrees, but even some of the Bachelor's studies can be found in English. 
5. Great job opportunities.

After obtaining your desired degree, there are numberless chances for you to start your career. Universities in Germany have a really good reputation in the European Union and many other countries, so graduates will be able to apply for a job in basically every corner of the world. 
6. A chance to explore all aspects of life in Germany.

Studying in Germany is always a good choice. Along with quality education and a recognized degree, you can also expect many job opportunities all around Europe. Don´t forget to grab your chance and explore the most interesting parts of Germany, going beyond all the big and lively cities. You will have the chance to explore many traditional villages, lakes, rivers and of course the seaside. These places are waiting for you!
7. Staying in Germany after your studies.

Finding a job in Germany is of course an option too! Germany has one of the biggest industries in the world and is a developed market in almost all spheres, so to start planning your life there is a great idea. If you are from another country-member of the EU, depending on the mutual contract between Germany and your home country, you shouldn´t have any major difficulties in getting all the documents done. You automatically have the right to live and stay in the country, as well as to apply for any job, like the Germans do. Use this advantage! To know more about working in Germany, please visit the section Information for EU citizens on the Federal Government of Germany website.

Study in Germany at some of the best universities

It is the right time to start planning your MS in Germany. If you are interested in doing a Master's degree, be sure to look at these universities that offer all kinds of master programmes:
Ludwig-Maximilians-University (LMU) Munich.

Technical University of Munich.

University of Heidelberg.

Charite – Universitätsmedizin Berlin.

University of Tubingen.

Humboldt University Berlin.

University of Freiburg.

RWTH Aachen University.
A MBBS in Germany lasts 6 years and offer you a unique experience in some of the best universities in Europe:
University of Heidelberg

Eberhard Karl University Tübingen

University of Lübeck

Humboldt University Berlin

Otto von Guericke University of Magdeburg

Philipps University of Marburg 
If you are about to study for an MBA in Germany, our advice is that you check out some of the following universities:
ESMT Berlin

Frankfurt School of Finance & Management

Mannheim Business School (MBS)

WHU – Otto Beisheim Graduate School of Management

HHL Leipzig Graduate School of Management

Hochschule Pforzheim

TUM Technische Universität München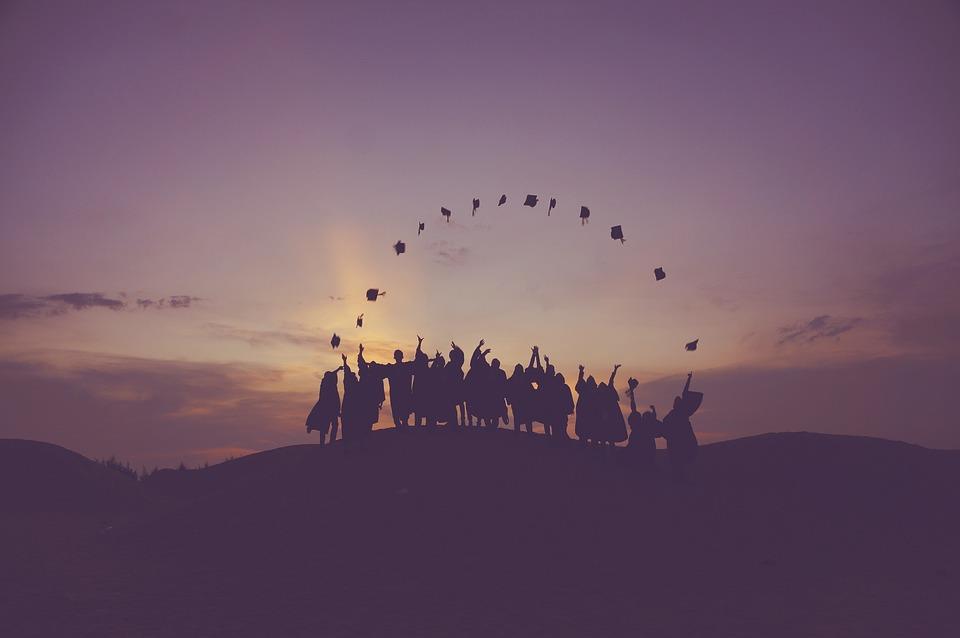 If you want to know more about Master and Bachelor degrees, you can check out the variety of programmes that Erasmusu has to offer. If you are already a student, there are offices such as The International Office or the Studentenwerk of your University, which can give you all kinds of information about your studies.