Ausbildung Woodturner in Germany
Do you want to do something incredible with wood?
The best choice is an apprenticeship program (Ausbildung) as a woodturner!
Role of a turner under Ausbildung in Germany
You have sufficient freedom as a wood artist.
Whether bowls, furniture legs, containers, vases, or even Christmas balls, your creativity knows no bounds so long as the material is wood and suitable for the lathe.
However, you rarely use this material to create small play figures during your apprenticeship (Ausbildung).
The purpose of the Ausbildung training is to become a wooden toy maker.
Woodturner training under Ausbildung in Germany 
You will primarily create small wooden objects during your apprenticeship (Ausbildung) as a wood turner.
You first create sketches and consider the final product's appearance.
Then, you send the material to the turning machines awaiting the proper raw material.
Because of your dexterous hands, this becomes a tea light holder or a twisted column.
In the end, you sand everything smooth as the customers should not receive a splinter with their order.
It takes time to transform a rough piece of wood into the perfect bowl.
You practise using the chisel or turning bowl daily while attaching the wood to a lathe.
You accurately calculate the cutting speed and set the lathe without incident. Therefore, it is not just about turning.
Did you know that turning is one of the world's oldest professions? 
Career prospects for a woodturner under Ausbildung in Germany
You can become a master woodturner, self-employed and begin a company, or specialise in wood technology and work in offices. 
Approach KCR CONSULTANTS, and they will tell you about the Ausbildung in Germany program. 
Create something spectacular with your woodturning skills!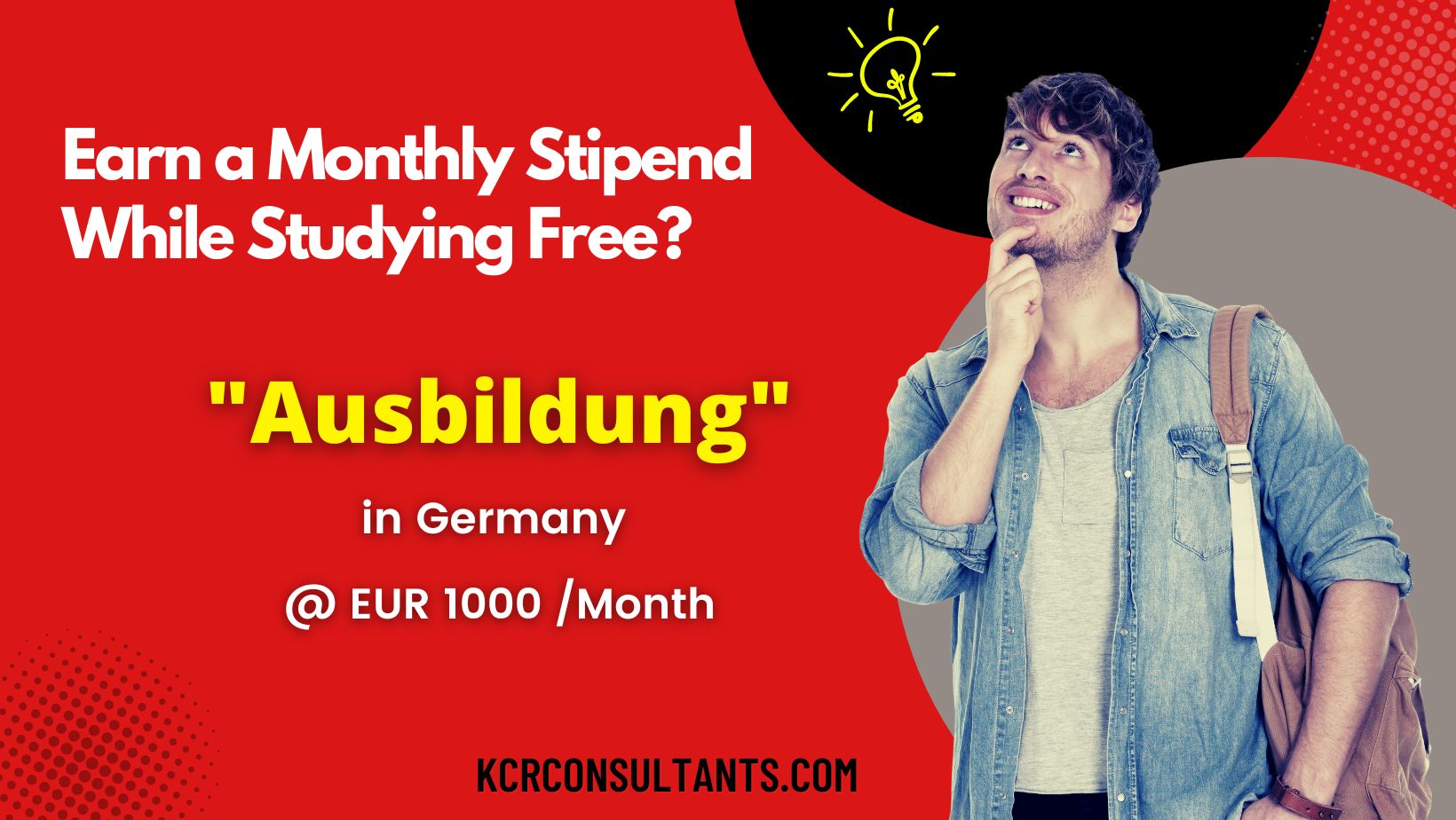 THE TRENDSETTING VOCATIONAL ROUTE TO GERMANY IS UNIQUE IN ITS NATURE AND SPIRIT.