Ausbildung Water Proofer/Building Sealer/Structural Sealant in Germany
If you are looking for a challenging physical job, an apprenticeship program (Ausbildung) as a building sealer is a good choice!
Role of a building sealer under Ausbildung in Germany
You spend your training time on construction sites, so your daily life is physically challenging.
You work on dangerously high protective scaffolding, wide roadways, and deep and dark caverns.
You seal flat roofs, work on building roads and bridges, and provide the best sealing when digging trenches or tunnels.
You ensure that no groundwater enters the structures or systems.
You remove the existing material using a hammer, chisel or more powerful machinery. 
Did you know Japan is home to the longest tunnel in the world, approximately 54 kilometres? 
Requirements for a building sealer under Ausbildung in Germany 
You don't mind the wind or the weather.

You remain as cool as a refrigerator even at 100 metres in the air.

You are dependable at all times. 
Building sealer training under Ausbildung in Germany
You will mainly utilise spatulas, various compounds, and adhesives during your Ausbildung training to become a structural sealant.
You will also use technical tools like gas burners, concrete cutters, and automatic welding equipment.
You must act fast if you find mistakes or abnormalities, such as wetness on the floor, and you must also inspect flooring and coverings for even the most minor cracks and inconsistencies.
Once a project is over, your Ausbildung training will transport you to a different location and present you with a new task.
When they announce the classes for the vocational school, you will have time to relax from the stress of your structural sealant training.
You study all the crucial theoretical foundations necessary for the future, so you must pay attention.
Structural sealer Ausbildung training takes three years, followed by a final exam at the Crafts department (HWK).
They prefer a secondary school diploma with good grades in math and physics even though you can enrol in this training without a degree.
Did you know you must protect homes, streets, and buildings from groundwater and rainwater?
Notify KCR CONSULTANTS, and they will tell you more about the Ausbildung in Germany program. 
Make compact houses and tunnels that will stand sturdy for ages!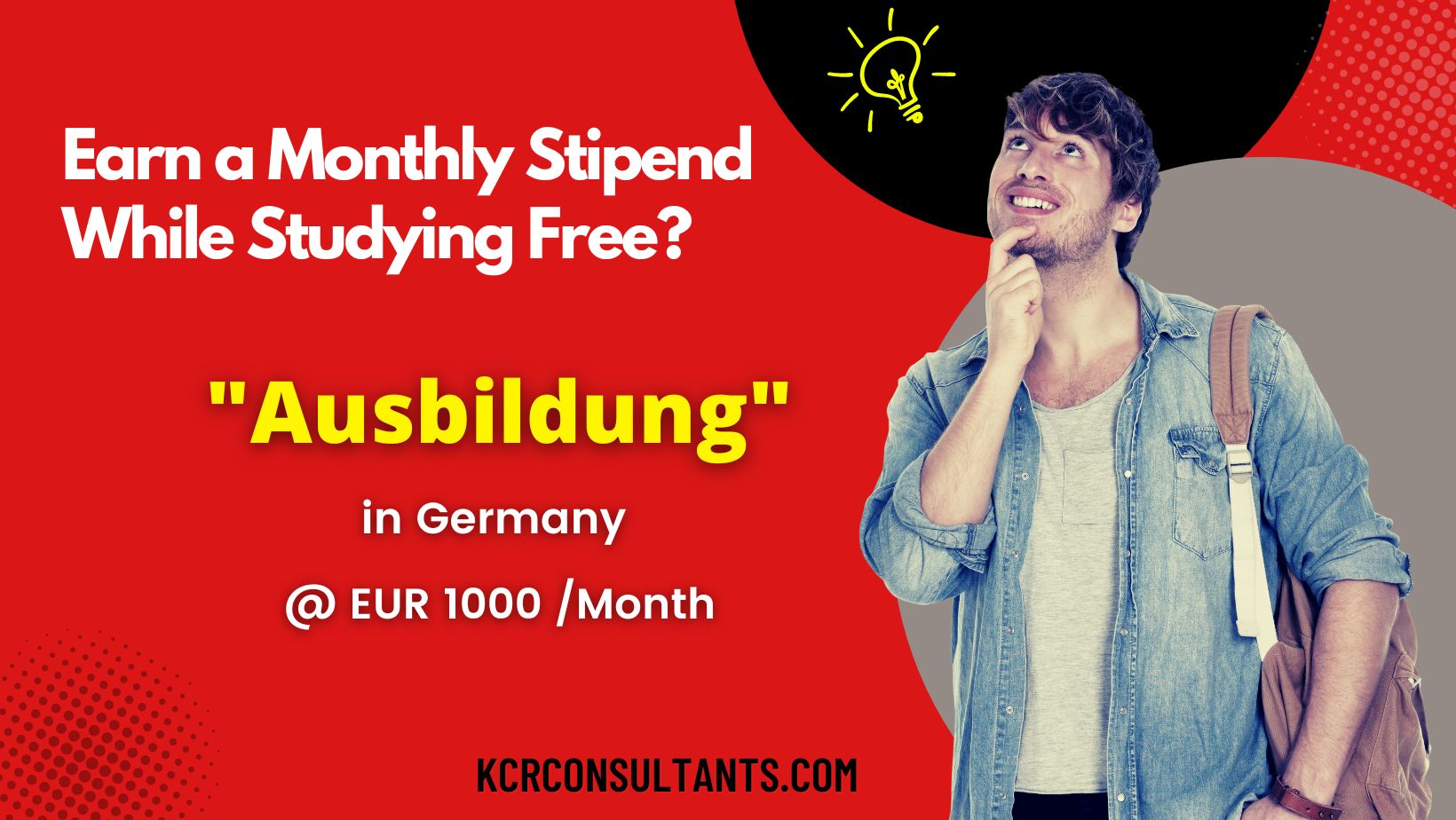 THE TRENDSETTING VOCATIONAL ROUTE TO GERMANY IS UNIQUE IN ITS NATURE AND SPIRIT.