Ausbildung Vending Machine Specialist in Germany
Do those vending machines in the city pique your interest?
Why not take up an apprenticeship program (Ausbildung) and become a vending machine specialist?
Role of a vending machine specialist under Ausbildung in Germany
You will help fix a new machine and fill, repair, clean and teach customers how the new device works.
You must know how machine users behave as consumers to assess a requirement accurately. You become familiar with various software and participate in marketing and advertising efforts.
For the Ausbildung training as a machine clerk, you should have manual skills, much instinct, and technical understanding to keep track of all the cable clutter in most machines.
Since you frequently switch jobs, you should be flexible to adjust to various working situations. 
Did you know that "Book of Ra," the most played slot machine, has over 250,000 Facebook fans alone? 
Vending machine specialist training under Ausbildung in Germany
You will train for your future professional life for three years in both the vocational school and your Ausbildung training firm, a company in the slot machine industry.
After your Ausbildung training, you will learn to list every type of machine off the top of your head and present any machine's operation to knowledgeable customers.
You use software correctly and fix machine flaws.
You acquire many new clients for your business using a variety of strategies.
Did you know that $39,713,982.25 is the most significant cash payout from a slot machine in Las Vegas? 
Requirements for vending machine specialist under Ausbildung in Germany
You need an intermediate school-leaving certificate to get an apprenticeship

(Ausbildung)

as a vending machine clerk.

You love math, crafts, and computer science. 

Slot machines fascinate you.

You enjoy dealing with different customers.

You always want to try new software. 
Did you know ticket machines can also speak apart from escalators and traffic lights in Korea?   
Kindly reach out to KCR CONSULTANTS. They will explain more about the Ausbildung in Germany program. 
Be the reason for the smile of an innocent kid when they win something small in a vending machine!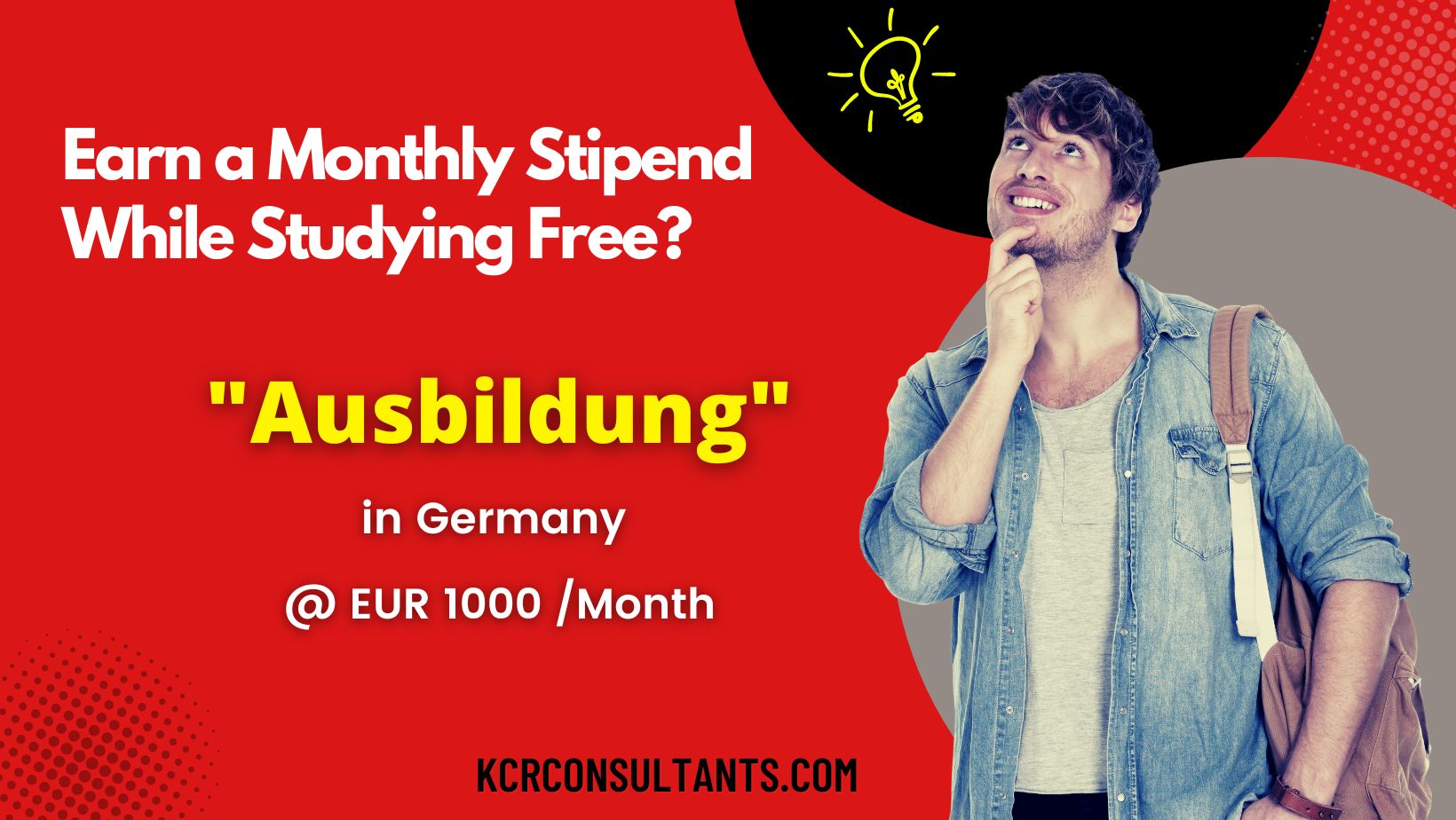 THE TRENDSETTING VOCATIONAL ROUTE TO GERMANY IS UNIQUE IN ITS NATURE AND SPIRIT.