Universities in United Kingdom
Study abroad experience cannot be matched with any other alternative. First and foremost, it's not just about classroom studies. Studying abroad is an opportunity to see the world, and meet  people with different cultures, language, and nationalities.
Bath Spa University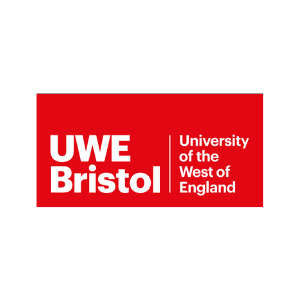 University Of The West Of England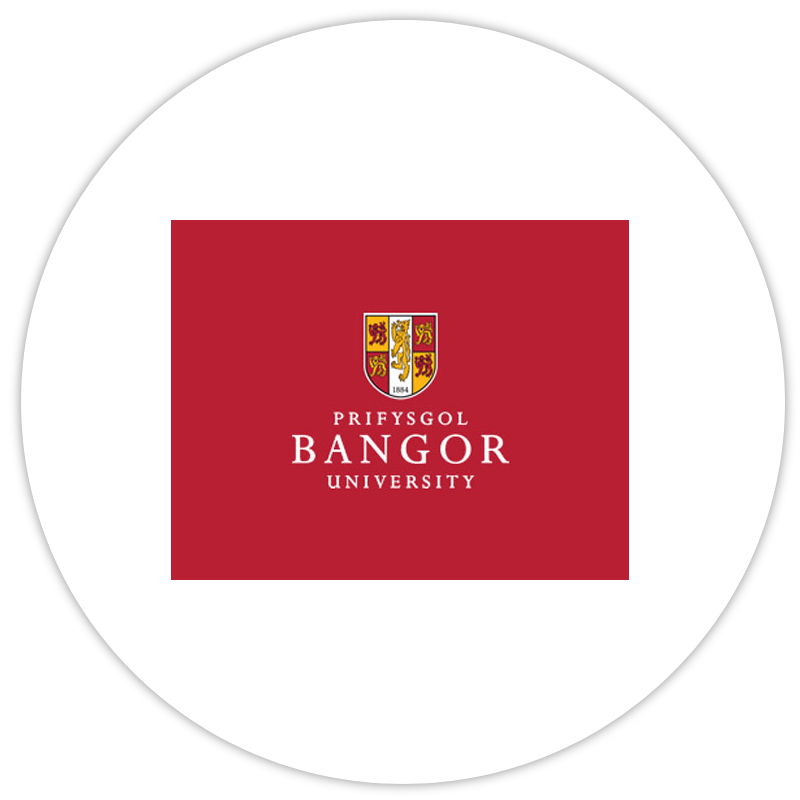 Bangor University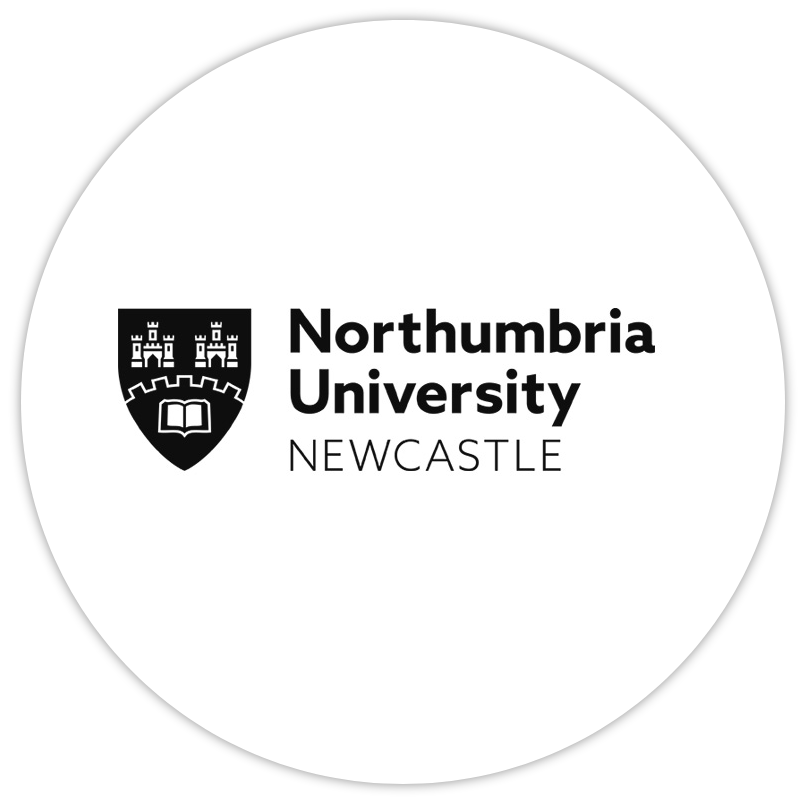 Northumbria University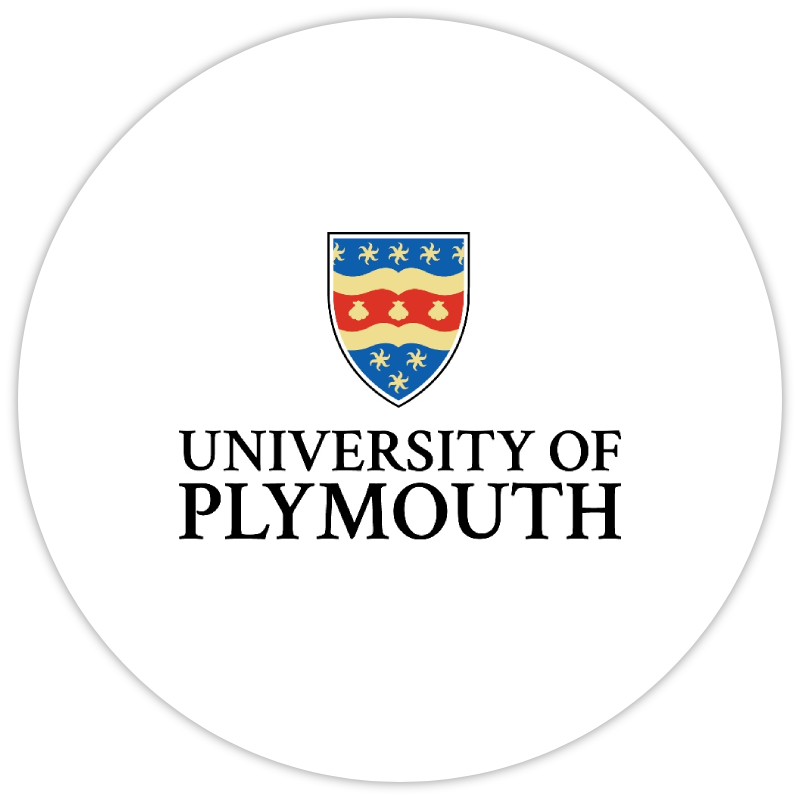 Plymouth University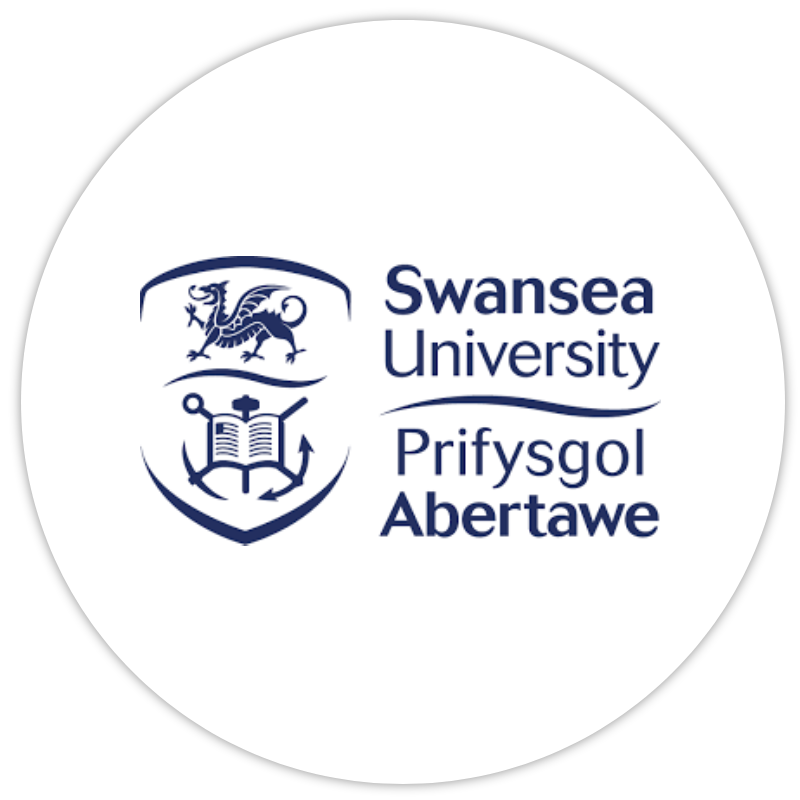 Swansea University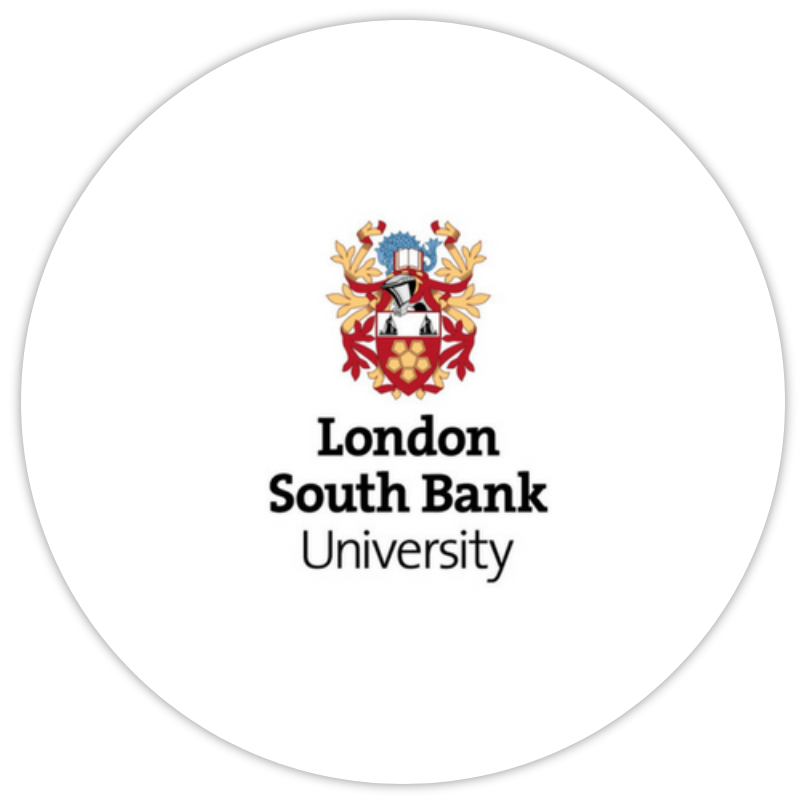 London South Bank University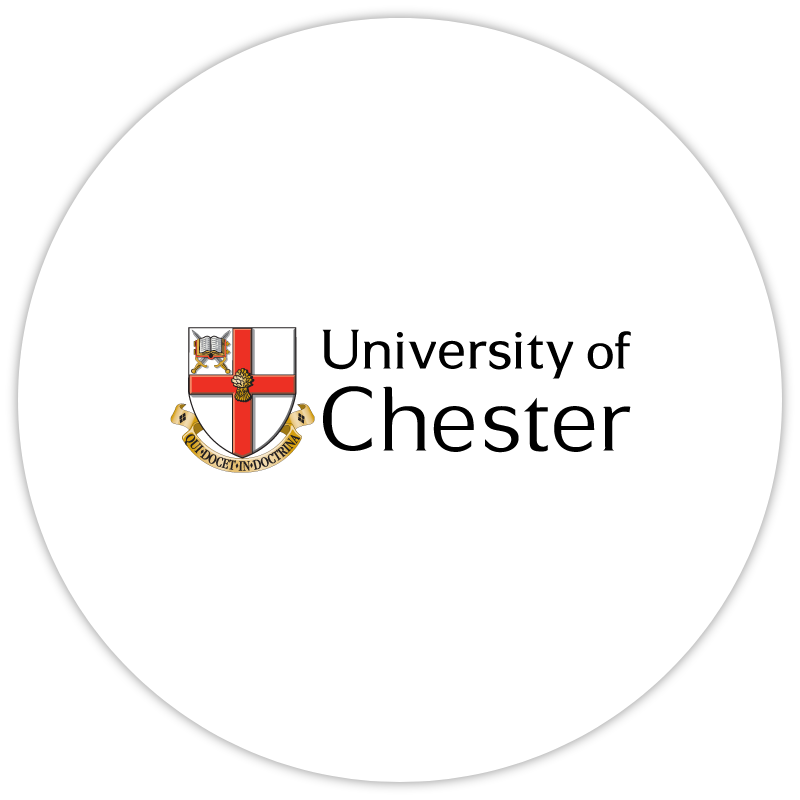 University Of Chester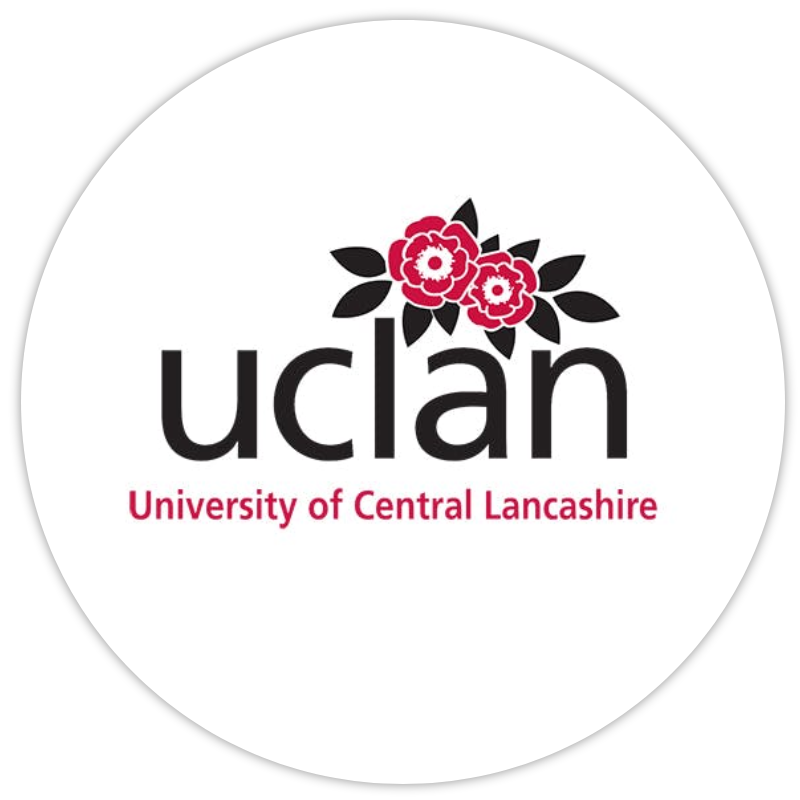 University Of Central Lancashire
Calgary, Alberta
Coventry University (Coventry & London Campus)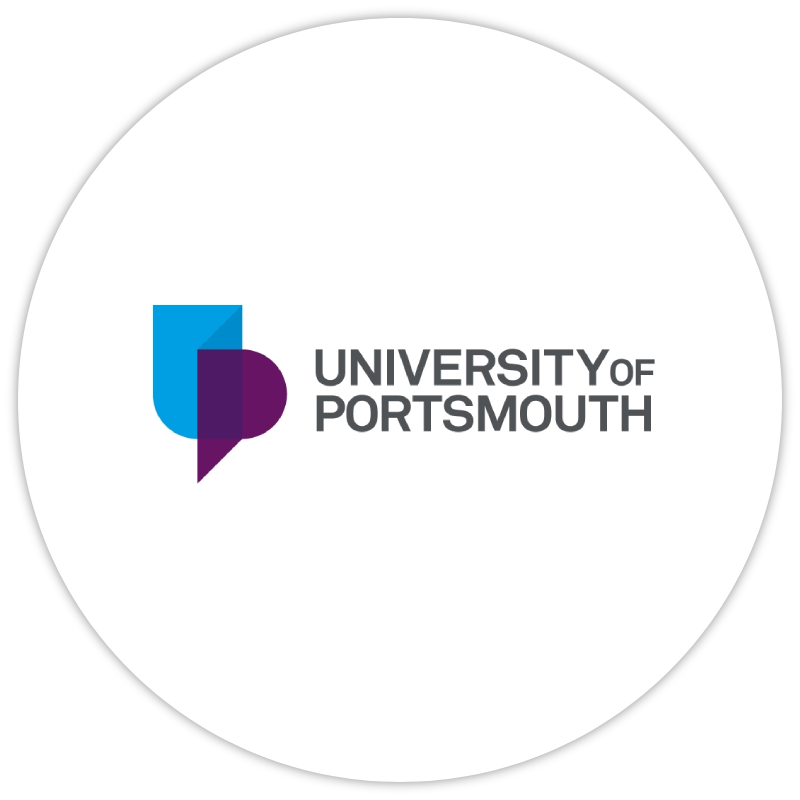 University Of Portsmouth
University of Bedfordshire UBIC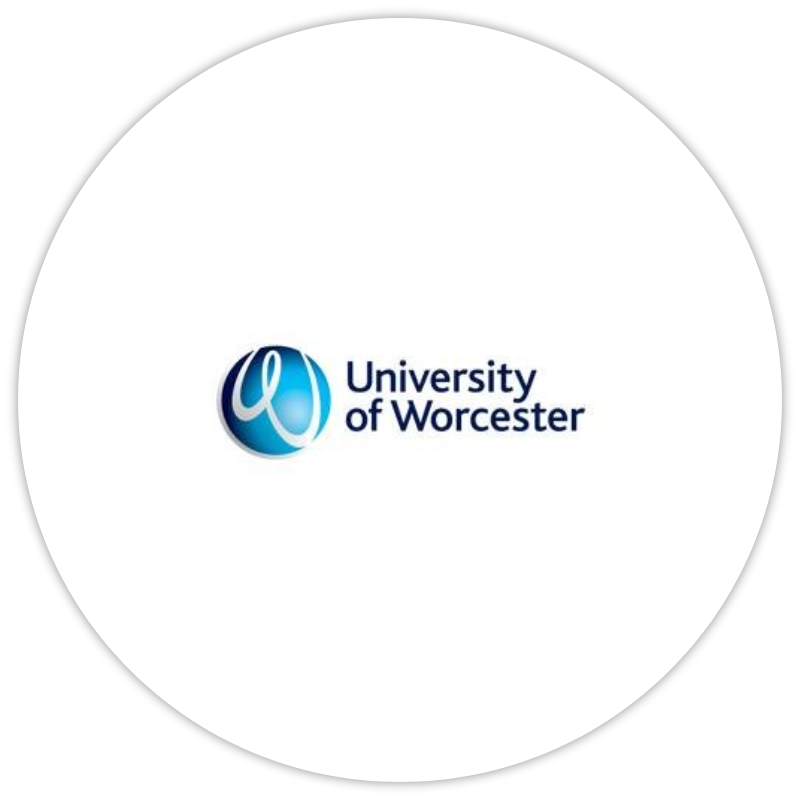 University of Worcester
Teeside University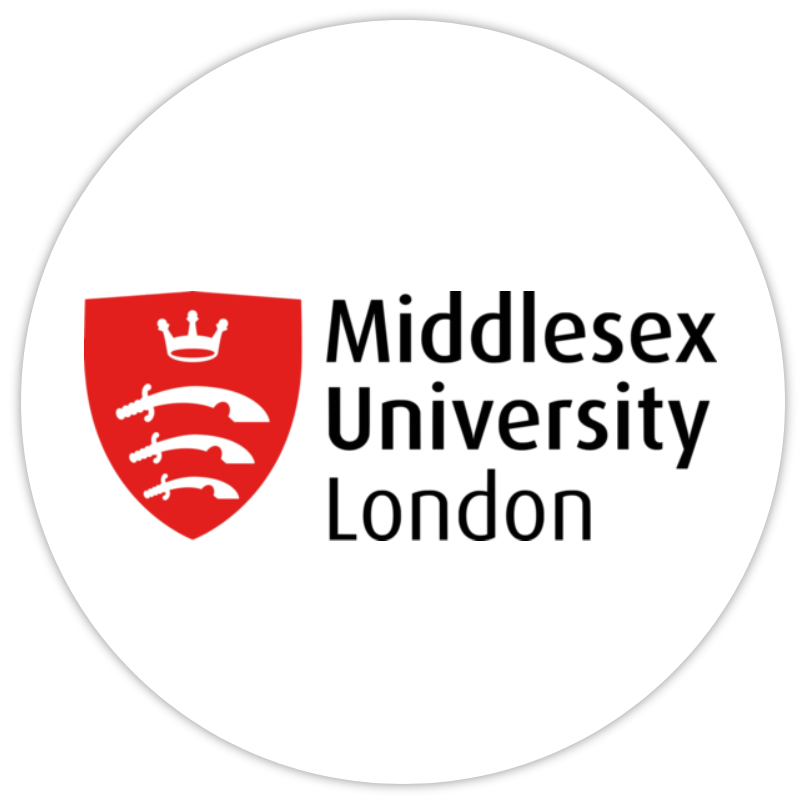 Middlesex University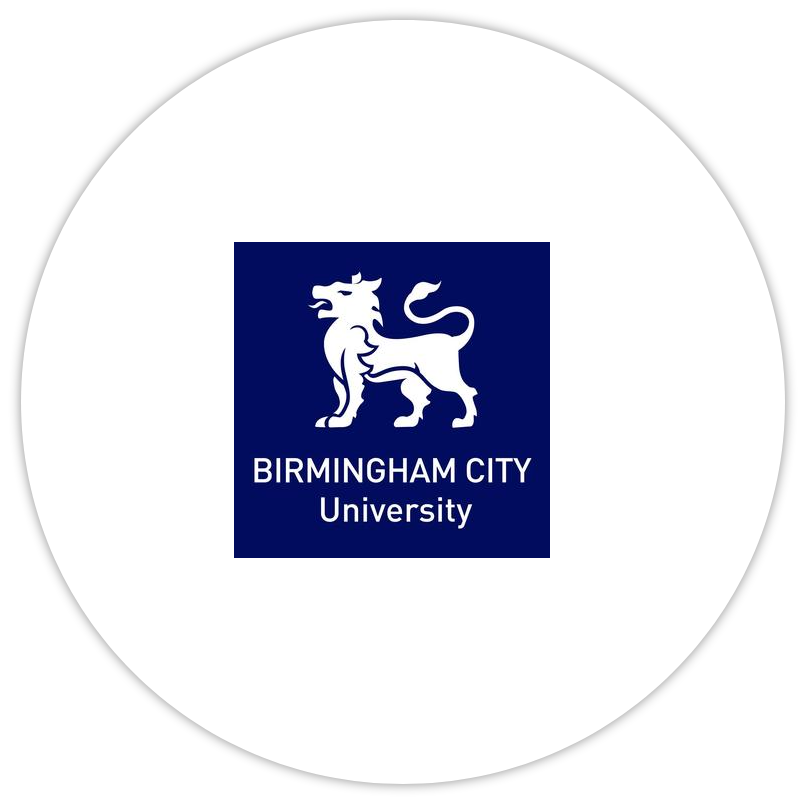 Birmingham City University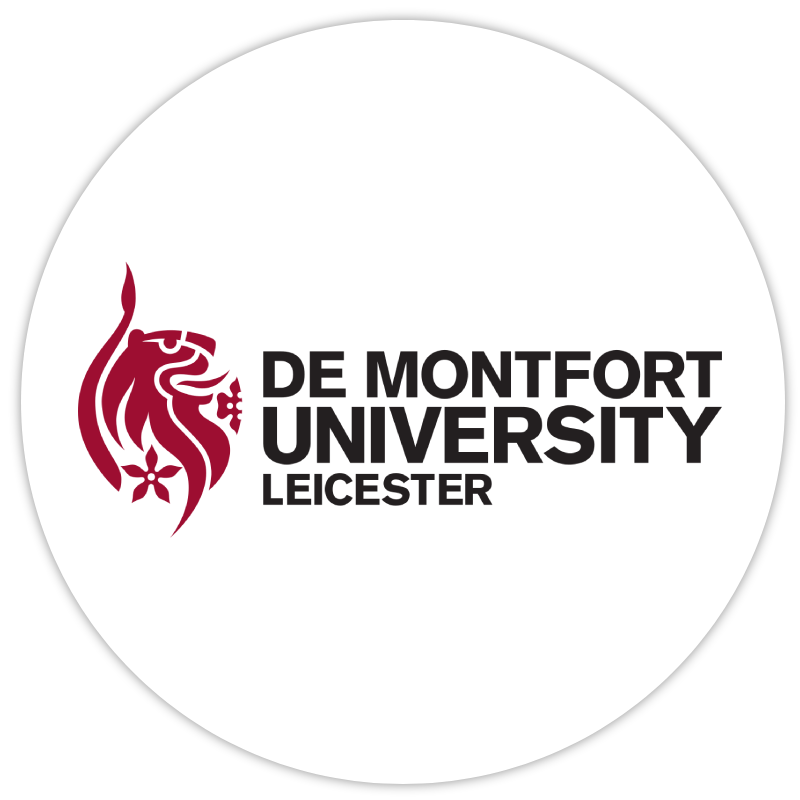 De Montfort University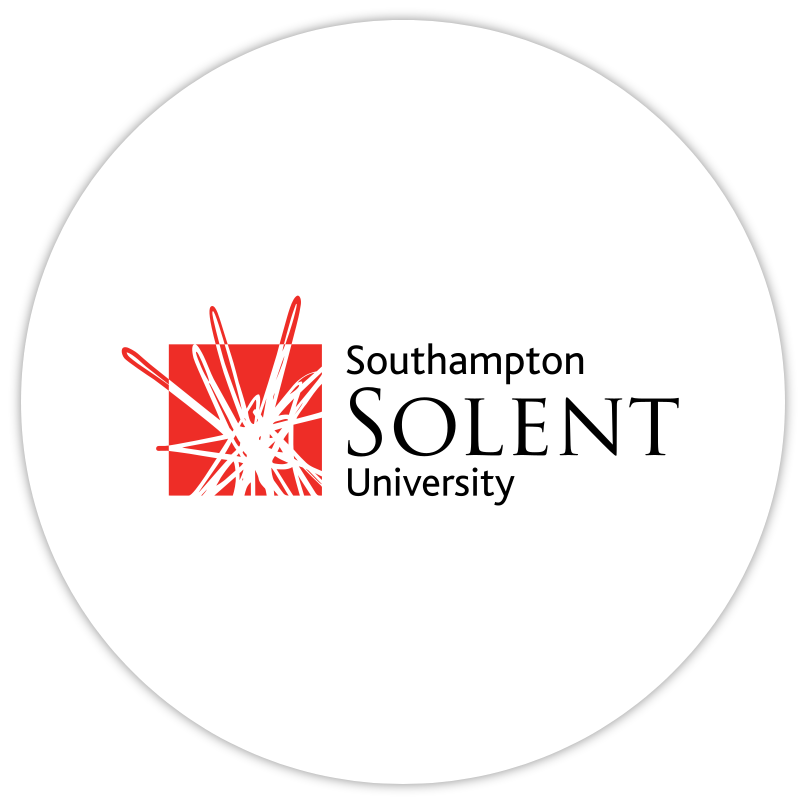 Solent University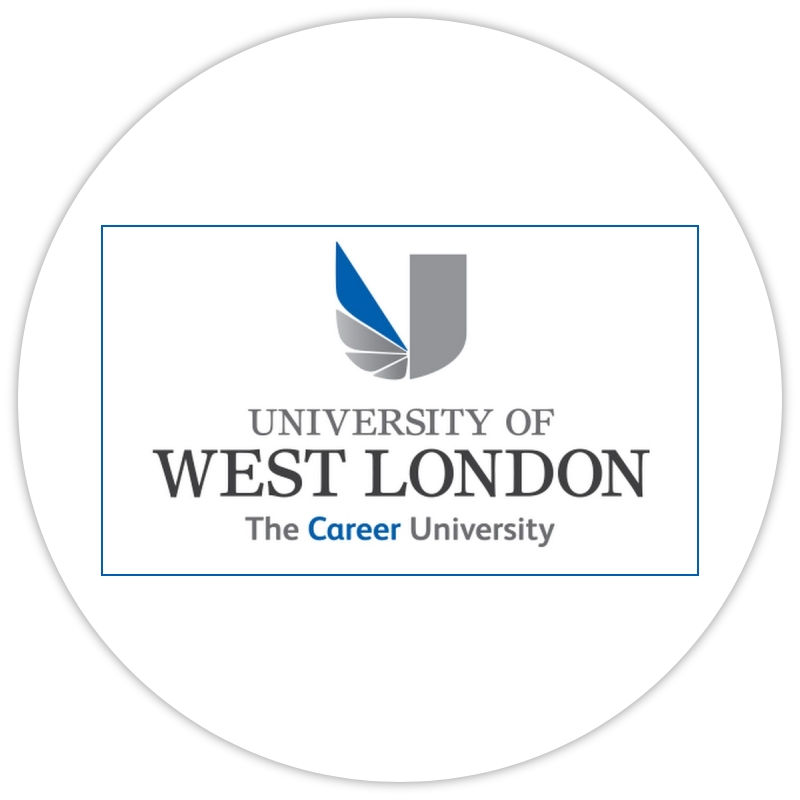 University of West London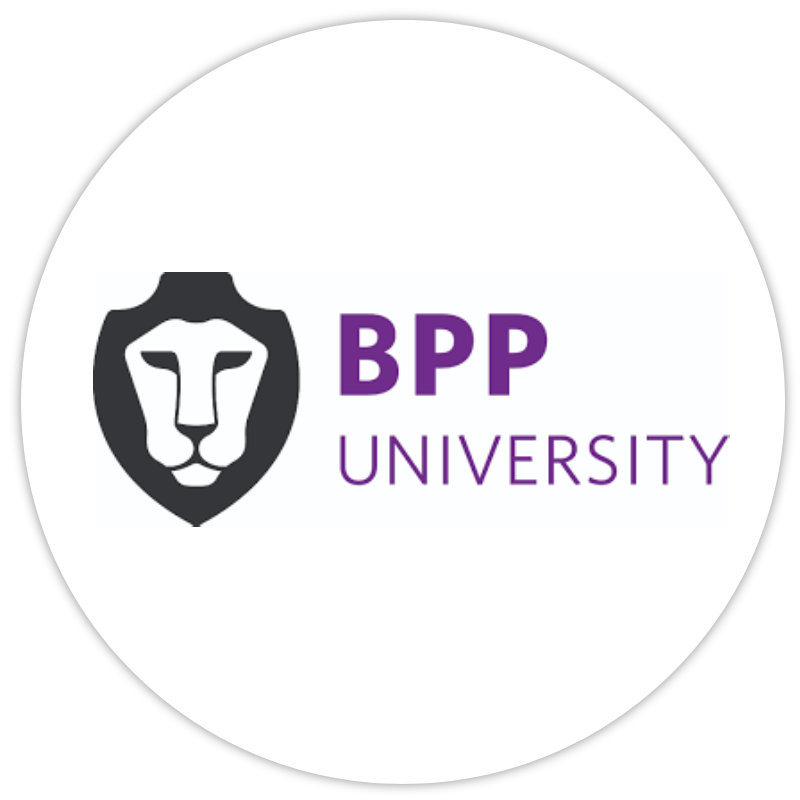 BPP University College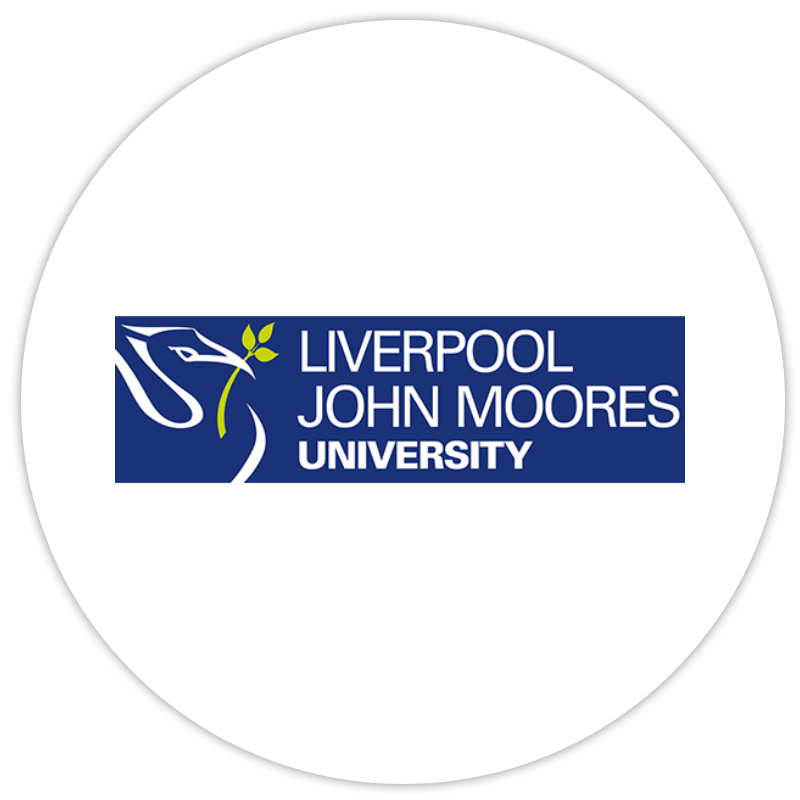 Liverpool John Moores University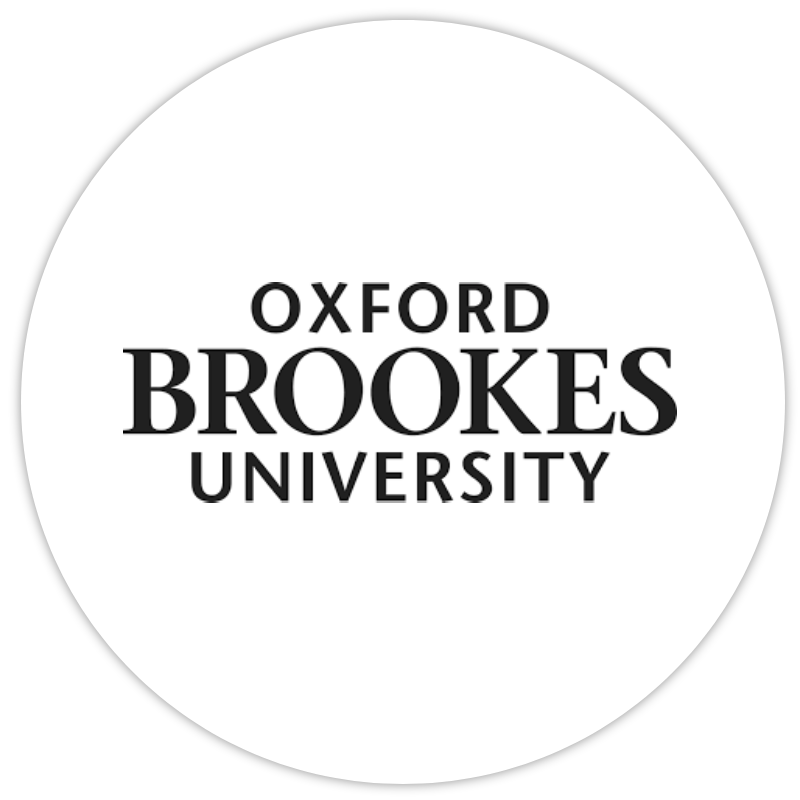 Oxford Brookes University
Open from 8am - 8pm Monday - Friday
Fill out the form below to receive expert advice and guidance.