Ausbildung Tank and Apparatus Builder in Germany
Do you want to construct powerful tanks?
Get an apprenticeship program (Ausbildung) as a tank and apparatus builder! 
Role of a Tank and apparatus builder under Ausbildung in Germany
Your daily work involves soldering and testing individual components and operating systems.
Once you finish the customer's equipment, you have to keep an eye on the container as it requires maintenance and repair in the future.
Cutting or shaping sheet metal is another way to show off your craftsmanship.
You learn materials technology in school and become well-versed in various welding techniques.
All businesses that deal with apparatus engineering like refineries, air heating companies, or corporations involved in the sanitary, heating, and air conditioning industries offer free training positions.
Requirements for tank and apparatus builder training under Ausbildung in Germany 
It will be helpful in the Ausbildung training if you know math and physics.

Knowing about crafts and technology would be better, as building containers and equipment is a trade.

Regardless of your mental toughness, it would be best to use your physical toughness occasionally.

Being a trainee, you need not lift the container weighing 500kg yourself, but you must assemble some parts by hand, which can weigh a few kilograms.

Your

Ausbildung

training is not as light as a feather because you are working with too large equipment that cannot fit in a living room.
Did you know they released a new master craftsman examination ordinance for this instruction in 2013? They released the original version in 1974. 
Tank and apparatus builder training under Ausbildung in Germany
Tank and apparatus builder Ausbildung training do not get completed in three years.
You need to schedule an additional six months where you will produce items like pipes and sheet metal.
You think through potential solutions at the vocational school a few times a week, and the rest of the time, you play with pipes, pressure vessels, or other equipment in the workplace.
Did you know that the former professional title of this occupation was coppersmith? 
Contact KCR CONSULTANTS now, and they will tell you more about the Ausbildung in Germany program.
Build giant machines lasting longer than your lifetime and leave your footprint!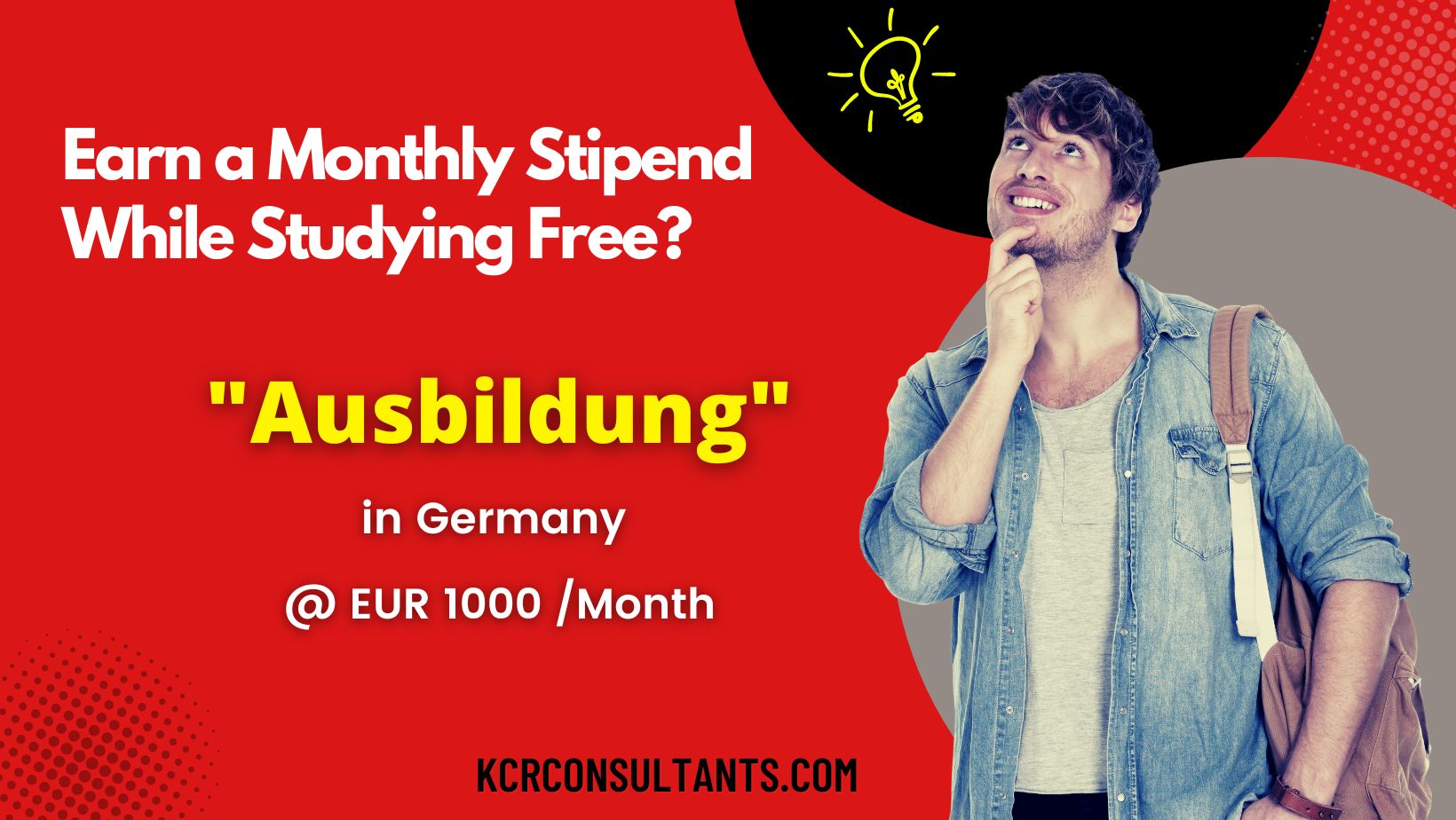 THE TRENDSETTING VOCATIONAL ROUTE TO GERMANY IS UNIQUE IN ITS NATURE AND SPIRIT.