Ausbildung Specialist For Vending Machine Service in Germany
If those vending machines make you come alive, go for an apprenticeship program (Ausbildung) as a specialist for vending machine service!
Vending machine specialist training under Ausbildung in Germany
The vending machine specialist Ausbildung training is more than simply filling up vending machines.
You also have a tiny part in checking and replenishing stock levels.
You must set up and connect ready-to-use equipment, clean and maintain it, find its problems, fix it, and replace any broken parts.
You need extensive technical knowledge. 
Did you know that an American ‌76 years old who won $4.6 million on a slot machine in Las Vegas won the jackpot again at 91 and took home an astonishing $21 million? The fortunate winner then gave the Hurricane Katrina victims a second reward. 
You work on technical duties and have more interactions with customers.
You will learn how to appropriately counsel and enlighten consumers interested in a vending machine while training to become a vending machine service professional.
You must be able to describe to them how a machine works and show how to use it once they have purchased it.
Besides your counselling role, you could assist a customer by bringing them a coffee or another beverage to their seat in the service area.
You need to handle billing, register closings, complaints, and record customer behaviour.
You can contribute to their improvement because you can always see which products from a machine are selling better and which are selling worse.
Did you know that as early as the first century AD, there may have been a self-service machine in Greece? The amount of holy water you received there matched the weight of the coin you had inserted. 
Requirements for a specialist in vending machine service under Ausbildung in Germany
If you wish to do this in a casino, you can only do it once you are of legal age because you cannot enter before that.

You should also be ready for shift work, which could require you to work on weekends, evenings, or holidays. 

When interacting with customers, there are instances when a little bit of sensitivity is also necessary.

Not everyone you meet is constantly in a good mood. 
Career prospects for a vending machine service specialist under Ausbildung in Germany
You can pursue further specialisation in this area, where you could complete your state-certified technician in the field of mechanical engineering with an emphasis on automation technology.

You can work independently if you enjoy being your boss and have a keen sense of business, particularly in the vending machine industry.
Talk to an expert in KCR CONSULTANTS. They will tell you everything about the Ausbildung in Germany program. 
Bring happiness to people when you install new vending machines and repair old ones!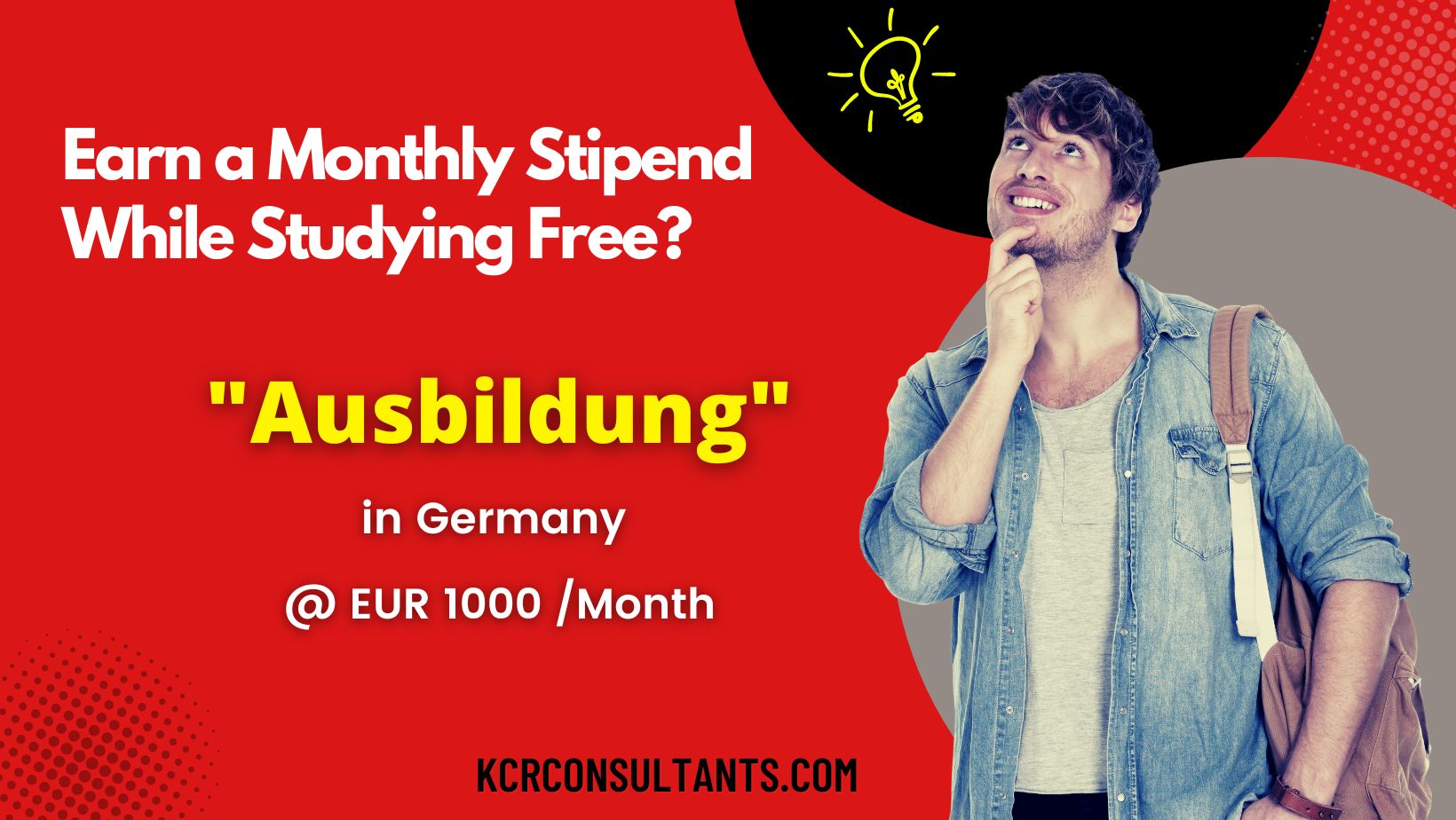 THE TRENDSETTING VOCATIONAL ROUTE TO GERMANY IS UNIQUE IN ITS NATURE AND SPIRIT.