Ausbildung Specialist Consultant for Integrated Systems in Germany
Do you see yourself repairing electronic systems?
You should choose an apprenticeship program (Ausbildung) as a specialist consultant for integrated systems!
Specialist consultant for integrated systems training under Ausbildung in Germany
As a specialised consultant for integrated systems, you will always have to work in an office with various PCs, telephone systems, scanners, fax machines, printers, and projectors.
You must know what occurs when operating systems are not updated frequently, antivirus software is not renewed, and newer models do not occasionally replace computers.
In addition, this is true for both the software and the hardware. It implies that you are also in charge of choosing the EDP, data storage method, and antivirus software.
Did you know that Gottfried Wilhelm Leibniz created the first calculator capable of performing all four fundamental arithmetic operations? 
You support your arguments with analyses, quantifiable research findings, as well as the specific needs of the firm.
You install the programmes, train the workforce, and set up the newly built facilities and systems.
You learn a technical knowledge of conversation strategies and research and analysis methods during your Ausbildung training.
Did you know that Bugzilla is a tool for finding system errors?
Career prospects of a specialist consultant for integrated systems under Ausbildung in Germany 
If you wish to specialise in one of these areas or update your expertise to reflect the times, take a course in programming, systems maintenance, or quality assurance.

Additional training to become a technician requires two years to complete, either full- or part-time. 

You can pursue more training as a specialist or business economist if you want to increase your knowledge of business management.

You can earn a bachelor's degree in computer science or electrical engineering. 
KCR CONSULTANTS will come to your aid and tell you about the Ausbildung in Germany program.
Why not create a brand-new operating system that is faster and more reliable? You can become a stalwart!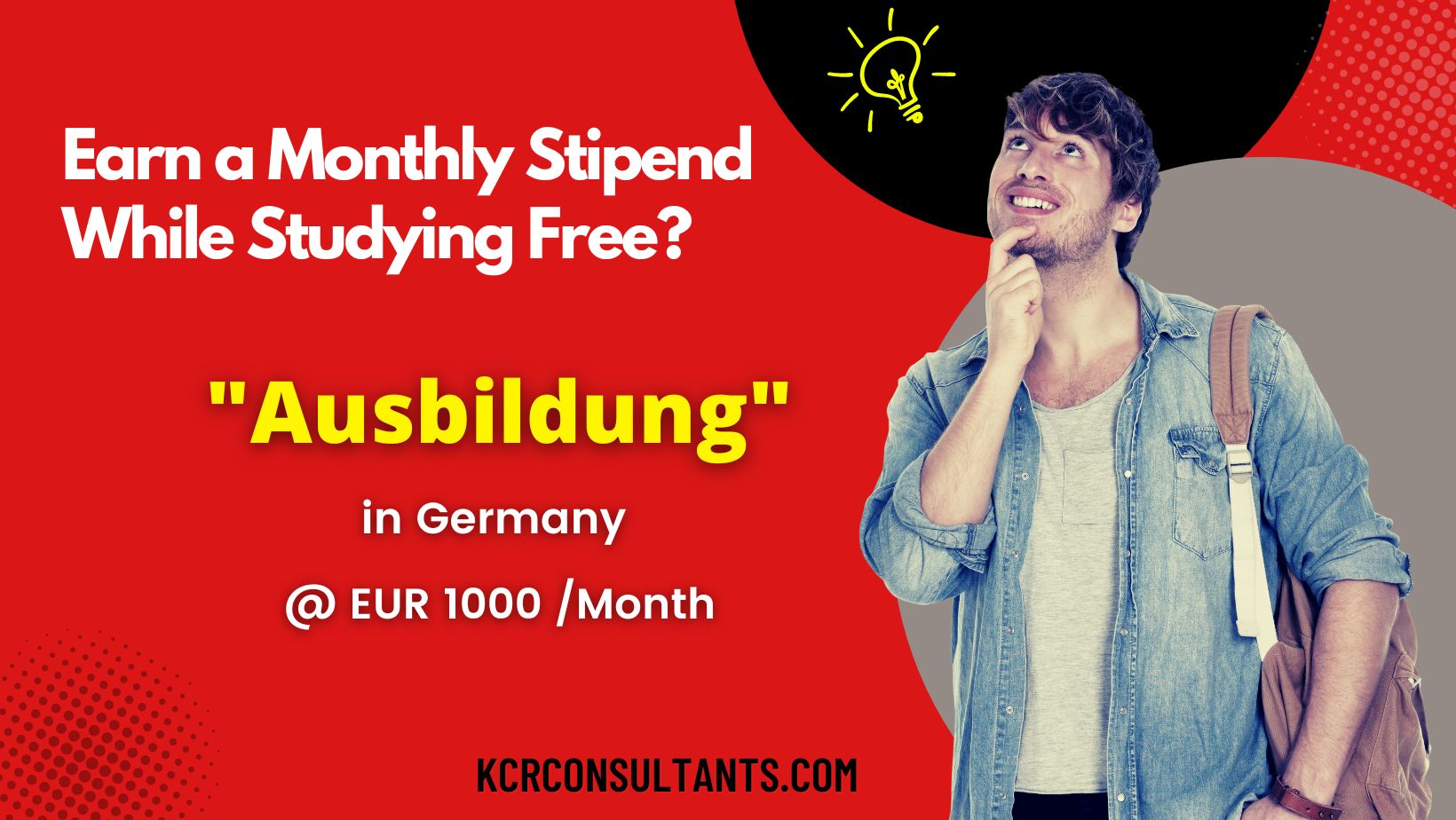 THE TRENDSETTING VOCATIONAL ROUTE TO GERMANY IS UNIQUE IN ITS NATURE AND SPIRIT.