Ausbildung Roofer in Germany
Why not become an experienced roofer through the roofer apprenticeship (Ausbildung) training program?
Role of a roofer under Ausbildung in Germany
As a roofer, you travel extensively.
Therefore, the perfect candidate would be someone who enjoys meeting new people and tackling new problems.
The jobs in the roofing industry are remarkably diverse because you are constantly on different construction sites.
They constantly assign you new projects that demand your unique abilities.
The role of a roofer merged in one word is "adaptability".
It can be a flat roof one day and an attic conversion the next. 
Roofer training under Ausbildung in Germany 
The roofer's apprenticeship (Ausbildung) is a dual program.
Students receive practical experience in the training company on the roof while they study theory at the vocational school.
Beginning in the second year of your apprenticeship (Ausbildung), you can expand upon the general knowledge you've gained in the first.
Students learn how to work with metal, slate, roof tiles, cement, wood, and stone in the vocational school.
You craft techniques, correctly handle the tools you employ and build the strategy.
Did you know Germany has over 15,000 roofing companies? All potential employers. 
Requirements for a roofer under Ausbildung in Germany
Prospective trainees must have a head for heights.

Physical strength is also necessary.

You must possess a firm grasp and dexterity.

You must enjoy the outdoors, as roofers work exclusively outside.

Muscular strength is required.

You need a high school diploma and some intelligence.
Did you know apprentices are urgently needed in the trades since September 2012? 
Career prospects for a roofer under Ausbildung in Germany 
After your Ausbildung training, you can continue your education to become a master craftsman if you wish to fly even higher.

There is a valuable perspective for every roofing professional.

You can become a foreman or a gang leader.

You can even start a consultancy for manufacturers or the roofing industry.

The job of a roofer and beyond is always exciting as a machine cannot perform all jobs.

Observe the earth from above!

Please talk to

KCR CONSULTANTS

, who will guide you through the

Ausbildung in Germany

program.
Make people look up in awe at your exquisite roofing skills!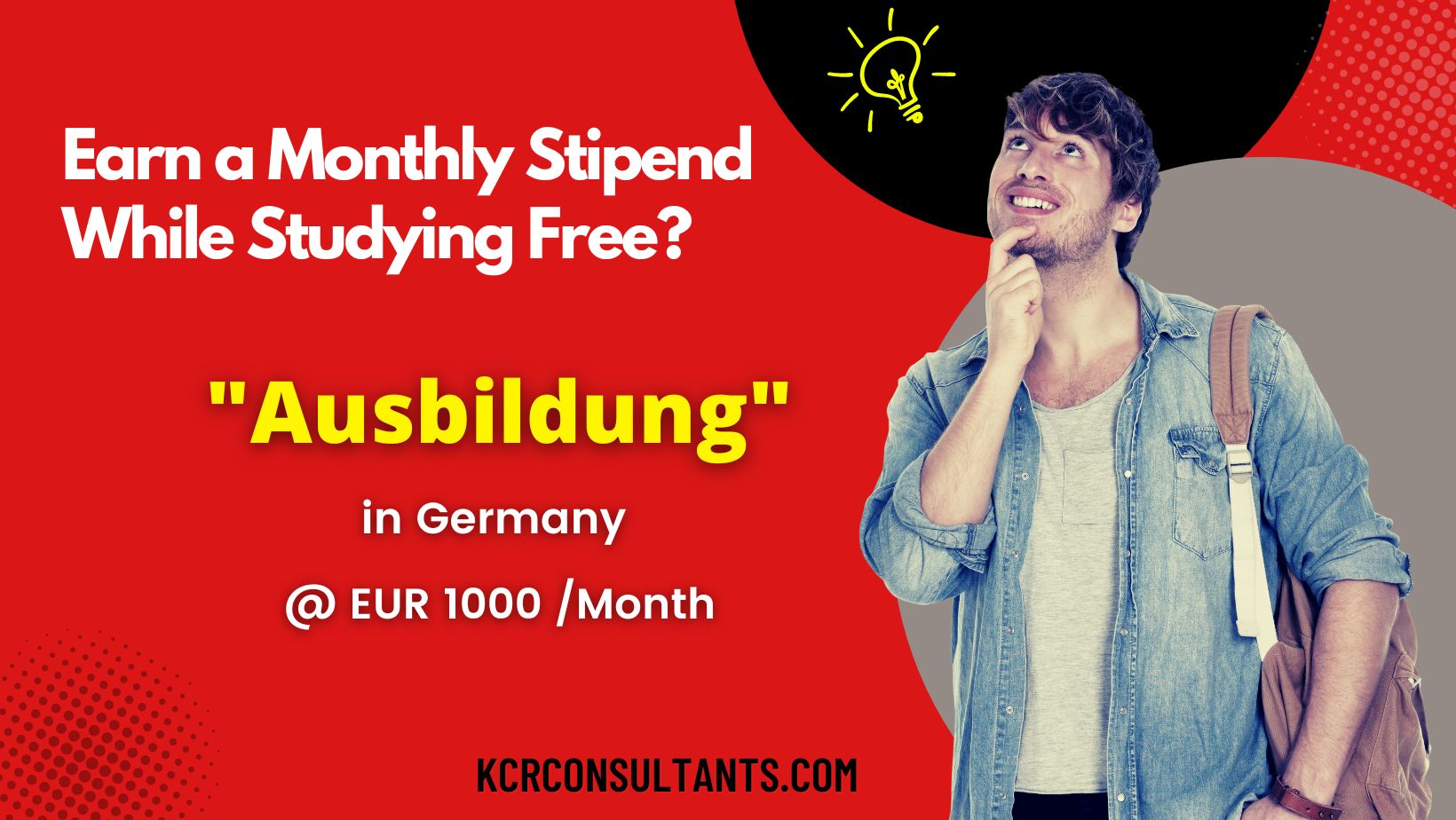 THE TRENDSETTING VOCATIONAL ROUTE TO GERMANY IS UNIQUE IN ITS NATURE AND SPIRIT.