Ausbildung Precast Concrete Builder in Germany
To build your own house, you should choose an apprenticeship program as a precast concrete builder!
Did you know that concrete has a minimum resistance of 200 kilogrammes per square centimetre of pressure? 
Precast concrete builder training under Ausbildung in Germany
It takes three years to complete precast concrete builder Ausbildung training.
In the first year, they introduce you to the operational procedures and those used on the building site first.
In the second year of Ausbildung training, you will learn how to mix concrete properly.
Since different concrete combinations have varied qualities, you must mix a distinct concrete mixture for many workpieces.
In the third year of apprenticeship training (Ausbildung), you will already be working on your initiative and applying the specialised information you have acquired.
You must measure carefully and build precisely so that the house's components will later fit together.
After the fact, you don't have the chance to fix your faults, so you must often make a new item, which takes time and money.
Did you know that the biggest concrete pump in the world is 110 meters high?
Career prospects for a precast concrete builder under Ausbildung in Germany 
You get to work as a European precast concrete builder on assembly with an apprenticeship.

You can work as an industrial foreman and state-approved construction engineer.

You can build formwork, check the concrete quality, implement construction plans, estimate concrete mixing ratios, and load a concrete part correctly without falling. 
Reach out to KCR CONSULTANTS and have enlightenment about the Ausbildung in Germany program.
Build unique houses that will make people stand and admire them!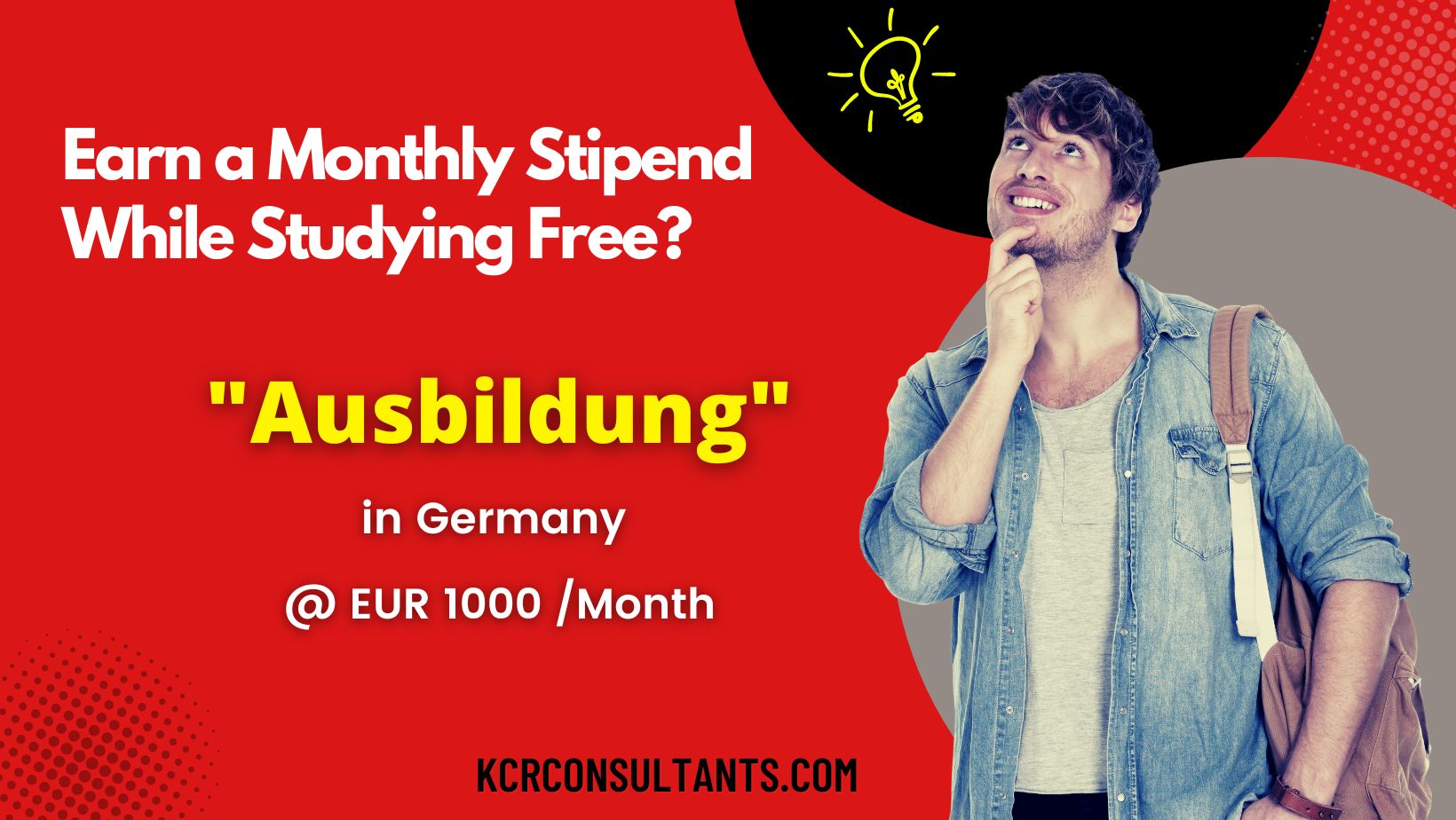 THE TRENDSETTING VOCATIONAL ROUTE TO GERMANY IS UNIQUE IN ITS NATURE AND SPIRIT.