Ausbildung Plant Mechanic – Pipe System Technology in Germany
Have you wondered how those hidden pipes supply water to the entire house?
You should take up an apprenticeship program (Ausbildung) as a plant mechanic-pipe system technology! 
Role of a plant mechanic of pipe system technology under Ausbildung in Germany 
In Ausbildung,

you create and plan drawings for the work to be done and list the tools and materials needed.

You use various components like welding equipment, metal cutters, and CNC machines for pipe works.

You assemble all the pipes and check for any leakage or error on the site.

You monitor the assembled components regularly and maintain them in good condition.

You update the pipe system technologies whenever there are technological advancements. 
Skills required to be a plant mechanic for pipe system technology under Ausbildung in Germany
You should be fit as a fiddle and committed to your work.

You work in different weather, so you must get accustomed to all climatic changes and should not be susceptible to noises.

You work in a team, so you should cooperate with a team and be a team player.
Plant mechanic for pipe system technology training under Ausbildung in Germany
You learn component production, system assembly and transport, plant engineering, regulation technology and control integration, systems commissioning and maintenance and documentation works.
You will learn the basic and specialised credentials in the first two years of your Ausbildung training. You will get familiar with the workplace, technical skills, and safety measures required for the work process.
You will spend the last 15 months getting ready to be a plant mechanic for pipe system technology. You will deal with the planning and preparation of work processes.
You will visit the customers' site and carry out their orders by planning, maintaining, and adjusting pipe systems. 
Career prospects for plant mechanic for pipe system technology under Ausbildung in Germany
Once you complete Ausbildung, you will work for businesses engaged in building pipelines and industrial plants, supplying electricity and water, doing installations and providing supplies, or producing oil and gas during and after your training. 
Did you know that the longest pipeline in the world is called the Druzhba pipeline, which stretches for a little more than 5000kms? 
Since you have an idea about plant mechanics for pipe system technology, contact KCR CONSULTANTS and talk to them.
They will explain about Ausbildung in Germany in detail and guide you.
Make massive pipes that will hold tons of liquid material for decades!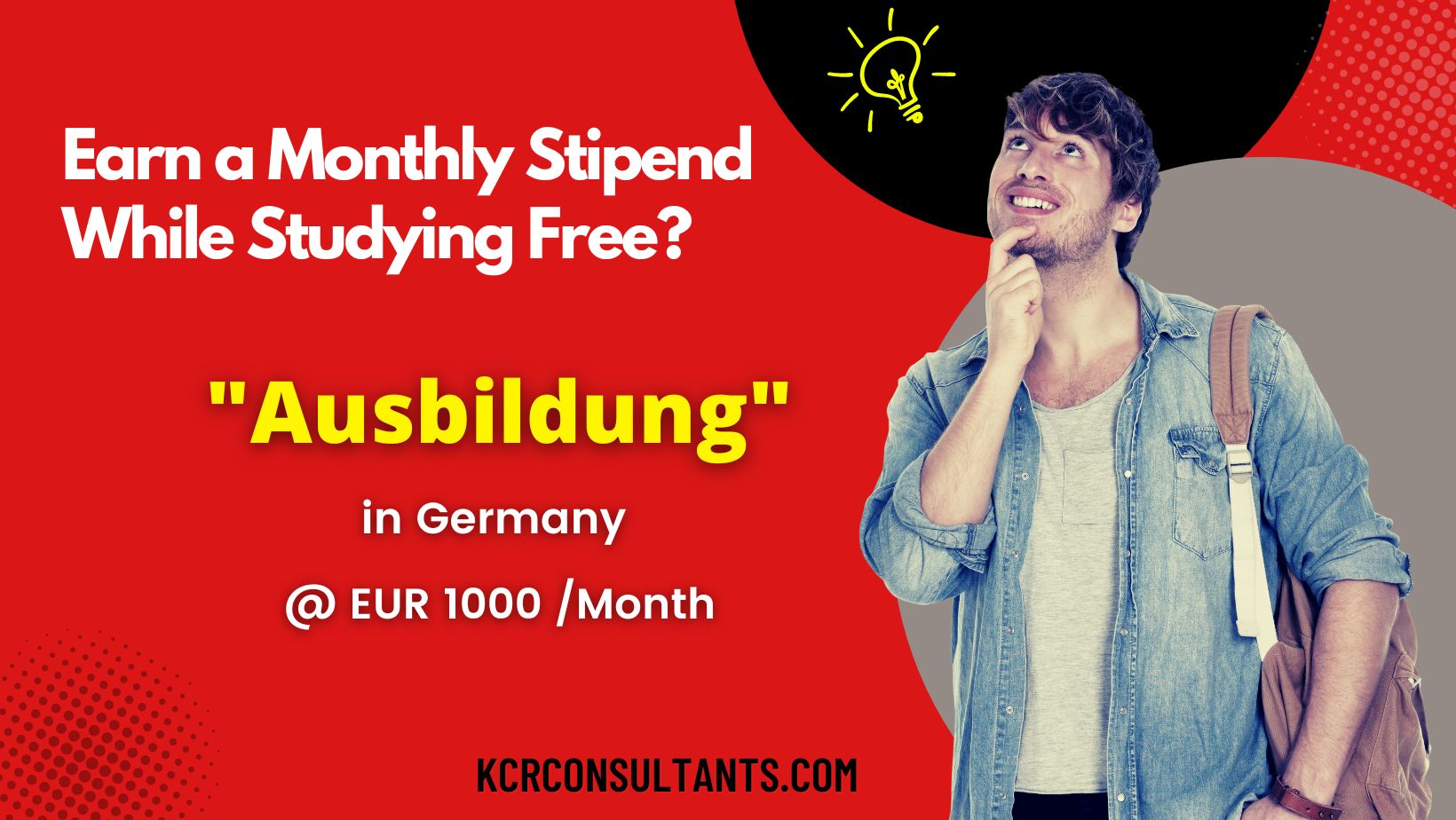 THE TRENDSETTING VOCATIONAL ROUTE TO GERMANY IS UNIQUE IN ITS NATURE AND SPIRIT.