Ausbildung Mining Technologist in Germany
Do you enjoy mining?
Do an apprenticeship program (Ausbildung) as a mining technologist!
Role of a mining technologist under Ausbildung in Germany
Before starting the mining technologist Ausbildung course, you must choose a speciality between deep drilling technologies and civil engineering.
Deep drilling involves taking care of deep pits, and deep engineering focuses on treating pit holes.
Your duty area includes theoretical preparation, practical work, and IT abilities.
You must know the machines you use and the means of transportation.
As far as mining is concerned, it is your job to carry it out, secure it and keep it safe.
You prepare everything for minor details as you should not leave anything to chance under your working conditions.
Mining technologist training under Ausbildung in Germany 
A mining technician receives dual training (Ausbildung), which implies that you have a routine for visiting the business and the school.
Your future employer is an organisation that extracts raw materials.
You must ensure that you qualify for this position to prevent the training from degenerating into a slump.
You occasionally operate underground in hot or cold, muggy, or noisy environments.
The mining technologist apprenticeship (Ausbildung) is a fantastic fit if you don't mind it and are tough as a rock in the surf. 
Did you know that if you work underground as a young person, you are entitled to three more days of vacation? 
Requirements for mining technologist under Ausbildung in Germany 
You do not have any issue with working underground.

You have a keen interest in geological information.

You are not scared of the peculiar working environment. 
Career prospects for mining technologists under Ausbildung in Germany
You can quickly identify raw materials.

You can easily recite every drilling method.

You establish security regulations like the security officer.

You run technical devices like slot machines.

You can demonstrate your expertise in geology.
Reach out to KCR CONSULTANTS and receive counselling regarding the Ausbildung in Germany program.
Enjoy getting dirty while creating something unique!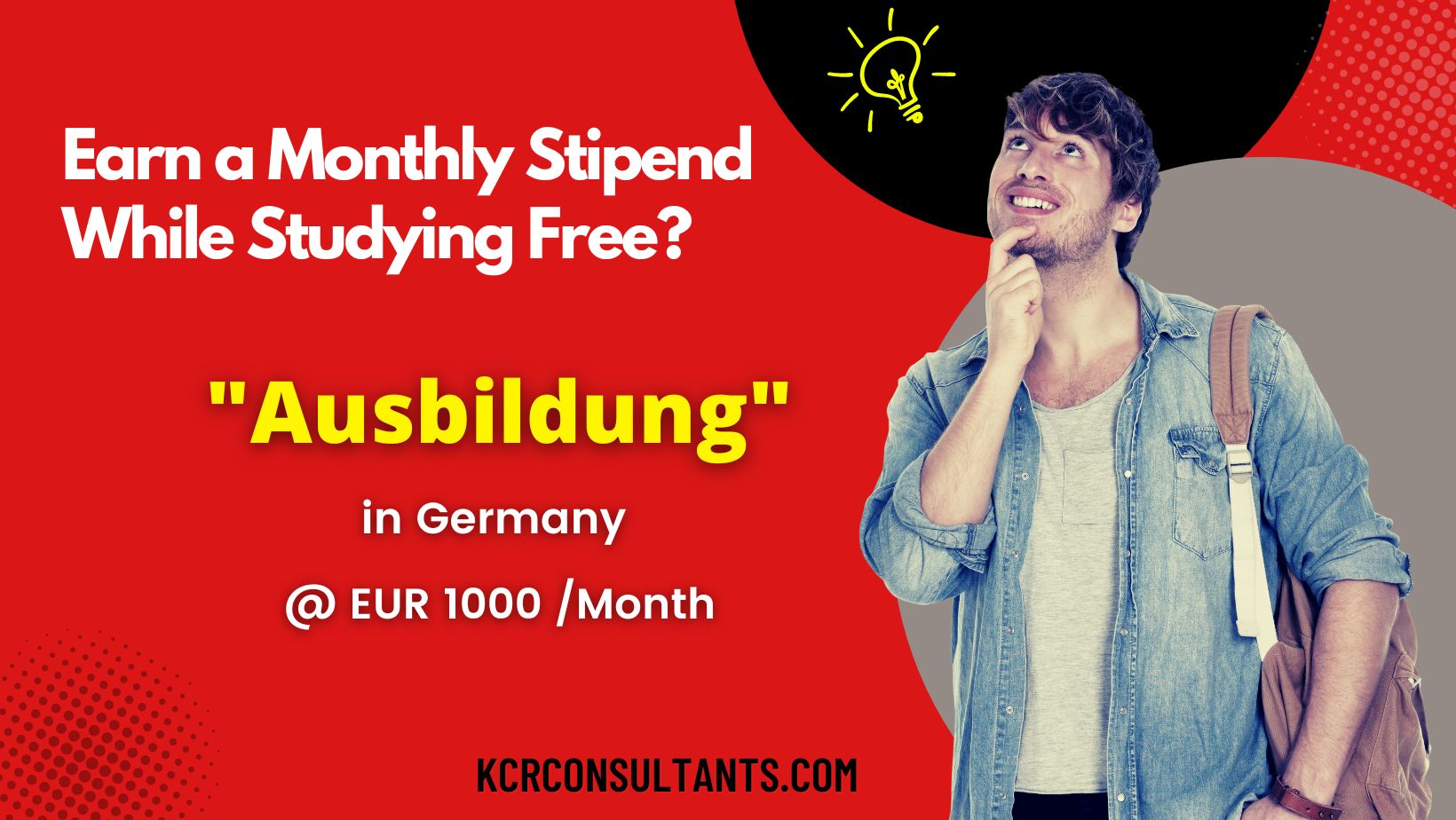 THE TRENDSETTING VOCATIONAL ROUTE TO GERMANY IS UNIQUE IN ITS NATURE AND SPIRIT.