Ausbildung IT Specialist for System Integration in Germany
If you want to be an important part of the electronic field, choose an apprenticeship program (Ausbildung) as an IT specialist for system integration!
Role of an IT specialist for systems integration under Ausbildung in Germany
A business needs new software and hardware. It is necessary to analyse the demands and consumer requirements.
IT experts for system integration need plans while considering the customer's predetermined budget.
The actual installation job includes setting up and installing the hardware and software.
IT professionals set up computers, phone systems, and printers and wire them.
You are summoned to the appropriate company to fix the mistake and hired as a permanent member of a company or organisation.
You update software and monitor performance when maintaining hardware and software.
When a new programme is implemented at work, the IT specialist is responsible for creating, organising, and executing training sessions for the staff members.
Did you know that 1837 saw the creation of the first computer?
Requirements for an IT specialist for systems integration under Ausbildung in Germany
You are well-versed in technology in hardware or software.

You have a working knowledge of coding and programming.

You frequently assist others with computer issues in your setting.

You constantly work precisely to ensure everything works perfectly.

You operate in a team, typically under time pressure.

You ought to be able to plan and execute work processes jointly.
IT specialist for systems integration training under Ausbildung in Germany
You might go to a vocational school (Ausbildung) regularly or in chunks for a few weeks at a time.
They will teach you the theoretical and practical fundamentals applicable to all IT specialist disciplines.
Tasks related to particular employment and work on a business project make up the exam's second section.
You learn labour and collective bargaining law, safety and health protection and digitally networked collaboration.
You can master various fundamentals and job-specific abilities through practice, which should adequately equip you for daily work.
You learn the business's procedures and the technology, like ticketing systems that staff members utilise to ask IT questions.
Career prospects for IT specialist for systems integration under Ausbildung in Germany
No matter a corporation's business, you can find work there.

You are needed everywhere where people utilise computers and software, a small or medium-sized business, a start-up or a large organisation.

Working for an IT service provider is an additional choice.

Various customers, often in the field rather than corporate staff, are responsible for maintaining the systems.

You work in the offices of the personnel and the server rooms. 
Get in touch with KCR CONSULTANTS, who will help you with the Ausbildung in Germany program. 
Become a pro in setting up complex systems with your skills in system integration!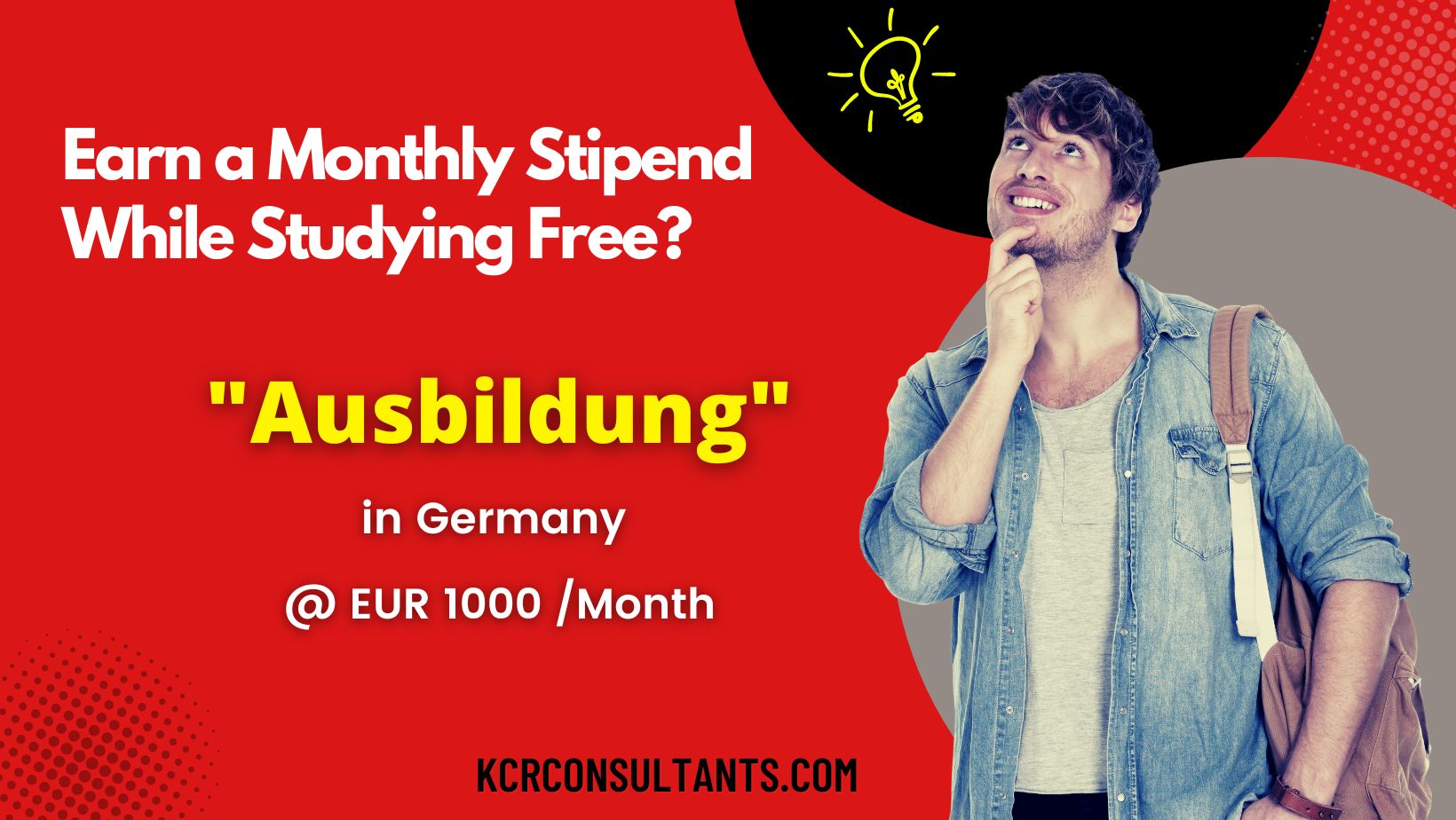 THE TRENDSETTING VOCATIONAL ROUTE TO GERMANY IS UNIQUE IN ITS NATURE AND SPIRIT.