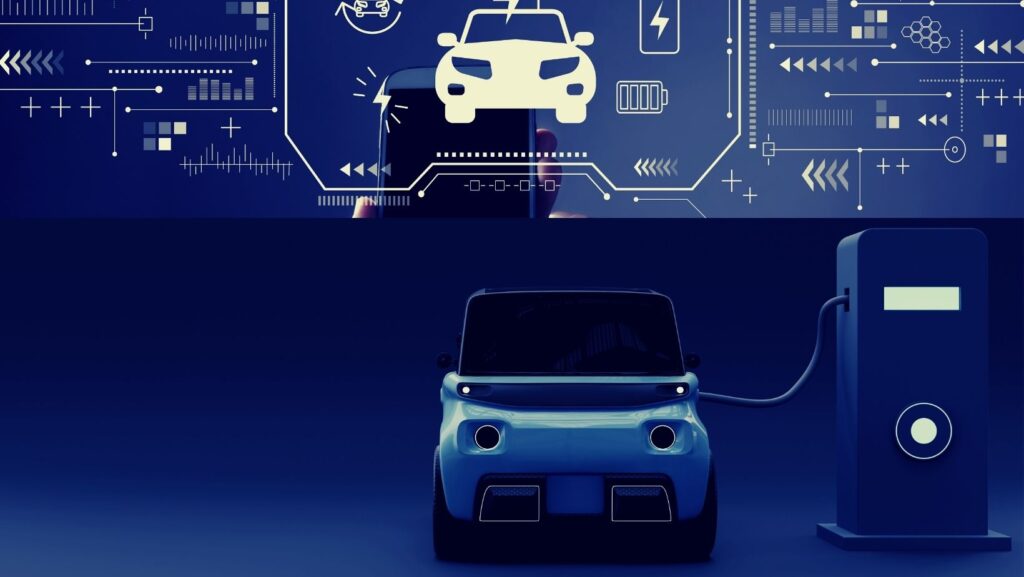 B. Sc. INDUSTRIAL ENGINEERING FOR ELECTRICAL ENGINEERING AND INFORMATION TECHNOLOGY IN GERMANY
The university weaves this course by combining Electrical Engineering, economics, and Information Technology faculties. This course teaches students basic information technology, electrical engineering, economics, and microsystems technology to work creatively.
The students will ‌work independently and creatively by using scientific methods. Once they gain basic knowledge, the university will offer special courses to help students set their professional focus based on their interests. 
The student must choose certain compulsory elective modules. Subject-specific consolidation of courses includes technologies in microsystems, semiconductors, automation, information, communication, medical systems, and electrical engineering.
B. Sc. Industrial Engineering for Electrical Engineering and Information Technology in Germany lasts seven semesters. They begin as a winter semester which is taught in German.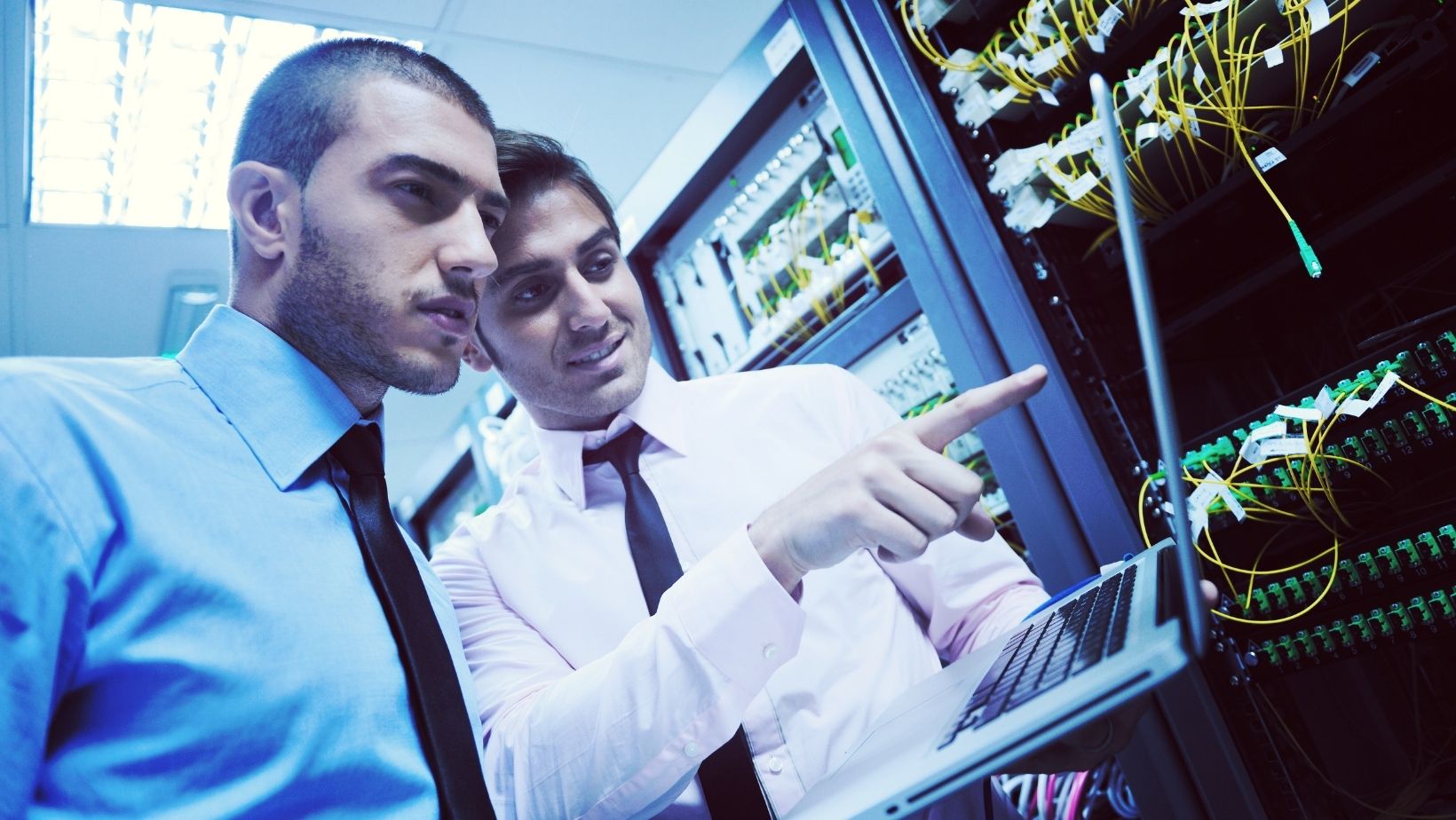 It is a prerequisite for the candidate to complete a one-year Foundational training program as suggested by the University.
The student must have advanced in the 12th grade under the CBSE or State board curriculum and know natural science, mathematics, and economics.
The student can earn a master's degree in that same course.
Graduates in this course have prospects like auditor, electricity industries, economic and technical fields, planning engineer, management consultant, electrical industry, plant, public sectors, automotive, and mechanical engineering.
Contact KCR CONSULTANTS now! You are the future industrialist with multiple skills!
GERMANY, IS IDEAL TO BUILD YOUR CAREER!
WHY WAITING TO START YOUR BACHELOR'S DEGREE STUDIES IN GERMANY?