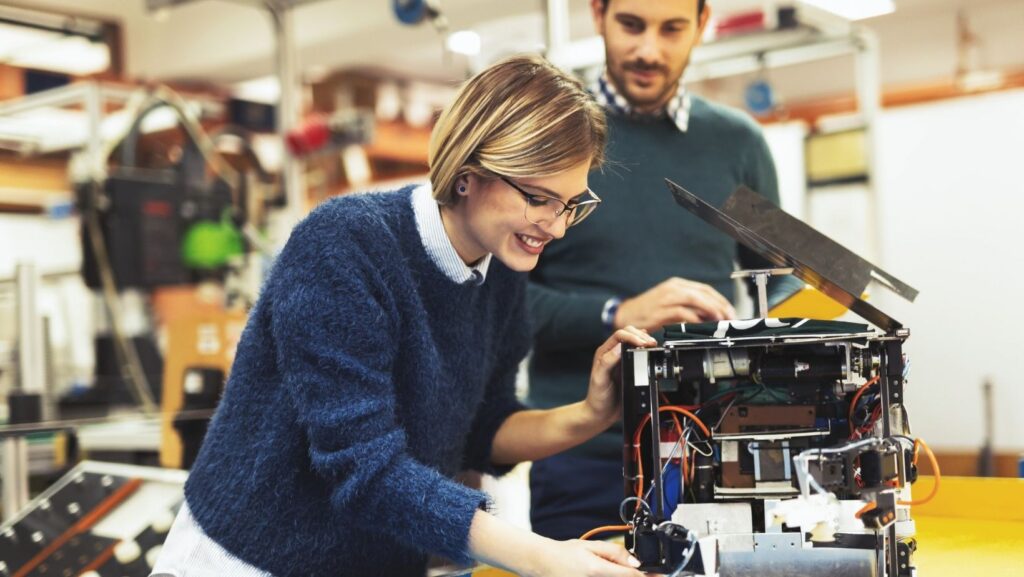 B. Sc. MECHATRONICS IN GERMANY
Mechatronics is an interesting course which combines mechanical engineering, electrical engineering, information technology, and computer science. It is a holistic view of the increasing mechatronic product performance through interaction between electrical, mechanical, and information technology components.
The applicant will have good exposure to scientific knowledge and integrated information on various engineering conceptions.
BSc. Mechatronics in Germany stretches for seven semesters where the course language is German. Get ready for the winter to roll in to start this course. The candidate can choose elective courses (mechanical, embedded systems/control, and electrical systems) for their sixth semester.
Finish a one-year Foundational training program as the university needs it.
Get into this course by passing the 12th grade under the CBSE or State board curriculum. Students need an understanding of ‌mathematics and natural science and love the technology advancements and interdisciplinary work.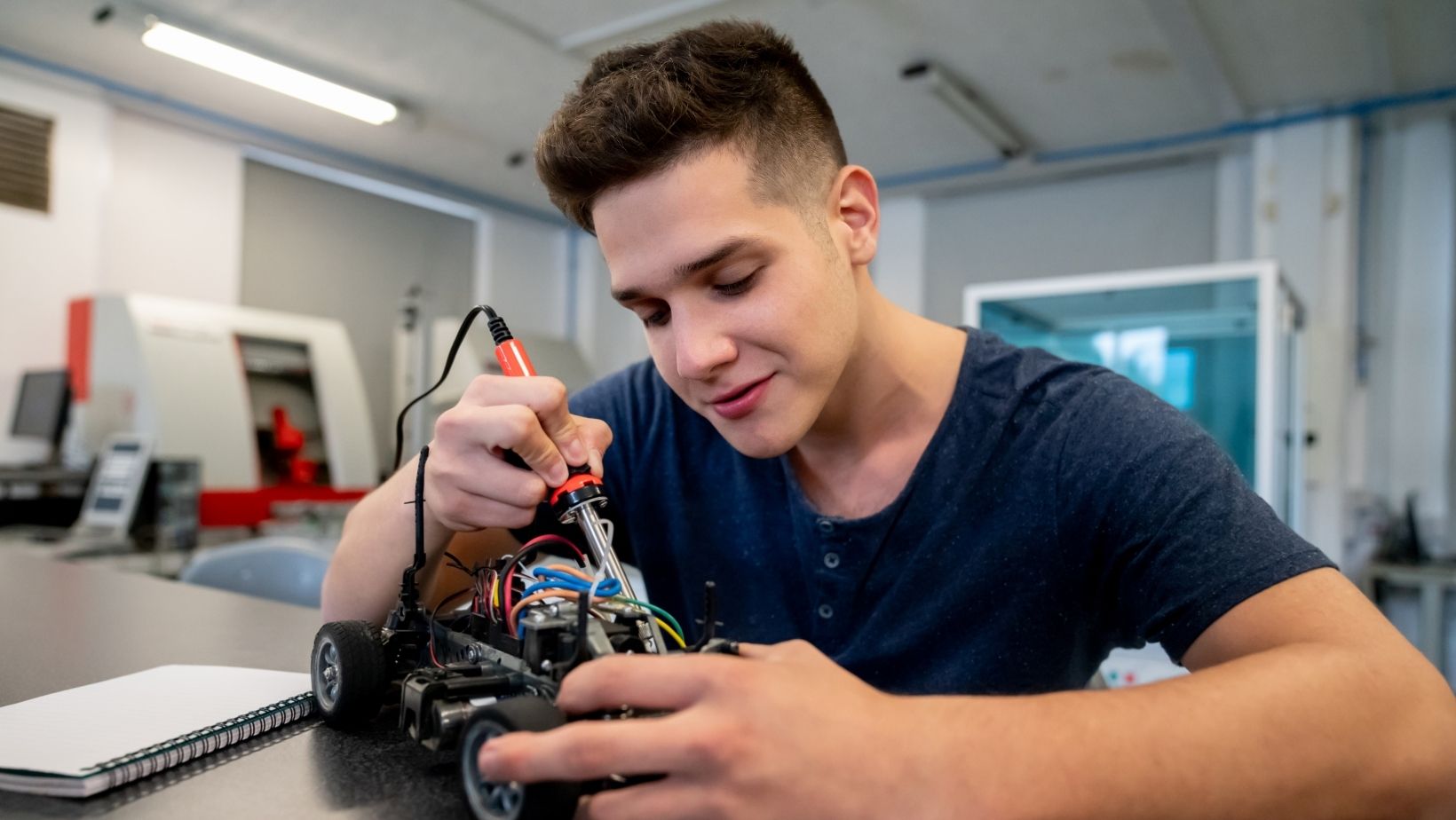 Are they planning for a follow-up of this course? A Master's degree is available for the same course.
A mechatronics graduate can work in various fields; quality assurance, product development, sales, robotics, software development, and production.
Mechatronics graduates can work in various industries: mechanical engineering, automotive, traffic, electrical, medical, and environmental.
Contact. Who?
KCR CONSULTANTS. Them! Now! 
Combine all your skills and create something incredible!
GERMANY, IS IDEAL TO BUILD YOUR CAREER!
WHY WAITING TO START YOUR BACHELOR'S DEGREE STUDIES IN GERMANY?