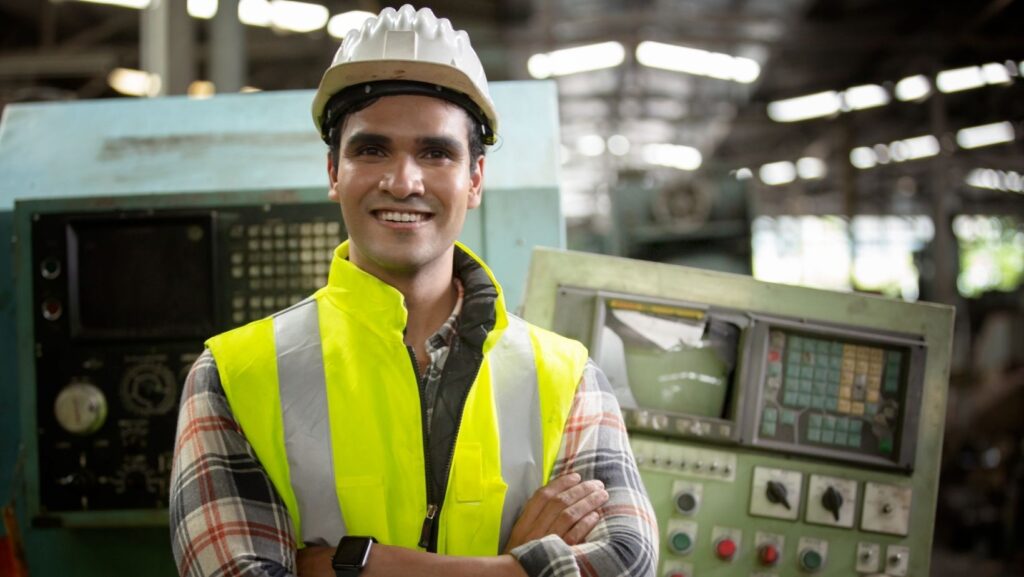 B. Sc. MECHANICAL ENGINEERING IN GERMANY
Mechanical Engineering teaches engineering methods which require technical, mathematical, and scientific knowledge. The student will gain skills in theoretical, application-related problems, holistic, solution-oriented, and interdisciplinary levels.
The candidate will have a specialist internship in product development, application-oriented concepts, and production.
BSc. Mechanical Engineering in Germany is for three years. They start when the temperature is cold (yes, winter).
Find out how to complete the one-year Foundational training program to enter the university. Sprechen Sie Deutsch? Understandable? The student has to know the German language to survive.
Congratulations on clearing the 12th grade under CBSE or State board Curriculum! Prerequisites are basic school knowledge in mathematics and physics and an interest in scientific and technical issues. The university will offer a preparatory mathematics course.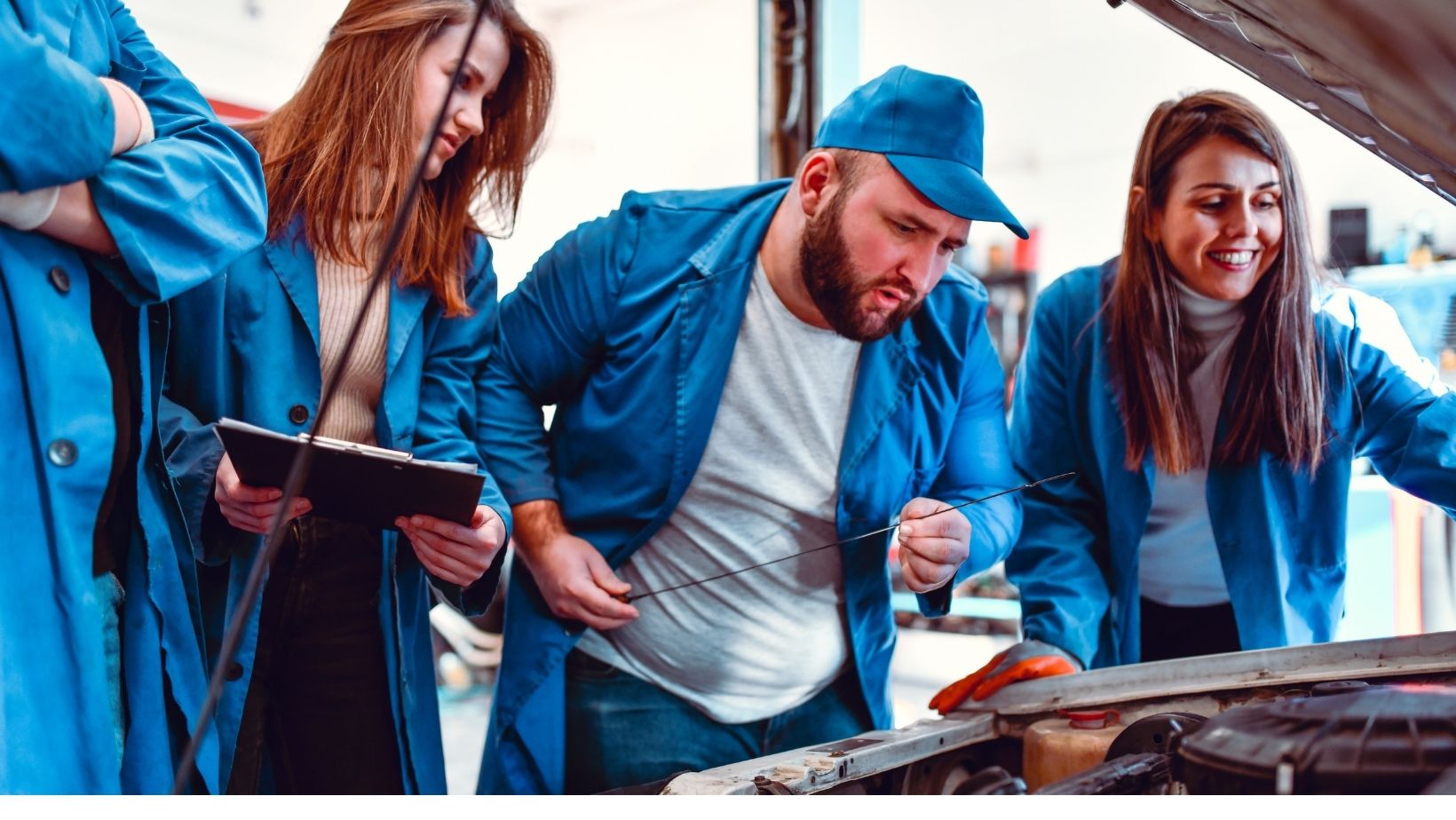 We recommend the candidate take a 4-week basic internship before beginning the course and provide a completion certificate as proof before the end of the 4th semester.
Need another degree? Pursue a master's degree for the same course!
Graduates in this field have a wide range of places to go; automobile construction, aviation technology, energy, plant, simulation, design, machines, medical technology, recycling, production, quality assurance, maintenance/repair, robotics, and development.
 KCR CONSULTANTS. Yes, that's the one! Make the world see your achievements as a mechanical engineer!
GERMANY, IS IDEAL TO BUILD YOUR CAREER!
WHY WAITING TO START YOUR BACHELOR'S DEGREE STUDIES IN GERMANY?