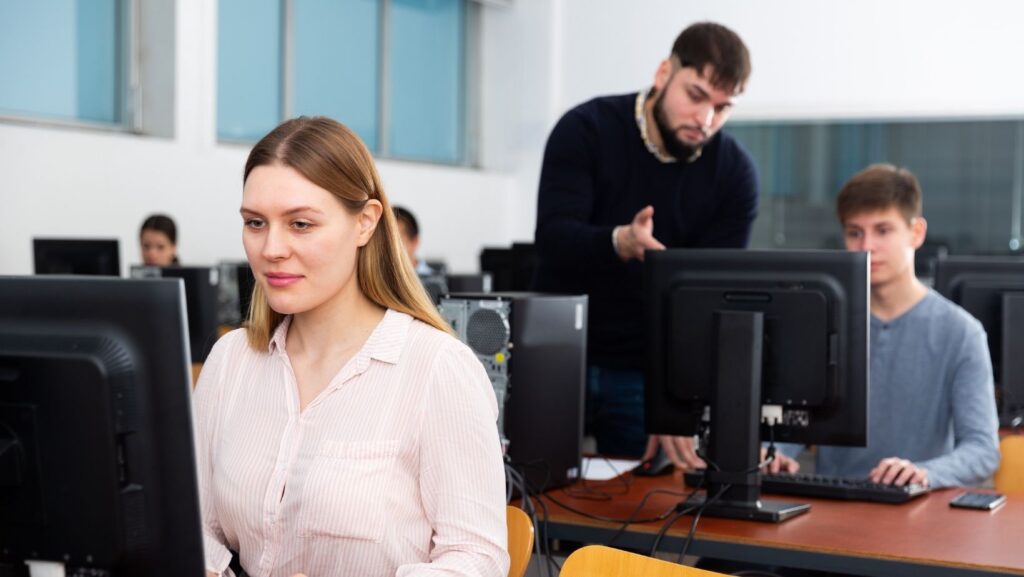 B. Sc. COMPUTER SCIENCE IN GERMANY
The Computer Science course focuses on the core areas; computer networks, databases, mathematics, computer architecture, programming, and coding. Students study advanced topics like bioinformatics, security, multimedia, and human-machine interfaces.
The candidate will gain theoretical and practical knowledge to apply in medical or electrical engineering. Students need to decide on one minor subject during this course; mathematics, physics, psychology, mechanical engineering, solid mechanics, neuroscience, logistics, and economics. 
The Computer Science course is application-oriented, where a professional internship will also be a part of this course.
The seven-semester B. Sc. Computer Science in Germany course can begin ‌in the summer or the winter (the language is German).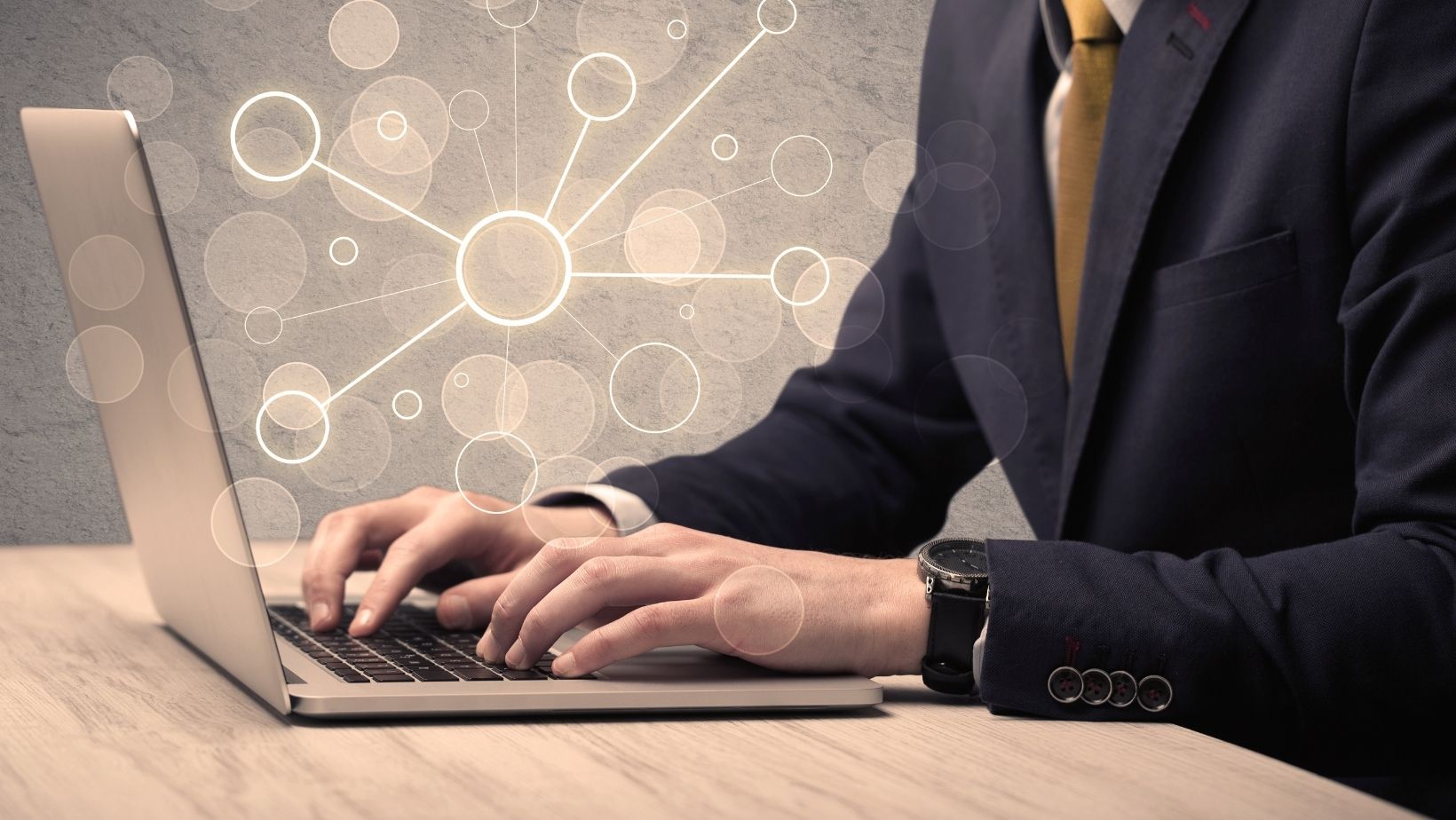 By now, the student should know about the one-year Foundational training program declared by the University to steer through.
The student reading this page must have passed the 12th grade under CBSE or State board Curriculum. Solid knowledge of the basics of computer science, mathematics, and scientific knowledge is required. Students should be familiar with the latest developments in computer science.
Is the student aiming for a master's degree? Sure, it is possible!
There are several job opportunities in global networking, computer-based systems, data processing, multimedia service providers, technical industry, software houses, computer manufacturers, telecommunication companies, administration systems, and consulting firms.
Contact KCR CONSULTANTS and rule the computer world with your skills!
GERMANY, IS IDEAL TO BUILD YOUR CAREER!
WHY WAITING TO START YOUR BACHELOR'S DEGREE STUDIES IN GERMANY?