Ausbildung Electrical System Fitter in Germany
Do you enjoy playing with lights?
You can go for an apprenticeship program (Ausbildung) as an electrical system fitter! 
Role of an electrical system fitter under Ausbildung in Germany 
Electrical system fitters are experts in using transformers, generators, and distribution systems and evaluating the response time of fire sensors.
If you choose to pursue Ausbildung training as an electrical system fitter, you will possess authority on power, security, and lighting systems.
Electrical system fitters assist in setting up assembly locations for small businesses and private residences.
You organise work processes after learning about part lists, assembly diagrams, and circuit diagrams.
You can shape sheet metal, metal, or plastic profiles, weld them and assemble complete devices and subsystems from various electrical parts or assemblies.
After completing everything, you can secure everything (fire sensors, outlets, lighting systems, or emergency call systems) to the job location. 
Did you know Werner Siemens discovered the electrodynamic principle in 1866? 
Electrical system fitter training under Ausbildung in Germany 
You require a dual-training Ausbildung programme to become an electrician.
It takes place concurrently at the vocational school and the training company.
They schedule lessons for the vocational school in blocks of time or on specific days of the week.
You spend three years on the training.
You will take an intermediate test after the first half of the training or in the middle of the second year of instruction.
The final exam will come after the Ausbildung training. 
Did you know that Thales of Miletus discovered that amber attracts light if it is first rubbed with linen in the sixth century BC? He dubbed it electricity since the Greek word "Elektron" means "amber," though he didn't know why. 
Career prospects for an electrical system fitter under Ausbildung in Germany 
After further training, you can become a technical business administrator, where you take on responsibilities in middle or upper management positions at commercial and industrial businesses.

If you complete an exam with training, you get specialised in electrical engineering as an industrial foreman, where you will perform managerial and technical duties.

You can pursue a bachelor's degree in electrical engineering and work in technical sales or production planning.

You can be self-employed and start your business as a programmer or a sales consultant.
You can now talk to KCR CONSULTANTS. They will tell you about the Ausbildung in Germany program.
Create a magnificent sparkle in your electrical career!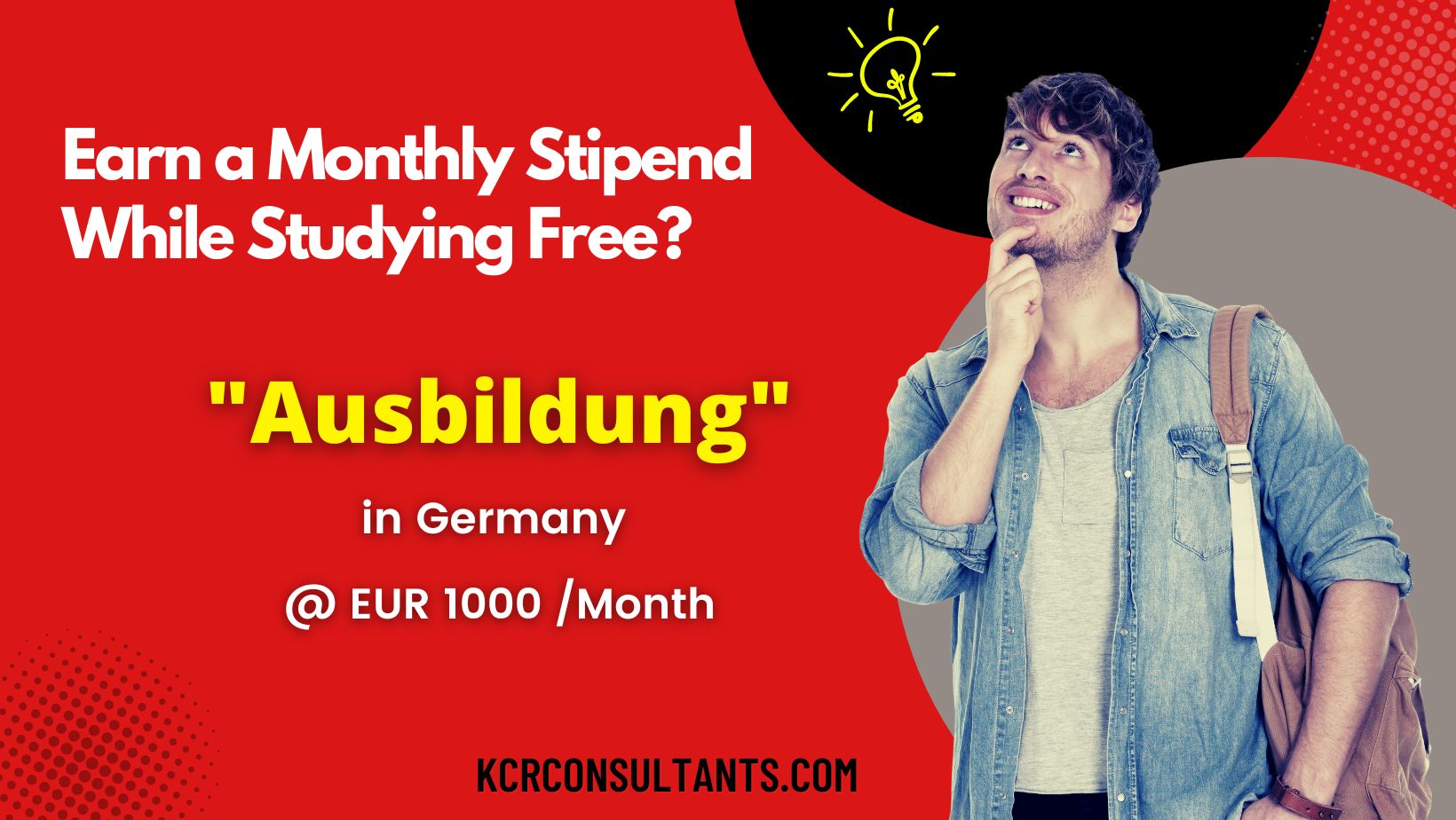 THE TRENDSETTING VOCATIONAL ROUTE TO GERMANY IS UNIQUE IN ITS NATURE AND SPIRIT.