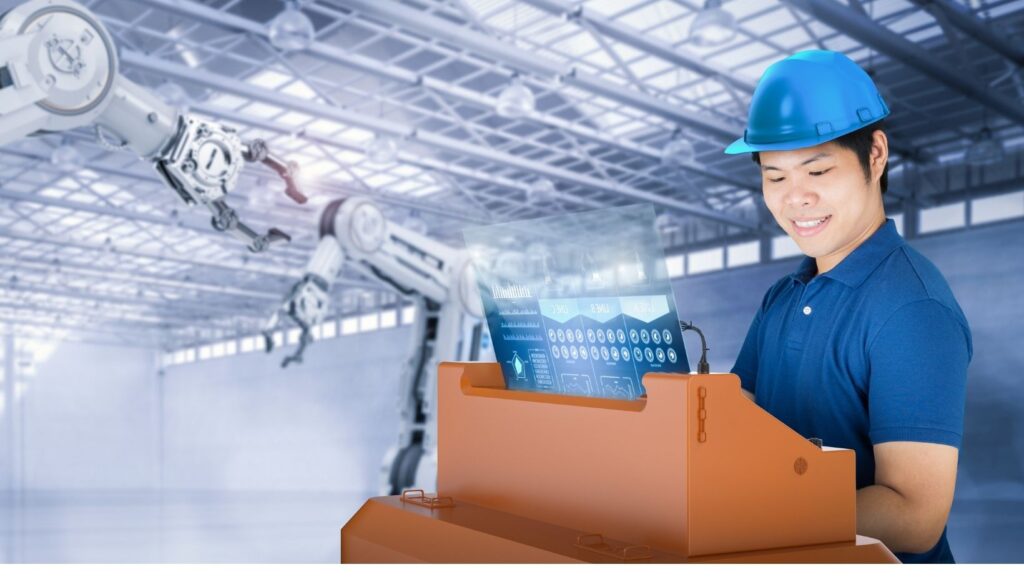 B. Sc. SYSTEMS ENGINEERING AND TECHNICAL CYBERNETICS IN GERMANY
Cybernetics deals with engineering methods based on scientific and mathematical knowledge. Students learn more about mathematical modelling, cybernetic methods, optimisation, and simulation to solve complex activities. This course is a joint-degree program.  
Students will practice more and ‌solve many arduous tasks efficiently in Systems Engineering and Technical Cybernetics.
BSc. Systems Engineering and Technical Cybernetics in Germany is a seven-semester course taught in German. They offer many university industrial internships.
According to the University norms, the student must attend a one-year Foundational training program.
The candidate must pass the 12th grade under the CBSE or State board curriculum. Students must possess expert knowledge and involvement in natural sciences and mathematics. Other requirements are interests in modelling, use of computers to develop the latest technology, comprehensive and open systems thinking, and simulation.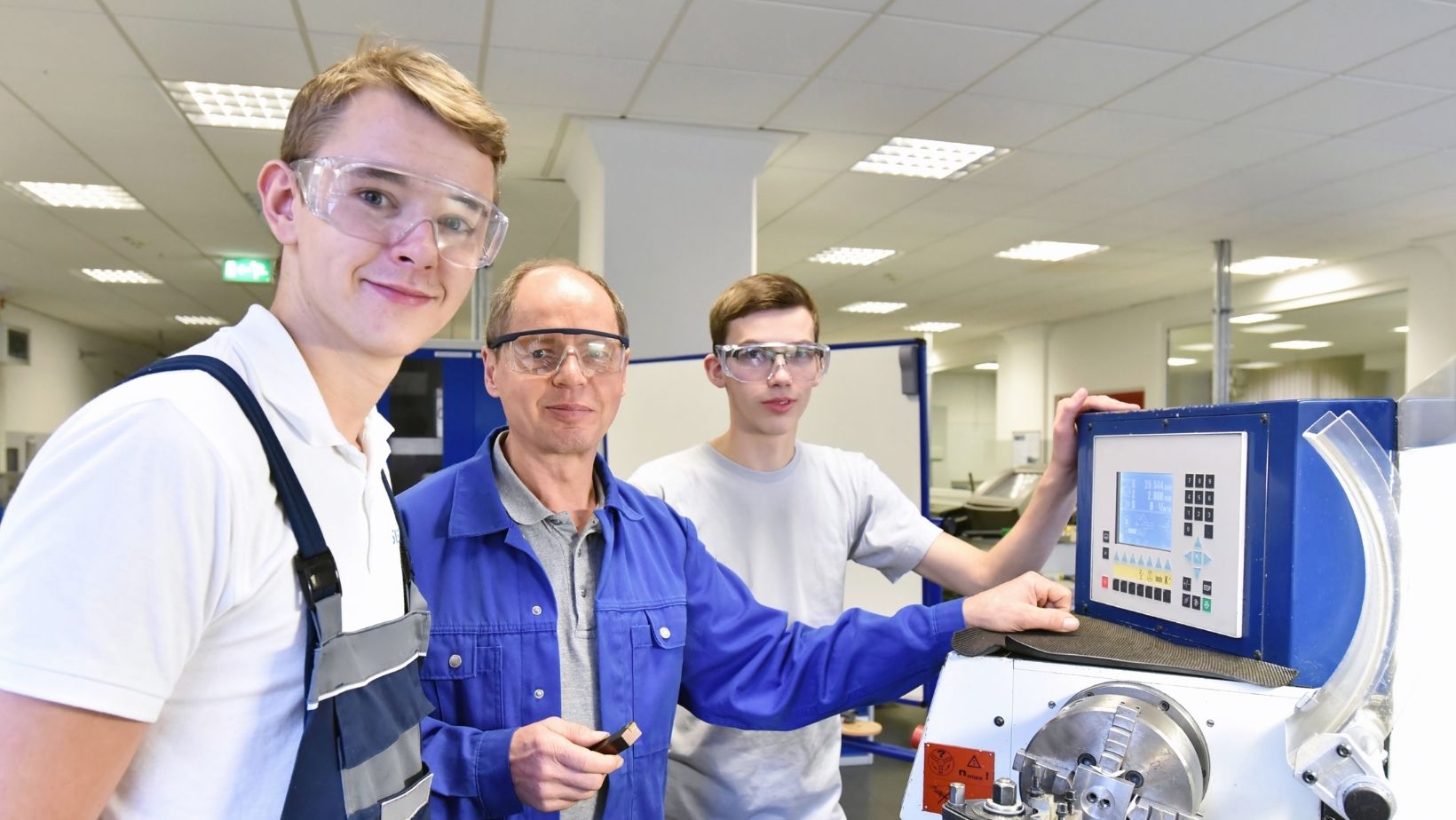 The student is always welcome to extend their course with a master's degree in that same course.
This course has many job opportunities that range from process engineering to biotechnology. Other prospects with a good scope are natural science, medical technology, robotics, and life science.
 Contact KCR CONSULTANTS right now! Have the control systems at your fingertips with your knowledge of cybernetics.
GERMANY, IS IDEAL TO BUILD YOUR CAREER!
WHY WAITING TO START YOUR BACHELOR'S DEGREE STUDIES IN GERMANY?