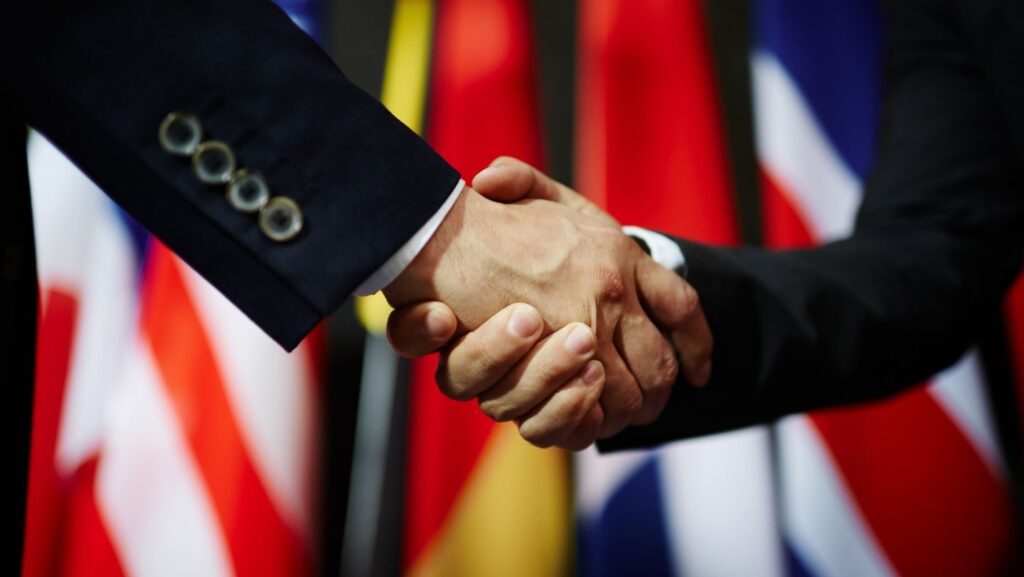 B. A. SOCIAL SCIENCES IN GERMANY
Social science is a blend of sociology and political science. This course covers strong democracy, social inequality, and quantitative and qualitative social research. Students gain knowledge in interpreting statistics and conducting interviews. In addition, students get empirical and theoretical knowledge with Germany as the primary focus.
Candidates will procreate social-scientific models for the rising problems in our society. This course will make the students think out of the box and develop solutions.
The six-semester B.A. Social Sciences in Germany course is in German and starts as a winter module.
The university suggests the students oblige to a one-year Foundational training program and believes the candidate has passed the 12th grade under CBSE or State board Curriculum.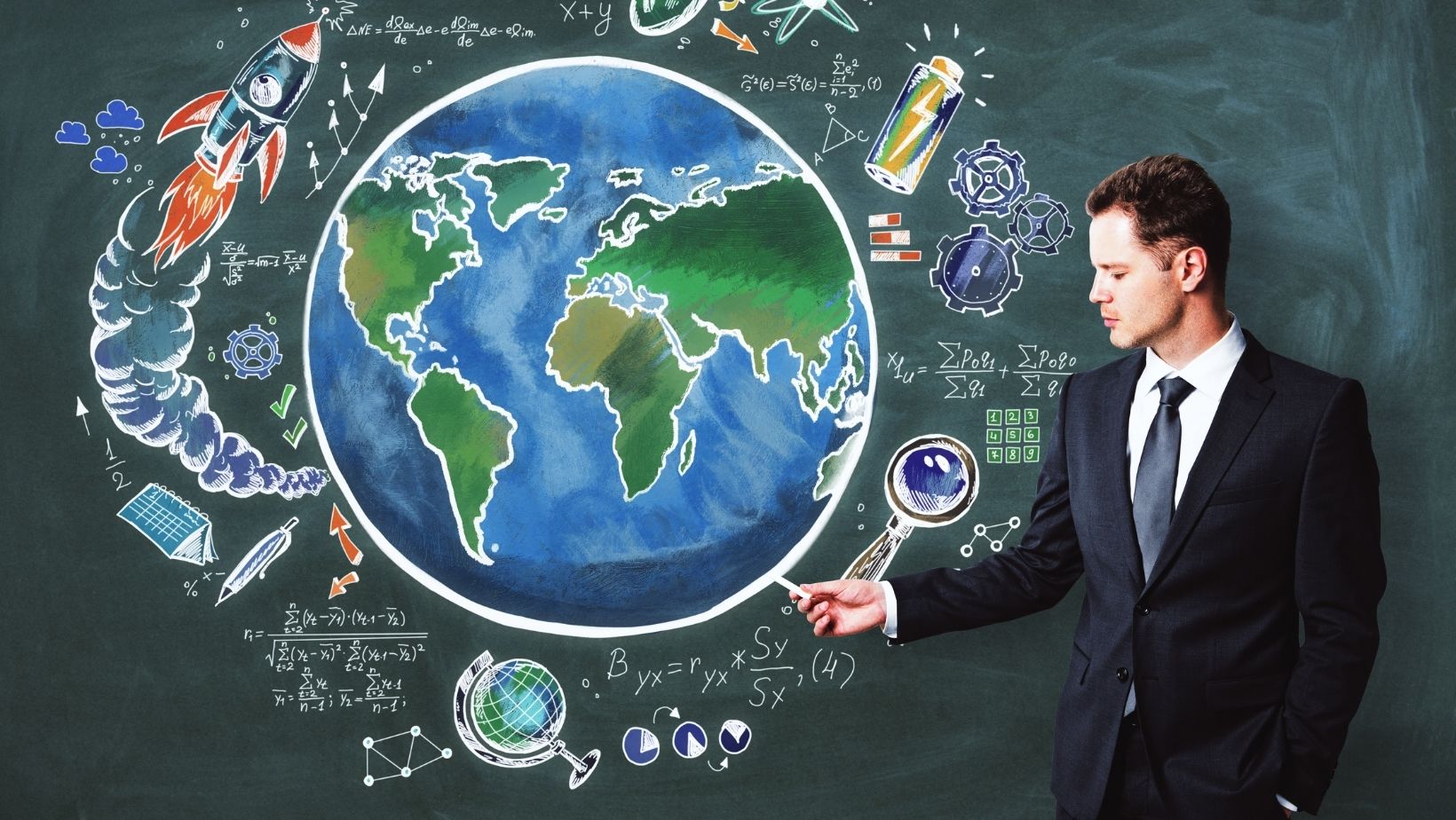 A lot of reading and researching is involved in this course. The candidate should be interested in working on complex texts such as theories, articles, and political and social issues. 
The Social Sciences course orientation is purely scientific, which will help the student to aspire for a master's degree in the same course.
A course in social sciences might not be enough to be qualified to work as a professional. A specific degree according to their professional interest will be required.
Social sciences offer many job options like human resources (HR), marketing, public relations, journalism, advertisement, media, opinion research, political parties and associations, social administration, public relations, NGOs, political advice, research at university, and consultation.
Be a social scientist and become a social revolution! Contact KCR CONSULTANTS.
GERMANY, IS IDEAL TO BUILD YOUR CAREER!
WHY WAITING TO START YOUR BACHELOR'S DEGREE STUDIES IN GERMANY?