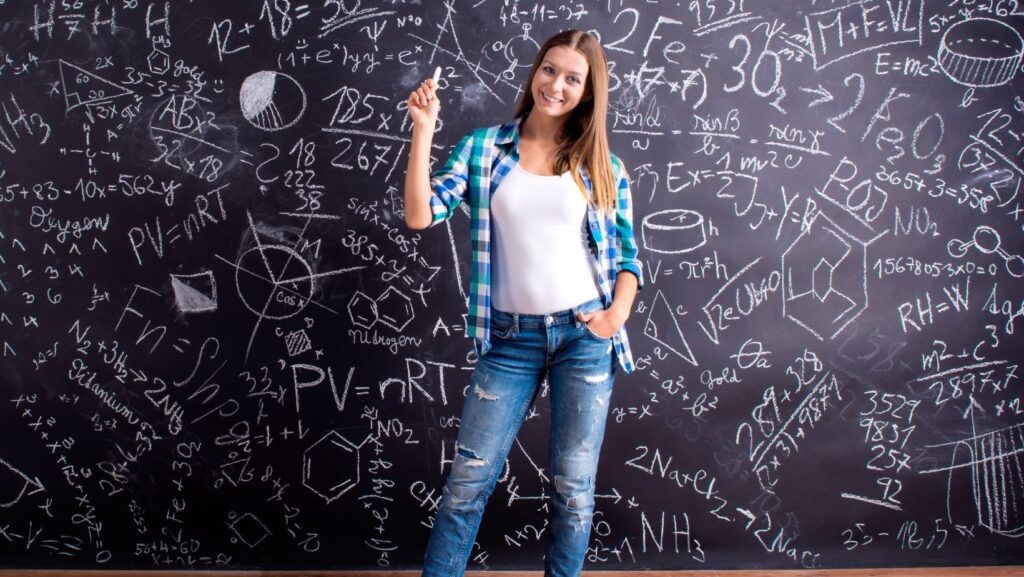 B. Sc. MATHEMATICS IN GERMANY
The Mathematics course teaches applications, concepts, and methods of modern mathematics with in-depth knowledge of mathematical disciplines. It also comprises logical reasoning, abstraction skills, creativity, mathematical software, and efficient usage of computers.
Students will become competent in computer science, economics, and physics. Combining this knowledge and practical skills will help students solve complex tasks in various areas using mathematical methods.
BSc. Mathematics in Germany usually stretches for six semesters and begins during the winter (the language mode is German).
The candidate must complete a one-year Foundational training program as suggested by the University.
The candidate must now be a graduate from the 12th grade under CBSE or State board curriculum. The student should be genuinely interested and enjoy learning about mathematics, logical reasoning, and abstract thinking.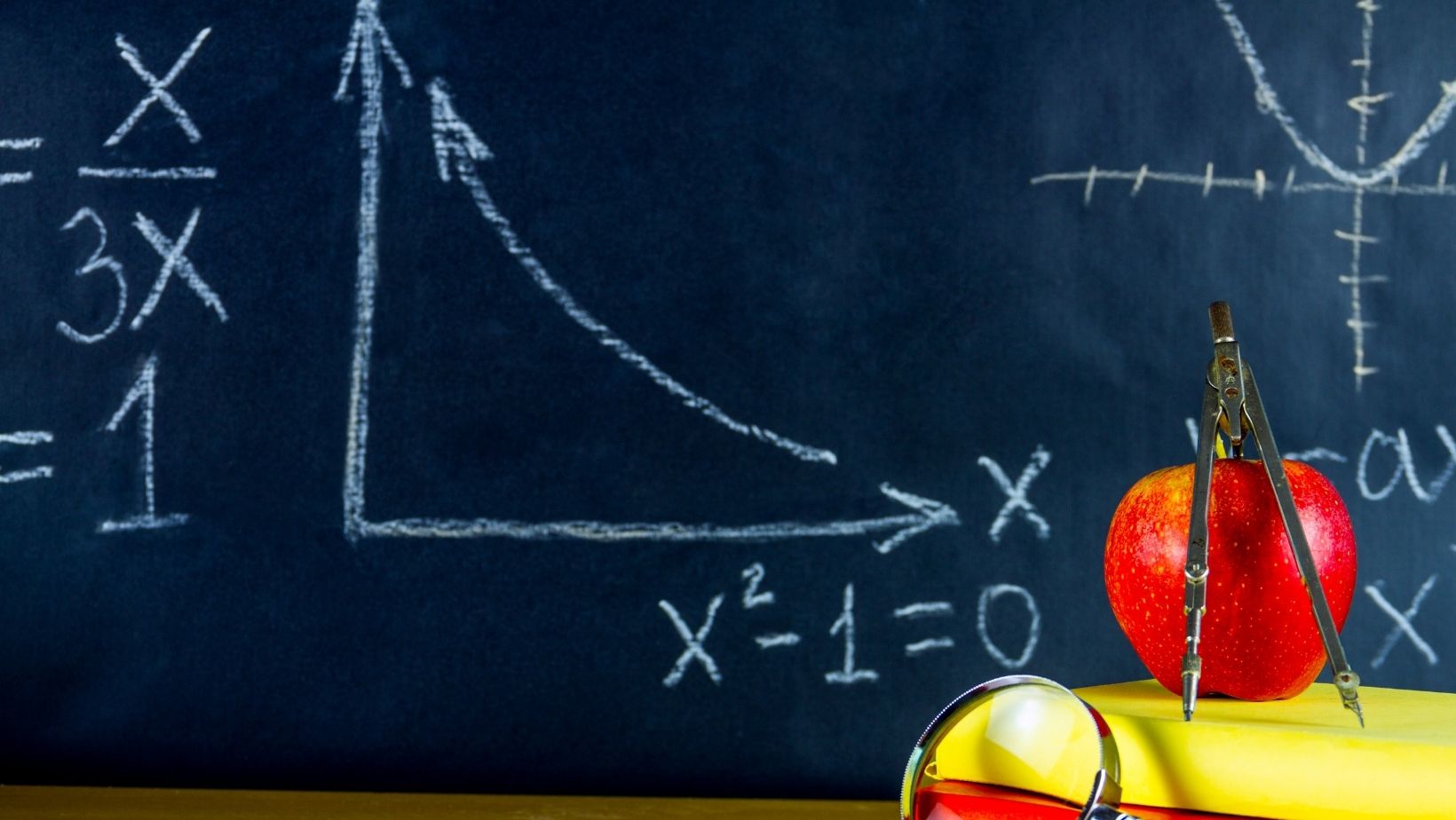 A master's degree for the same course is available. The student can pursue if they're interested. During the 4th semester, the student has to decide their field of study from which they can specialise in the future (mechanics, economics, electrical engineering, physics, and computer science) and proceed with the same.
This course may not appeal as a profession but has a business, education, and research scope. Other opportunities that require a trained mathematician are the economic field, banks, consulting, administration, technical, research and development (R&D), software development, insurance companies, pharmacy, and medicine.
 The Contact person is KCR CONSULTANTS. 
You might be the next mathematician prodigy!
GERMANY, IS IDEAL TO BUILD YOUR CAREER!
WHY WAITING TO START YOUR BACHELOR'S DEGREE STUDIES IN GERMANY?