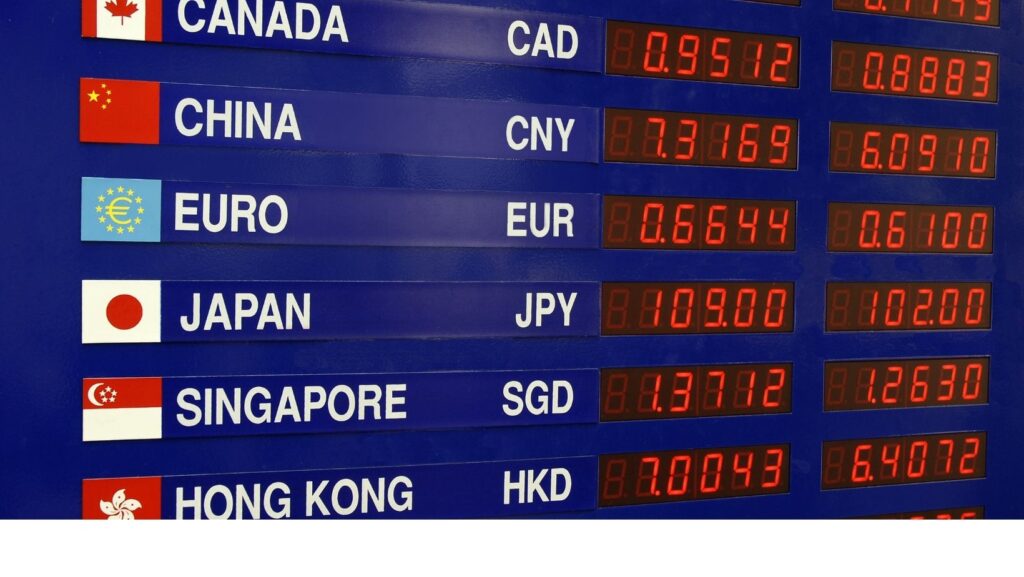 B. Sc. INTERNATIONAL BUSINESS AND ECONOMICS IN GERMANY
International Business and Economics teach about the interaction of households, companies, and states, company problems management, macroeconomic developments, and the functioning of markets. Other contents are structuring decision-making problems and applying the best output solutions.
Students will combine technically effective skills with multilingualism skills (as one can learn other languages during this course). Some parts of the curriculum are learning another foreign language, undergoing a professional internship, and a semester abroad.
The duration of a B. Sc. International Business and Economics in Germany is six semesters. They get underway as a winter semester with English as the language.
The student must have concluded a one-year Foundational training program as the university suggested. The diverse faculty members for this course possess international experience in teaching.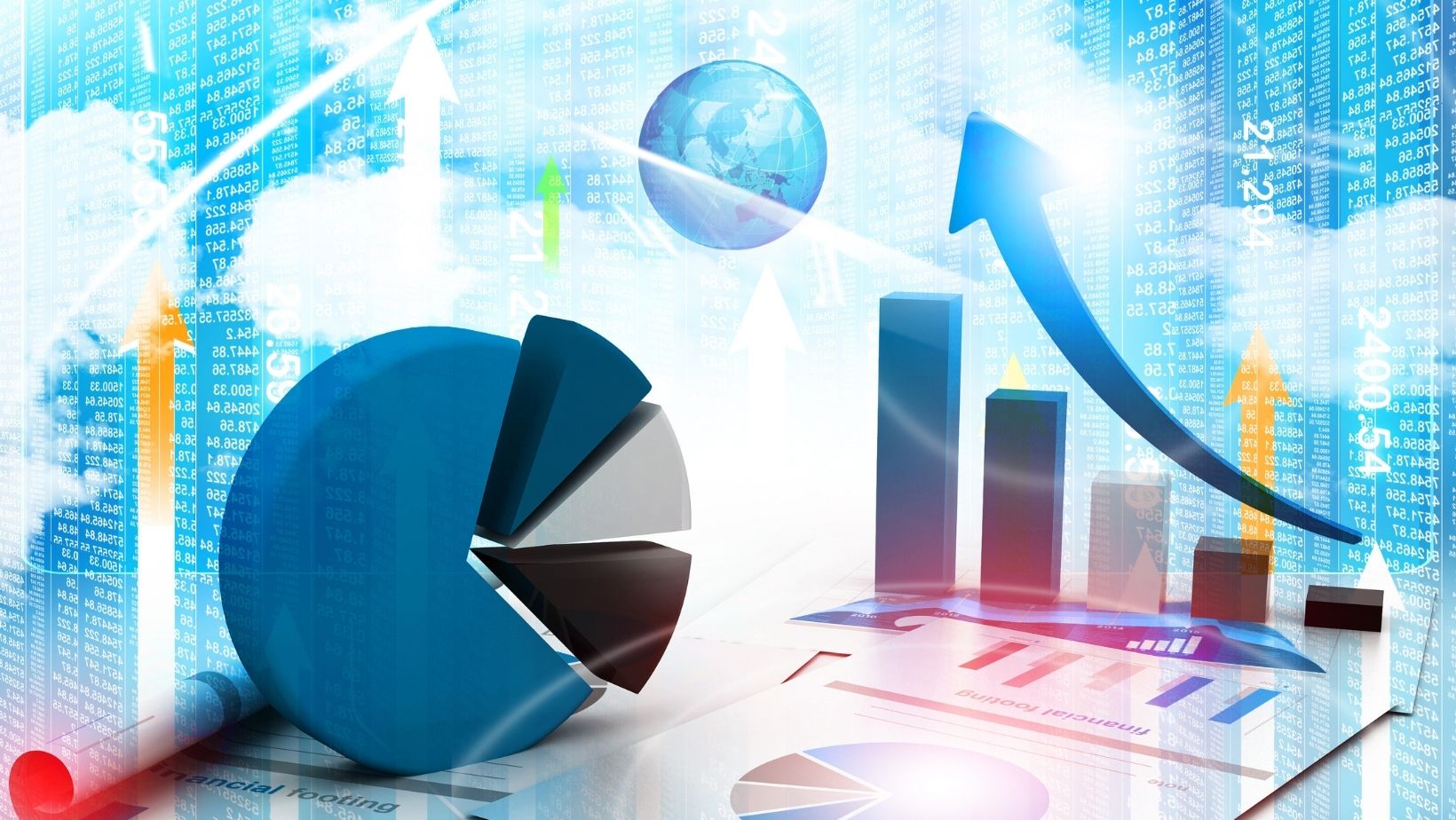 Desiring candidates must have cleared the 12th grade under CBSE or State board curriculum. The student should be interested in economics, business, and international studies with knowledge of English and mathematics.
Pursue a master's degree if that's the goal. It is available for the same course.
A graduate in this course offers an extensive opportunity in both national and international business areas and public administration.
Reach out to KCR CONSULTANTS!
Become an international business person and travel the world!
GERMANY, IS IDEAL TO BUILD YOUR CAREER!
WHY WAITING TO START YOUR BACHELOR'S DEGREE STUDIES IN GERMANY?