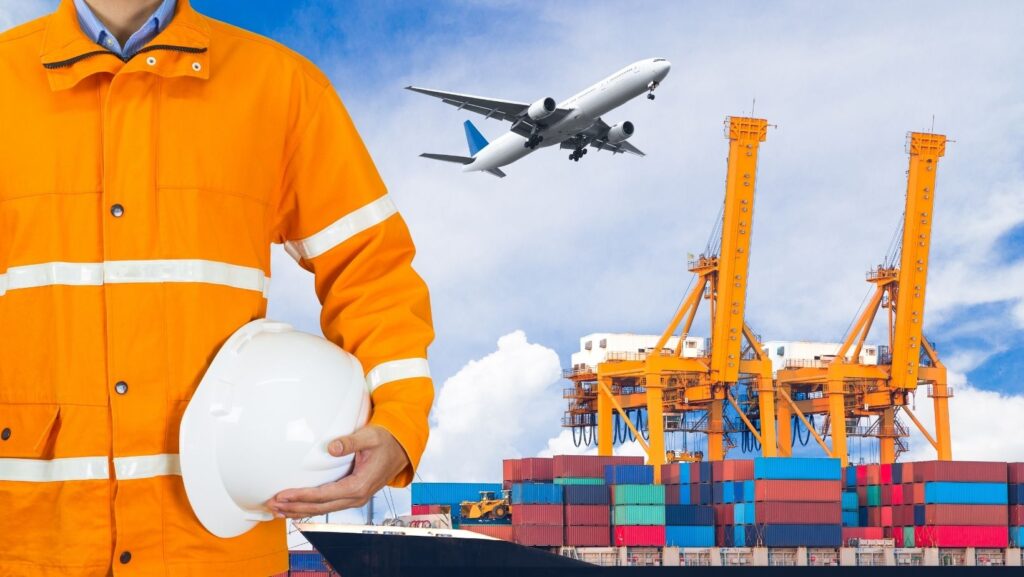 B. Sc. INDUSTRIAL ENGINEERING FOR LOGISTICS IN GERMANY
The Industrial Engineering course educates the future and develops engineering, mathematics, business, economics, and administration skills. Students also develop practical skills through internships and projects.
This course will help students solve complex tasks between technology and business. Other study areas are global production, logistical processes, transport network, and system.
Industrial Engineering organises partnerships between logistics service providers and customers and develops material flow technology products.
Students can choose in-depth modules depending on their interests during the second half of their bachelor's degree. The chief aim is to develop skills and abilities to deal with logistical problems. Students will become competent in computer science, economics, and physics in performing tasks in different areas.
The seven-semester B. Sc. Industrial engineering for Logistics in Germany course happens in German. They usually start as a winter semester.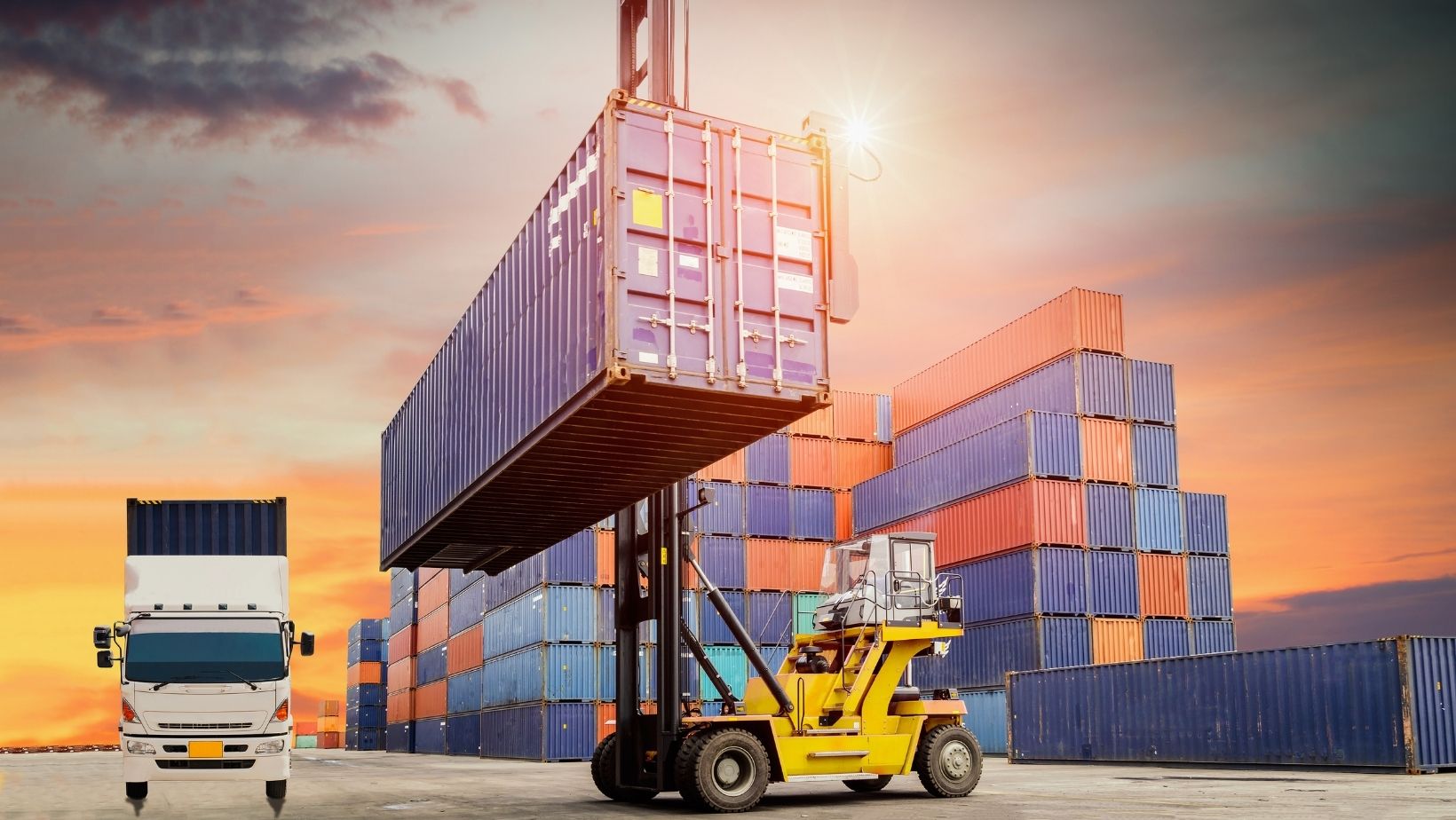 Candidate must fulfil a one-year Foundational training program as suggested by the University.
The candidate should clear the 12th grade under the CBSE or State board curriculum. Criteria for the student are a sound understanding of computer science, technology, mathematics and good communication, thinking of holistic systems, problem-solving, and organisational skills.
You can pursue a master's degree in the same course.
Industrial engineers can work in production, transport, distribution, logistics tasks, management consultancies, automated logistics systems, IT services, office planning, research and development institutions, and as logisticians.
Contacting KCR CONSULTANTS is the first step to becoming a successful industrialist!
GERMANY, IS IDEAL TO BUILD YOUR CAREER!
WHY WAITING TO START YOUR BACHELOR'S DEGREE STUDIES IN GERMANY?