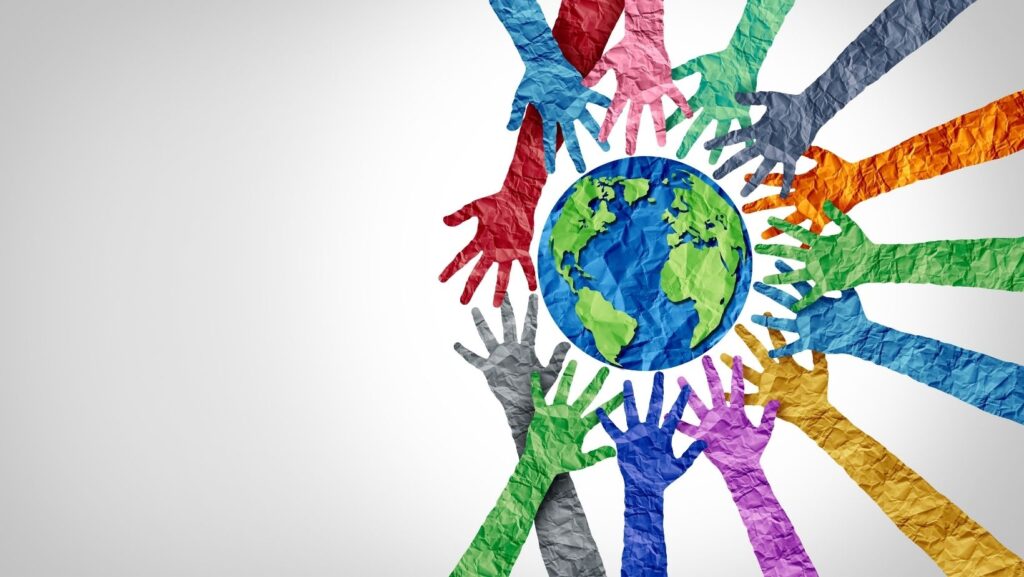 B. A. CULTURAL ENGINEERING IN GERMANY
The Cultural Engineering course introduces the most important categories of culture studies. The course choice depends on the focus of German, English, philosophical, or social science. Students will get a professional mindset and excel in examining content and objects practically.
This course deals with logistics, urban sociology, organisational theory, urban development, economics, IT management, computer science, modern mathematics, logical reasoning, abstraction skills, creativity, and mathematical software.
It will take eight semesters to complete B. A. Cultural Engineering in Germany, which usually starts in the winter. Some features of this course include an internship, a project, and a study abroad opportunity. Students gain teaching skills and analytical and methodological skills through extensive training.
Make sure the candidate will complete a one-year Foundational training program as suggested by the University. They can study this course both in German and English.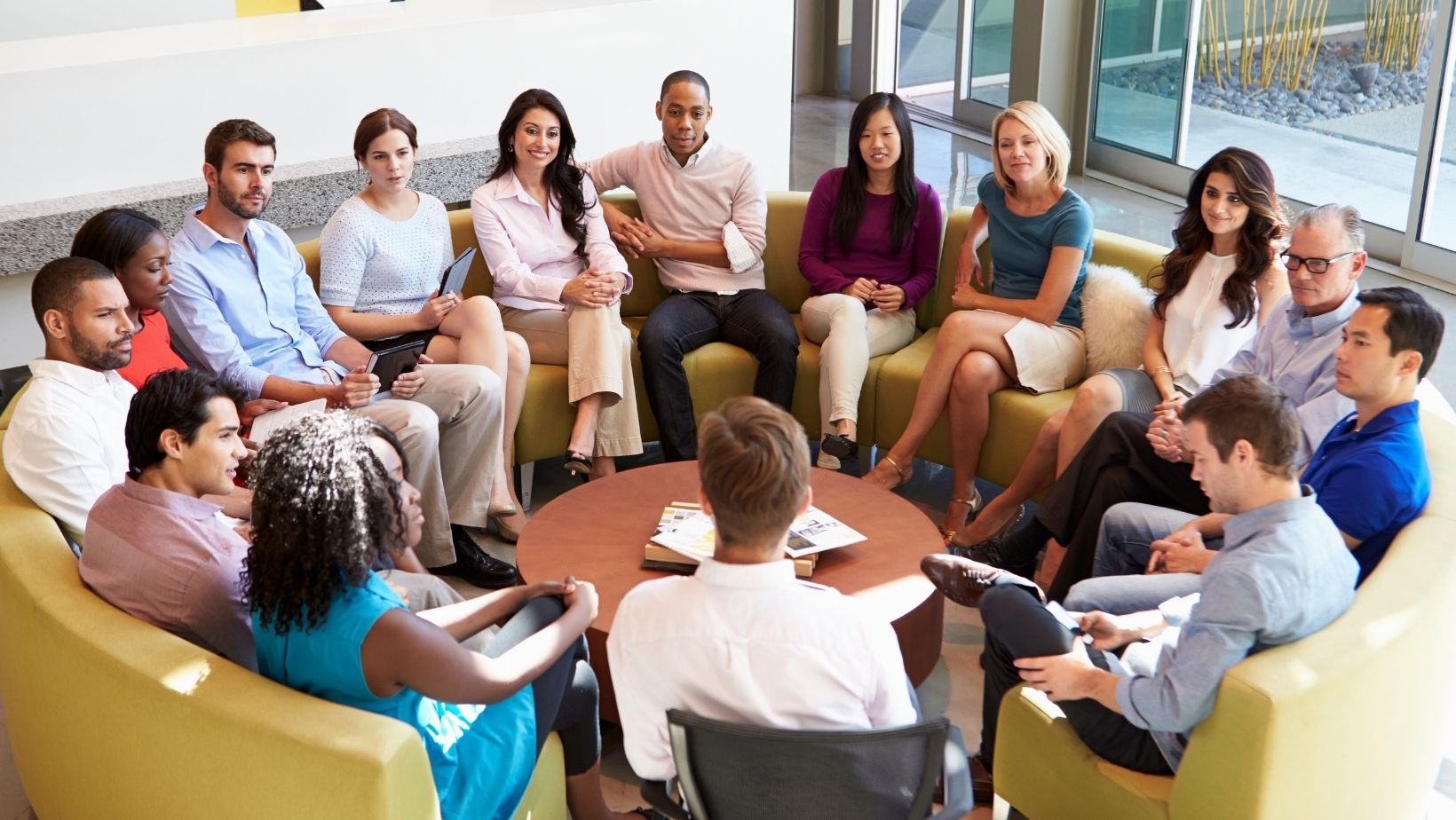 The first step is to clear the 12th grade under the CBSE or State board curriculum.
The students should work independently, have interdisciplinary thinking, and be interested in engineering, humanities, and economics.
A master's degree followed by a doctorate is available for this course. The student can apply for that in the future.
Cultural Engineering has vast opportunities in educational institutions, management consulting, organisational development, public relations, market research, sales, private and public cultural institutions, human resources, urban development, NGOs, IT, radio, press, and quality development.
Contact KCR CONSULTANTS!
Learn about the variety of cultures around the world!
GERMANY, IS IDEAL TO BUILD YOUR CAREER!
WHY WAITING TO START YOUR BACHELOR'S DEGREE STUDIES IN GERMANY?